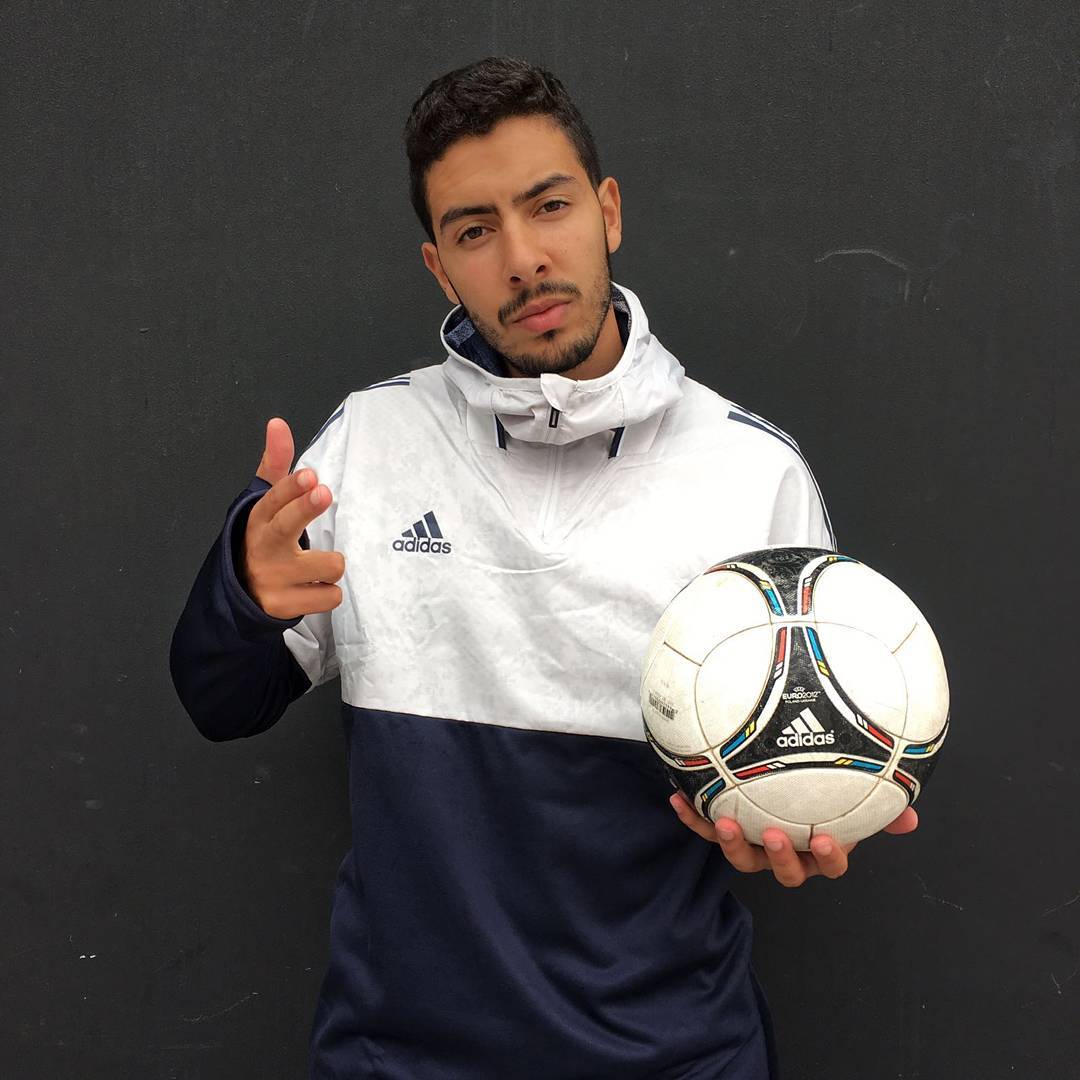 Anyone remotely involved in the street football or freestyle scenes can tell you about Mohamed "M10" Reda. The 24-year-old Moroccan talent born and raised in Belgium not only has a ridiculous array of street football moves (including several of his own signature ones), but he can also hold his own as a freestyler — making him one of those dual talents that are incredibly hard to come by.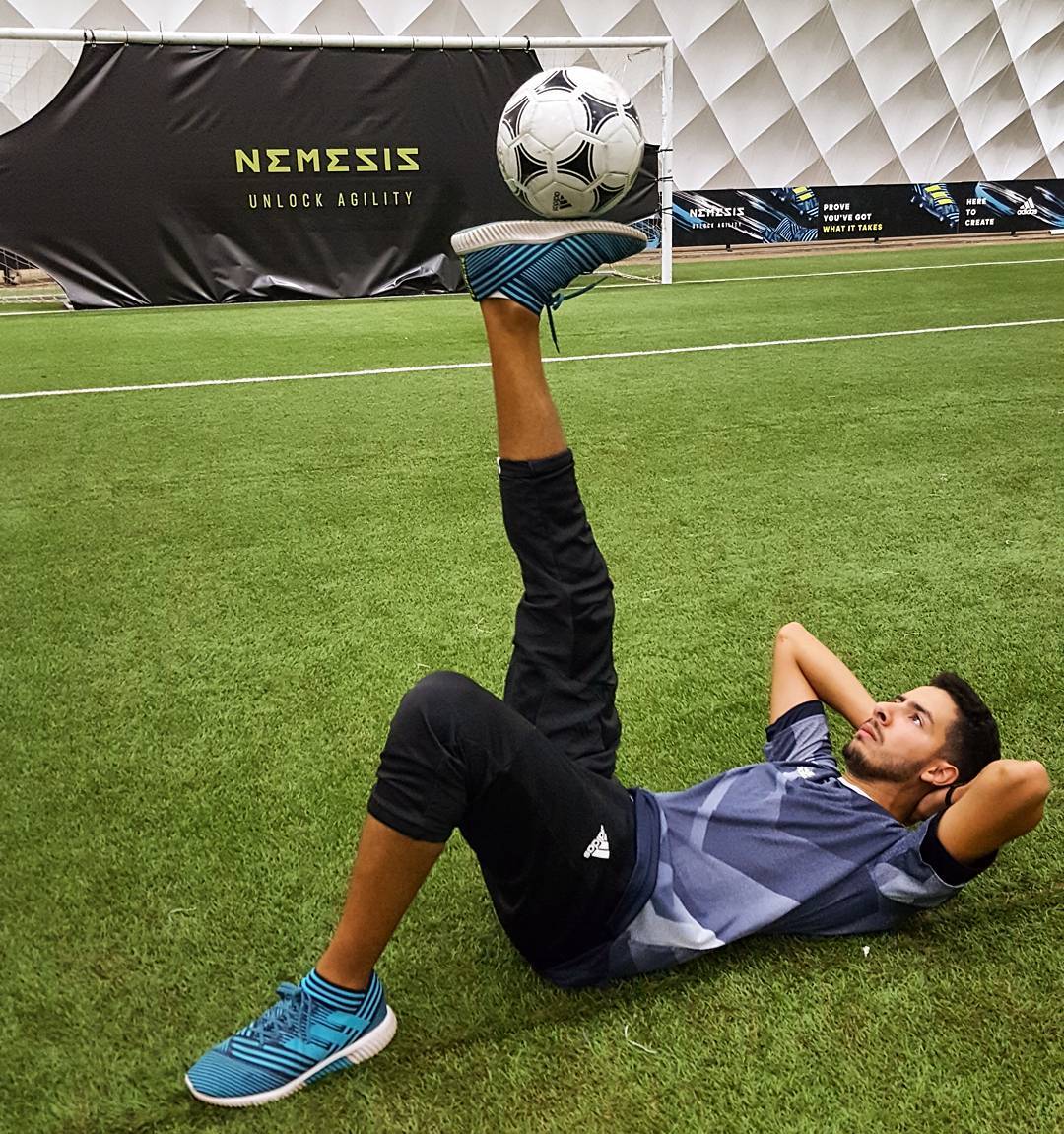 M10 started off playing in the streets of Brussels in his teenage years, as his family couldn't afford to put him on an 11-a-side team. He was immediately drawn to skill moves and pannas, and has since worked on his craft since to become one of the world's best. Shortly after, he joined the Freestyle Akkademy at 17 years old and began training as a freestyler.
Outside of street football and freestyle, Reda can be seen traveling the world or cooking up some fuego in the kitchen for himself and his wife.
We caught up with the legend himself to talk about his favorite panna, places to travel, and favorite street footballers and freestylers to watch.
What is your most memorable panna?
My favorite panna on film is definitely the one I made against Mo from Copenhagen Panna House at the 2014 World of Street Football event in Rotterdam. It was a great tournament, and it was my signature panna. I got it off very cleanly and my trap worked 100 percent perfectly.
It was also in front of most of my street football friends and they all loved it. Since then, I have seen people doing my panna all over the world, which makes me very proud.
You've traveled across the globe. What is your favorite place that you've been to?
That's a very hard question, I couldn't tell you just one. My three favorite countries are Australia, New York, and Malaysia.
How long have you been married? What is married life like?
I have been married for about one year and a month. It's actually amazing.
What is next in store for M10?
I have a very big project coming very soon, and it should be out before December 2017. It is something that I really care about and hope to develop as much as possible. I can't tell you more for now, but it will be announced on my Instagram account in three or four weeks. Stay tuned!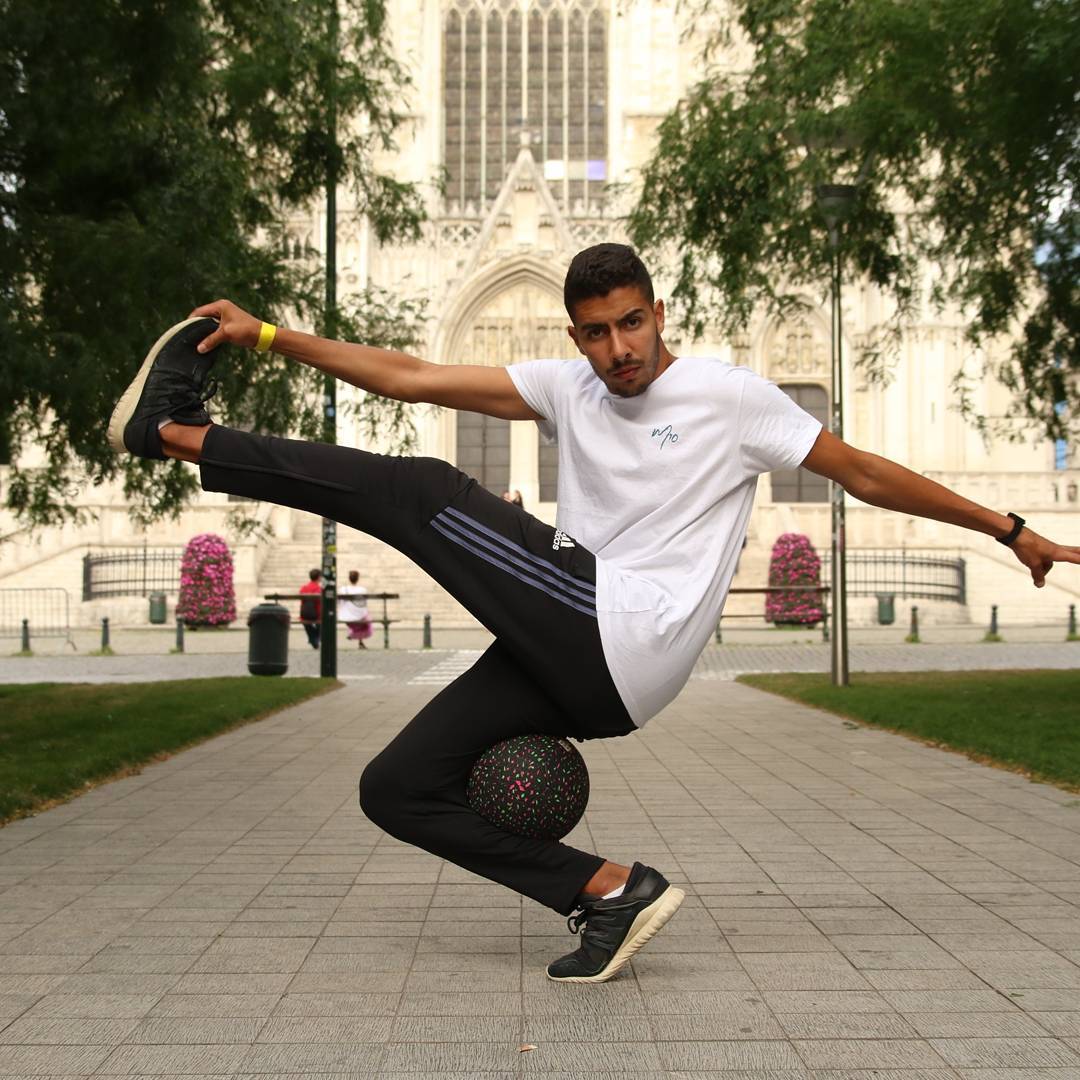 Mohamed Reda's Urban Picks
Favorite places in Belgium to visit:
1. Brussels City Center
2. The Ardennes
3. Bruges
Favorite foods to cook:
1. Moroccan couscous
2. Italian pizza (margherita con ricotta & buffala)
3. Sushi and maki
Favorite street football moves:
The three M10 panna signatures (of course!)
Best freestylers you've ever seen:
1. Michryc
2. Boyka
3. Erlend
Best street footballers you've ever seen:
1. Issy Hitman
Favorite place to train:
Freestyle : Any space that isn't crowded on either a wood, asphalt, or futsal surface.
Street Soccer: Same as above, but I can add that playing counts as training.
Favorite movies:
1. The Pursuit of Happyness
2. Lion
3. Get Rich or Die Tryin'
For more Mohamed, make sure you follow him on Instagram.