Hosted across six countries and three continents, the 2030 World Cup is the most ambitious of its kind that is sure to be a logistical and environmental nightmare. Can FIFA pull it off?
World sporting events have had an identity crisis in the past few years. Once upon a time, it was the achievement of a lifetime for a city or country to be awarded the ability to host the World Cup or an Olympic Games. Now, only some locales even contemplate a bid to host, as there is irrefutable evidence that hosting events like these typically leads to an immense financial loss, and the publicity gains diminish year over year.
In response, many of the most recent successful bids have come from joint proposals (like the 2026 World Cup in Mexico, the United States, and Canada) or countries with established infrastructure that wouldn't need much more additional investment. With this ever-shifting paradigm, it was no surprise that a joint proposal won the 2030 World Cup. However, the surprise lay in the fact that it would be hosted on three continents and six different countries.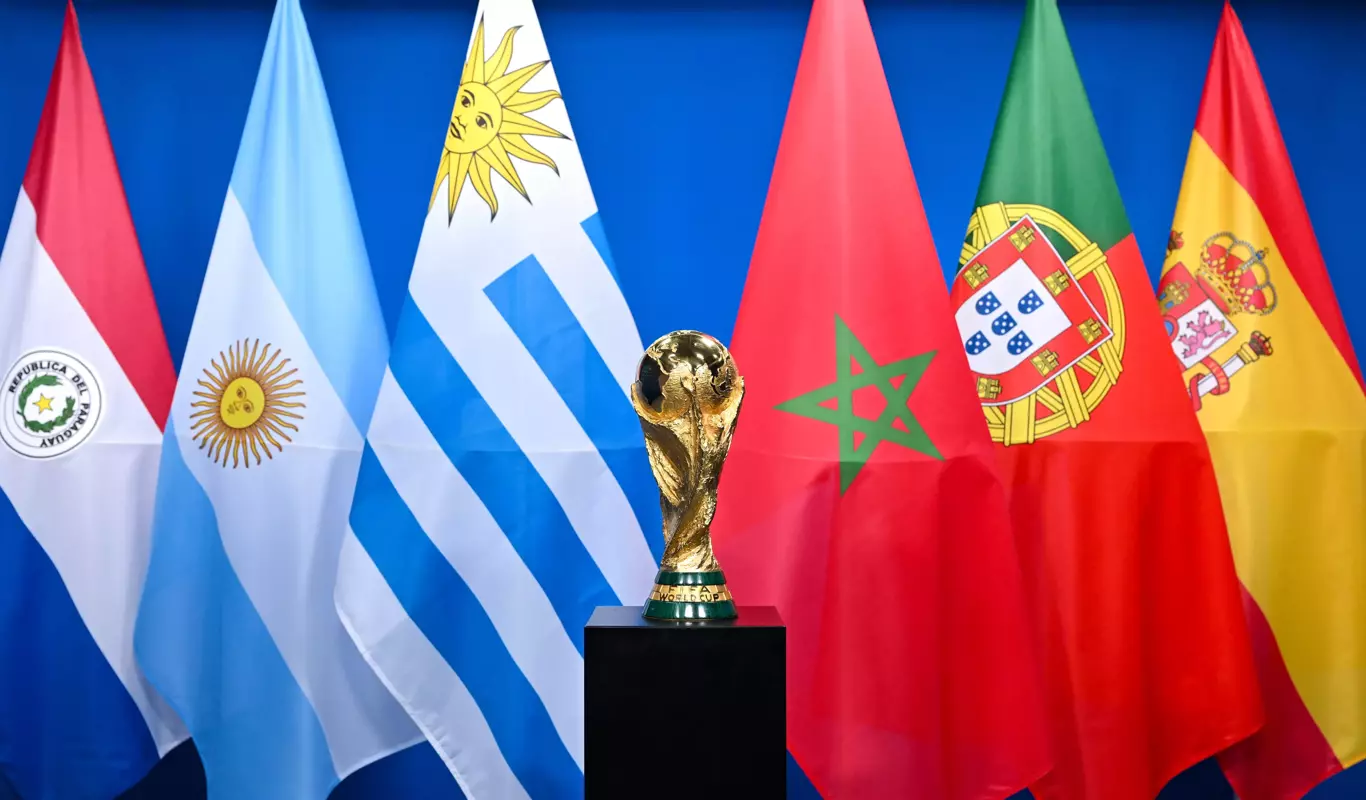 The agreement, which is an alleged compromise between two rival joint bids, sees three South American countries (Argentina, Paraguay, and Uruguay) host a match each to celebrate the 100th anniversary of the first World Cup, before the remaining games are played in Spain, Portugal, and Morocco. While I appreciate that FIFA chose to include some nostalgia, there are questions that come with the decision, which is always the case with FIFA, which has had issues with corruption and head-scratching decision making throughout its existence.
Allegedly, the original bid from the three South American nations fell through due to the volatile political situation of the region, as well as the need for significant infrastructure redevelopment. Both of these are legitimate reasons, but why were these not considered for the 2010 World Cup in South Africa and the 2014 World Cup in Brazil? Both tournaments had huge questions about tourist safety, intense debates on the use of public funds to create sporting stadiums, and what many would typically consider immense political instability. This is once again another situation where FIFA picks and chooses when to be the moral police.
The next issue is the number of teams that automatically qualify for the tournament. Sure, the total number of teams in the tournament is increasing for the 2026 World Cup, but having six automatic qualifiers from three different federations takes away from the magic of the World Cup, which is the intense, long qualifying road that so many of the small- to medium-sized nations take to make it to the biggest stage. Argentina, Spain, Portugal and Uruguay would already be expected to qualify, but as we have seen in the past, qualifying should never be taken for granted (see: Italy).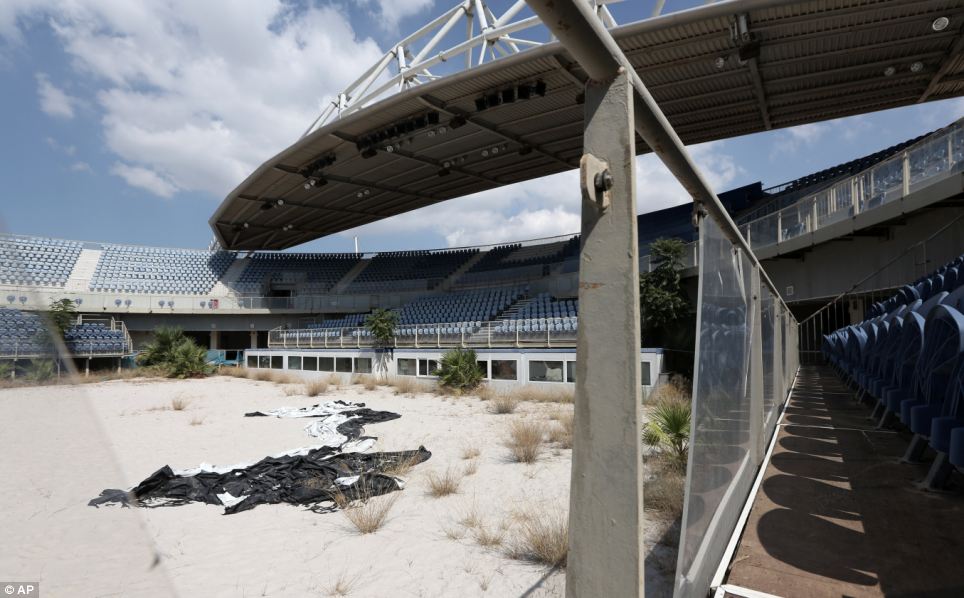 Arguably, the largest issue with the hosting decision is the environmental impact of hosting games worldwide for a single tournament. There is already a huge environmental burden of hosting a single-site event, but at least tourist travel is centered in one location. In this case, some fans may choose to travel to multiple continents — not to mention the player and staff travel that will be necessary as well. While there will potentially be direct air routes for these games, the carbon emissions of crossing the ocean by plane can't be forgotten. If FIFA is truly as invested in reducing carbon emissions, then this choice directly contradicts that directive.
For those in the sports business world, making these world events financially possible typically leads to a discussion about having designated cities that can handle the events, or an even more extreme choice, having a fixed city that always hosts the Summer Olympics, another for the Winter Olympics, and one for the World Cup (and so on). This solution makes sense, as the infrastructure is guaranteed to be used multiple times and strategically located where travel is simple and able to handle huge influxes of people on a cyclical basis.
The counterargument is that it is "unfair" to other locations that want to host these events. While I see this side, these governing organizations need more locations that are willing to host them; after all, it took an amalgamation of six countries to host a single World Cup. The one-site solution fixes this issue and helps give stability to the largest world events in current society (outside of the Taylor Swift Eras Tour).
Either way, come 2030 we will see a tournament that will be the most ambitious of its kind, one that will certainly come with even more controversy than your typical World Cup. Will it succeed, or will it be marred by inefficiency and environmental destruction?