FOMO is real. Stay up to date with our monthly Roundup series, which highlights some of the biggest and best freestyle, futsal and street football events across the globe. 
Though the summer has passed, and with it mega events like Super Ball, there is still plenty to look forward to in the freestyle, futsal, and street football realms — because true ballers never take time off.
From Los Angeles to New Dehli, and all throughout Europe, here are some of the biggest and most anticipated events from across the world.
September 16: Tango League Berlin — Berlin, Germany

The always eventful Adidas Tango League comes back to the capital city of Germany, also known as Adidas' home country. Held at the beautiful Adidas Base Berlin, we can be sure that only the best and most well-known ballers will be competing. If you are looking for some extremely skilled and strong competition, get out of that Berlin rain and make it to the Base this weekend.
September 16: Sudanese Freestyle Football Championship — Omdurman, Sudan
After a two year hiatus, the Sudanese Freestyle Championship is finally making its return. Sudan has some talents that have been making an impact in the freestyle world, including reigning champ Abdullah Emad, who won the last national title back in 2014.
While Emad's skills have led him to work with multinational companies like Coca-Cola and Jeep, he will be facing his country's best, and anyone will tell you winning back-to-back national championships is no easy feat.
September 16-17: Decathlon Sports Street Football Festival — New Dehli, India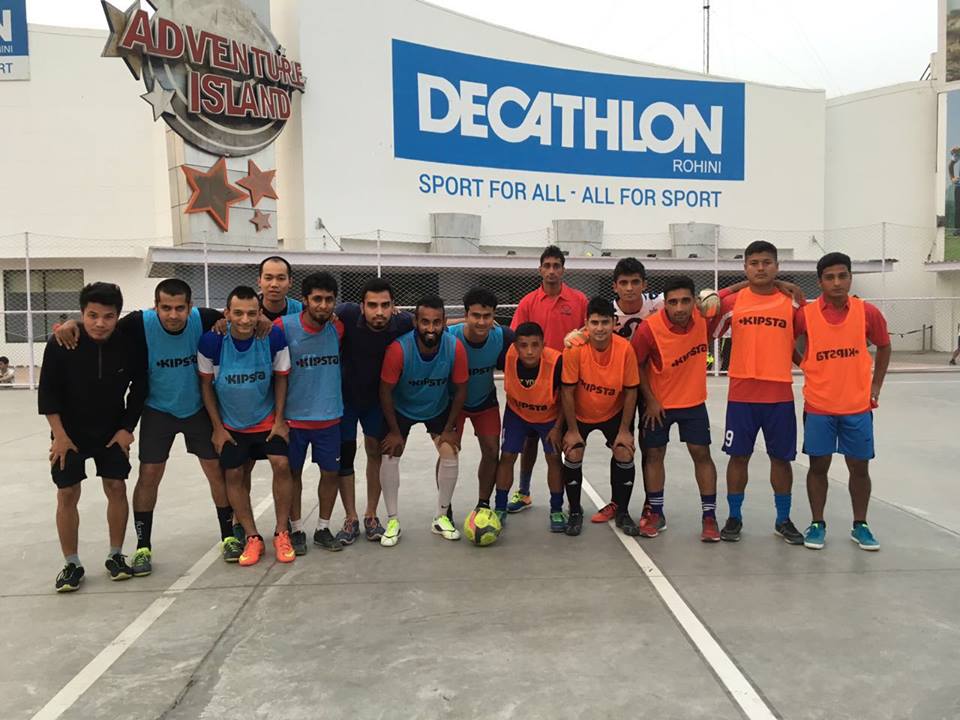 India's Decathlon Sports Street Football Event is the latest in a vein of freestyle and street football combination events. Like this year's Super Ball and Soccerex Football Festival, street ballers and freestylers alike can come out for some high-intensity 1v1 cage matches and freestyle battles that are sure to sport plenty of tekkers.
September 28: Copenhagen Business School Street Football Tournament 2017 — Solbjerg Plads, Denmark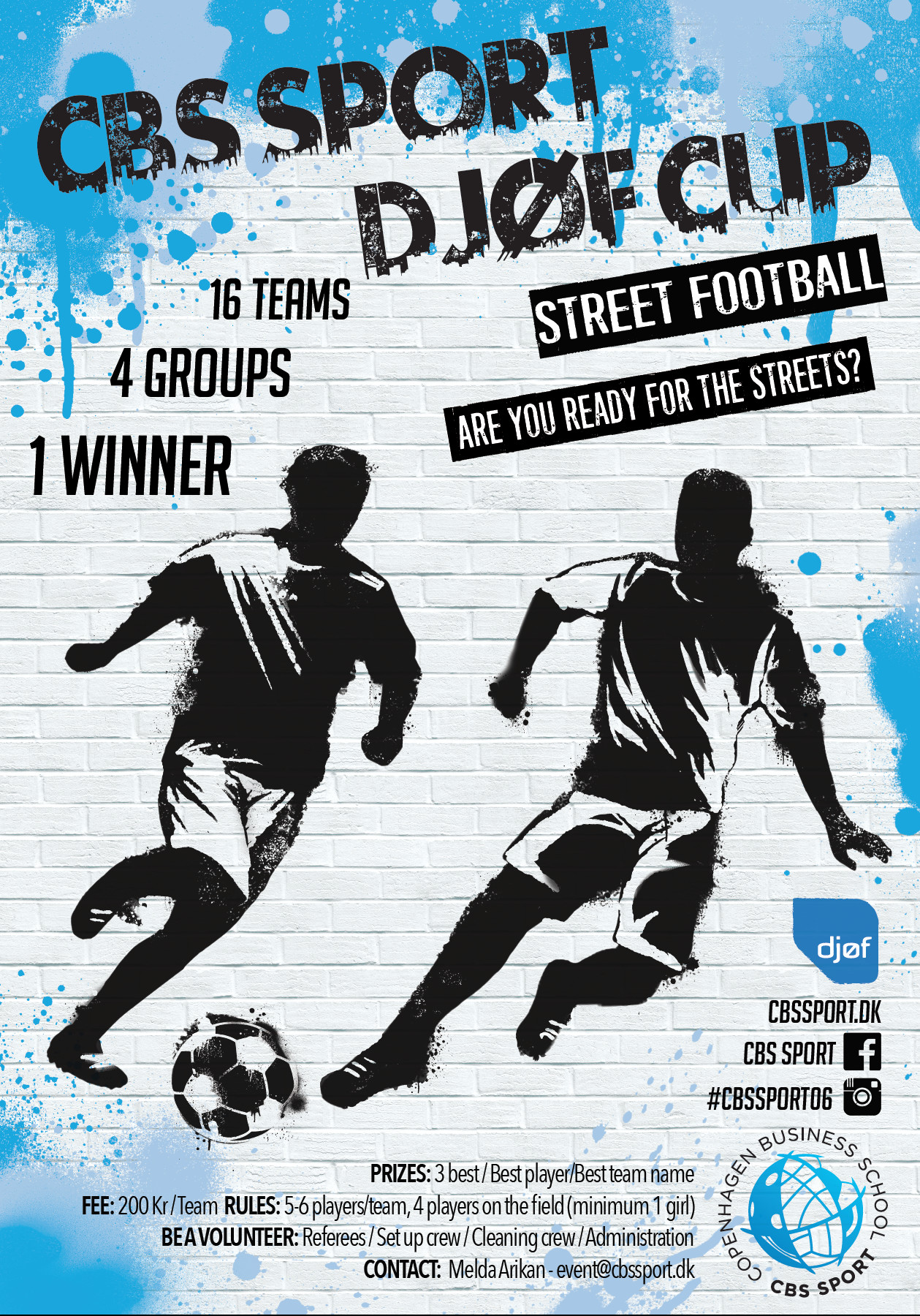 Hosted by Copenhagen Business School's CBS Sport student organization, this annual 4v4 co-ed tournament pits students against one another in a fast-paced competition to get the semester started on the right foot.
Prizes for the top three teams, best player, and best team name will keep things both competitive and entertaining, so this is an event that you do not want to miss.
September 29: UrbanFutsal LA Baller Night — Los Angeles, California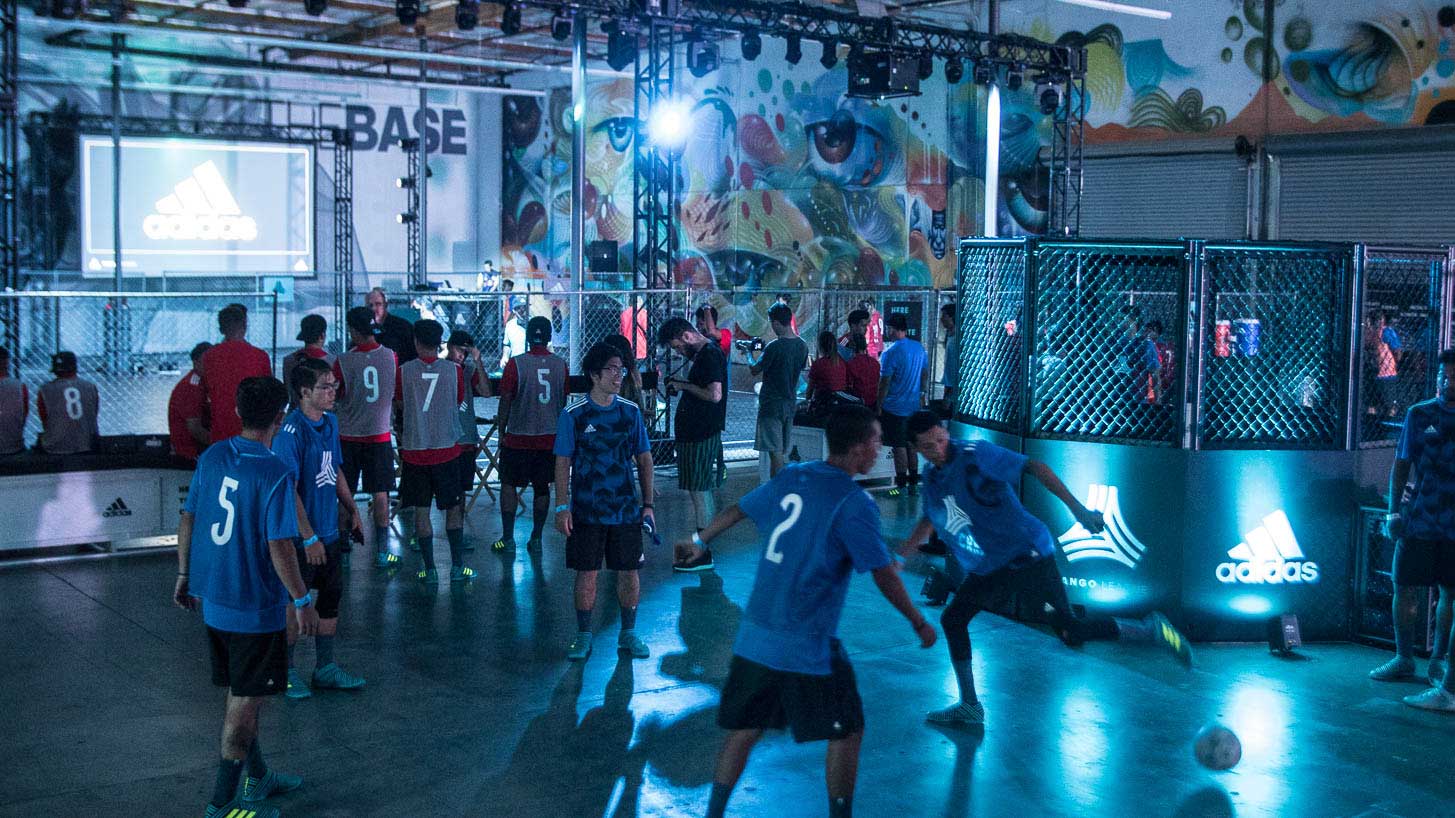 Following the success of the first Baller Night last Friday, UrbanFutsal LA is re-upping on the event catered to only the best ballers in the LA area. Hosted at The Base LA, Baller Night will have a live DJ, amazing food, and raffle giveaway, in addition to plenty of up-tempo short-sided games. To attend, RSVP at UrbanFutsal LA's Meetup page.
October 14: Street Soccer USA Los Angeles Cup — Los Angeles, California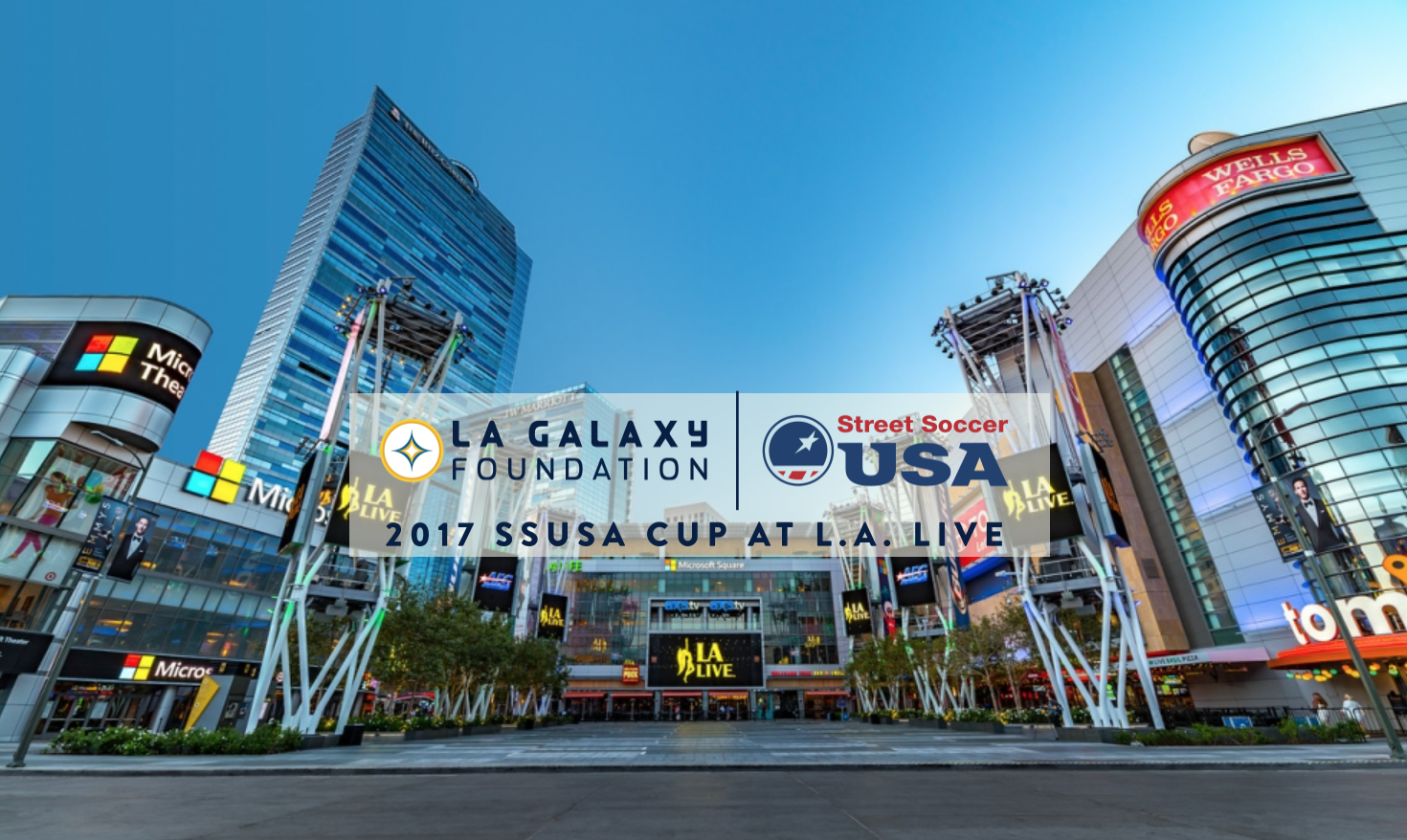 In conjunction with the LA Galaxy Foundation, Street Soccer USA is hosting a 32-team tournament located smack dab in the middle of LA Live in Downtown Los Angeles. In addition to each team receiving a custom jersey, the winning squad will be recognized the following day during the Galaxy's matchup with Minnesota United in the StubHub Center.
The 4v4 tournament will feature youth, co-ed, adult, and corporate teams facing off in 15-minute matches, with all of the proceeds going to Street Soccer USA's various programs to help underserved and homeless communities across the nation.