The street side of the beautiful game continues to push itself toward the mainstream, as Puma announced the signing of freestyle / ground mover extraordinaire Lisa Zimouche, street football heavyweight Jeand Doest, and Italian bad boy striker Mario Balotelli, along with the new, built-for-the-streets 365 Ignite Netfit.
While Nike and Adidas continue to be industry giants, Puma is developing a street flavor of its own, with many freestylers and street ballers choosing Puma as their go-to boots over the Swoosh and Three Stripes. Puma was even able to sway Zimouche, a former member of the Adidas-clad S3 Society, which features street legends Séan Garnier and Soufiane Bencok.
Similar to Nike's Strike Night that occurred this past March, Puma's release party featured an eight-team tournament in the heart of Paris, with each team led by a street football influencer, including Doest and Zimouche. Also in attendance was the charismatic Mario Balotelli, one of Puma's flagship soccer signees.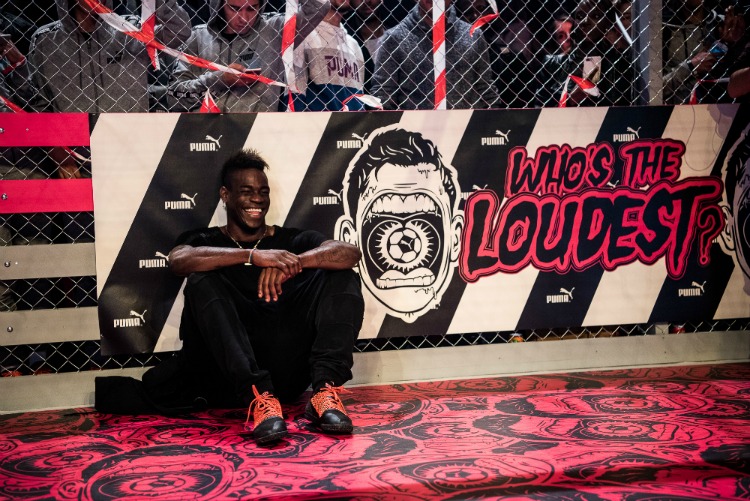 Performances at the event were highlighted by French rapper and soccer enthusiast MHD, who was also announced as one of Puma's newest brand ambassadors. The group joins Puma's stacked celebrity ambassador lineup that includes the likes of Rihanna, The Weeknd, and Kylie Jenner.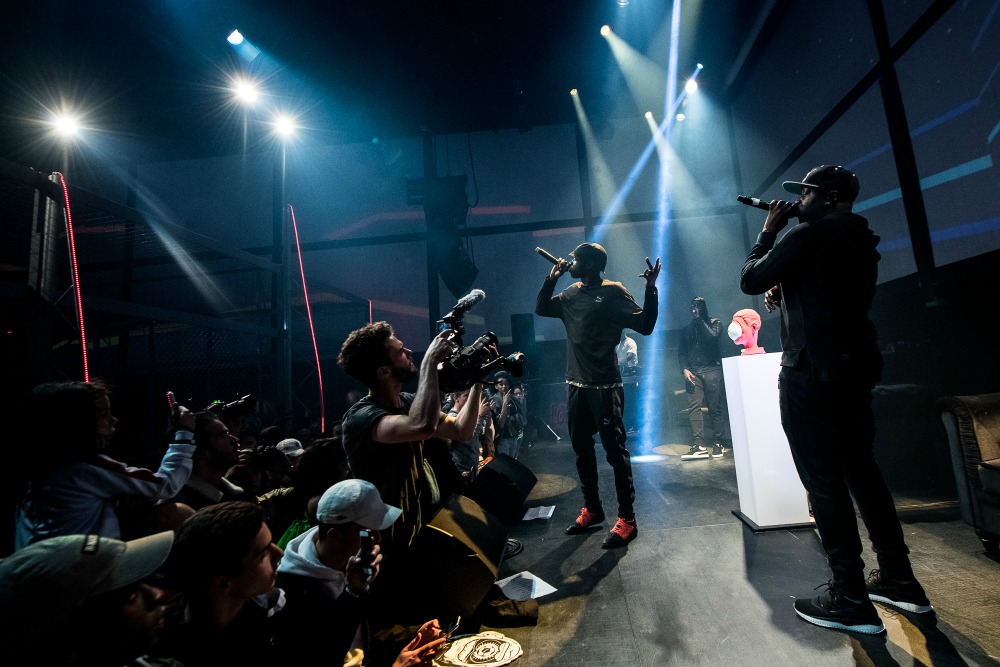 The shoe itself features a flashy black and neon orange colorway with new Netfit technology, providing comfort and support while remaining lightweight, and is set to release in July at a retail price of $100.
All images courtesy of Puma.