Mario Balotelli's return to Serie A has been rife with controversy. With shameful acts of racism from both opposing fans and within his own club, it seems Balotelli's time in his home country is all but up. With a move to MLS potentially in the stars, we take a look at four clubs we can see Super Mario suiting up for in 2020. 
It's no secret that Mario Balotelli's long-awaited return to Italy has been more mess than miracle, both for himself and his club Brescia. Brescia is currently in the dregs of Serie A's relegation zone, having lost their last six matches and having one win since late September. Meanwhile, Balotelli has again been subjected to racist chants and actions by fans and ownership. With new Brescia coach Fabio Grosso dropping the striker from his squad before a recent match against AS Roma, it's clear to all involved that Super Mario's second stint in Italy will probably be ending sooner rather than later.
Balotelli still has the skill to ply his wares in the world of football, just as there's no doubt that it will be best for him to extricate himself from Brescia as soon as the January transfer window opens. Given that, it seems likely that a multitude of MLS clubs will be clamoring to sign him the moment the clock strikes midnight on January 1. Here are a few possible places Balotelli could wind up stateside, and why those locations make sense for him and each club.
LA Galaxy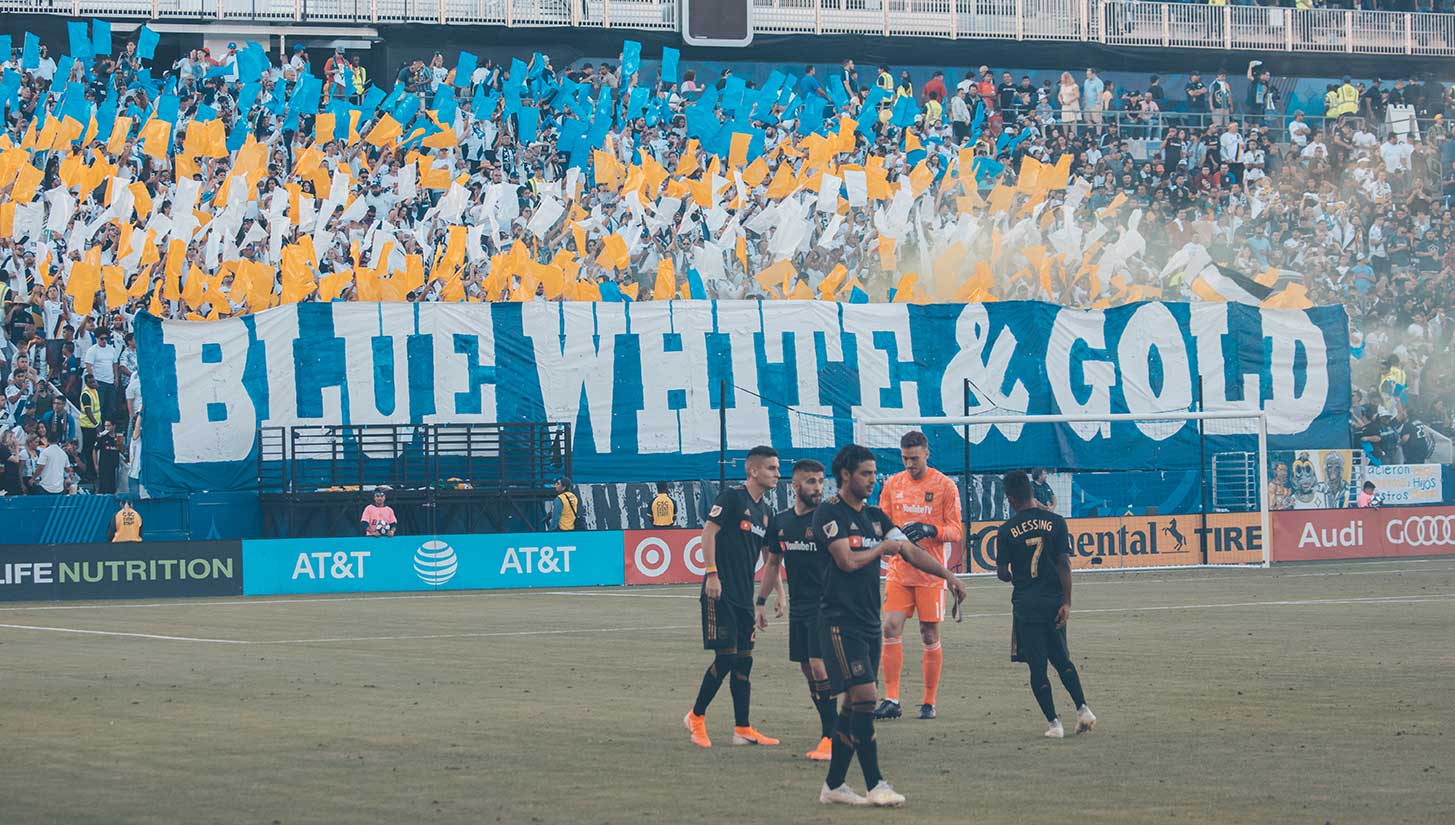 With Zlatan Ibrahimovic announcing that he will depart MLS and Galaxy, it's clear that there's a superstar-shaped hole at forward for the five-time MLS Cup winners. By moving to Los Angeles, Balotelli could follow in the path of Ibrahimovic, David Beckham, and Robbie Keane to be the next international superstar that makes the Galaxy a larger part of the SoCal sports landscape. We're sure he'll also enjoy becoming a luminary of the LA social scene.
When it comes to MLS, the Galaxy are naturally one of the best-known clubs in the league. It almost makes too much sense for Mario to move to Los Angeles following his tumultuous stint in Italy.
Toronto FC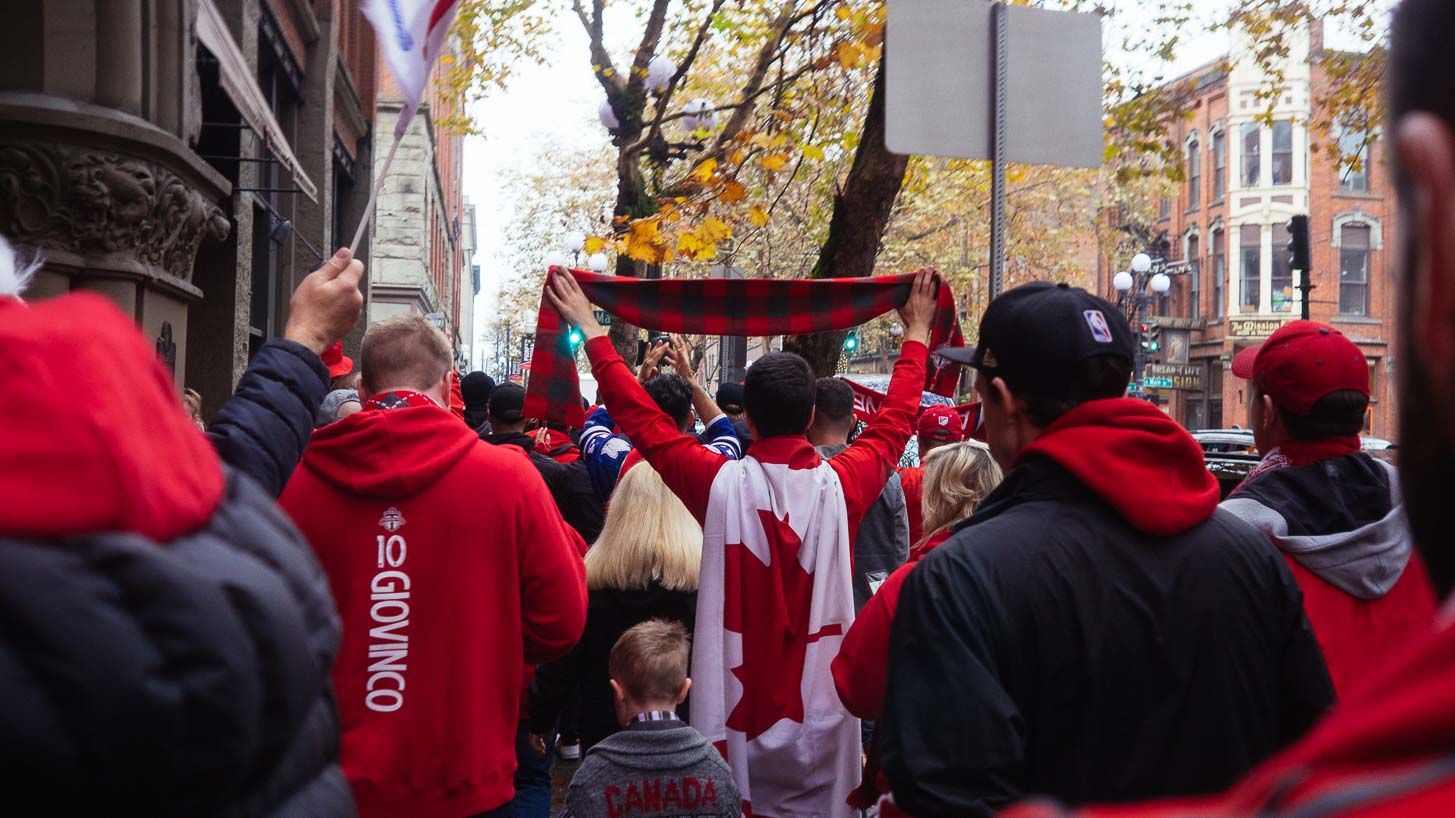 Yes, Toronto already has Jozy Altidore, another back-to-goal center forward who can act as a human highlight reel. But the key to success in MLS is using your designated player slots wisely, and signing Balotelli to pair with the American international would certainly be a statement of intent for the reigning MLS Cup runner-up. Balotelli has shone before when paired with the likes of Stephan El Shaarawy, and a Balotelli-Altidore combo would turn Toronto into one of the most watchable clubs in MLS yet again.
It might not exactly replicate Sebastian Giovinco's time at BMO Field, but it certainly would be something to watch.
DC United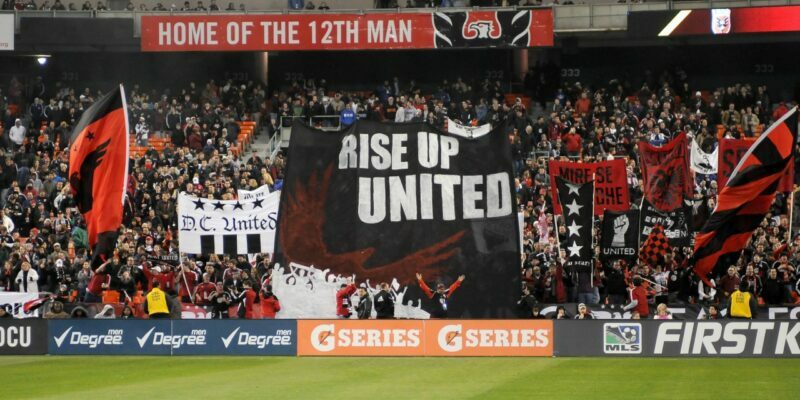 Wayne Rooney has come and gone from Audi Field, scoring 23 goals and notching 15 assists (including this instant classic) along the way. He certainly brought a lot of spectacle to DC United, and what better player to follow in his footsteps than Super Mario? There were rumors that DC United had reached out to Balotelli's agent last year, and replacing the physicality of an aging Rooney with the agility of a still-only-29-years-old Balotelli might be the ticket to turn this DC United squad into something special.
Inter Miami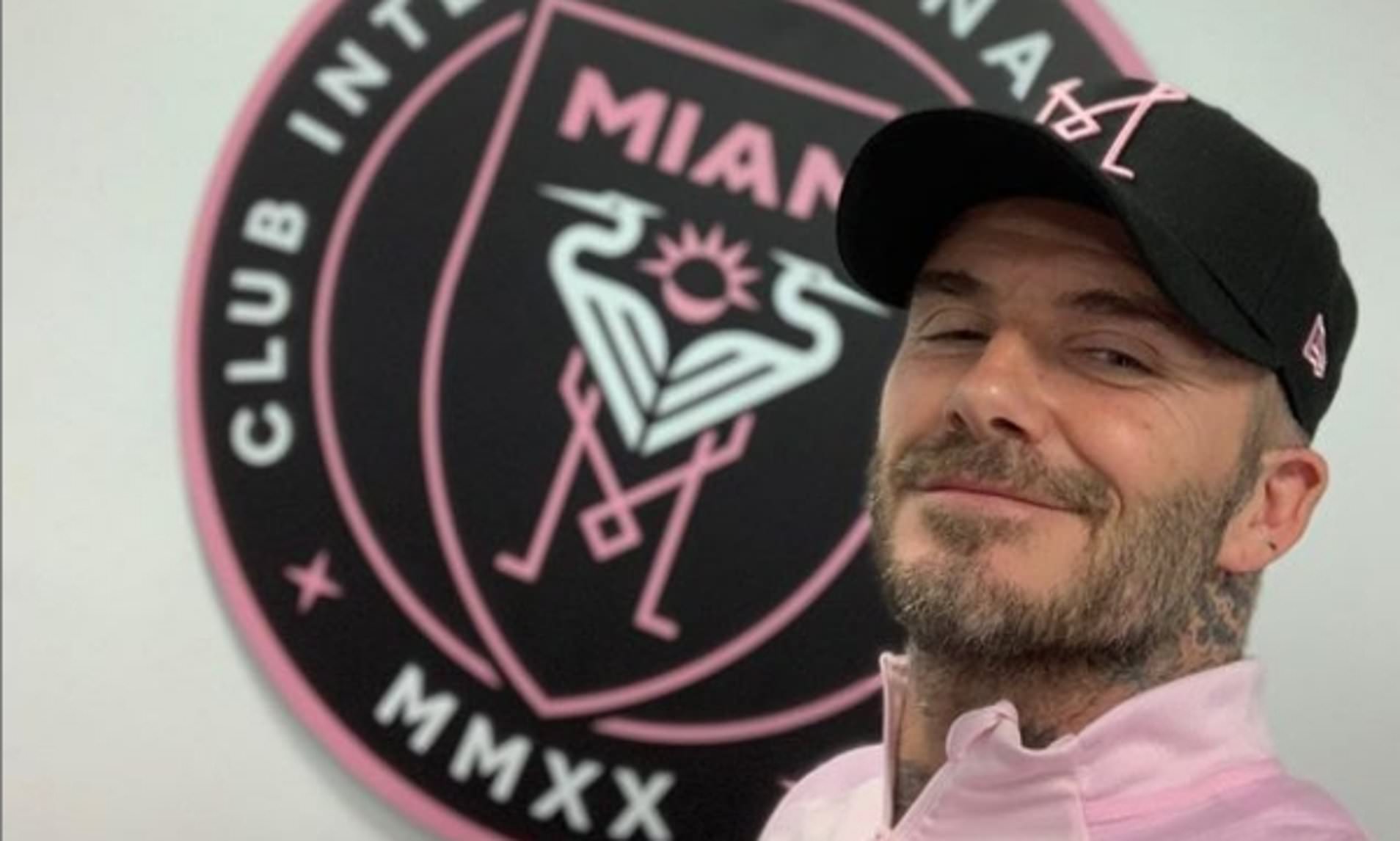 Set to debut in 2020, there would be few better ways for Inter Miami CF to enter MLS than by signing Balotelli. We've already noted the team's need for a superstar to stay relevant in South Florida, and all signs are pointing towards Super Mario. Miami seems like a perfect match for Balotelli's ostentatious personality — plus, he could hang out with noted fan of his Chad "Ochocinco" Johnson on the pearly sands of South Beach.
Where would you like to see Mario Balotelli land next season? Drop us a line in the comments below.