MLS is soon set to enter the world of reality TV. We take a look at several candidates that would surely make for great hosts. 
While it may lack the highly publicized intra-team feuds of the NBA, cheating scandals of MLB, and training camp holdouts of the NFL (although we wouldn't mind seeing Ricardo Pepi do some sit-ups in his driveway this offseason while waiting for FC Dallas to send him to his next European destination), there's plenty of drama to go around in MLS. Felipe Hernandez was just busted for betting on games, heated derby matches often spill over into the stands, and a closely-contested playoff race will surely make for an entertaining decision day next month.
Adding to this drama is an upcoming announced reality TV show surrounding fledgling MLS club Charlotte FC, whose working title is currently Welcome to the Team. The show will provide 24/7 access to a group of hopeful players looking to live their dream of playing in MLS. Several judges consisting of team executives, soccer stars, and celebrity fans will provide evaluation which will determine who stays on the show and who gets eliminated. The last man standing will earn a spot to play for Charlotte FC. Based on the description alone, we can expect something like Hard Knocks meets Survivor meets American Idol. On paper, this could be a tremendous idea.
But "on paper" usually means nothing in the world of TV — just look at fellow soccer-centric series Ted Lasso. A show based on a series of commercials from a decade ago had many (myself included) dubious of its premise, but we were quickly proven wrong through its stellar first two seasons.
While Ted Lasso's perfectly selected cast and smart writing are the keys to its success, a reality show like Welcome to the Team is to an extent both unscripted and already cast. What it does have under control, however, is its host. While it may seem like a simple enough job, hosting a reality show is quite nuanced. Knowledge of the field, a flair for the dramatic, and sharp improv skills are all essential prerequisites to be a reality TV host, but most importantly, one must fit within and enhance the vibe of the show. Could you imagine Ryan Seacrest hosting The Great British Bakeoff?
With that in mind, we pitch a handful of potential hosts for Welcome to the Team (or whatever it'll be called) that we'd love to see. — Ramsey Abushahla
Clint Dempsey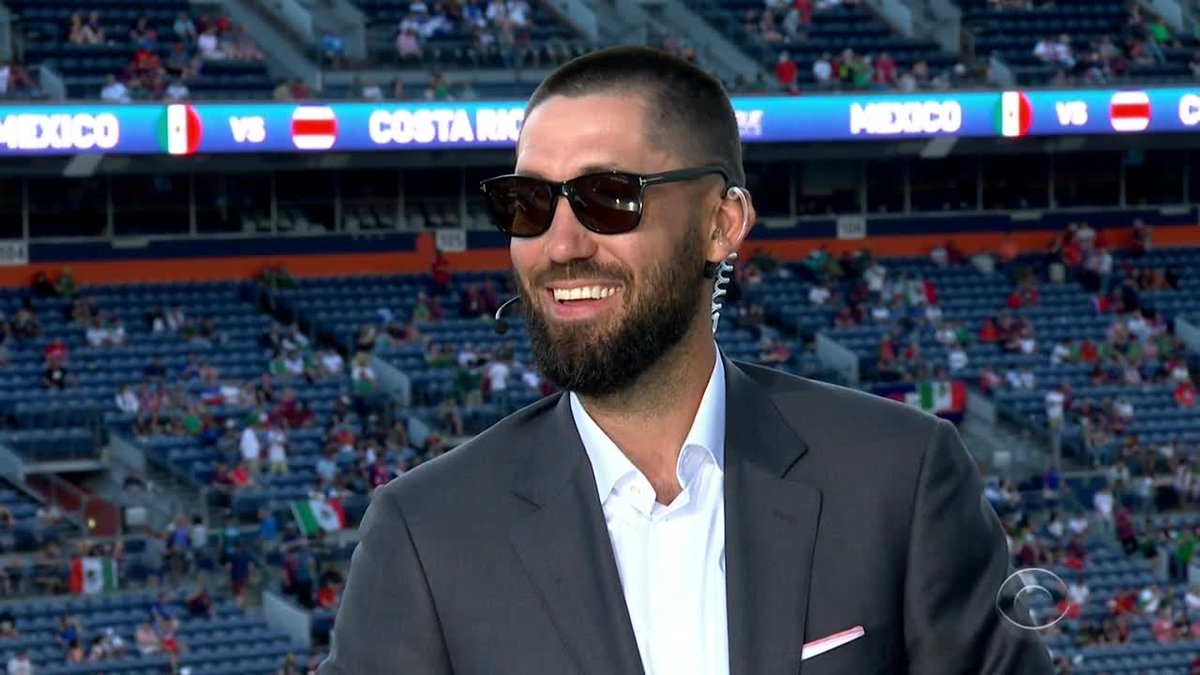 Any good competition show has to have a great host — not necessarily a pretty face that can tell a joke, but rather someone that really buys in. For example, Dave Navarro was made for Ink Master and he made the show better. I never thought I'd become a Dave Navarro stan, but that's neither here or there.
You never knew what Navarro was going to say, and that's what made him so great, which brings me to my perfect host for the MLS reality series, a man who many of us know by one name — DEUCE.
Let's be honest, there is no better option within the American soccer sphere for hosting a competition show than Clint Dempsey. Yes, he will be wearing shades inside, yes he will talk cash shit, but the thing that doesn't always get shared about Dempsey is how good of a teammate he was.
There are so many stories from young players where Dempsey gave them a moment of respect or encouragement, like when Christian Roldan reflected on his retirement.
"I fouled him really hard in training…I'm like, 'Clint, I'm sorry,'" Roldan said. "You have this college kid, a skinny dude, saying, 'I'm sorry, I know who you are, but I'm really sorry.' He comes back to me and is like, 'I didn't know I was running into a brick wall.' I remember those words exactly. That's my first memory of Clint and it serves as a good example of what he ended up being as a professional for me."
That's what this kind of show needs. Dempsey is going to get into it — he'll tell the players what they did well and need to work on, but he'll have fun with it and we all know he isn't stiff on camera. Much like we never quite knew what he'd do on the ball, that's the magic of Deuce and it would play out perfectly in the show. — Kyle Scoble
Victoria Beckham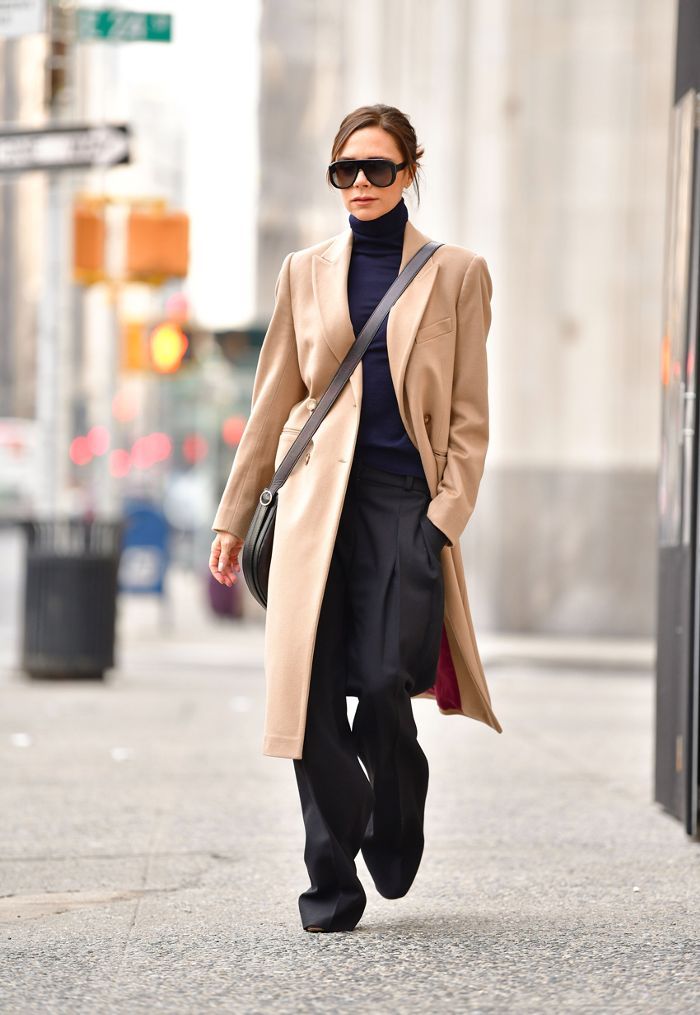 Name a more iconic group than the Spice Girls. And of course, Posh Spice is none other than Victoria Beckham, loving wife of soccer superstar David Beckham. She would be a fantastic host for an MLS reality show.
Beckham was right by her husband's side when he came to the United States to be part of the LA Galaxy in 2007. In fact, she even had her own reality show called Victoria Beckham: Coming to America that detailed her journey moving overseas.
The former English midfielder now has his own MLS club with Inter Miami CF, and he and Victoria's son, Romeo, made his debut for the team's feeder club in September. So Victoria remains familiar with the sport.
Mrs. Beckham would be a natural fit to be the MLS reality show host because she's always been bold about her fashion choices and never shied away from the limelight. She's not afraid to speak her mind either, even famously saying she'd "rather die" than wear Justin Bieber's purple Crocs.
With 29 million Instagram followers, an international following, and a loyal fanbase from her popstar days, Beckham would automatically give viewership to a league that's rapidly growing, yet looking for more relevance. While there's always drama in professional sports as shows like Hard Knocks have revealed, Beckham would bring just enough spice to bring the MLS show to the next level. — Victoria Hernandez
The Cooligans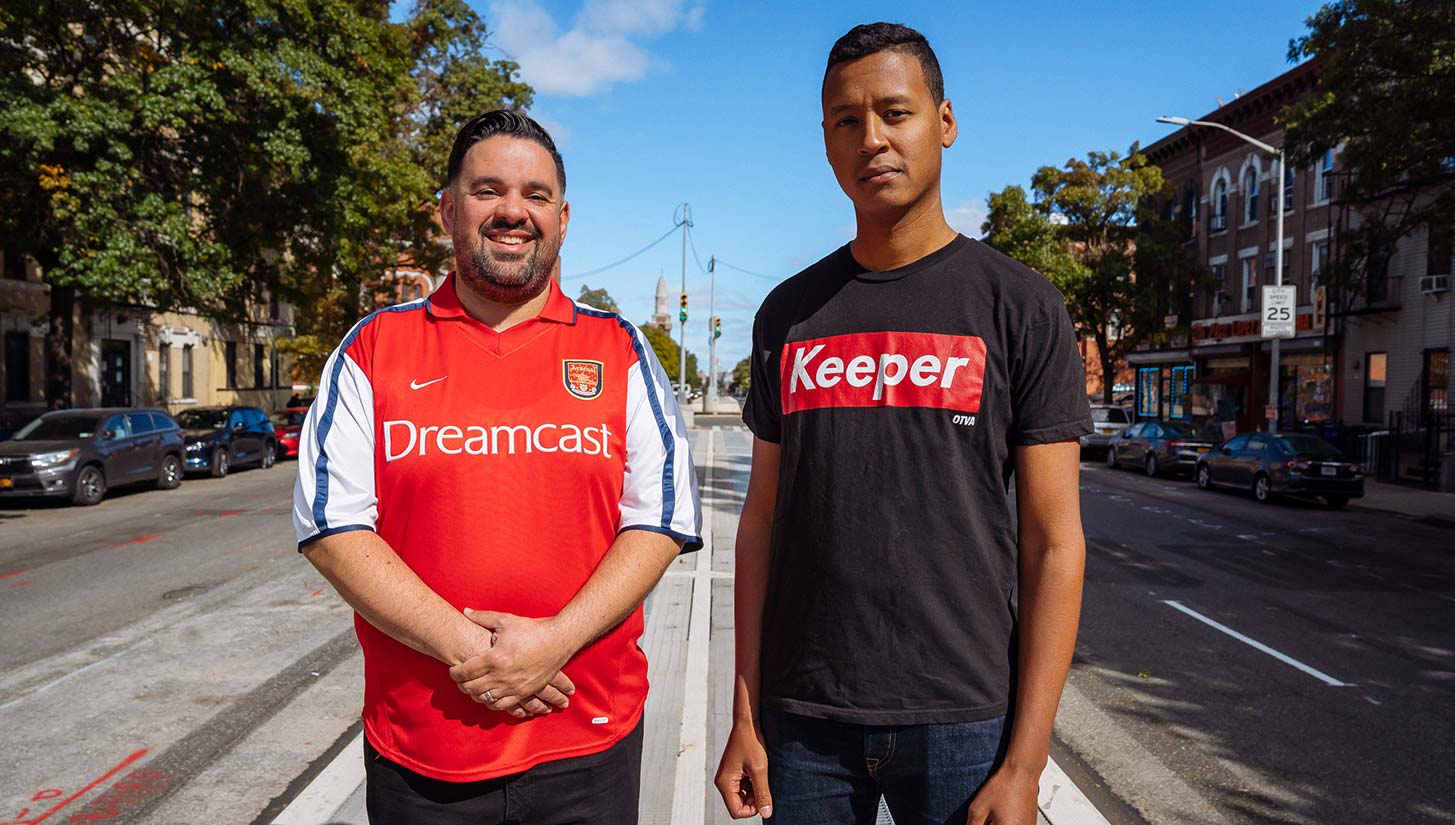 This really should be a no brainer. Out of every soccer personality in the country, no one has the combination of wit, charisma, and undying love for MLS that Alexis Guerreros and Christian Polanco, AKA The Cooligans, do. From talking pizza with Christian Roldan to discussing Sebastian Lleget's suspension for using a Spanish homophobic slur, The Cooligans have the range to be both silly and serious, which is exactly what a host for a show of this nature needs.
In the nearly two years since we featured the comedic duo on the site, their brand has only become stronger. Their TV show on Fubo Sports Network continues to run on a weekly basis, and they've done several shows on multiple platforms for NYCFC, in addition to hosting NJ/NY Gotham FC's LatinX Night in September — all while continuing to do stand-up comedy and various other solo projects.
While they may have ties to New York's soccer clubs, a short trip down south is surely in their wheelhouse, and a strong showing could even convince MLS to make The Cooligans their go-to hosts for events like the All-Star Skills Challenge. We wouldn't mind that at all — they'd certainly be a step up from the F2. — Abushahla
Ted Lasso & Roy Kent/Wanda Nara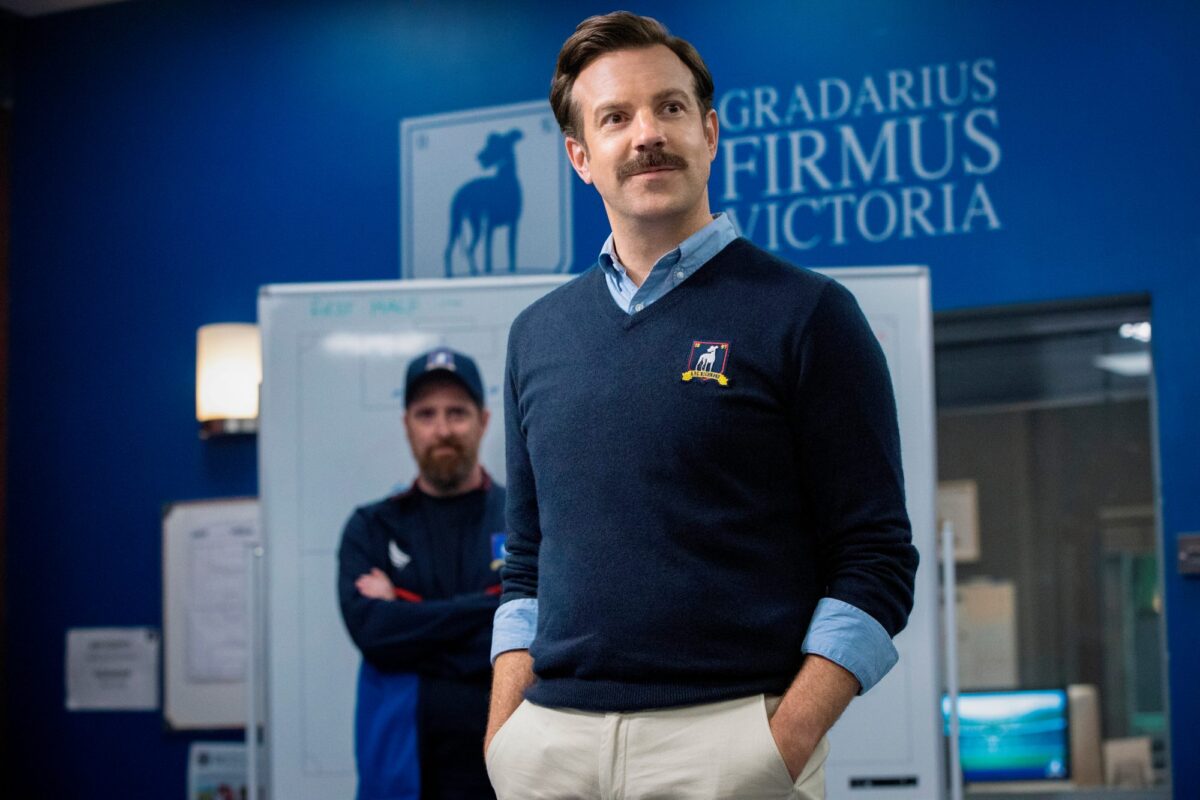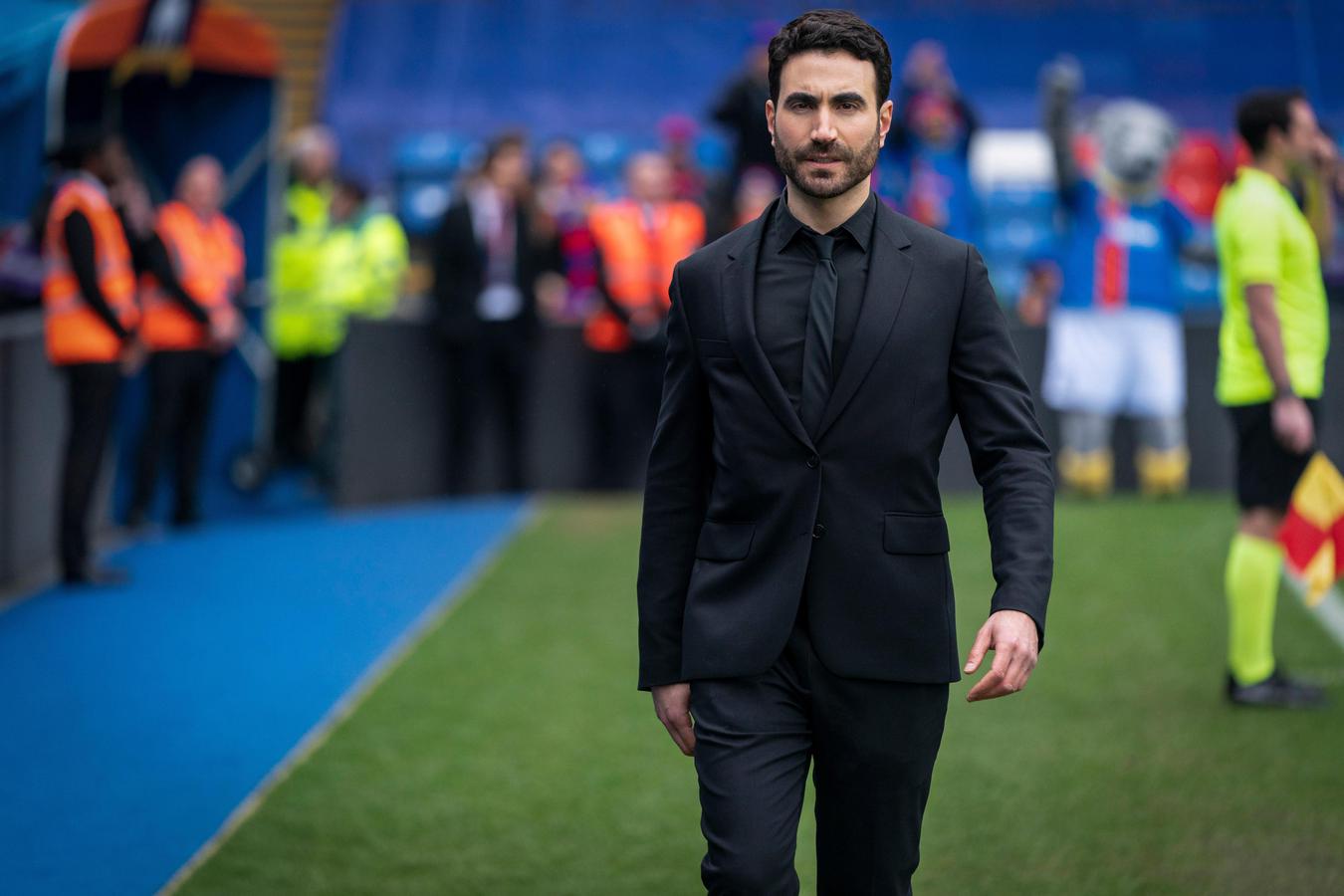 When it comes to potential hosts for Charlotte FC's reality show, there's really only two options. The first, Ted Lasso and Roy Kent, are the classic good cop, bad cop duo. Kent will break the contestants down with some of his iconic profanity-laced rants while putting them through their paces. And then Lasso will come in and build them back up with his special brand of relentless positivity. Of course, Kent will have the final say on who wins since he's more qualified to scout soccer players. Who says no other than Apple TV?
But if we're being realistic, Lasso and Kent would probably be more fit for a cameo as celebrity judges in one episode rather than full-time hosts. Which is why I've proposed a second option, which I like to think of as a nuclear one — Wanda Nara.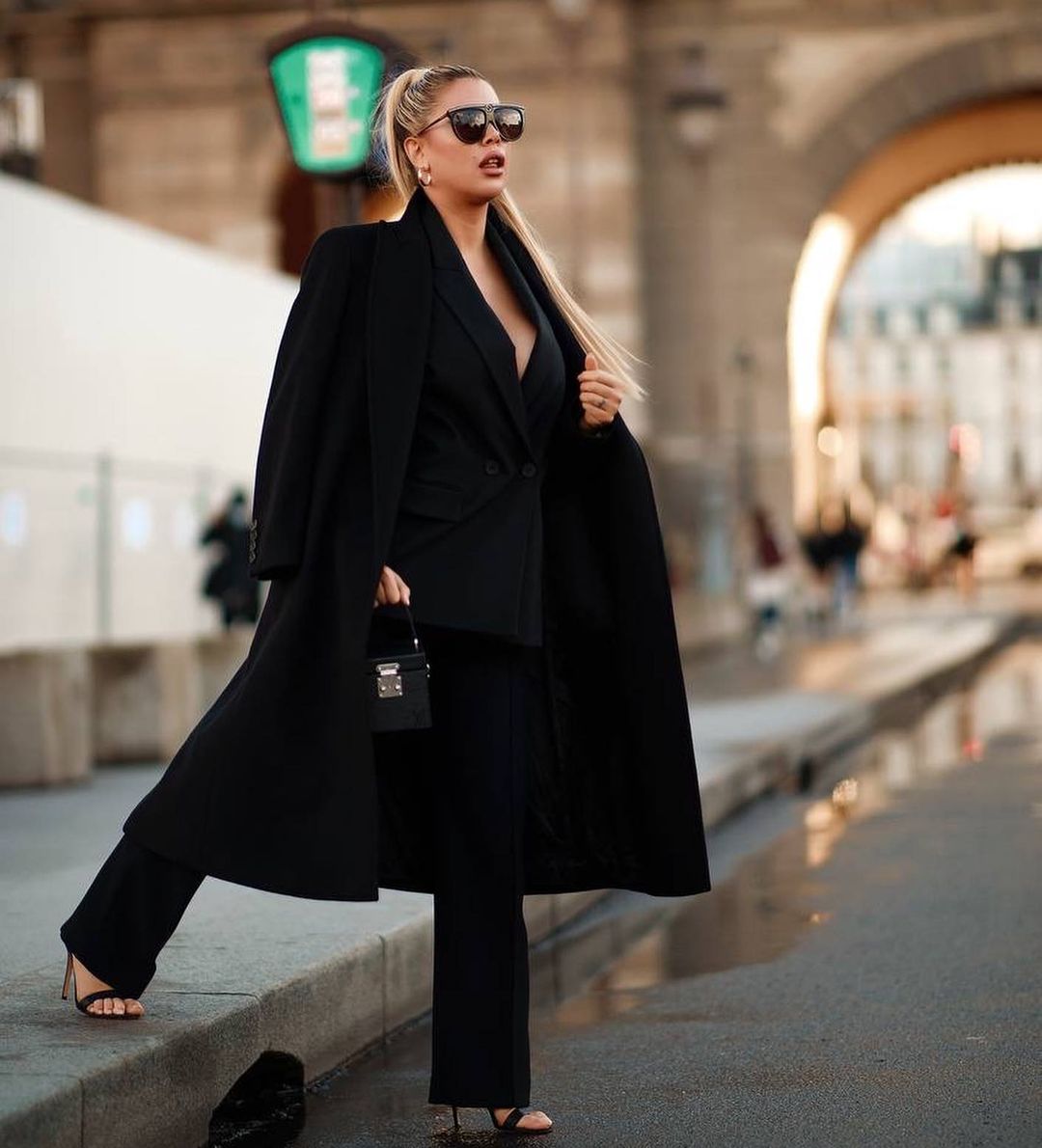 Nara is a polarizing figure in the soccer world. Once married to footballer Maxi Lopez, Nara divorced Lopez and started a family with his friend Mauro Icardi. Nara then became Icardi's agent as well, engineering a tumultuous transfer from Inter Milan to PSG.
Charlotte FC would be wise to throw the bag at Nara to host their new show. She has prior TV experience, and her penchant for chaos would only add more drama, and that's what reality TV is all about, right? Plus, given her business acumen, she could even win herself a spinoff, and if her always-rocky relationship with Icardi hits the skids she could pitch an MLS version of The Bachelorette as a way to enact her revenge. — Kevin Vote