Last week, the Jamaican women's national team took to social media to announce that they have yet to be paid according to the terms in their contract for 2019. Following an outpour of support from footballers, artists, and fans across the world, a portion of their salaries have since been doled out, but the remaining sum has yet to come. We spoke to Jamaican midfielder Chinyelu Asher, who explained the situation and the unity that the Reggae Girlz will display until the matter is resolved.
The Cinderella story leading into the 2019 Women's World Cup, the Jamaican women's national team captured the world's attention as a bonafide underdog with exciting young players. Three months later and the Reggae Girlz are making waves yet again, though now for different reasons — they're trying to get paid.
On September 1, several national team players, including Khadija "Bunny" Shaw, Lauren Silver, and Chinyelu Asher, posted an Instagram picture that boldly stated "No Pay No Play," indicating they haven't been compensated for their efforts at the World Cup and other competitions in 2019. Multiple stories have since broken that the Reggae Girlz are willing to forego competing in the 2020 Olympic qualifiers if their payment isn't in by then.
"With this stance, this is us saying, 'We're going to put this on our back. We're going out with our dukes,'" said Asher, a midfielder who logged significant minutes in France this summer. "We have our Olympic qualifications coming up — what an exciting opportunity to follow up the World Cup, but we're really going to put that on the line because this is just as important to us."
Before the team departed for France, they signed a contract — a large step forward in itself, as no previous Jamaican women's team had done so. Asher said that everyone from the players, to the coaches, to the Jamaican Football Federation came together to create a contract that was in the best interests for all.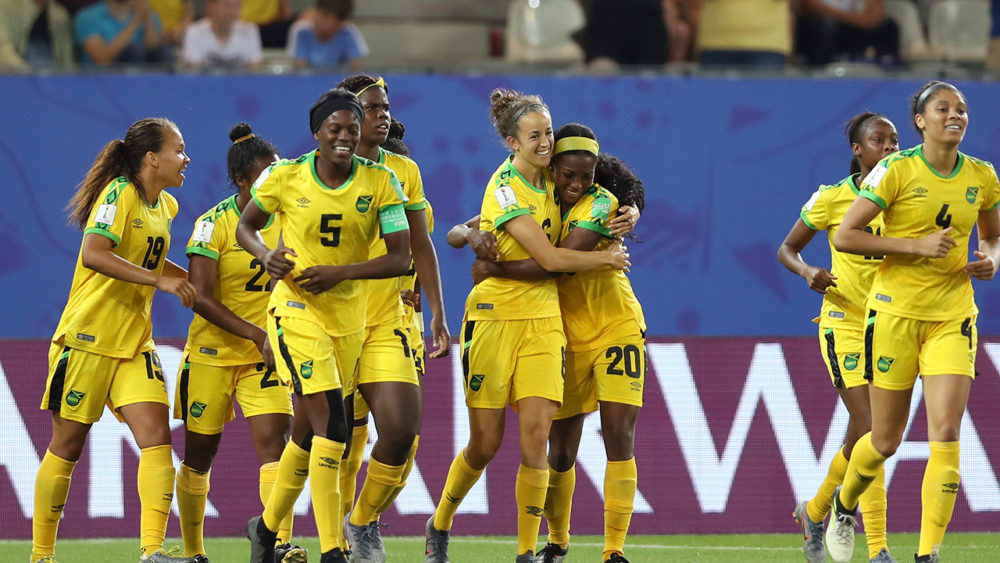 The contract was finalized in May, and was retroactive to January through August 31. The players came out the day after the contract expired to voice their grievances with the JFF's failure to honor what they had worked so hard to draft. According to Asher, the contract outlined several dates in which players were to receive payment, none of which were met.
"Even leading up to the World Cup, we had a lot of things that we were sitting on that we could've been very vocal about," Asher said. "Change is a slow process, I always say that. I know how things go, but this was just our last straw. We didn't see any change in their attitude or the notion to prioritize us and to have the right foresight that included us in a very supportive way that reciprocates what we've done."
Since the players took to social media on September 1, the JFF has dispersed some funds to the players, about 50 percent of the agreed amount according to Asher. But the team won't take the field in a Jamaican kit until all of it is deposited.
There's been plenty of talk about the progress that women's football has made in 2019, and much of it has been warranted. An incredibly successful World Cup followed by an attendance spike in the NWSL predicts a healthy future for the game, which is why this whole situation with the JFF is increasingly frustrating. There is always room for improvement.
"There's the image of climbing Mount Everest, where if you're focused on the top, then you get lost in how grand of a journey it will be to get there," Asher said. "But our journey began the moment we started the World Cup qualification process, and our head has been down and we're taking it step by step.
"We're new to this. We're a very young team compared to others like the United States, so we're all learning a lot, and the significance of it is growing the more we step into this role."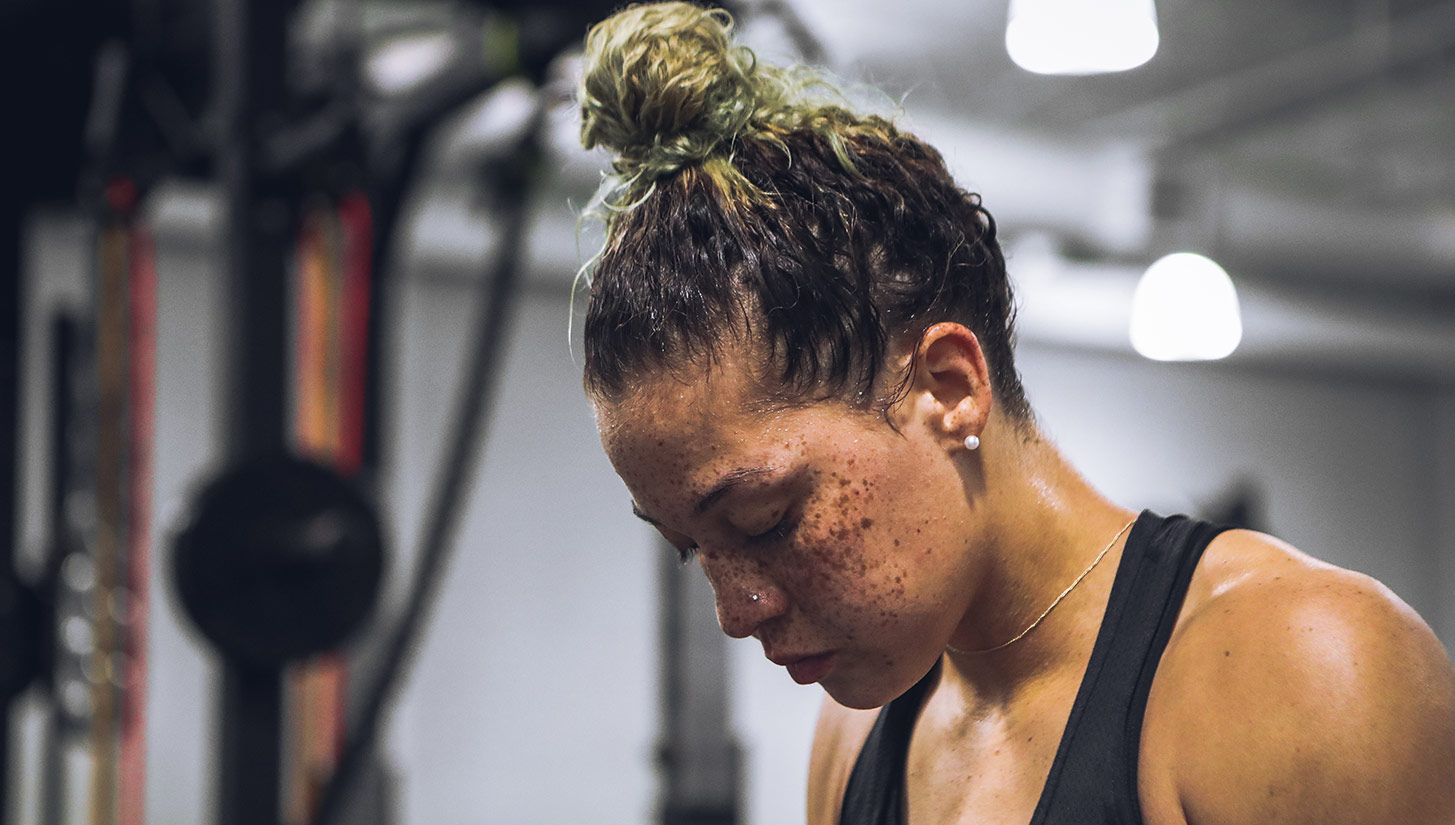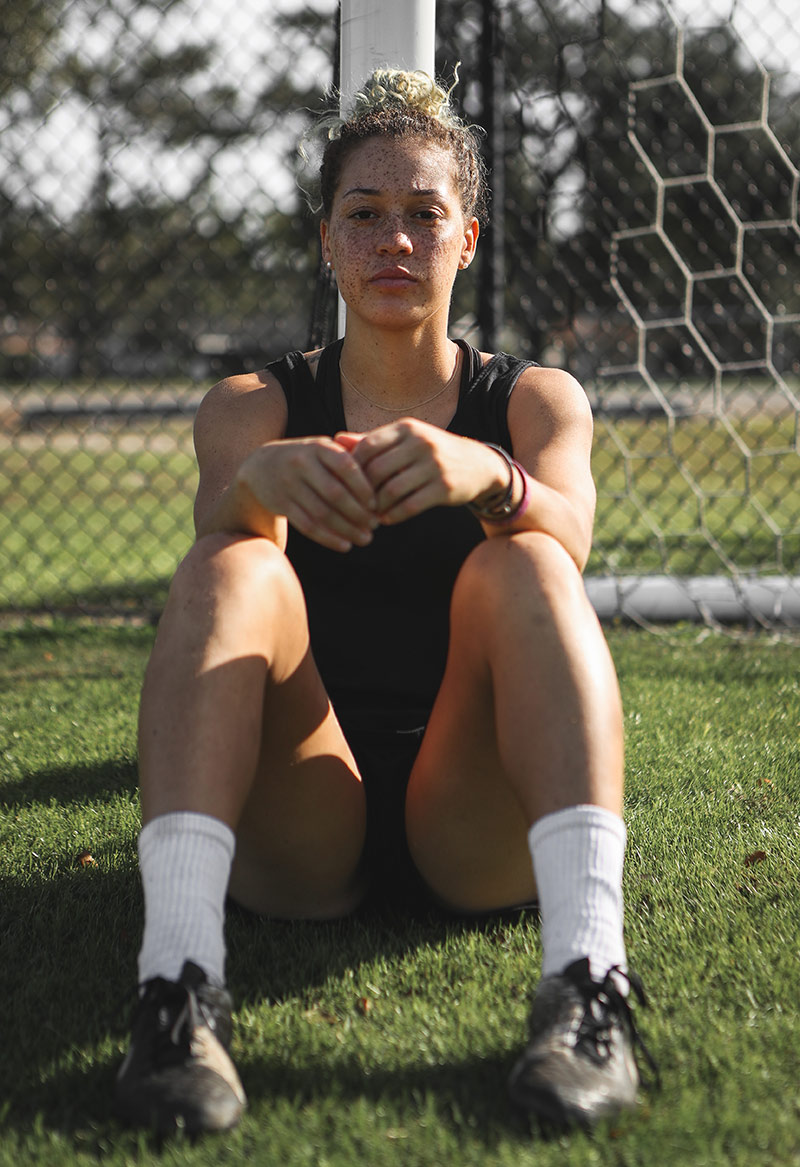 While spirited by the money, the roots of the protest is principle. The team wants to set an example for future Reggae Girlz and young female footballers around the world to stand up for what you believe in, and to increase the prioritization of women's football.
At a volatile period in the women's game, Asher looks to the United States women's national team for inspiration, most notably with their ongoing lawsuit against the USSF.
"This is a huge time for women in sports in general," Asher said. "Look at the U.S. team with their lawsuit. I'm just so amazed by the support that's been pouring out from all over. That's why we're playing. We're realizing that we have an opportunity to change the perception and not be a one-and-done. That's one of my biggest motivators. We want to make something permanent."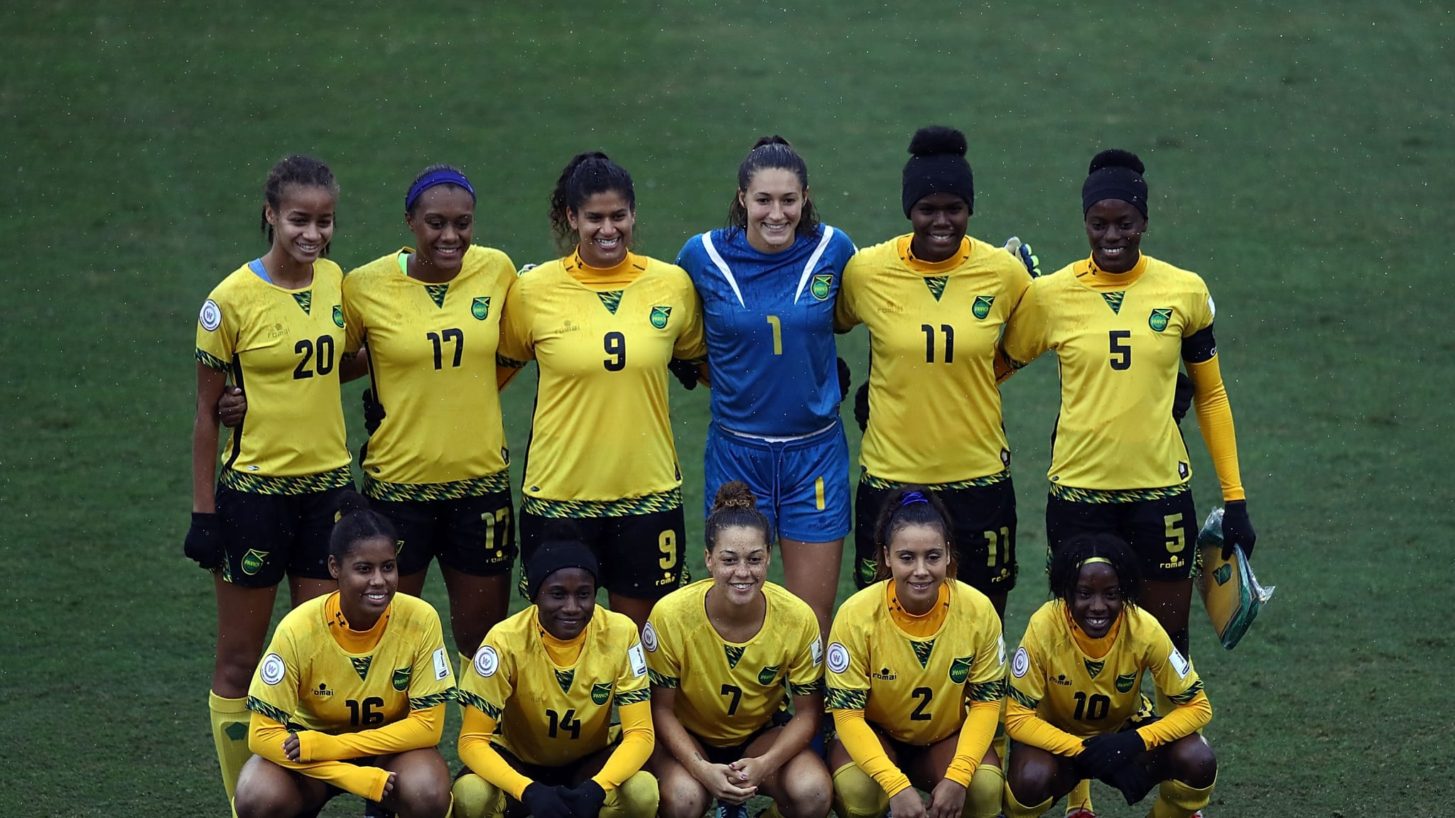 Underdogs from the start, no amount of frustration can destroy the Reggae Girlz' resolve. If anything, their unity will only grow stronger, even though they're risking time together on the pitch. The coaching staff is standing in solidarity with the team as well, refusing to be paid before their players. The ball is now in the JFF's court.
"I think what's unique about this particular group of girls is that the pride we have is so raw and undeniable," Asher said. "We had to generate that and solidify and crystalize it before Jamaica was even a thought on the World Cup stage. That understanding of what we're wearing on our chests and what type of journey we're about to embark on, that is the energy and attitude that has carried us through everything. Adversity and struggles are things that make you even stronger.
"What we're wanting is to really change and improve how women's football is seen and prioritized. At the federation level, we need foresight to include, honor, and respect us. Put some respect on our game. That's what we're demanding."