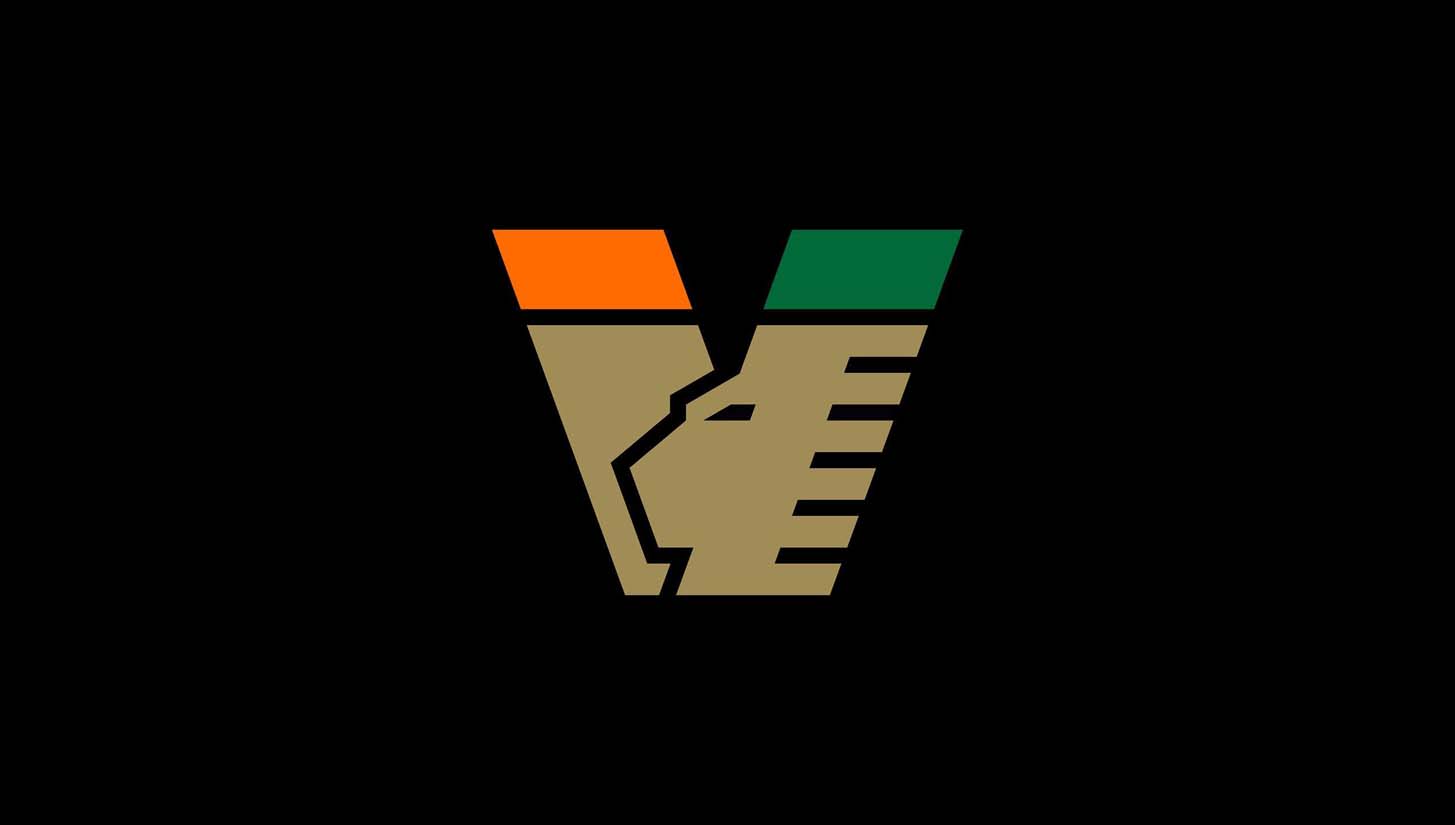 Recently unveiling a new logo, we take a look at where Venezia FC fits in with other clubs who have undergone major rebrands in the modern football era. 
Venezia FC are labeled the coolest football club in the world by many (including me), which means they'd presumably be one of the last clubs that would need to go down the rebranding route that many are going through in the modern era.
In recent years, we've witnessed various clubs rejig their badge and their mission statement. Think Juventus, Internazionale, Nantes, Manchester City, and many more. Some are good, some not so much, and some are so bad that they never become official. (I'm looking at you, Leeds United.) But why have Venezia reunited with Munich-based agency Bureau Borsche and undergone a rebrand?
Last year's widely celebrated kit departed the previous circular crest in favor of a golden lion, something that is synonymous with Venice and the club. Although beautiful, this was only an alternative as the club embarked on its rebranding project. The lion badge was a stopgap while the creative team behind Venezia's genius aesthetic worked up a new direction. Unveiled in the run up to the release of their new home kit, Venezia has introduced the logo for its next generation, a simplified "V" with a minimalistic lion embedded within.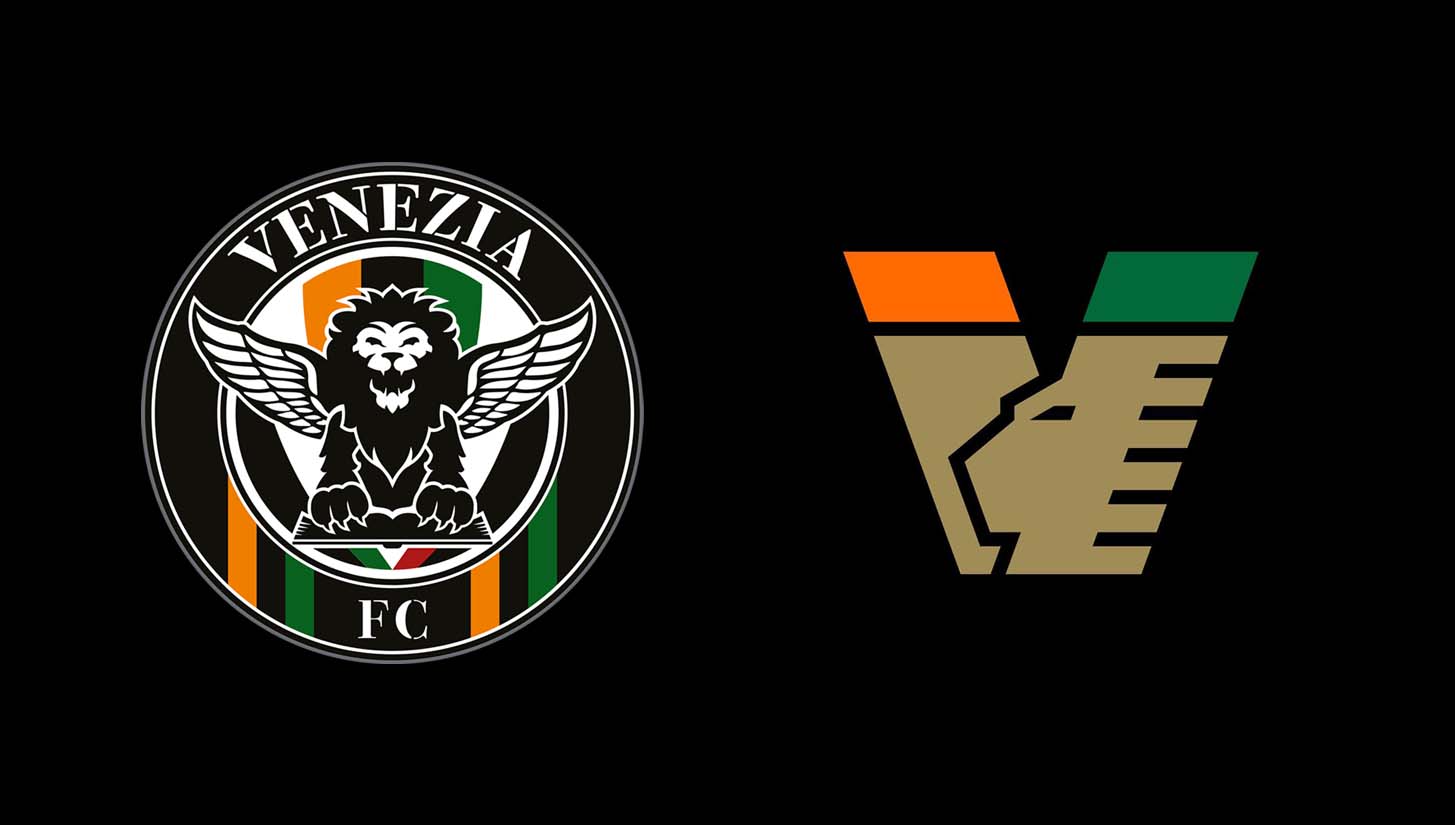 This is a fundamental step in Venezia's modern evolution, which sees them depart a brand that they evidently saw as outdated in order to continue their journey to the shores of style, meaning, and power.
Venezia's story is fascinating and embodies the purpose of a football club while also shining a light on the short-mindedness and hypocrisy of the modern game. Despite being relegated to Serie B last season, and a host of other moments of turmoil throughout their history, the Venezia story goes on. The notion of having to be in Serie A to be relevant isn't something the club adheres to.
Football rebrands can be quite divisive and are regularly met with serious scrutiny. There are many varying perspectives on club rebrands, two of which probably bare the most importance. You've got the nostalgia perspective, one that honors tradition. This perspective tends to come from the eyes of long-term fans that are embedded deep in the roots of a football club. No one likes change, especially not with something as important as a football club's crest.
On the other hand, there's the other perspective of moving with the times and evolving with the game in order to remain or become more competitive from both a sporting and commercial perspective.
Both points of view are valid, but as saddening as it can be, refusing to adapt and modernize can prove costly in the overall goal of success in modern football.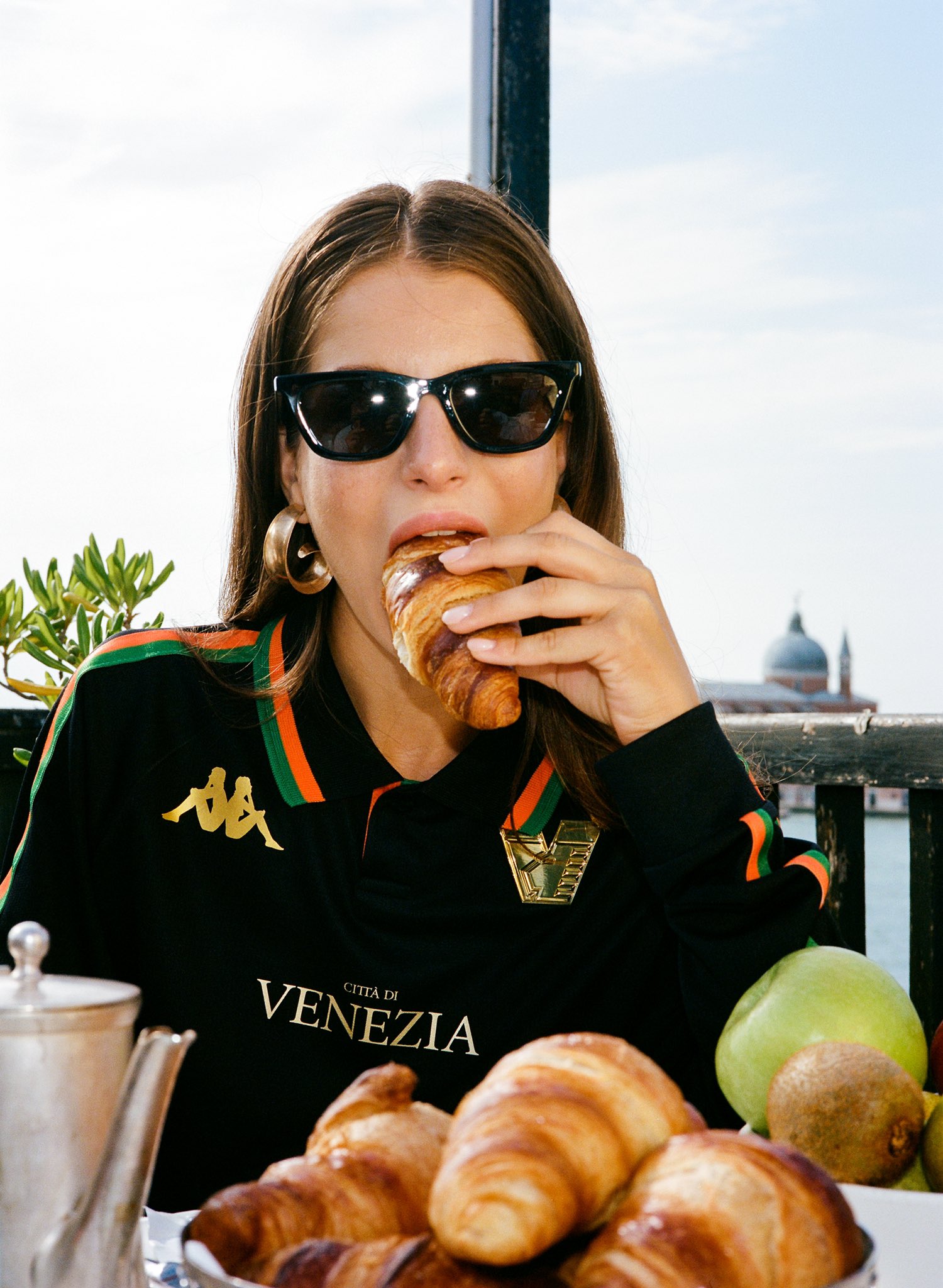 When it comes to a rebrand, there are many approaches a club can take. Juventus, who had one of the most chaotic rebrands in recent memory, decided to blow everything up and completely change their badge. However, perhaps a more palatable strategy is to look backwards to move forwards.
Manchester City presents an ideal case study for this. A club was taken over by owners who had the ambition to become a global powerhouse in the game and usher in a new era of the club (which they've exactly achieved). City's rebrand focused on reviving an old crest and tweaking it to suit the modern era, allowing the club to start its development as a brand. Venezia have taken a similar approach, looking at how the club's heritage and past can inform the future, however the club hasn't explicitly rehashed an old badge.
What is interesting about the rebrand and the club as a whole is that it is entirely dancing to its own beat. With a creative focus that we don't tend to see in the football space combined with this strong development of their brand, Venezia seems to be entirely focused on themselves and not giving into the pressures of numbers and majority acceptance in the football space.
Venezia are entering a new chapter, albeit from the second division in Italy. But that does not entirely matter to their story and this rebrand signifies this. Sporting wise? Yes, I imagine they'd rather be in the top tier, but the story doesn't come to a halt just because they are not. This is their growth. It is part of their arc.
As the physical world and digital world change, brands have to adapt and overcome. Venezia FC's new brand focuses on modernity inspired by culture and heritage whilst remaining minimal and bold. The winged San Marco lion has returned to its strong gold color and adorns the abstract, split-flag-inspired crest. Venezia are hoping that this carries them even further along their ever-blossoming, yet sometimes rocky story.