With a signature Italian flair, Kappa has some of the best kits in the game, especially with the clubs in its home country. 
Football kits are hotly debated all year round, with enthusiasts getting into the nitty gritty regularly. From design inspiration and history to on-pitch aesthetic, those who have a borderline unhealthy relationship with football shirts want to know everything about them.
The best kit brand debate is one that's been rife for a long time, with Nike or adidas taking the top spot of the majority of people's lists. In a bid not to sound hipster or anything, Kappa tops mine and it's definitely justified. It's the king of Italy, and Italian football is the best, so it just makes sense.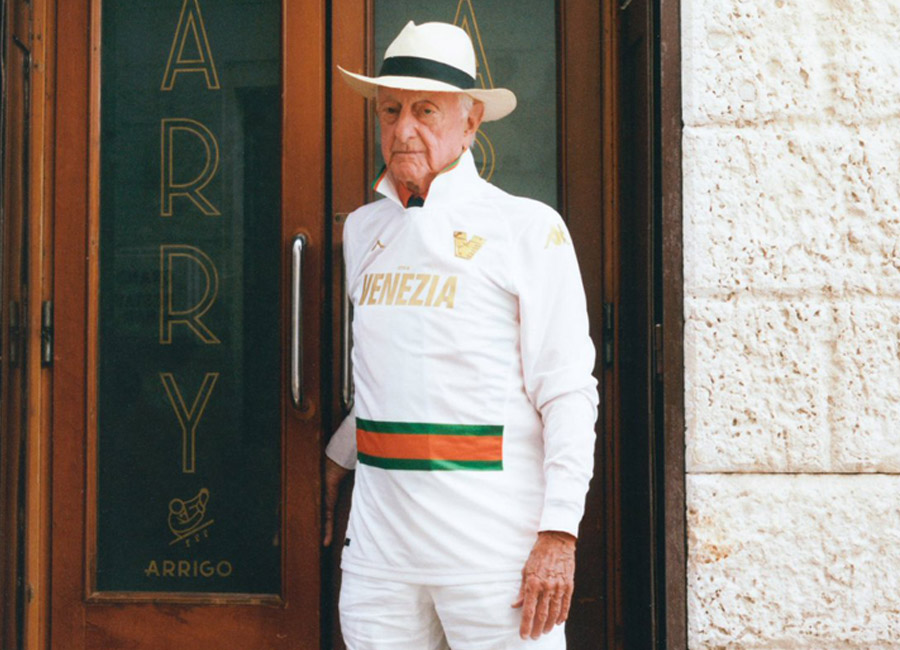 We've all witnessed the meteoric rise of Venezia FC as a brand (let's not talk sportingly), and Kappa has been right at the heart of this revolution. I call it a revolution because Venezia came from lower-league Italian football and shook the creative world with their approach to their brand as a football club.
They're certainly unique in the sport, often touted as more of a creative house than a football team. But when they reached Serie A, that all changed. The club became known as a whole package, something that was paving the way for clubs as brands. Their kits are the most anticipated in the space each year, and since making the switch to Kappa from Nike, every single kit has been incredible. That's no coincidence.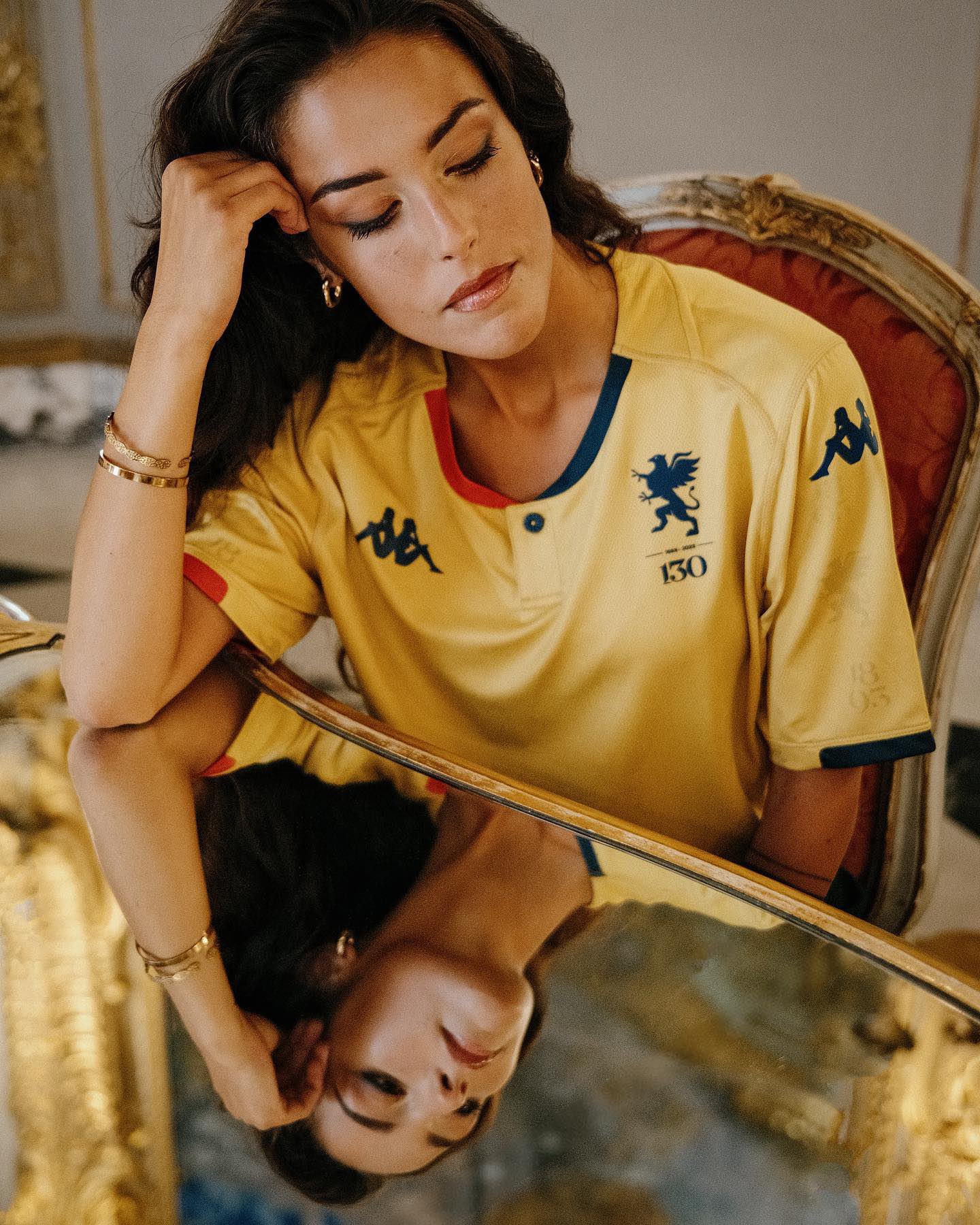 Kappa is also doing some magical work with another smaller Italian side in SSC Bari, who currently play in Serie B with Venezia. The Kappa x SSC Bari special edition capsule collection released this year was yet again met in high regard.
In Serie A, Kappa currently only have three teams to their name; Empoli, Fiorentina and Genoa. And they've certainly not disappointed when it comes to those three either, especially their most recent release of Genoa's anniversary kit, which is an entire gold number (something I'm a bit of a sucker for). And it came with an outrageously good creative campaign, too, flaunting how good this creative influence with Italian cultural aspects can really be.
Kappa has been fully integrated into some of the best moments in not only Italian but world football history. Kappa's first foray into football shirts dates back to 1978 when their logo donned the shirts of the Old Lady; Juventus. The brand continued on to be of cultural significance throughout the '80s, '90s, and '00s in Italian football specifically and created some special kits for many incredible teams. Milan, Napoli, Roma, the Italian national team and many more.
From the 2000 Kombat kit, where the brand moved away from the baggier shirts to a more skintight fit, making it more obvious for shirt pulls as well as enhancing performance (and proving themselves to be way ahead of the times), to the tracksuits on the benches in stadiums across the country in the '90s, all of it just epitomizes football culture.
Italian football is synonymous with Kappa. Kappa oozes through its veins and for me, is a significant romantic aspect and one of the many reasons why I adore Italian football and its culture. Kappa is well and truly the entire royal family when it comes to football kits and for me, their Italian portfolio tops the lot.