The spring/summer 2018 capsule collection from sportswear mainstay Kappa and highly-esteemed creative Marcelo Burlon is an all-Italian collaboration that once again merges athletic wear with haute couture. 
In case you've been under a rock for the past few years, the convergence of sportswear and high fashion has become increasingly apparent — whether it is Adidas' continuous collections with Yojhi Yamamoto and Kanye West, or Nike's collaborations with Virgil Abloh and Olivier Rousteing.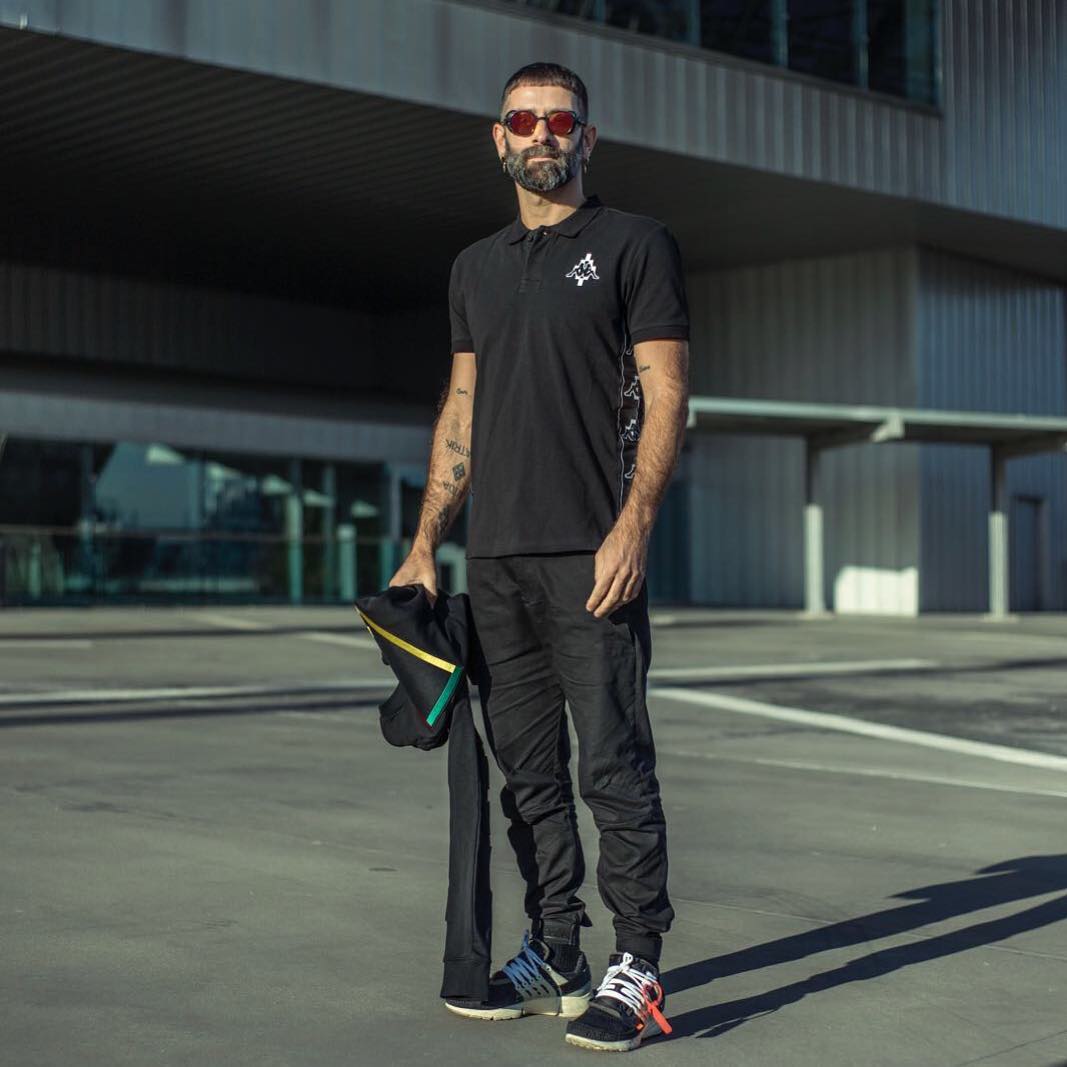 In the same vein, Kappa — one of Italy's oldest athletic wear brands with roots dating back to 1916 — has once again collaborated with noted fashion and art jack-of-all-trades, Marcelo Burlon.
Their first capsule collection debuted earlier this year in Burlon's fall/winter 2017 runway show in January, and the two Italian stalwarts re-upped their collaboration for a spring/summer 2018 line, which includes jackets, tees, polos, tank tops, shorts, and pants.
Burlon, who ventured into fashion in 2012 after rising to prominence as a sought after party planner/DJ/art director, has injected his streetwear-inspired designs into the collection while keeping intact Kappa's signature sportswear aesthetic. Burlon's line, County of Milan, has collaborated with other athletic brands in the past as well, including Reebok and Starter.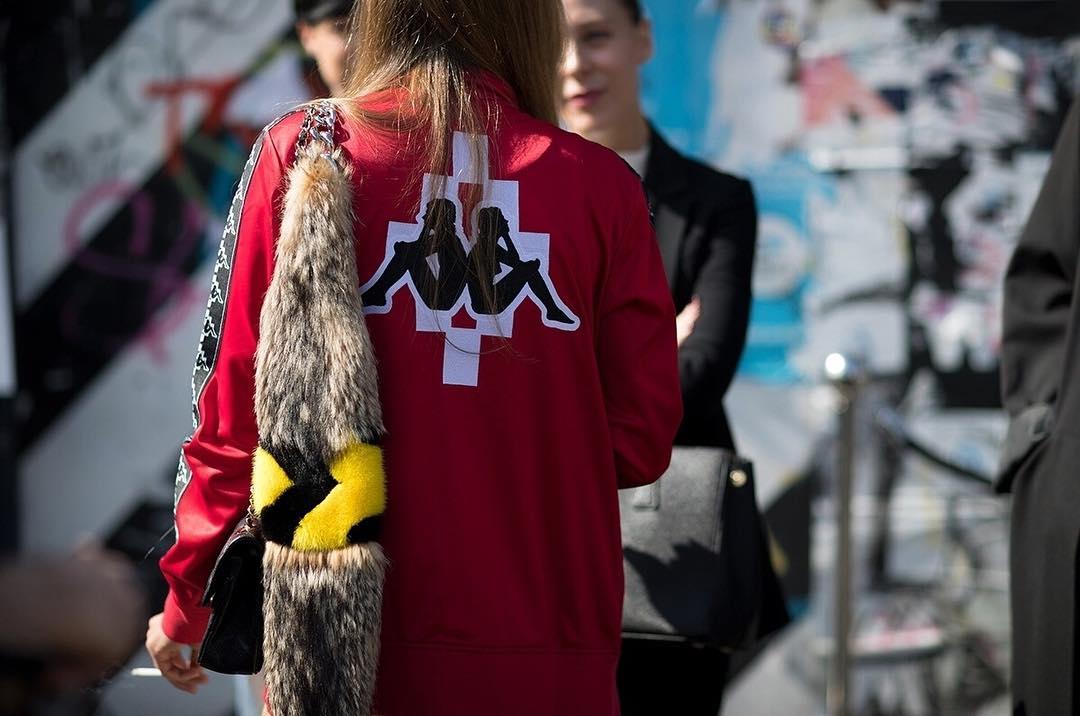 Kappa, which has most notably been the kit supplier of various teams across the globe, including Brazil's Campeonato Paulista and Italy's Serie B, has also rode the wave of the athleisure trend in its latest releases, and this collaboration will definitely improve the brand's clout among competitors.
While the collection won't be available until March 2018, items are available for pre-order on Burlon's website.