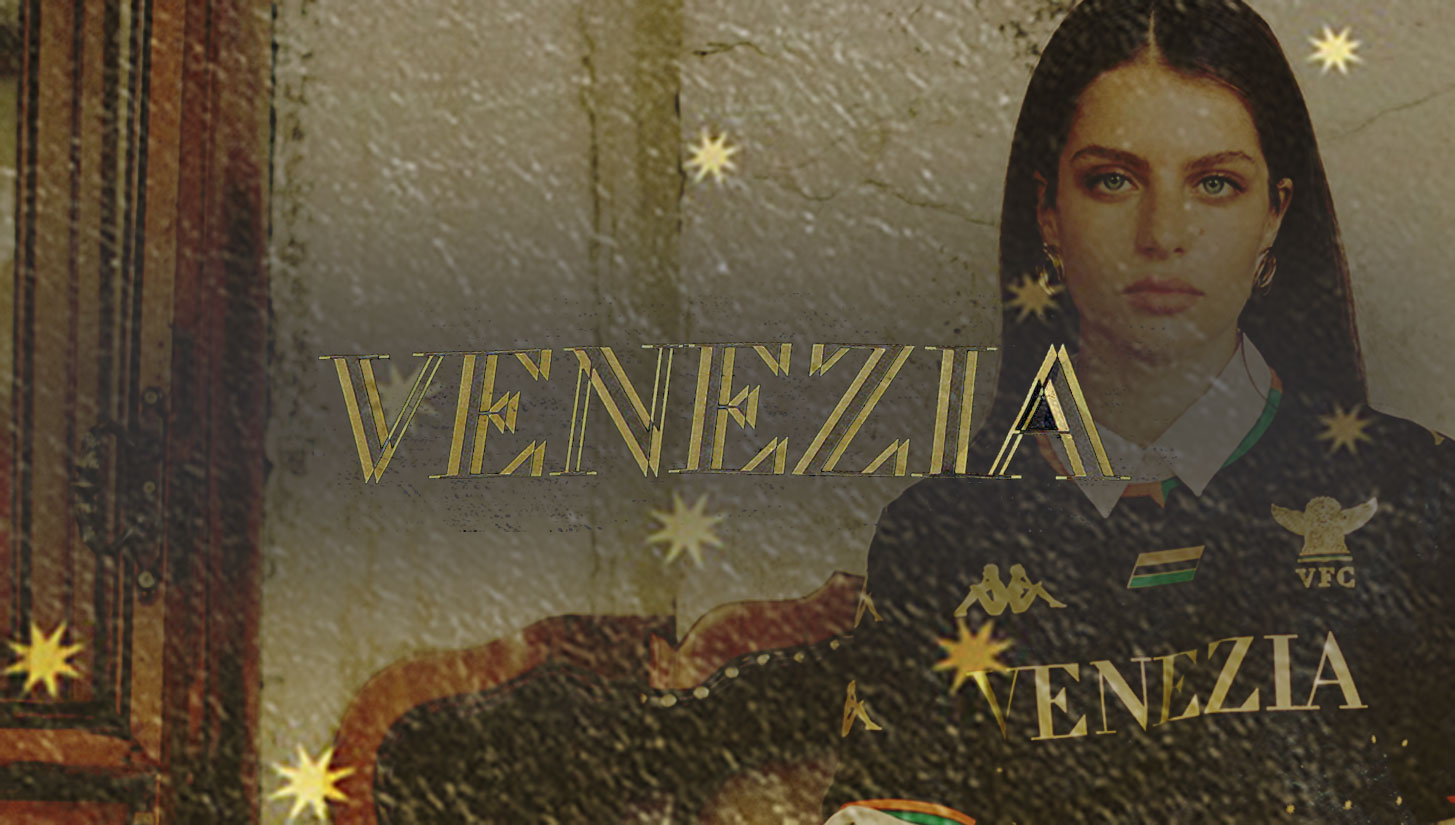 Venezia FC took the football world by storm this past May when they beat Cittadella in the promotion playoff final to earn a spot back in Serie A. This improbable turn of events was the culmination of the club's rapid rise from the amateur ranks of Serie D to Italy's top division in just five years. But how did they do it and who were the primary persons involved in this improbable transformation?
Perhaps even more surprising than Venezia FC's on-field triumph has been their successful off-field marketing efforts. Most conspicuous was the overwhelmingly positive reception to their kits that were released this summer. Partnering with Italian sportswear company Kappa, the club designed a series of kits that was inspired by the tradition of Venetian culture, mosaics, and history.
The designs were so popular and well received that Venezia sold out of its home and away jerseys within a week of their release. In fact, the club sold more apparel in the first week than it did over the entire prior year's campaign, even though Venezia had ranked among the top 10 of all Serie A and B sides in merchandise sales. However, all of this newfound goodwill belies some of the downtrodden moments in the club's recent history — some of which seem to have been scrubbed from its annals.
In order to fully appreciate their recent phoenix-like rise from the ashes of near obscurity, we should briefly explore the dark depths of Venezia's past. Founded in 1907, Venezia FC have spent a majority of their history bouncing between Italy's top two divisions. They experienced minor successes including winning the Coppa Italia in 1941 and finishing third in the Serie A table a year later. Since then, the club has never won another major trophy nor finished again in the top half of the top flight.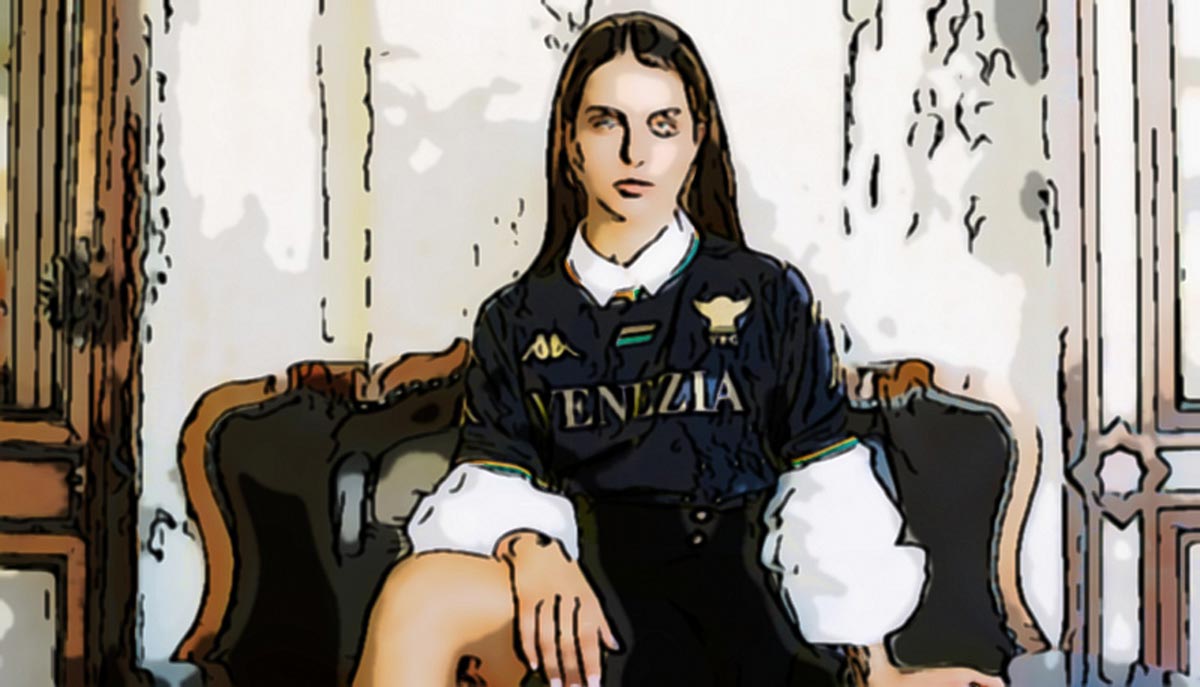 For the better part of 50 years, the Winged Lions have competed in the third and fourth divisions of Italian football. After merging with another local club, AC Mestre in 1987, the club enjoyed a decent run of success, rising up to Serie B in 1990 and even returning to Serie A from 1998-2000 and then once again in the 2001-02 season. But after suffering their second relegation in three years, things took a turn for the worse.
The year 2002 lives on in infamy in the team's chronology. Upon being relegated back to Serie B and facing a shortage of funds, team owner Maurizio Zamparini left Venezia and took over rival club Palermo. The next day the manager left as well, taking the entire coaching staff along with 12 players on a bus from Venezia's preseason camp in Pergine Valsugana to Palermo's camp in Longarone. This shameful act would later be known as the "theft of Pergine."
Despite doing their best to survive in Serie B for two years with a near decimated club, Venezia eventually succumbed to the realities of their situation and filed for bankruptcy in 2005. The club was re-founded under a new name and lasted four years before going bankrupt once again — re-emerging to start again in the fifth tier.
This is where things get interesting and somewhat murky in the ensuing years, with scant information to be found. According to various sources, a Russian consortium led by businessman and politician Jurij (Yuri) Korablin took over the club in 2011. Curiously enough, there is very little available information regarding him or the ownership group beyond that they had ample funds and ambition to renew hope that Venezia would somehow return back to Italy's top league.
After seeing initial success with back-to-back promotions, Korablin purchased a plot of land on the mainland and announced plans to build a new stadium with wide approval and backing by the locals. Their high expectations were soon dampened when then-mayor of Venice, Giorgio Orsoni, was arrested as part of a corruption investigation along with a number of other public officials. The mayor soon resigned and the stadium project was put on hold indefinitely.
By the summer of 2015, with the club in both a financial and operational mess, Korablin put Venezia up for sale. Without a buyer willing to pay its debts and penalties, the club went into bankruptcy once again for the third time in 10 years. This time the savior came in the form of an American lawyer and businessman, Joe Tacopina.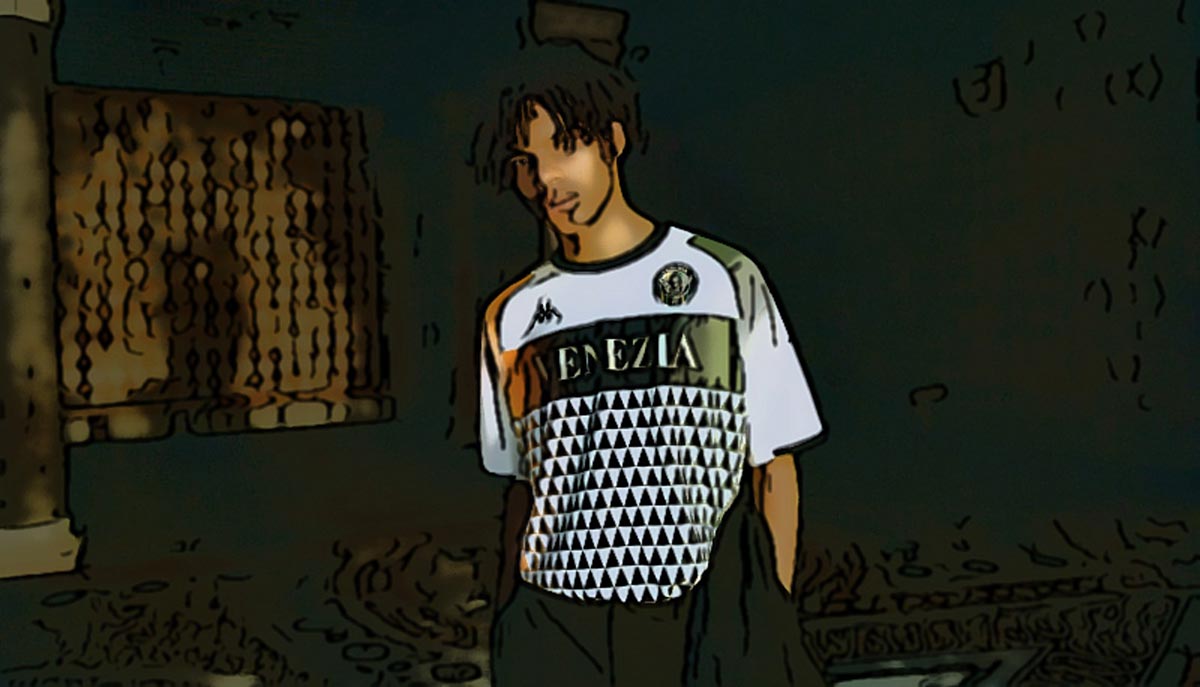 A criminal defense attorney, Tacopina had made his fame and fortune through defending high profile and sometimes dubious clients. Described as having "a square jaw, slicked-back hair and a muscular torso," a prior GQ article summed him up in an article aptly titled, "1-800-Save-My-Ass." His previous stints in Italian football included executive positions at AS Roma and Bologna. Neither of them seem to have ended on particularly good terms, with his departure from Roma having been the result of a rift with the club chairman.
Tacopina always saw the appeal of Venice as an international destination and pictured Venezia as becoming a global brand. He made rebranding a top priority, changing the club's name from Foot Ball Club Unione Venezia S.r.l to Venezia Football Club.
His first major hire was Giorgio Perinetti as team Sporting Director. An experienced veteran with teams such as Juventus and Roma on his resume, Perinetti quickly realized he wasn't accustomed to finding and leading players in the fourth division of Italian football. This led him to bring on manager Paolo Favaretto, who had experience in managing at the lower, amateur level.
However, the biggest hiring coup was bringing on former AC Milan and Juventus legend Filippo Inzaghi as manager. A former international player with many accolades including a World Cup with Italy, it was still somewhat of a risky move. Inzaghi's only previous managerial position up to then was at AC Milan, which had produced mediocre results.
It must be acknowledged that it was during Tacopina's leadership and guidance that Venezia began its upward rise. While instilling a love again amongst the locals, he was able to match the club's on-field victories with off-field success. The current version of the club, including its social media popularity, is in large part due to initiatives that Tacopina started.
It's interesting to note that current owner Duncan Niederauer is positioned rather favorably in regards to Venezia's most recent successes, although his starting point as club president began in early 2020. There's no doubt that Niederauer has been instrumental in making pivotal decisions that have culminated in widespread awareness of Venezia FC and their promotion to Serie A, however.
One of his lauded moves include hiring an analytics officer, a decision that he said got him "laughed out of the room" by some of his counterparts in Italian soccer. Another was the creation of an artist-in-residency position whose role is to highlight the relationship between football and Venetian culture and share stories while following the team throughout its season.
There's no argument that Niederauer and the current regime have helped usher in an elevated repositioning of their club. In addition to a new flock of international fans, there's a renewed sense of heightened expectations. It's just a shame that these achievements seem to have come at the expense of a bit of history whitewashing.