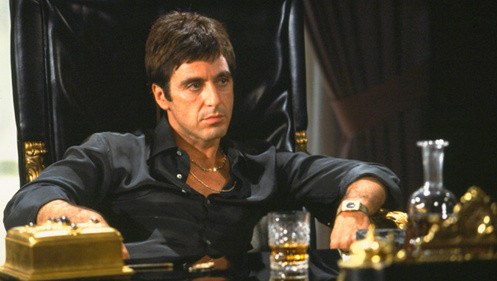 The Los Angeles Football Club, L.A.'s newest MLS team, has been storming the City of Angels like Tony Montana. And I'm not talking about the busted old Tony at the end of "Scarface" either. No, I'm referring to the young, brash, and desperately hungry Tony who wants what's coming to him. The world, Chico! Or at least L.A.'s soccer fans.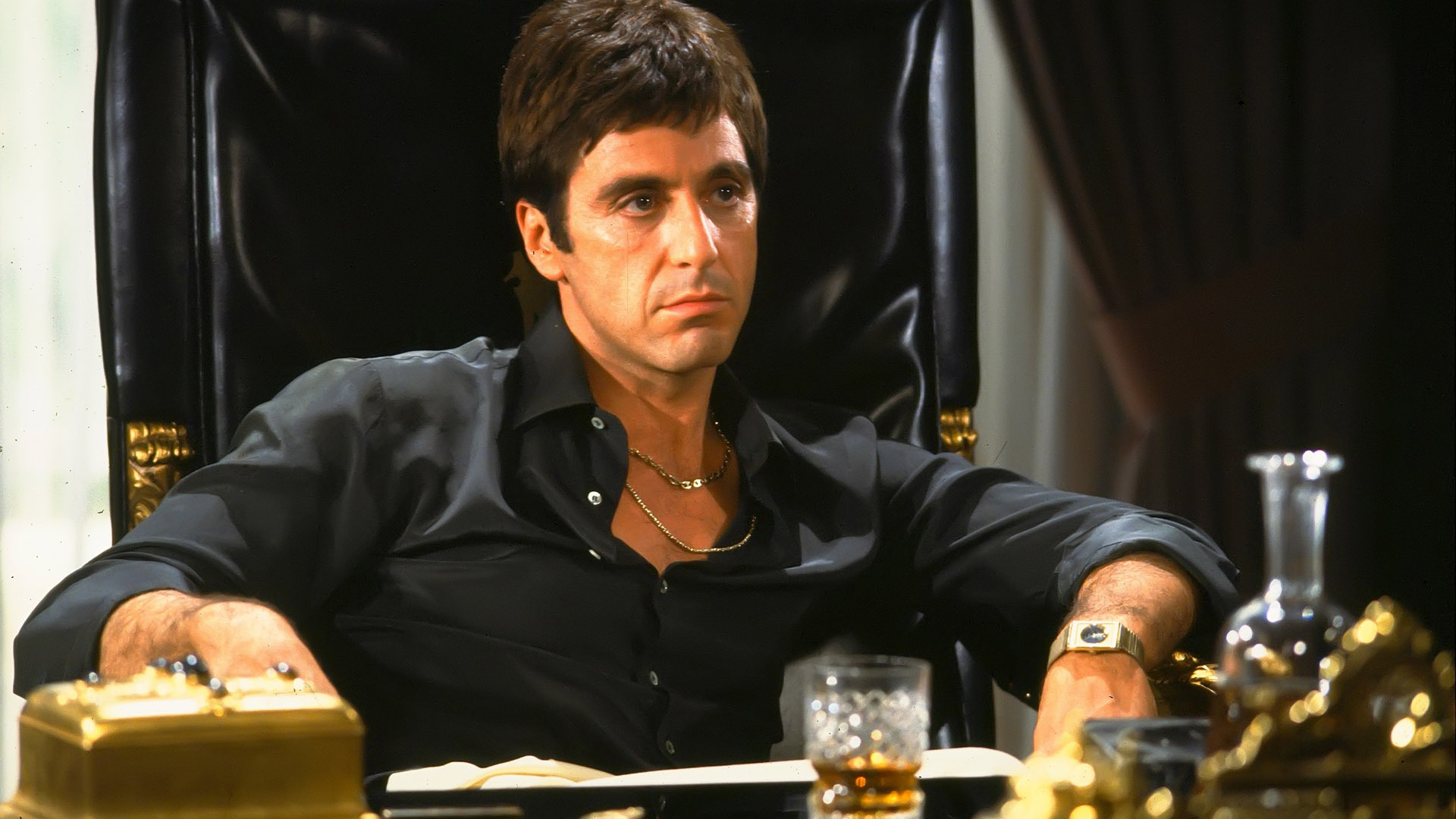 LAFC is owned by some of the most driven, powerful, and wealthy people you can imagine. They knew moving in, someone else already ran the block. And that someone is the current holder of five championships.
This is probably why they've taken some unconventional risks and have looked to creative strategies in reaching out to the football community. Early on, LAFC recruited key positions from giants like Apple and Youtube to create a team with diverse professional backgrounds outside the traditional bubble. Thought leaders like Marcus McDougald, LAFC's Creative Director, helped form the club's vision of uniting the city's culture, regions, and generations of football lovers. McDougald is reflective of LAFC's company culture where you'll find a staff of young, hip, and wickedly smart innovators. They know, for the time being, they are the underdogs in this terrain and it will take more than just a reputation and a large bankroll to gain the loyalty of L.A. fans.
LAFC recently worked with us at UrbanFutsal LA to sponsor our Copa Urbana Invitational. I witnessed firsthand how they embraced our concept of blending hip hop and graffiti amongst street footballers in an urban setting. They've also reached out to various neighborhoods, local teams, and supporter groups to connect with communities that have traditionally not been recognized as a priority fanbase. This grassroots approach is a stark contrast to the typical methods I have come to expect from most sports franchises.
The club is hungry, talented, and willing to make some moves on the streets, so for my money, it's only a matter of time till they go and make the world theirs.