Our Face Time series continues with Chicago Fire rookie Mauricio Pineda, whose strong performance at the MLS Is Back Tournament has commanded the attention of many across the league.
Mauricio Pineda hasn't wasted any time in making a statement as a pro footballer. It took the rookie just three matches to earn a Team of the Week honor, after he netted a late minute game-winner in the Chicago Fire's opening match of the MLS Is Back Tournament.
A few days before that fateful game, we were able to catch up with Pineda, a Fire Academy product and homegrown signing — and we're not saying that we're the reason he scored, but after we interviewed Memo Rodriguez for our first Face Time installment, he went on to score a brace against LAFC too. Call it the Urban Pitch boost if you'd like (we certainly are).
Pineda's size and versatility have made him invaluable to the Fire early in his career, and he's started each of the club's first five matches in 2020. A tough weather-delayed match against the Vancouver Whitecaps on Thursday ended the Fire's run in the tournament, but Pineda will surely look to continue his hot start moving forward.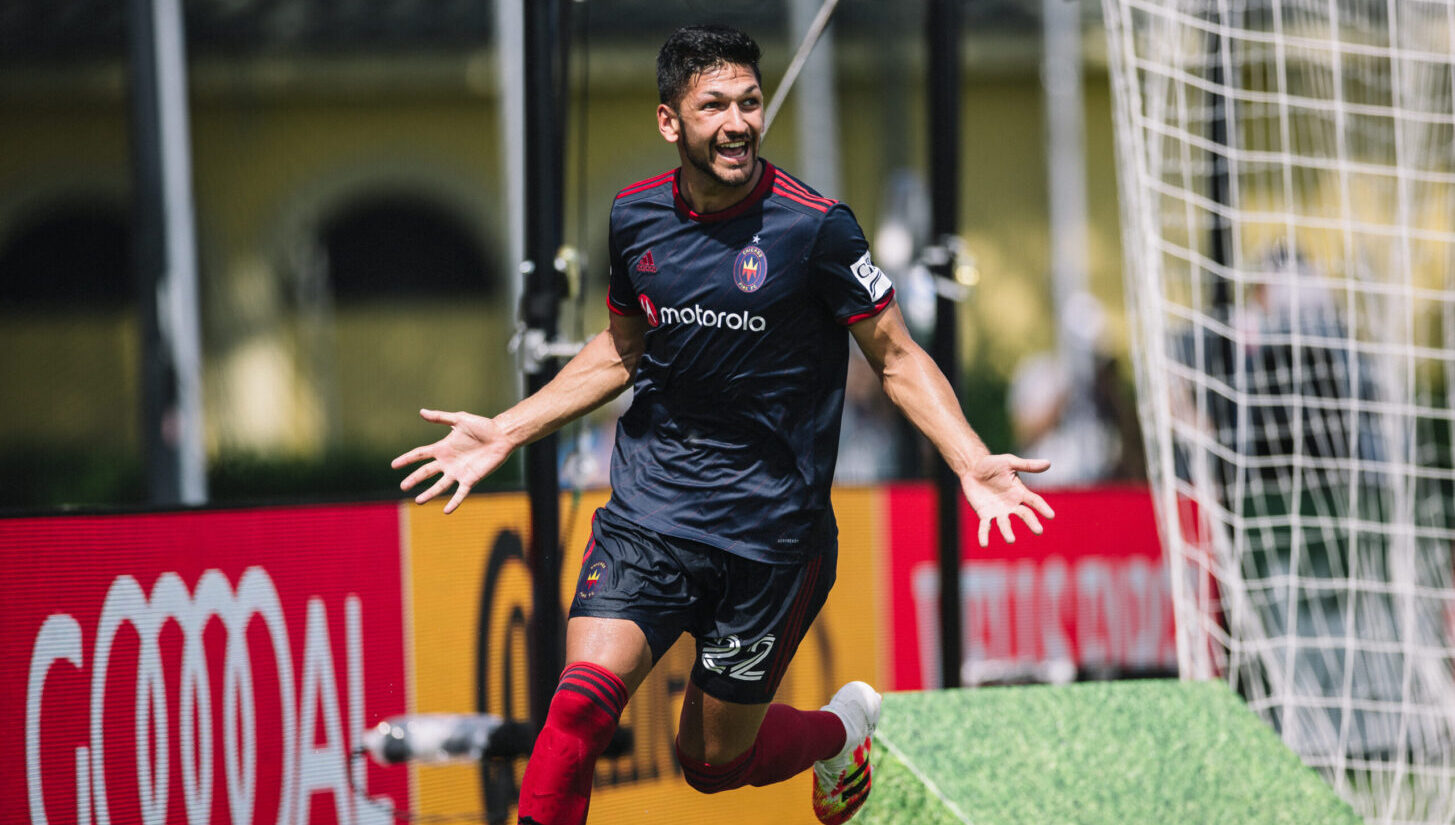 The young Pineda has followed in the footsteps of his older brother Victor, who was the first ever Fire homegrown signing in 2010. Perhaps the shared wisdom from Victor has played a role in Mauricio's fast start, but that's not to take away from the skill and talent he's displayed on the pitch.
When we sat down with Mauricio, we discussed Victor's influence, his life in the MLS "bubble" in Orlando, and gave him a difficult task of starting, benching, and cutting a trio of UNC Tarheel soccer legends.
You can watch the entire interview above or catch snippets on our Instagram page. Be sure to follow Mauricio Pineda on Instagram to stay up to date with his latest moves.