Ahead of the MLS Is Back Tournament's kickoff later this week, we catch up with Memo Rodriguez, whose breakout 2019 season has Houston Dynamo fans excited for more. 
The last time we spoke to Memo Rodriguez, he was on the precipice of success. It was the at the tail end of the 2018 season, and after a long journey through the ranks of the Houston Dynamo organization — from their academy to their USL affiliate to the first team — he was coming into his own.
He'd go on to have a breakout 2019 campaign, earning MLS team of the week multiple times and scoring a career-high seven goals — one of which earned MLS goal of the week honors.
To the casual fan, Rodriguez's breakout was out of nowhere. But those more familiar with the game know that there's no such thing as overnight success. He signed a homegrown contract with the Dynamo at 19, but it would take two years before he made his first team debut.
Those two seasons were spent in the USL with the Charleston Battery and Rio Grande Valley FC, where the starry-eyed Texas native was given a full dose of reality. At first, playing time was still hard to come by even in the second division. It didn't matter that he was the two-time Dynamo Academy player of the year. These were grown men he was going up against.
Instead of discouraging him however, the hardship made him hungrier. He steadily improved his craft, evolving from a promising prospect to an essential part of the Dynamo roster. And while he could easily lay back on the gas pedal after last year's brief taste of success, he's keen on that just being an appetizer. He's got room left for several more courses.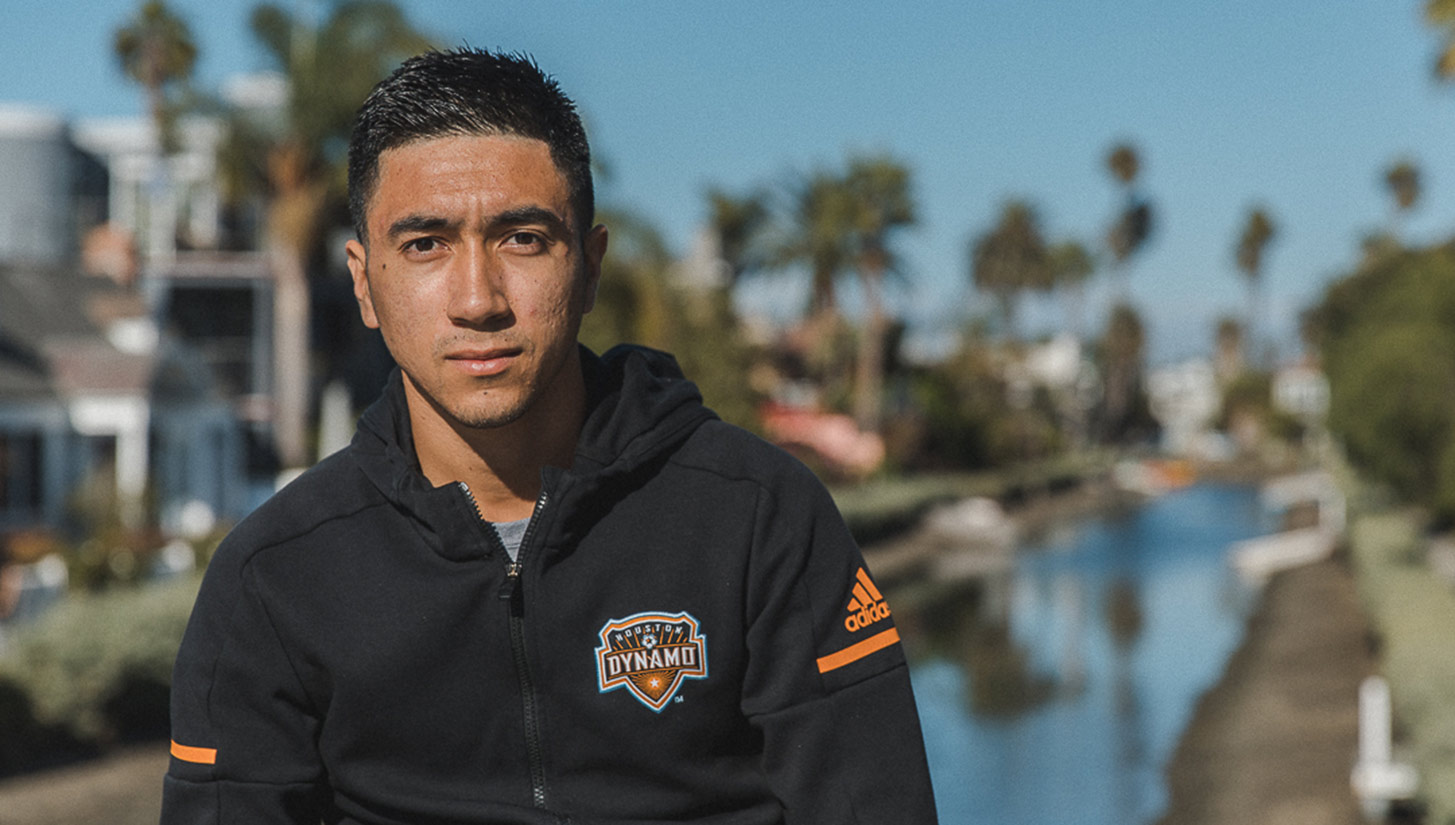 We were able to catch up with the rising star just before he and the Dynamo left to Orlando for the MLS Is Back Tournament. We discussed earning his role as an everyday starter, playing for a new coach Tab Ramos, and becoming an expecting father in the middle of a global pandemic.
You can watch the entire video above or catch snippets on our Instagram channel. Be sure to follow Memo Rodriguez on Instagram and Twitter to keep up with his latest moves.