The first Houston Dynamo player to progress through its youth academy, USL affiliate, and MLS side, Memo Rodriguez is Houston to his core. In the latest edition of Urban Picks, we caught up with the 22-year-old rising talent to discuss his home of Houston, his affinity for video games, and his natural competitive edge.
Soft-spoken with a slight Texas twang in his voice, Memo Rodriguez has quietly become a mainstay in the Houston Dynamo organization. From growing up in their youth academy to signing a homegrown contract at 19 years old, Rodriguez has become a familiar face to the Houston soccer community.
With his role on the Dynamo steadily increasing, he is becoming known on more of a national level as well, especially for his knack for scoring dramatic goals. This year alone, he has scored late goals against both Los Angeles MLS teams, once against LAFC in the semifinals of the 2018 Lamar Hunt U.S. Open Cup, and a 90th-minute game-winner against the LA Galaxy in May.
We got a chance to meet up with Memo and explore Venice Beach during the Dynamo's recent trip to Los Angeles, getting to know the rising talent better in the process.
From the youth academy, to the USL, to MLS, you've been with the Dynamo through and through. What does this organization mean to you?
Houston is everything to me. From the youth level with the Dynamo Academy to the first team, they gave me the opportunity to become a professional soccer player, something I have dreamed of since I was kicking a ball at 5 years old. I can't say how much gratitude I have towards this organization for giving me that chance.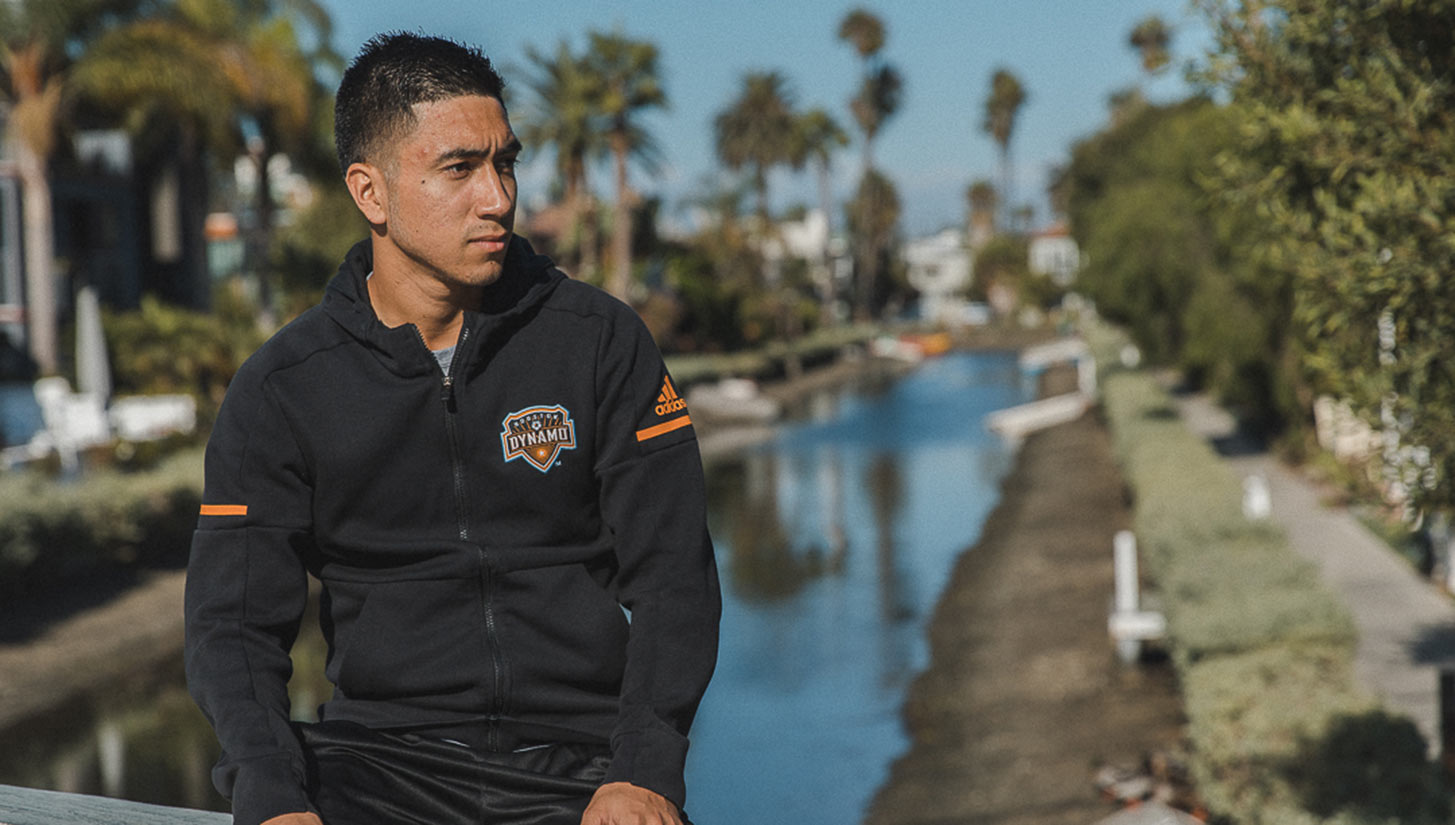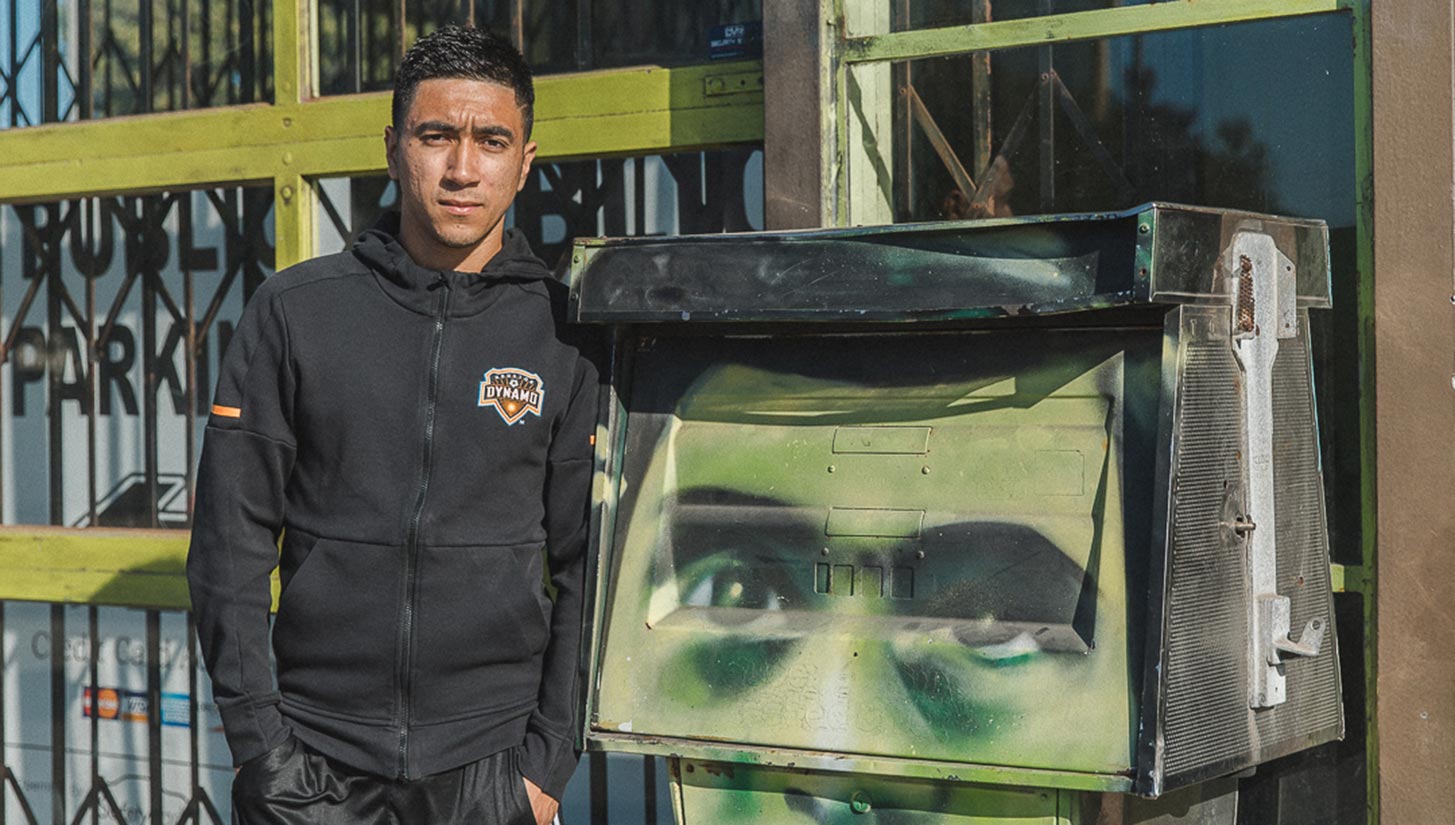 Playing in the midfield, one of the most coveted attributes is creativity. Who are some of the players you look to in that sense, and how do you implement it into your game?
Growing up, I watched Iniesta a lot. His passing was amazing. He'd get out of tight spaces by being creative on the ball. He was one of my idols. Now, I look to Philippe Coutinho on Barcelona. He plays my position, and I like the way he plays. Sometimes I'll watch YouTube videos of him before one of our games.
You're now four years into your pro career — what are some of your favorite memories from it so far?
Obviously my first goal was something special to me being at home. There was also one this year, we played LA Galaxy, we were tied 2-2 and I came in the final minutes and scored the game winner. The stadium erupted, and it was a beautiful moment for me. Those two moments are definitely some of the highlights of my career.
But we also won the Open Cup this year, which gave me my first trophy as a professional soccer player. I don't think either of those two goals can beat that. You get to win a title, and it's amazing. It's not every day you get to play a final in your stadium in front of your home and your fans. It was amazing that we accomplished that as a team.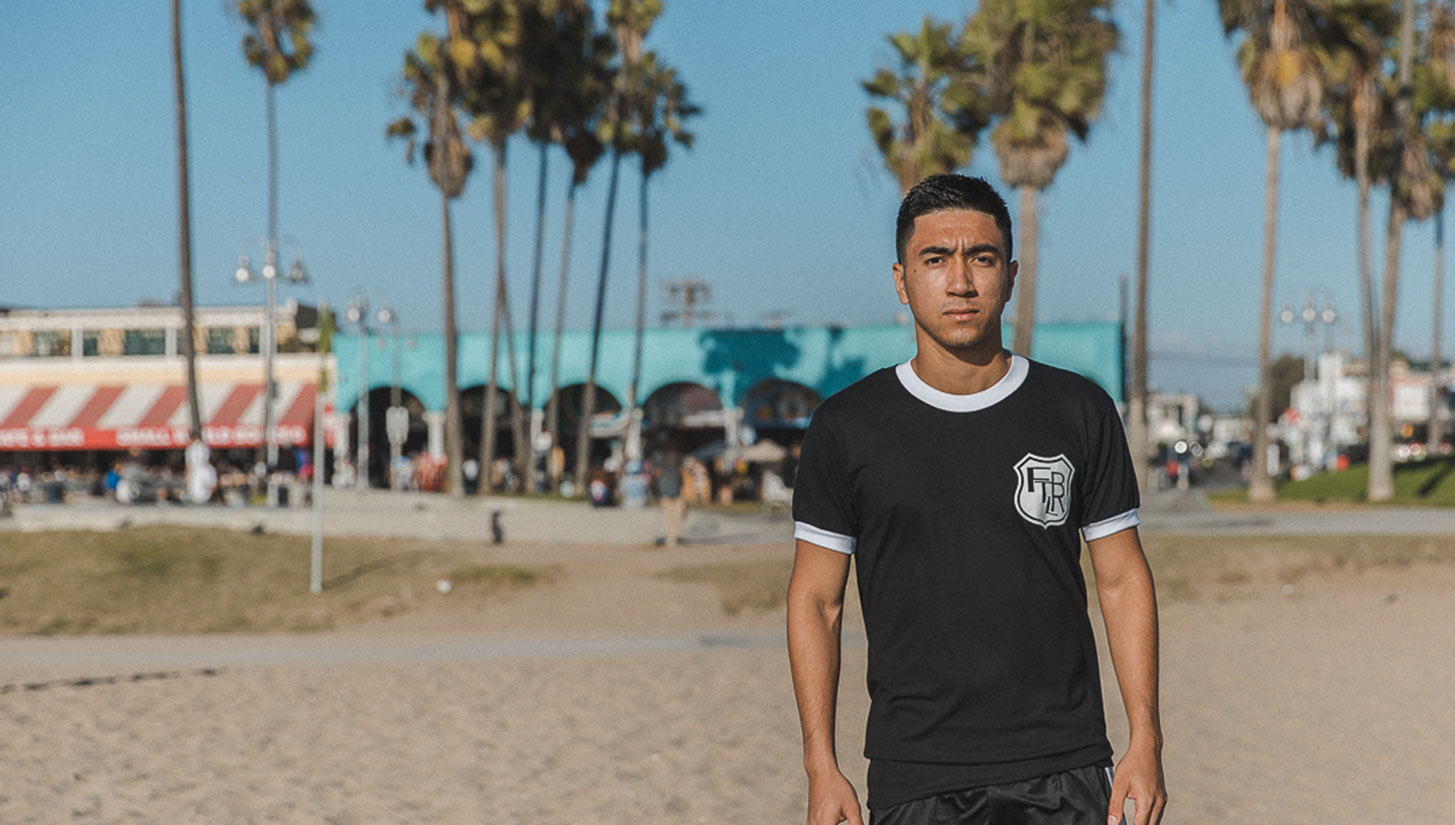 What is your favorite MLS city to play in outside of Houston?
We've been to different venues all season long, and I think LA is one of the spots that I enjoy coming to. You get a different feeling and a different air — the weather is beautiful here. You don't get that high humidity like you get in Houston.
We hear you're a pretty big gamer. How did you get into it?
I used to play a lot of Nintendo 64 and PlayStation growing up. I played all the Super Smash Bros. and Mario Kart games, and I just liked gaming when I wasn't busy with other things. Video games were just relaxing to me, playing with friends from home and on the team.
Who's the best gamer on the Dynamo?
That's tough. I don't play with all of them, but a group of us play Fortnite and Destiny. I don't wanna put anyone on the spot, but I would like to put myself on the top. We get pretty competitive when we play. That's another thing I like about video games. Competitiveness is in my genes — I like to win at everything. If we're going to race to finish food I want to beat you. I want to beat you no matter what it is, that's just the environment I grew up in.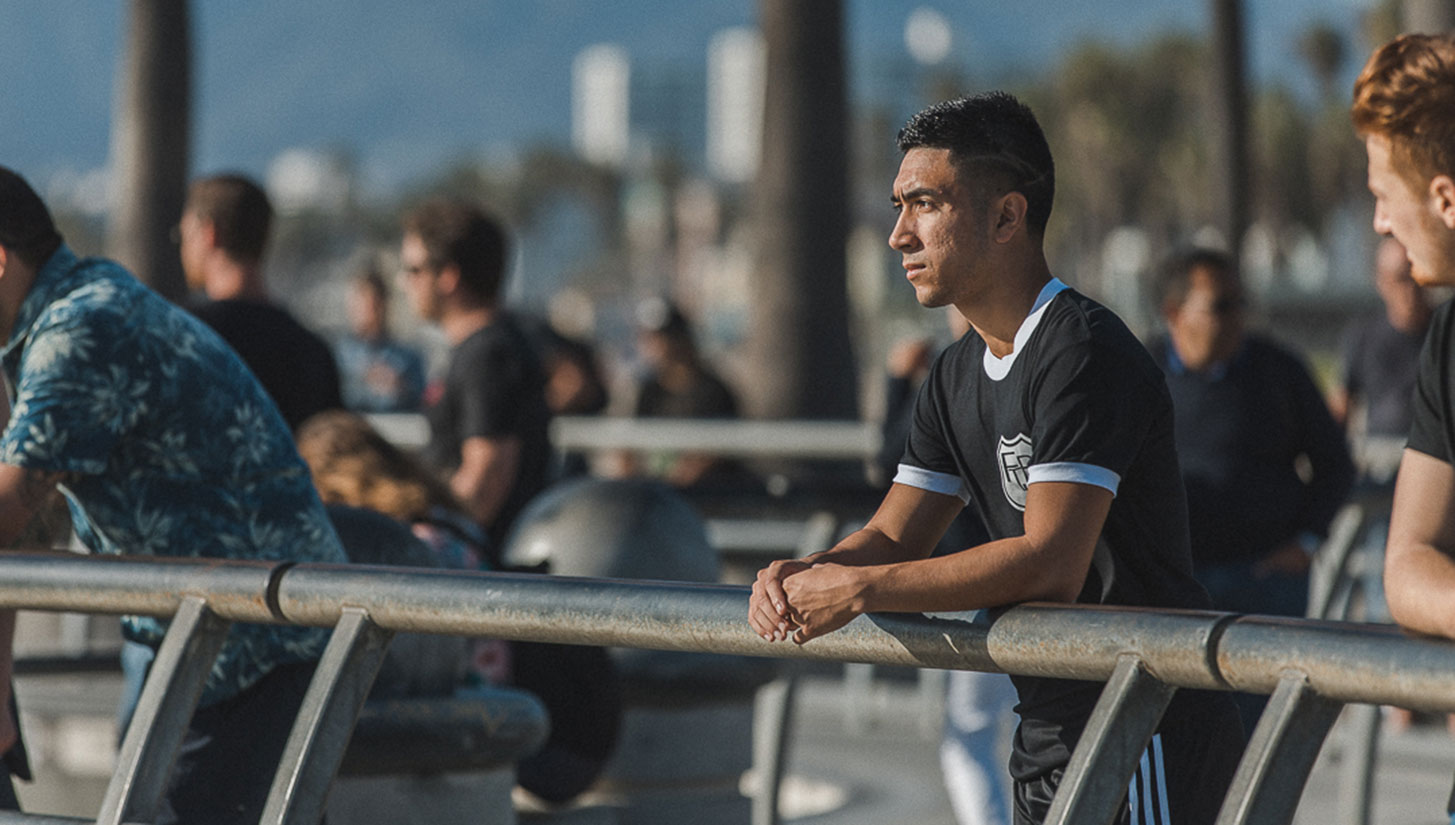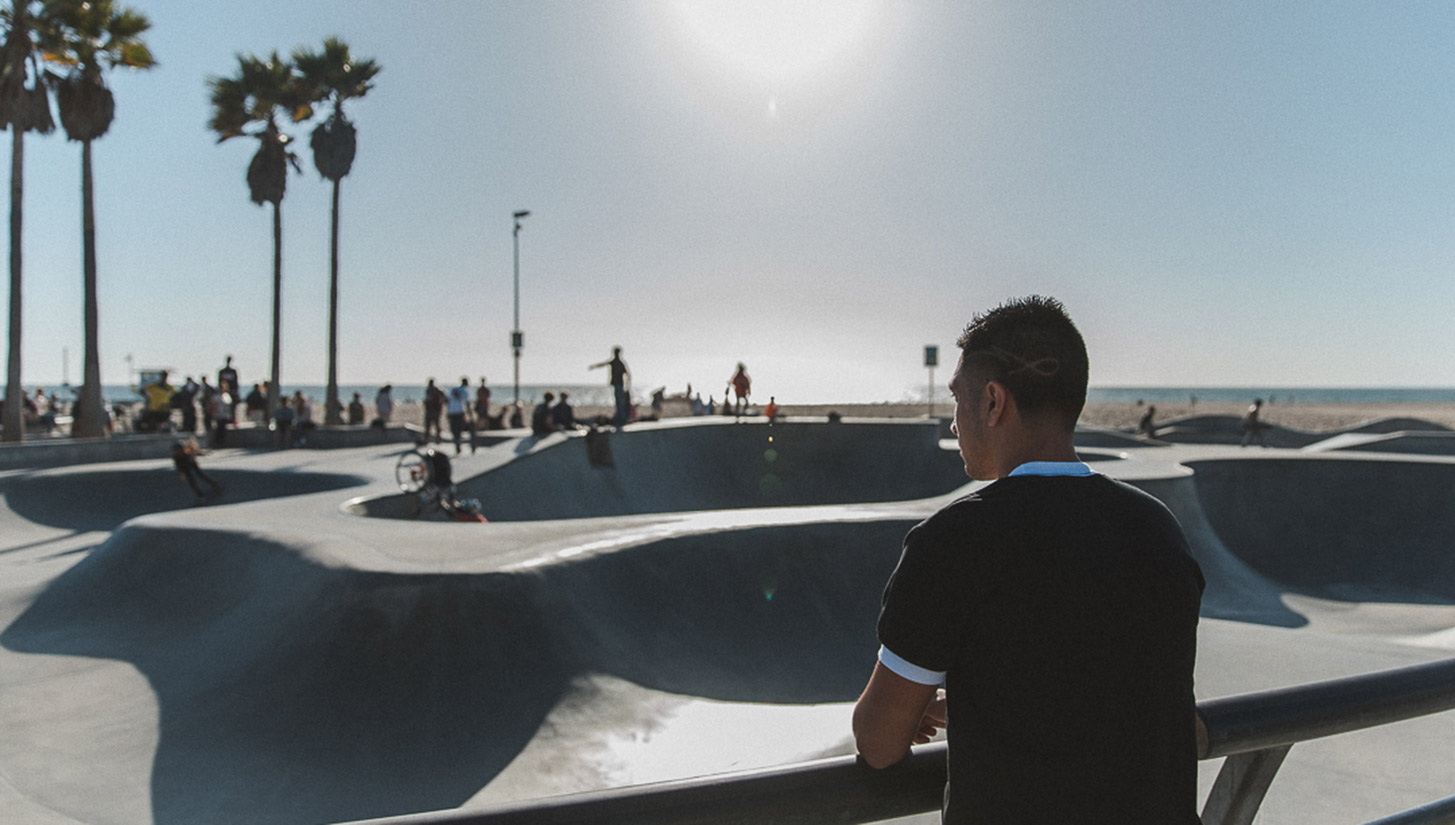 Houston is known for its vibrant hip-hop scene, producing OG legends such as Scarface to contemporary acts like Maxo Cream. With that being said, who do you got between UGK and Travis Scott?
I mean, nowadays people would pick Travis Scott just because he's popping right now. But with UGK, there was a little bit more to their raps. It's stuff that you don't hear every day. Nowadays everything is kind of the same. I listen to some of the newer stuff, but if I were to pick from both I'd have to go with UGK. They're not on my hype pregame playlist, but I still listen to them.
Memo's Urban Picks
Pregame Playlist:
Lil Wayne
Big Sean
Tupac
Notorious B.I.G.
Cheat Meals:
Tacos
Burgers
Flautas — or anything fried really.
Xbox, PlayStation, or PC?
I started with Xbox growing up, and like two or three years ago I got a PS4, but I also recently bought a new Xbox. I think I'm too invested in Xbox right now, so I don't think I would change that.
Favorite Video Games of All Time:
Modern Warfare 2
Fortnite
Destiny 2
In-N-Out or Whataburger?
Both are good, but I've got to stick with my Texas roots and go with Whataburger!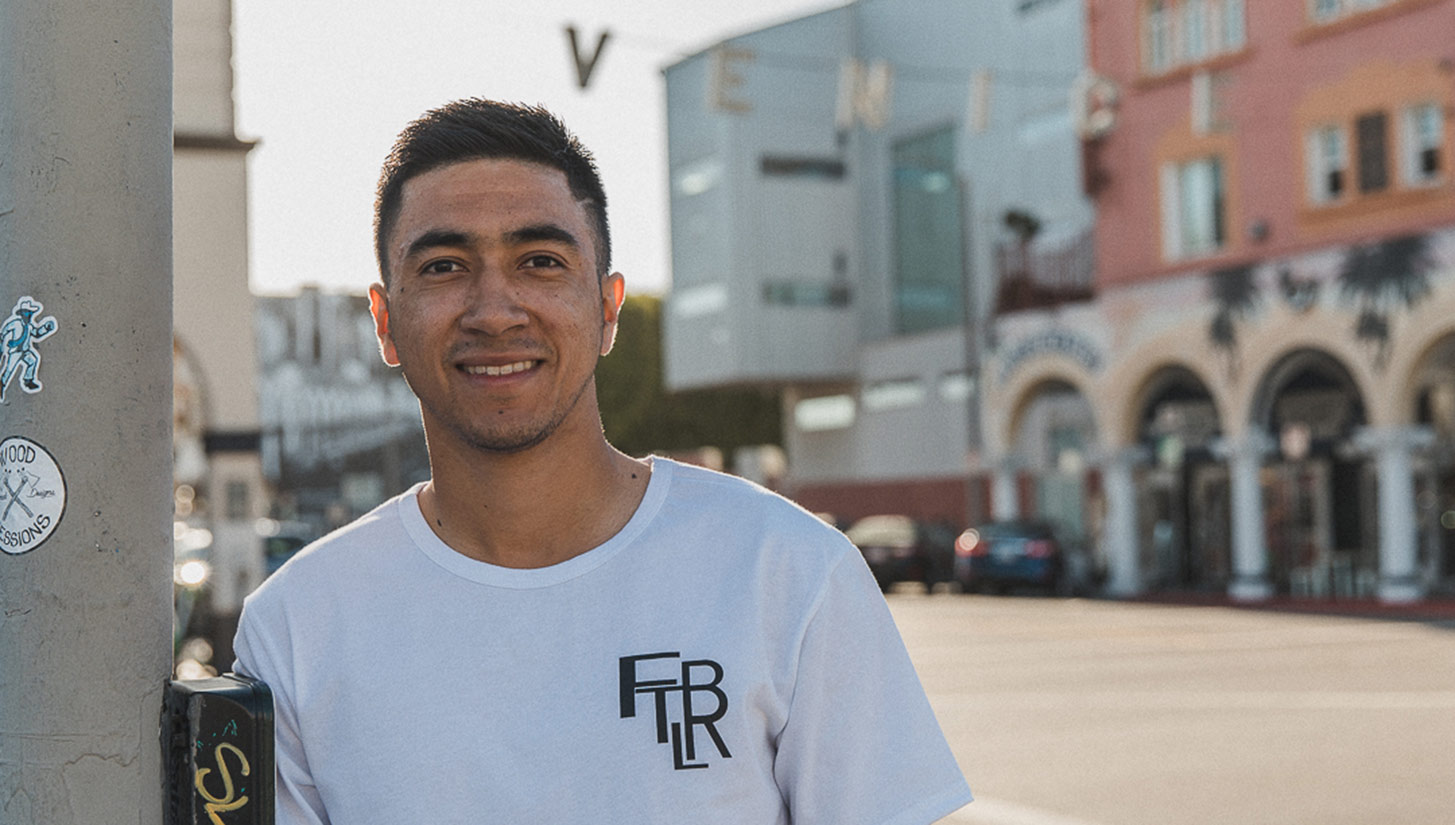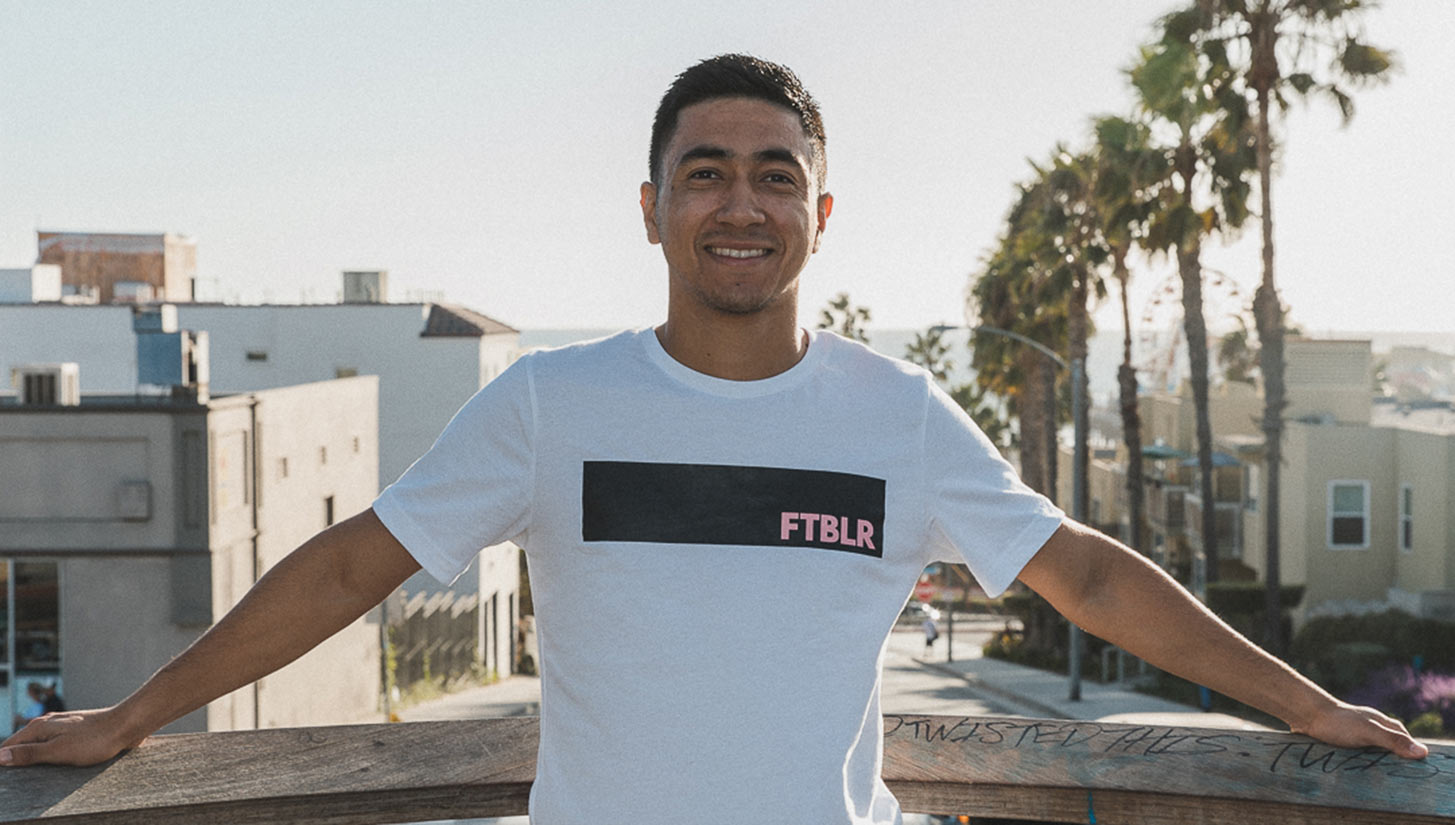 Follow Memo's journey through pro soccer by following him on Instagram.
Wardrobe: FTBLR