In addition to basketball, Air Jordan has entered the baseball, American football, and golf footwear realms. And while the brand briefly dipped its toe into the soccer world, it's time for it to take the full plunge.
Since it first graced the Air Jordan III in 1988, the Jumpman logo has been associated with excellence — so much so that it has been able to transcend the hardwood into other sports. In addition to being featured on every NBA team's "Statement" jersey, the Jumpman logo can be seen on kits in the beautiful game, a staggering testament to the brand's influence.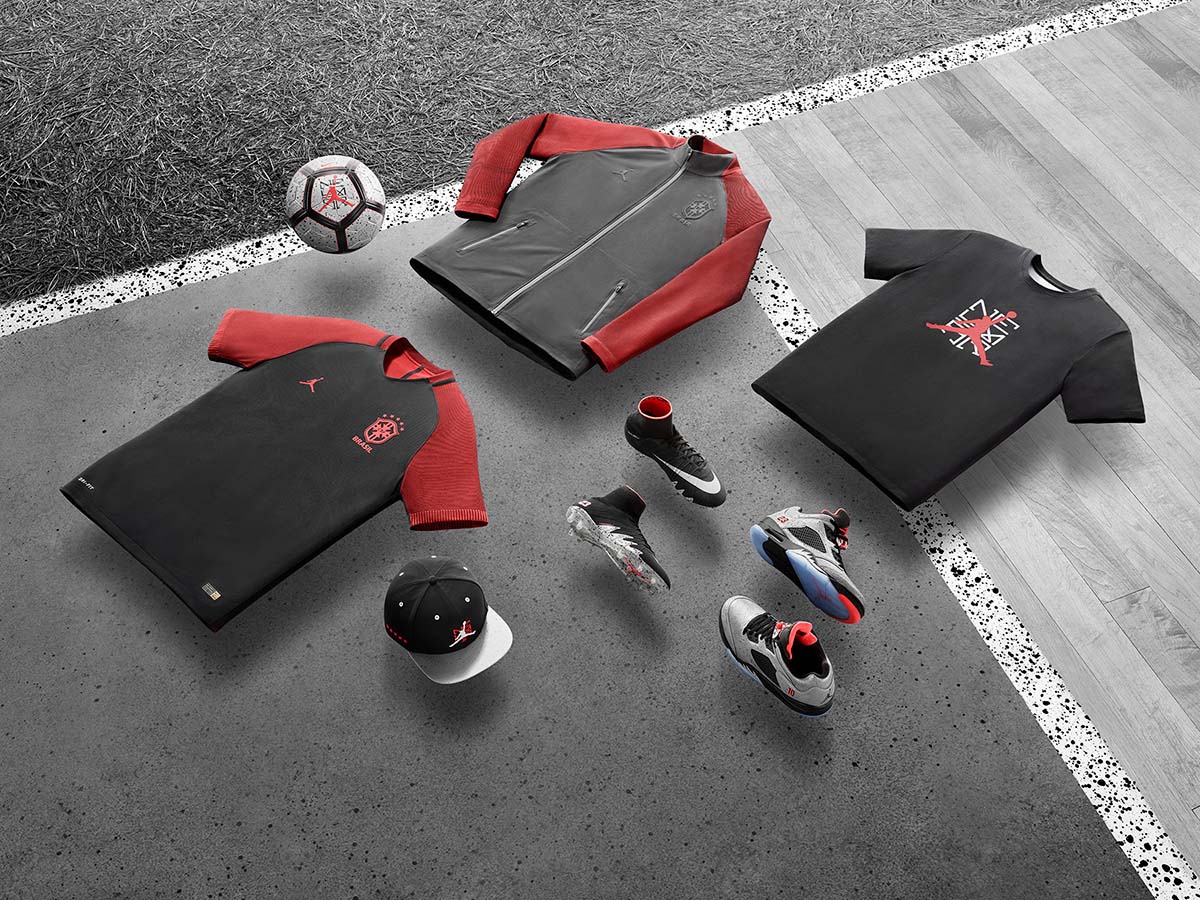 Air Jordan's foray into soccer began in 2016, when it teamed up with Nike and Neymar Jr. on a special edition Hypervenom 2 and accompanying capsule collection. Having manufactured baseball, American football, and golf cleats for some time, the boot collaboration seemed like a natural progression for Air Jordan. It was only a matter of time before it became involved in the world's game.
With all of these new avenues for the Jordan brand to connect with loyal fans, the release and collaboration with Neymar was a huge step forward, and for many of us boot nerds, we thought it was the start of something big. But it never quite evolved in the way that we thought it would.
Instead of becoming the face of Air Jordan football boots, Neymar switched over from the Hypervenom to the Mercurial, before ultimately leaving the Swoosh for PUMA. In turn, Jordan has since released just one more football boot, a co-branded Nike PhantomVSN as part of a PSG capsule collection in 2018. However, the brand remains in football through a series of kits for the aforementioned Paris-based club in addition to various PSG-edition sneakers.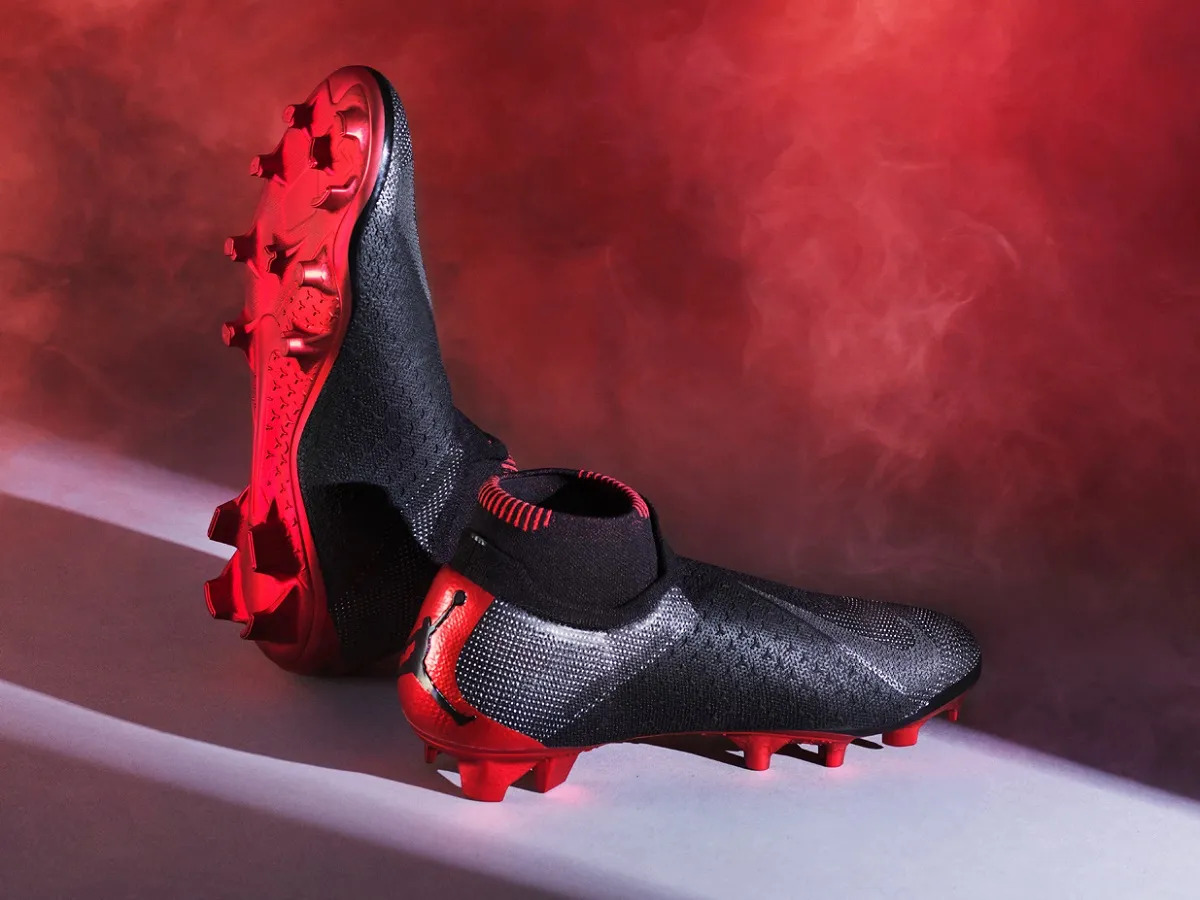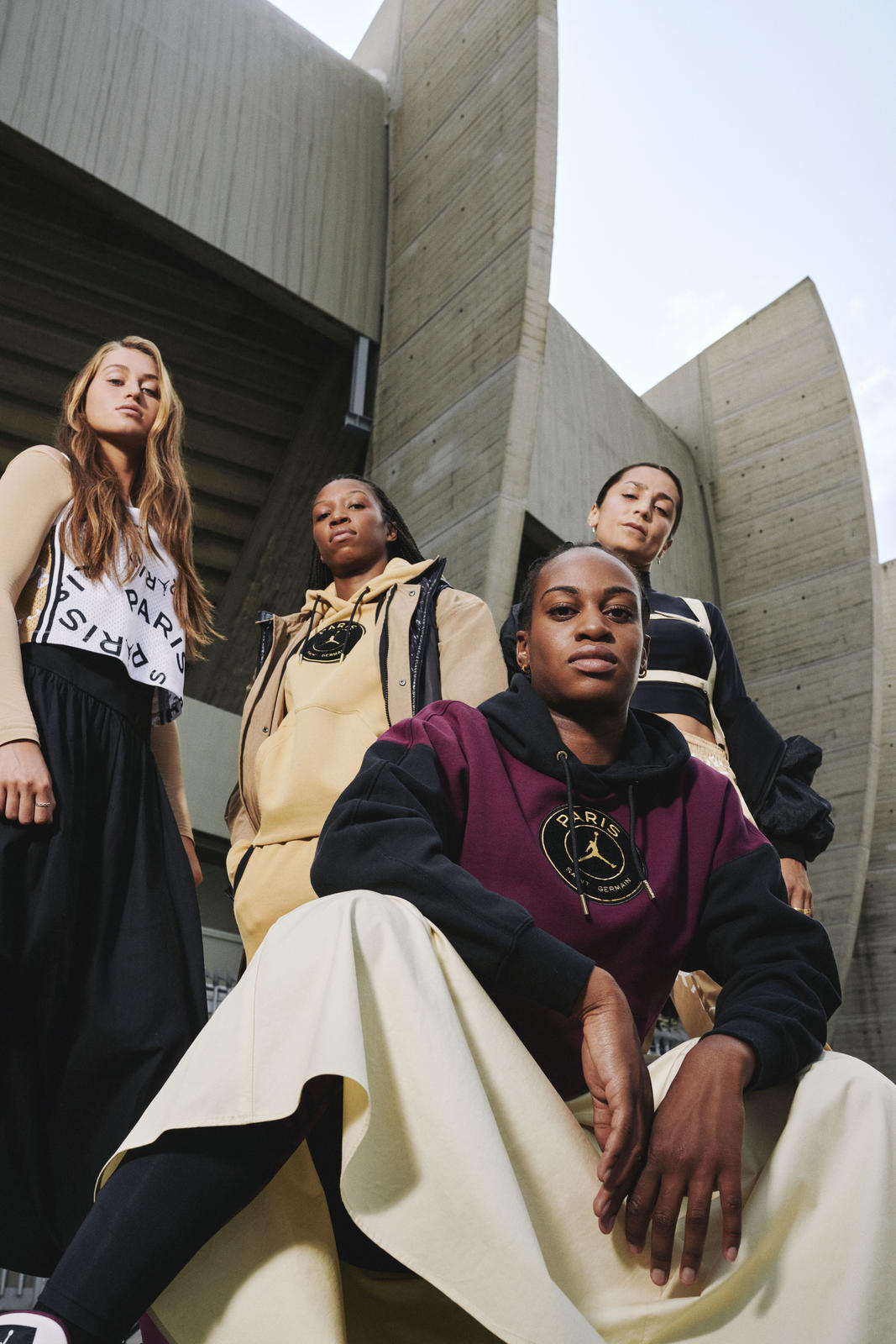 The PSG collections feature wonderful pieces for on and off the field, however there is a glaring omission — a football boot that the flashiest ballers can wear to complete their aesthetic. And while Jordan is built on retro silhouettes, very few people currently want to wear the Hypervenom 2 (they weren't popular even when they were released), as they aren't the best boot Nike ever produced. However, if the brand were to take its iconic designs and translate them into the world of soccer — like it has in other sports — there would surely be a hungry audience of players, boot collectors, and sneakerheads waiting to purchase them.
Then comes the question of finding a face for the brand. Neymar seemed like the perfect fit, and although we don't have any definitive answers as to why he never became the Air Jordan signature athlete, here is what I suspect happened. The Brazilian superstar wanted to move from the Hypervenom boot silo to the Mercurial. The connection between Jordan and Neymar was strong, but having Jordan collab on a Mercurial boot was treading too close to the territory of Cristiano Ronaldo, who had long been the face of the speed boot line.
When Neymar changed to the Mercurial boot silo, Nike chose to wait for another potential face for the Jordan brand — and they almost had it in Raheem Sterling. Reports of the English international being the first to sign under the Jumpman umbrella surfaced in 2019, but nothing concrete manifested, and Sterling has since switched allegiances to New Balance.
The player who represents the Jordan brand has to be the right personality on and off the field. Neymar had everything it wanted. He was brash, entertaining, extremely talented, and he had a distinct style that would fit with wearing Jordan brand clothes and shoes. The same went for Sterling.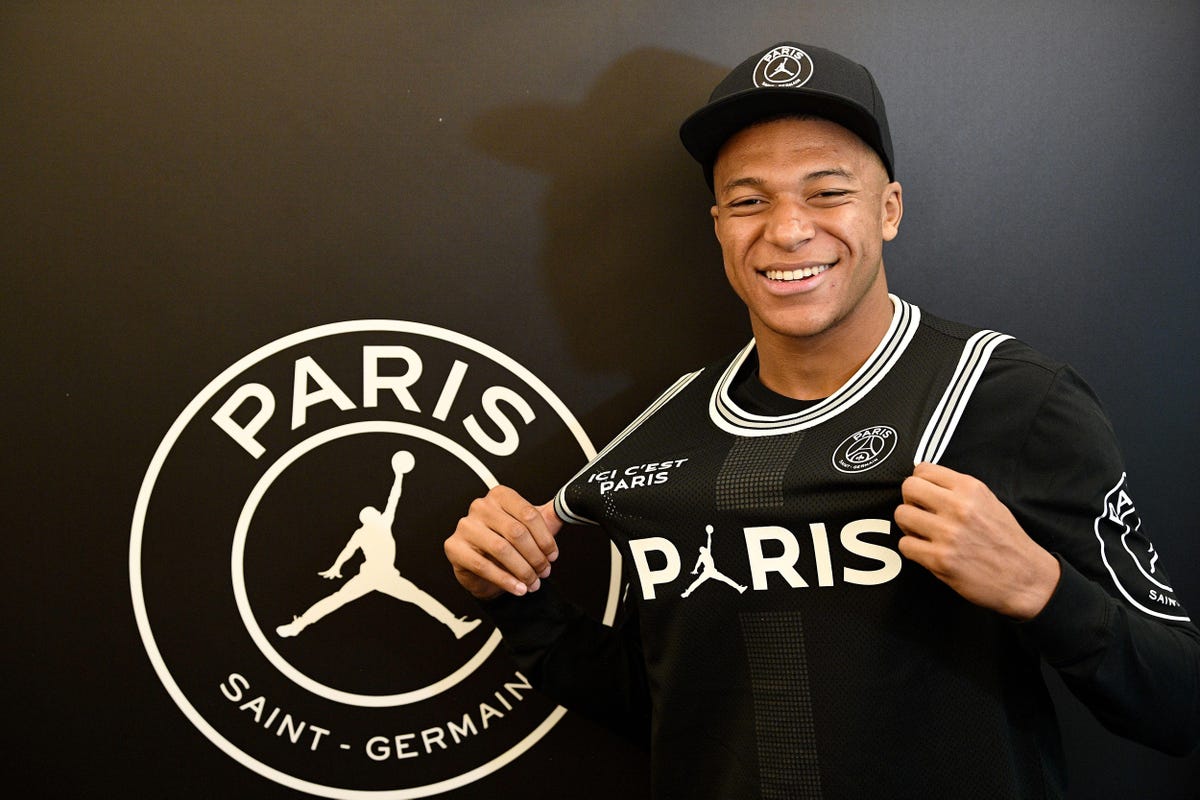 Kylian Mbappe seems like the perfect fit — he's already donning Jumpman attire with PSG — but Nike wouldn't want to lose its prized possession and natural heir to the Ronaldo throne to their sister brand.
So, where does that leave a brand that refuses to compromise on who endorses its product? Well, it leaves it doing something it's quite comfortable with: waiting. Air Jordan is patient because it doesn't need more influence in its own world. When the right athlete comes along, it will pounce and get it right — because Nike and Jordan rarely get things wrong, let alone two times in a row.