With a ton of player movement set to happen this summer transfer window, we examine what the next era of world football could look like. 
It seems to be the time for a change in the guard in football. We see this happen every so often, where players we've seen week in, week out at the same club move on and make way for newer names. Paul Pogba leaving Manchester United (again), Sadio Mane and Mo Salah (potentially) leaving Liverpool, Gareth Bale leaving Real Madrid, and Robert Lewandowski leaving Bayern. A load of players we so commonly link with certain clubs are starting to move on, opening the door for a new wave of stars to potentially succeed them.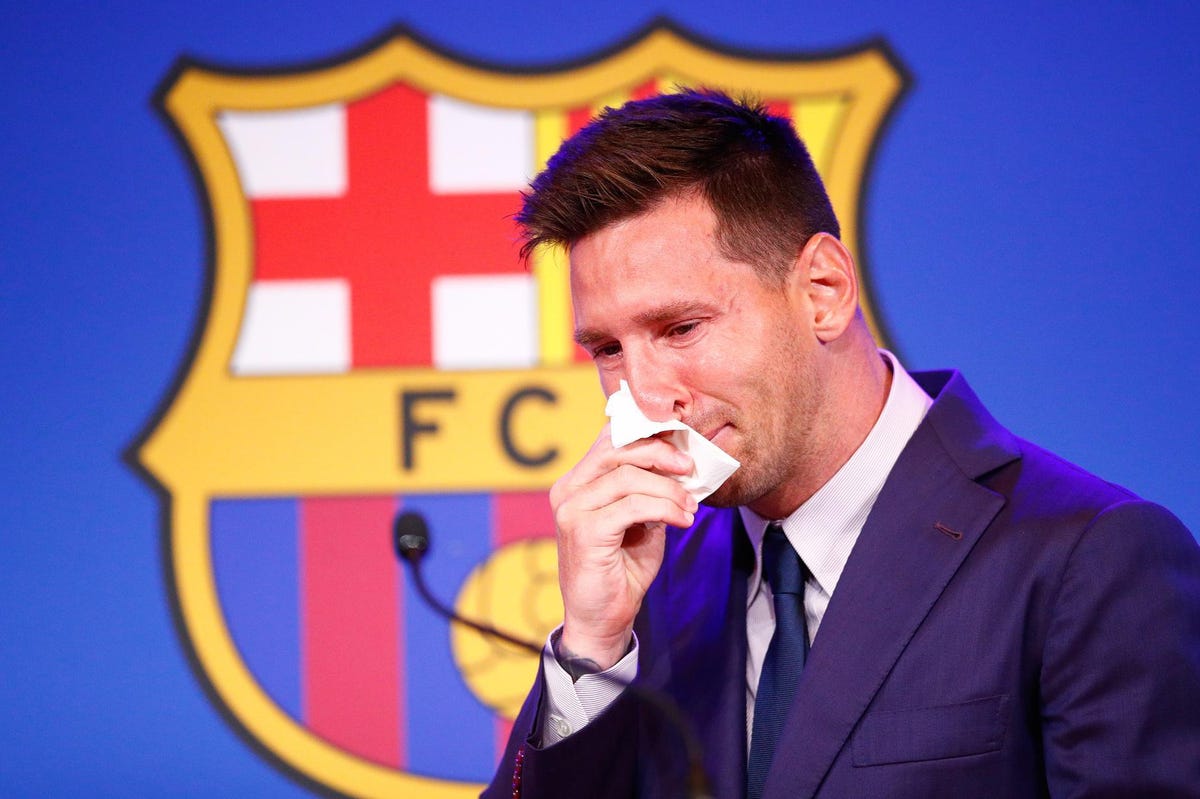 Prior to this recent shift of players, we saw Lionel Messi leaving FC Barcelona and a huge decline in the Catalan giants. This, for me, signified a true changing of the guard as one of the biggest clubs in the world lost their talisman and slowly drifted down La Liga, out of the Champions League, and eventually out of the Europa League as well.
It's weird how every so often, we see a large shift in football. Transfers happen all the time — that's understood. But what is less common is such significant ends to certain players' times at certain clubs. This shift suggests football is entering a new dawn.
Erling Haaland and Kylian Mbappe are set to take the place of Messi and Cristiano Ronaldo. Mane could be joining Bayern Munich as they look to take back their authority in Europe. This summer feels like a big change in world football, a big change to what we know and what we feel comfortable with. Movement like this also suggests a new wave of younger talent to cast our eyes on. Players grow older and when a large shift in the transfer market comes, it signifies a refresh.
We're seeing some big name youngsters start to make significant differences in crucial games, but with players moving here, there, and everywhere, I expect to see a lot more names step up and be counted. It's essentially time for the old guard to stand back and the youngsters to come in.
I always relate this feeling to FIFA (or soon to be known as EA Sports FC). Do you know when you get the new game and start playing with the big five-star teams expecting to see the usual? Well, a shift like this provides the opposite. You feel slightly weird seeing Mane in a different shirt. Or seeing Pogba back at Juventus. A slight unease but a whole load of excitement.
And that is essentially what transfers cause. Excitement and a ton of intrigue. With some players moving on, questions start to arise. Where will Bale end up? Will Liverpool be able to replace their key players well enough to keep up with Manchester City? Can Manchester United climb back into the top four? Will Bayern Munich push for another Champions League title? Will Barcelona return to the top? What are Newcastle United going to do now that they've got an obscene amount of cash behind them?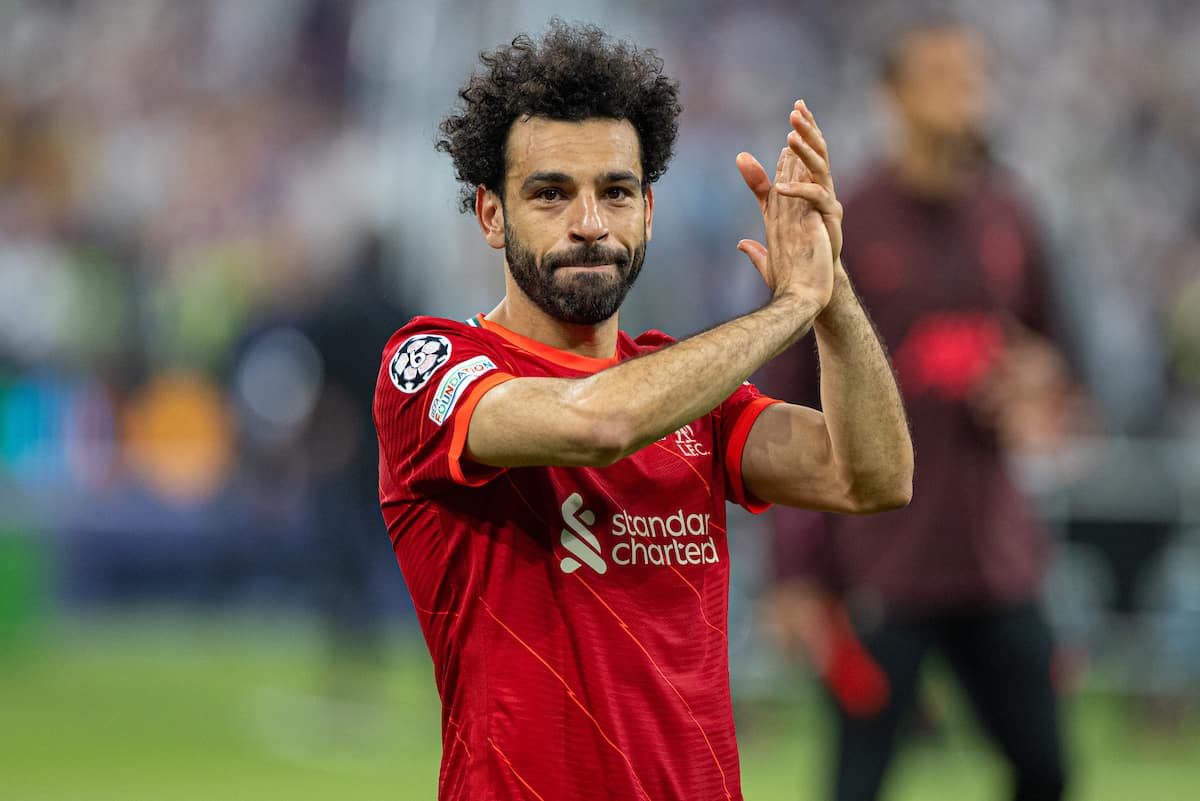 With this, more issues come to mind, though. Is this player shift evidence that football is in a problematic place? Liverpool losing their stars potentially only further pushes the Premier League to a one-club monopoly. Bayern signing big players pushes the gap further in the Bundesliga. Mbappe's contract further cements PSG at the top of Ligue 1. While a changing of the guard is exciting and interesting, you still have to be wary.
Of course, the answers to our questions are not straightforward. I think we're gearing up for a truly interesting summer transfer window and a very, very intriguing season ahead. A load of new players in new shirts makes for some interesting future matches, both domestically and in Europe. I hope to see some players face their old clubs for a chance to come back and haunt their previous employer.
Whether it is a true changing of the guard or just a few transfers here and there, this summer transfer window has an exciting feel about it. We may see some big names move on, some clubs enter or exit a transition phase, and maybe some other surprises. What I do hope for though, is some chaos. Let's have some fun.