The World Cup group stage is in the books, but before we become fully immersed in the excitement of the knockout rounds, let's review the winners and losers of the primary round.   
The 2022 World Cup group stage featured 48 matches, 120 goals, and plenty of dreams both crushed and fulfilled. The fervor of the knockout stage has now commanded our attention, but let's take a moment to review the first round of this year's tournament that featured (for the last time) 32 teams. From teams that punched above their weight classes to those who gravely disappointed, here are the winners and losers from the Qatar 2022 group stage.
Winners
Ecuador
The young Ecuadorian side may have just missed out on the round of 16, but it has a squad to look forward to in the future. Piero Hincapié, Diego Palacios, Carlos Gruezo, Gonzalo Plata, and Kevin Rodríguez are part of a core that looks to have promising days ahead. A draw against a tough Netherlands side is plenty to build upon, and the young crop of talent should be able to take Ecuador to the next level soon.
United States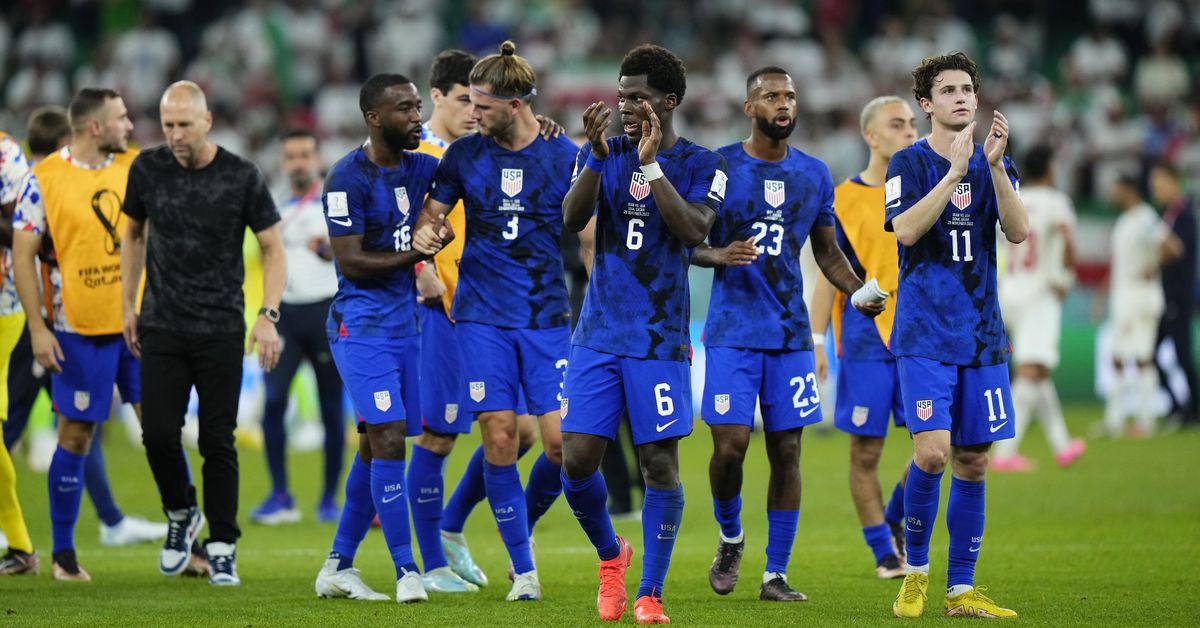 The United States men's national team may not have a true No. 9, but it displayed a style of play that was fluid, pleasing to the eye, and very sound defensively. The young core showed flashes of brilliance and surprised many at the World Cup — perhaps their own fans more than anyone. Now with big game experience under the Americans' belts, all eyes are looking ahead to 2026, where they'll play on their home continent.
Australia
Many wrote off Australia after it was thrashed by France in its opening match. In a tough group along with Tunisia and Denmark, it wouldn't have been egregious to think the Socceroos were just happy to be there and that they would go through the motions in their final two group stage games. But they bounced back and took home two well-earned victories to become the lowest-ranked nation to advance to the knockout stage. That trademark Aussie fight was also on display in the country's round of 16 match against Argentina, in which it had the Lionel Messi-led side sweating until the final minute before ultimately falling 2-1.
Japan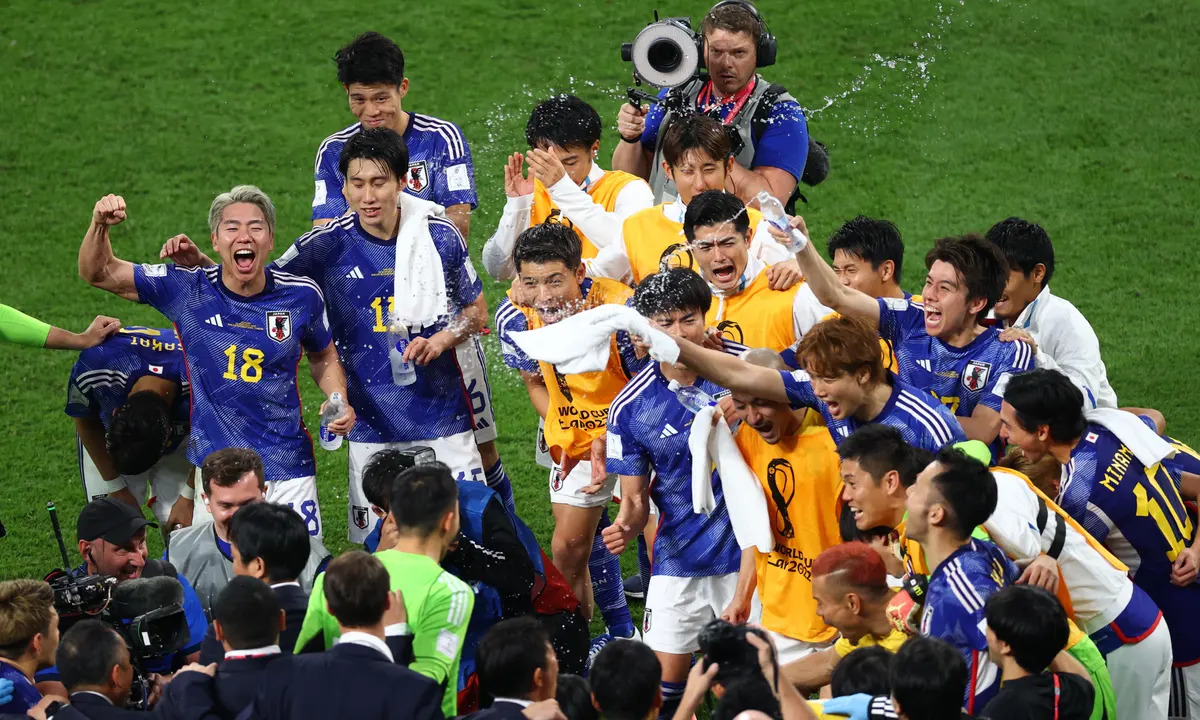 Another nation written off early because of its difficult group, Japan defeated Germany and Spain (though bizarrely losing to Costa Rica) not only to make it out of the group, but to finish atop of it. Displaying a fluid and fast-paced attack, the Samurai Blue were the darlings of the World Cup and despite a heartbreaking loss in penalties to Croatia in the round of 16, they have a bright future as well.
Morocco
Led by Hakim Ziyech, Morocco went undefeated and topped a tough Group F over Croatia and Belgium. Morocco have displayed an organized style of play with various key players on some of the best clubs in the world. Keep an eye out for the Atlas Lions as a possible upset pick over a talented yet aloof Spain team.
Losers
Germany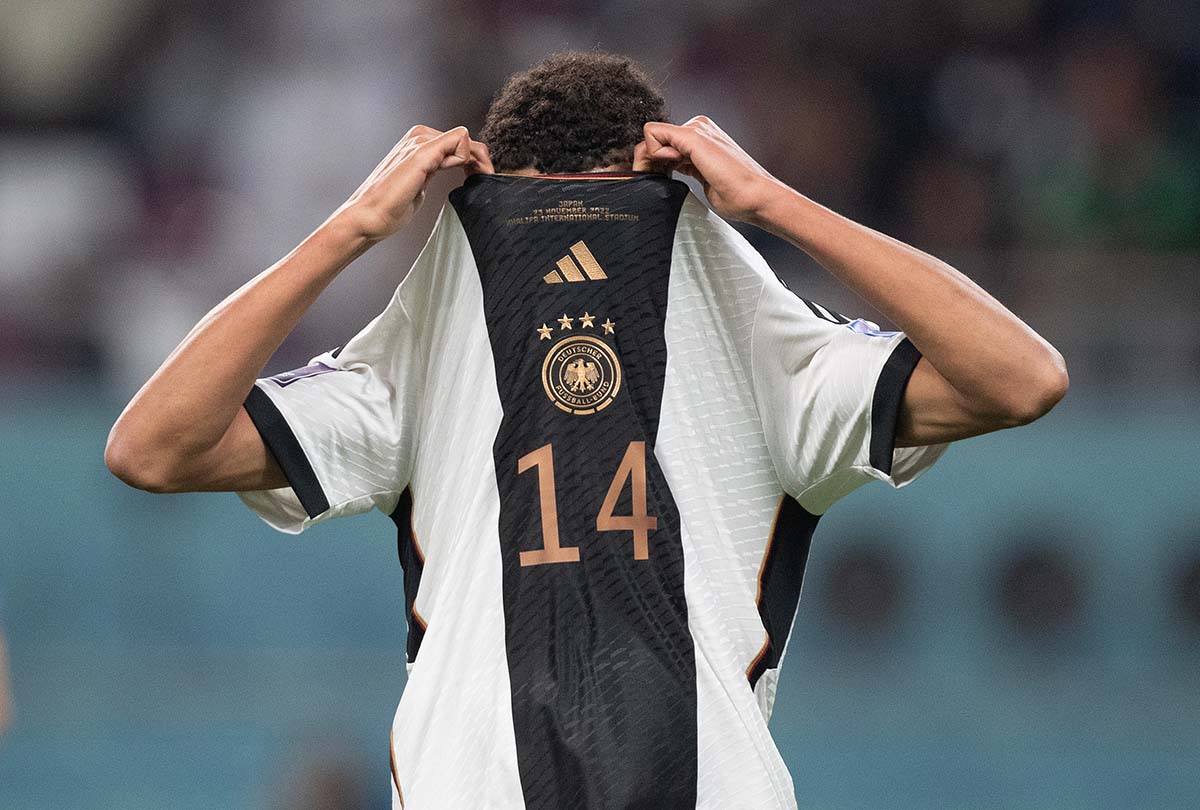 A program stuck in the past, Germany has failed to qualify for the round of 16 in the last two World Cups after winning it all in 2014. A lot of rethinking will have to be done by the German federation, but the four-time champions are officially in crisis mode.
Qatar
In the CONCACAF Gold Cup, Qatar looked like a country that might impress during the World Cup. However, the nation displayed a pitiful brand of soccer in front of its home fans, and despite keeping it decently respectable, the performance will be remembered as the worst from a host nation thus far.
Belgium
In 2014, with a burgeoning talent pool that featured names like Eden Hazard, Kevin de Bruyne, and Thibaut Courtois, many had Belgium pegged to be the team of the future. And while most of the players panned out quite well, the national team could never put it all together in major tournaments, whether at the EUROs or the World Cup. The window seems to have shut with Belgium's group stage exit in 2022. The highly touted golden generation for Belgium only has a third-place World Cup finish to show for itself, and if this is truly it, it was a sad end for such a great team.
Uruguay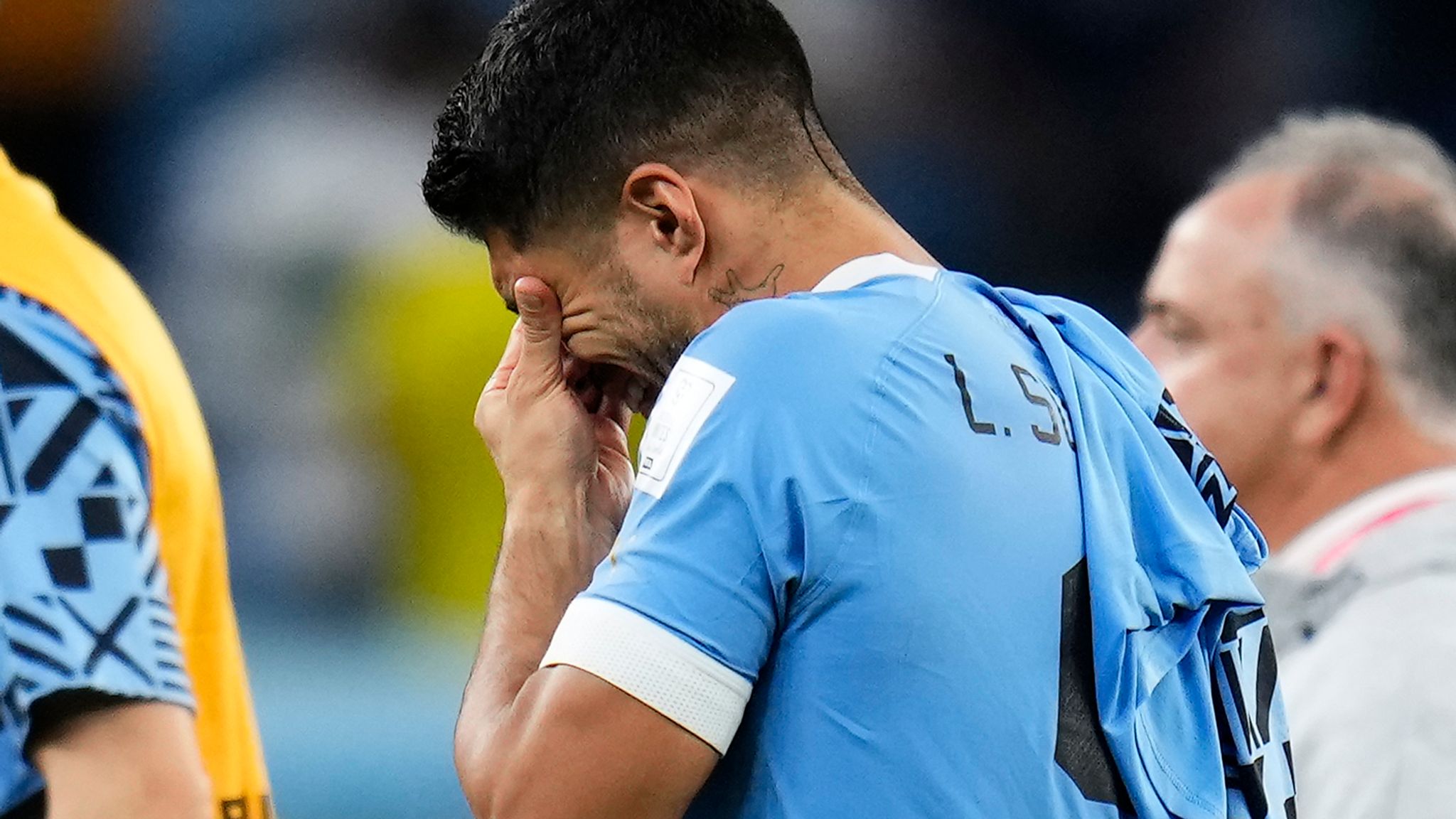 A team that boasted Rodrigo Bentancur, Federico Valverde, Giorgian de Arrascaeta, and Darwin Núñez succumbed to the age of Diego Godin, Luis Suárez, and Edinson Cavani. Diego Alonso got everything wrong with his squad at the World Cup, and the famous "Proceso" started by Óscar Tabárez ended in a whimper after achieving great success in three consecutive World Cups.