Growing up in South Central LA, Feefa learned from an early age that nothing in life is given to you. While there have been several speed bumps along the journey though his music career, his resolute vision and work ethic have led to plenty of doors opening for him, including major labels knocking at his door. We caught up with the up-and-coming artist once again to discuss the hustle that has led to his success. 
On the exterior, LA native Feefa's fresh-faced appearance may convey a sense of naïveté, but one conversation with the 29-year-old rapper will reveal the wisdom and knowledge accrued from his years of doing mostly one thing — hustling.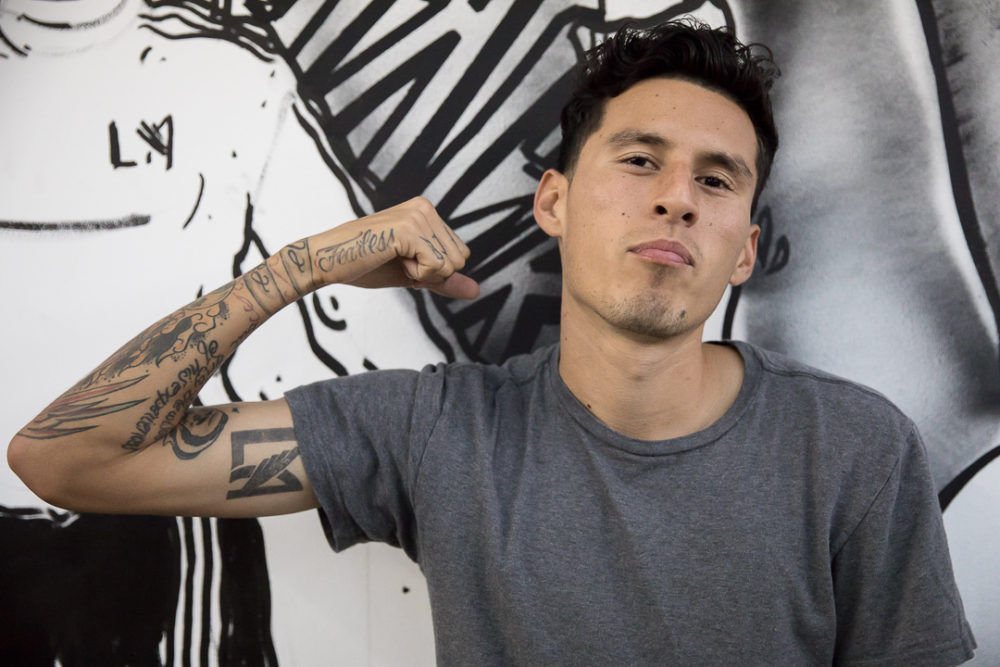 From 3-point shot contests on the high school playground to all types of side jobs just to afford some studio time, Feefa's degree from the School of Hard Knocks more than makes up for him dropping out of high school.
While we previously got to know how Feefa used his street football experience in his music journey, we caught up with him once more to discuss his childhood experience in South Central LA with a single mother and four older brothers, potentially signing to a major label, and of course, how his consistent hustle and hard work has put him in a position to become a breakthrough artist that is not confined to a single genre.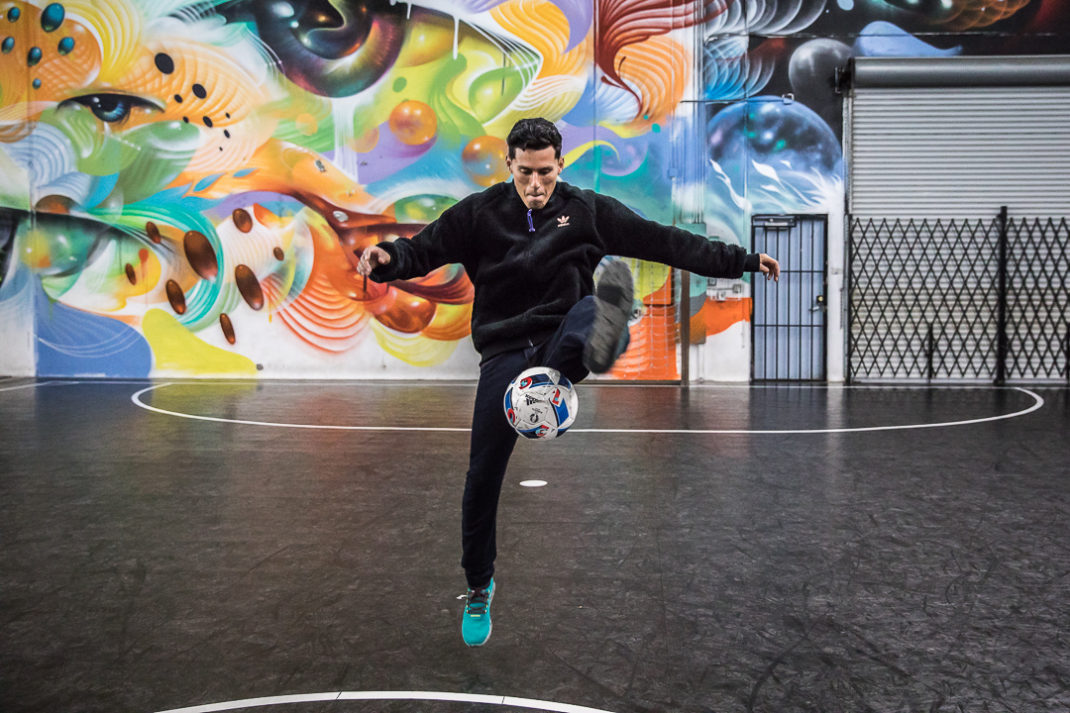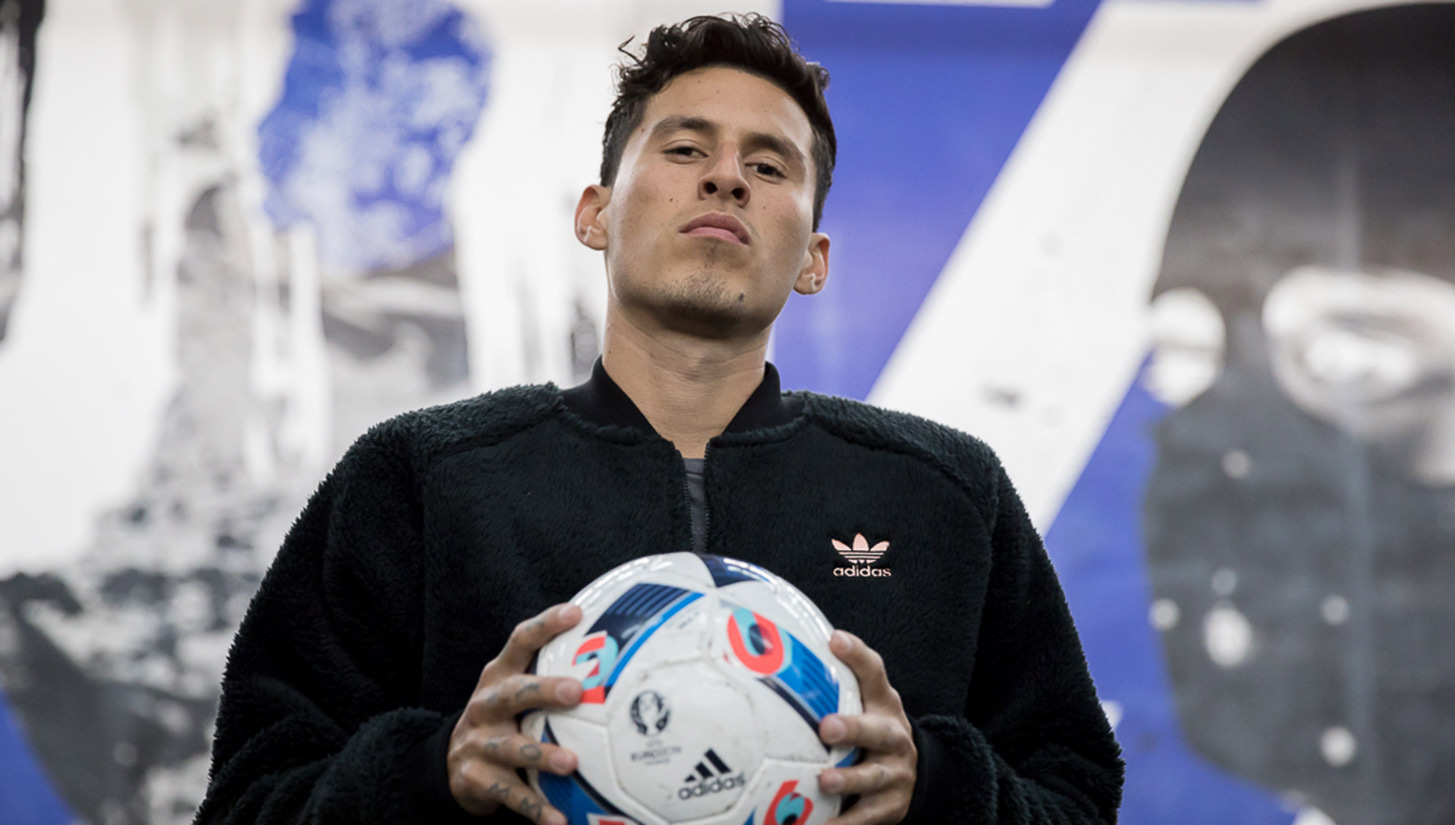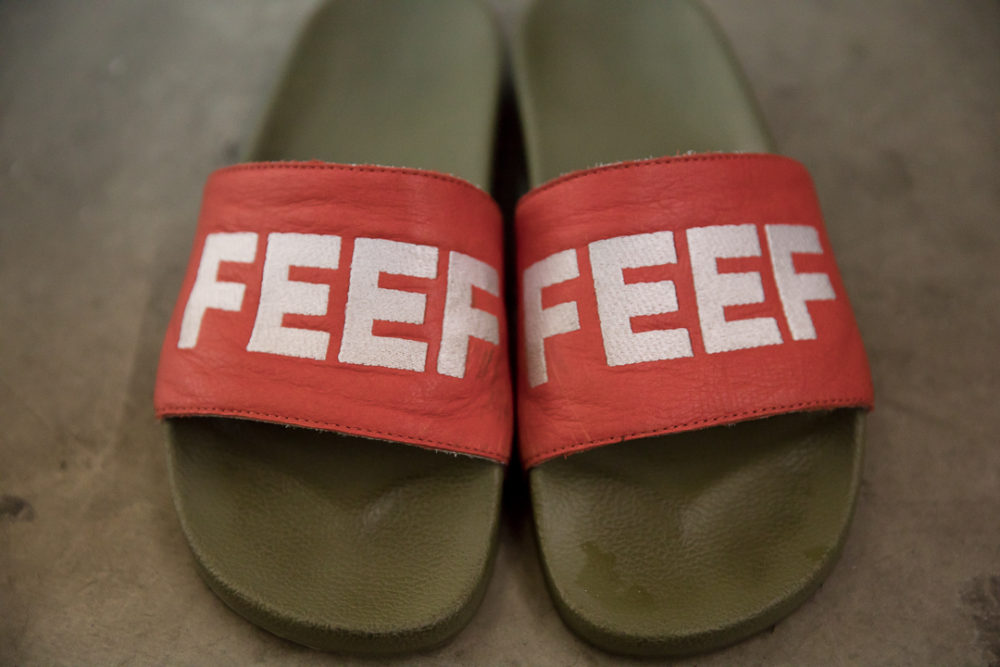 Stay updated with Feefa's music by following him on Instagram and SoundCloud.