With Neymar's transfer to Saudi Pro League side Al-Hilal complete, we take a look at his career thus far, and the history he's made along the way. 
Neymar's European adventure is over. After six years with Paris Saint-Germain, the 31-year-old has become the latest and most high-profile acquisition by the Saudi Pro League.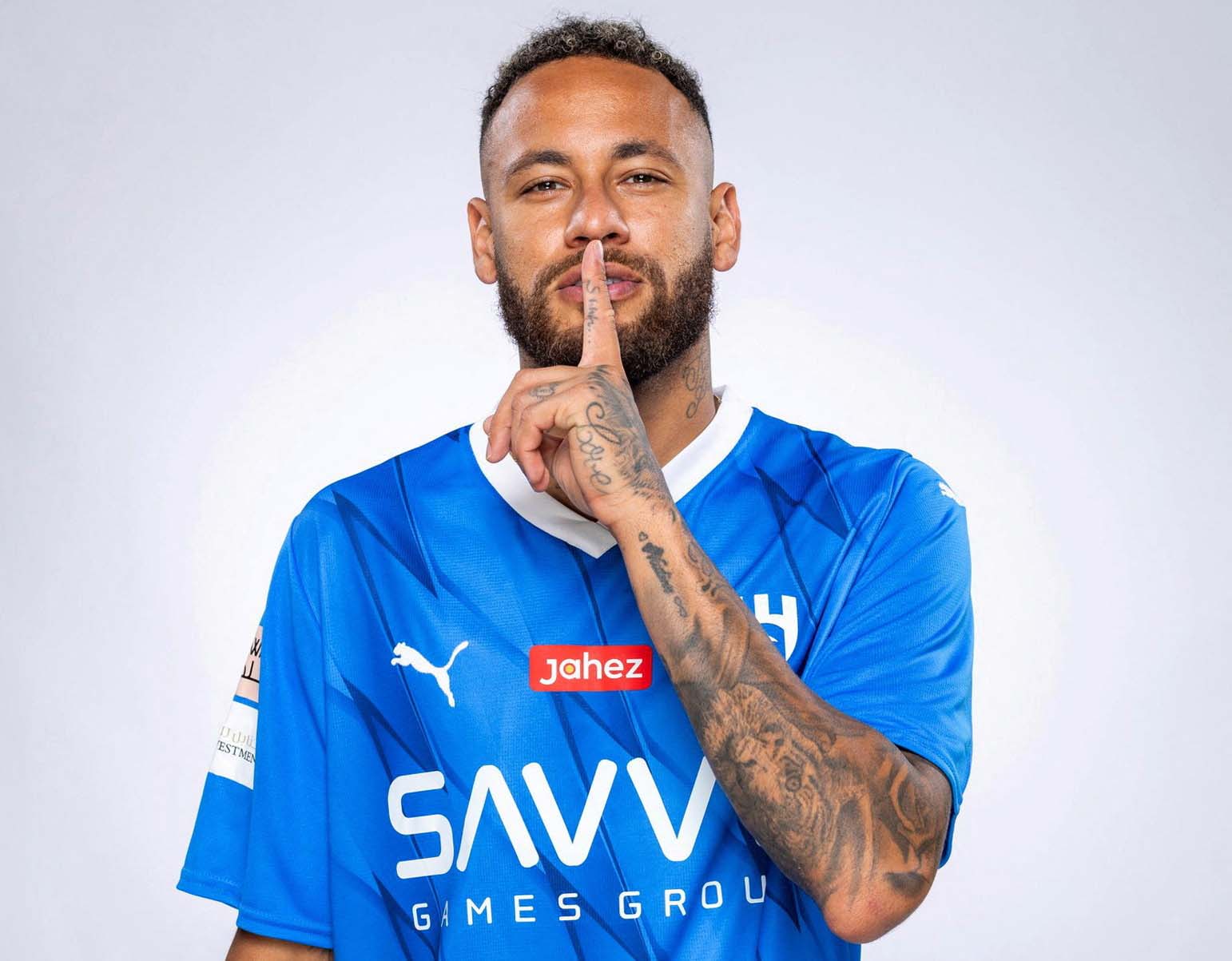 "I want to write a new football history," he said after his circa-€90 million move to Al-Hilal was confirmed to the world.
The move to Saudi Arabia was a quasi-surprise. Everyone from experts to mobile betting apps were trying to predict where Neymar would land following his request to leave Paris Saint-Germain. Many thought he'd stay in Europe, even heading to the Premier League, making the move to Al-Hilal a bit of a letdown.
But there's no denying Neymar's impact in writing a chapter of modern football history. Looking back, his time in Europe will be remembered more as a decadent soiree than a swashbuckling quest to become the best in the world.
We all remember hearing about Neymar. This two-footed wizard with stretchy limbs and tenacious goalscoring instinct, playing for Santos in Brazil. A teenager, but already destined to become one of the greatest.
Pundits pinned him as the next Brazilian football icon among the likes of Ronaldinho and Ronaldo, with some even daring to compare him to his future teammate, Lionel Messi.
His Puskás-award winning goal was textbook internet virality, and textbook Neymar. Direct, dazzling, delightful — he tore open the Flamengo defense with such devastation that he encapsulated the imagination of an entire generation of young football fans. So many times across his career we would see Neymar begin and end a move himself, starting just inside the opponents' half, on the left side; cutting in and bouncing back and forth once or twice with a teammate, before finishing with flair.
Commercial fame quickly followed, and Neymar became one of the faces of Nike, confirming his status as the next big thing. And so followed the battle for his signature among Europe's biggest clubs.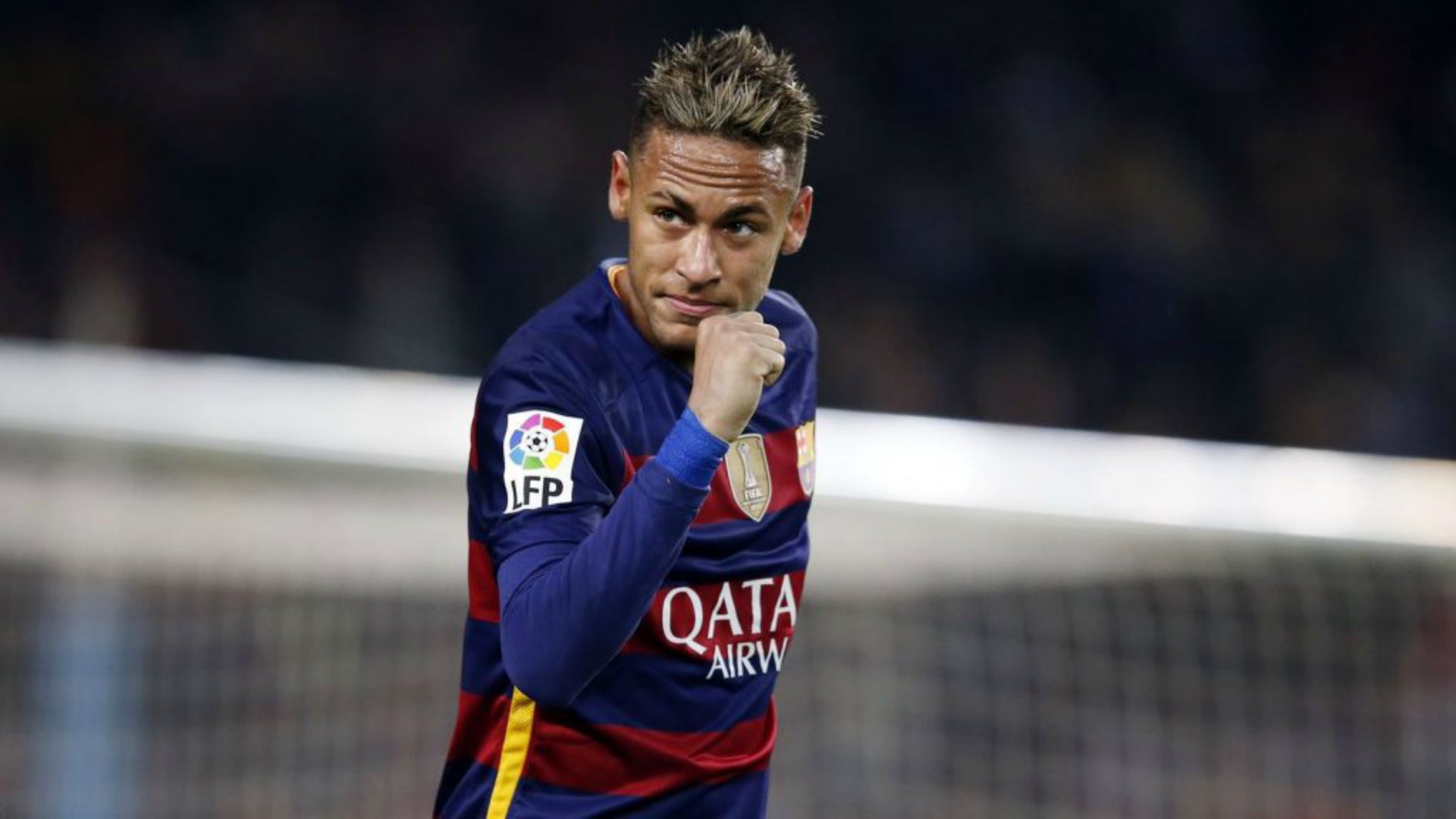 Barcelona felt like the perfect fit. Their revolutionary attacking football had become the dominant approach in Europe, and it gave him the opportunity to work alongside Messi at the absolute peak of his powers. The relationship he would eventually build with both Messi and Luis Suarez would become the most terrifying trio in world football, powering Barcelona to a treble-winning season in 2015. Success was sustained during his Barcelona years, but Messi continued — rightfully — to soak up the bulk of the plaudits.
However, Neymar's performance against PSG at the Camp Nou in March 2017, as Barcelona looked to overturn a 4-0 deficit from the first leg of the round of 16 Champions League tie, looked set to change that. Neymar bagged a heroic double and the crucial assist as Barcelona completed one of the greatest comebacks in the history of European football.
Neymar's reported desire to win a Ballon d'Or and to shake off the shadow of Messi was an itch he could not scratch in Catalonia, and the Brazilian lightning rod left Barcelona less than six months later. His transfer to Paris Saint-Germain, newly furnished with the Qatari sovereign wealth fund, was nothing short of a seismic shift in the European footballing landscape.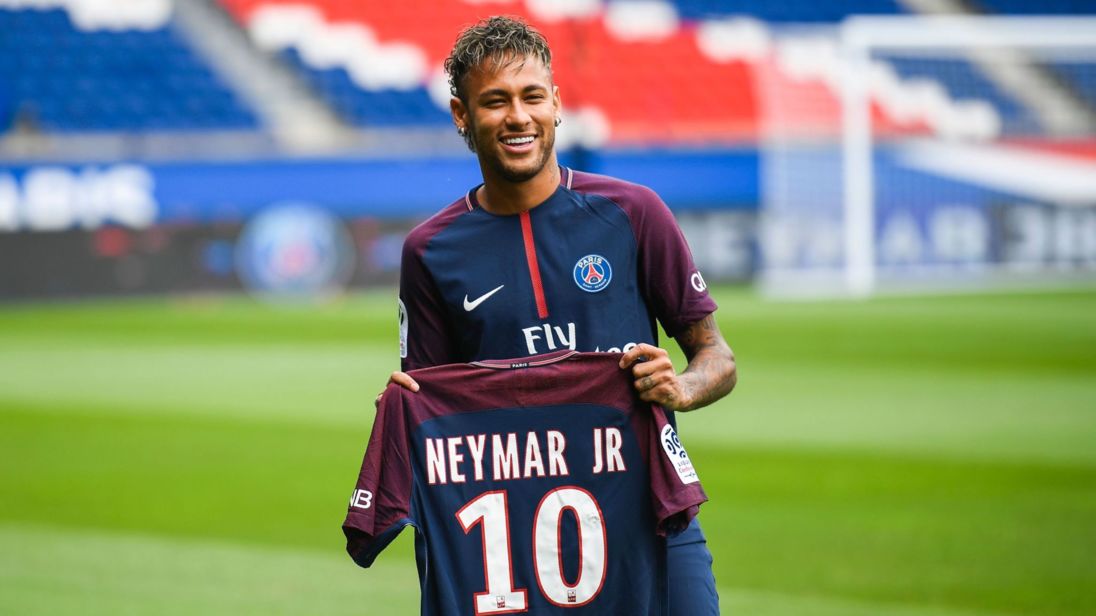 His eye-watering €222 million transfer to the French club had obliterated the previous record fee for a player. It was an epoch-defining move, slamming the door shut on one era and speeding full-throttle into a new one. There are barely enough universes to explain just how much might've changed — or not changed — if Neymar hadn't decided to move at just 25 years of age. It is one of football's great "What if?"moments.
For Barcelona, the transfer provided an avalanche of cash. In the following years they would spend in excess of €100 million on Ousmane Dembele, Antoine Griezmann and Philipe Coutinho, each of which proved to be a catastrophic failure. In the rest of Europe, Neymar's price tag set a new benchmark, forever altering the market for elite (and not-so elite) footballers. This was a point of no return.
Barcelona's own trigger-happy approach to signing players placed them into financial armageddon, the effects of which they're still suffering from today. What's more, they never truly replaced Neymar, himself the intended successor to Messi's empire. The club nosedived, abandoning its "mes que un club" identity for one marred by poor management and lurches toward the lifeboat of the European Super League.
As for PSG, the Neymar transfer catapulted the club to global recognition. The most expensive footballer in the world, at 25 years old, playing in Paris. It was a marketable asset, and quickly became the number one source of attraction for similarly motivated players in Europe.
That was good news for Paris Saint-Germain, but it was even better news for Qatar. After being awarded the 2022 World Cup in controversial fashion, Qatar had a whole lot of ground to make up in the interim to be regarded as a serious footballing nation. Qatar's association with Paris Saint-Germain, conducted carefully by PSG CEO and President Nasser Al-Khelaïfi, helped make up that deficit, and the purchase of Neymar was a magnification of those efforts.
As the project took off in a football and corporate sense, the viability of using football clubs as vehicles for global diplomatic approval and influence became more and more prescient. Neymar's role in the advancement — consciously or subconsciously — of Qatar's sportswashing project, cannot be understated.
Perhaps most disappointingly, the flashes of otherworldly talent that defined his early career became few and far between at PSG. Sure, the highlight reel is special, and he contributed to winning five out of six domestic league titles and three domestic cups in France. But PSG's ability to choke in big European moments became a hallmark of their Champions League ventures. He often missed out on key games through injury, and he only came close to winning another Champions League once, losing the final to Bayern Munich in 2020.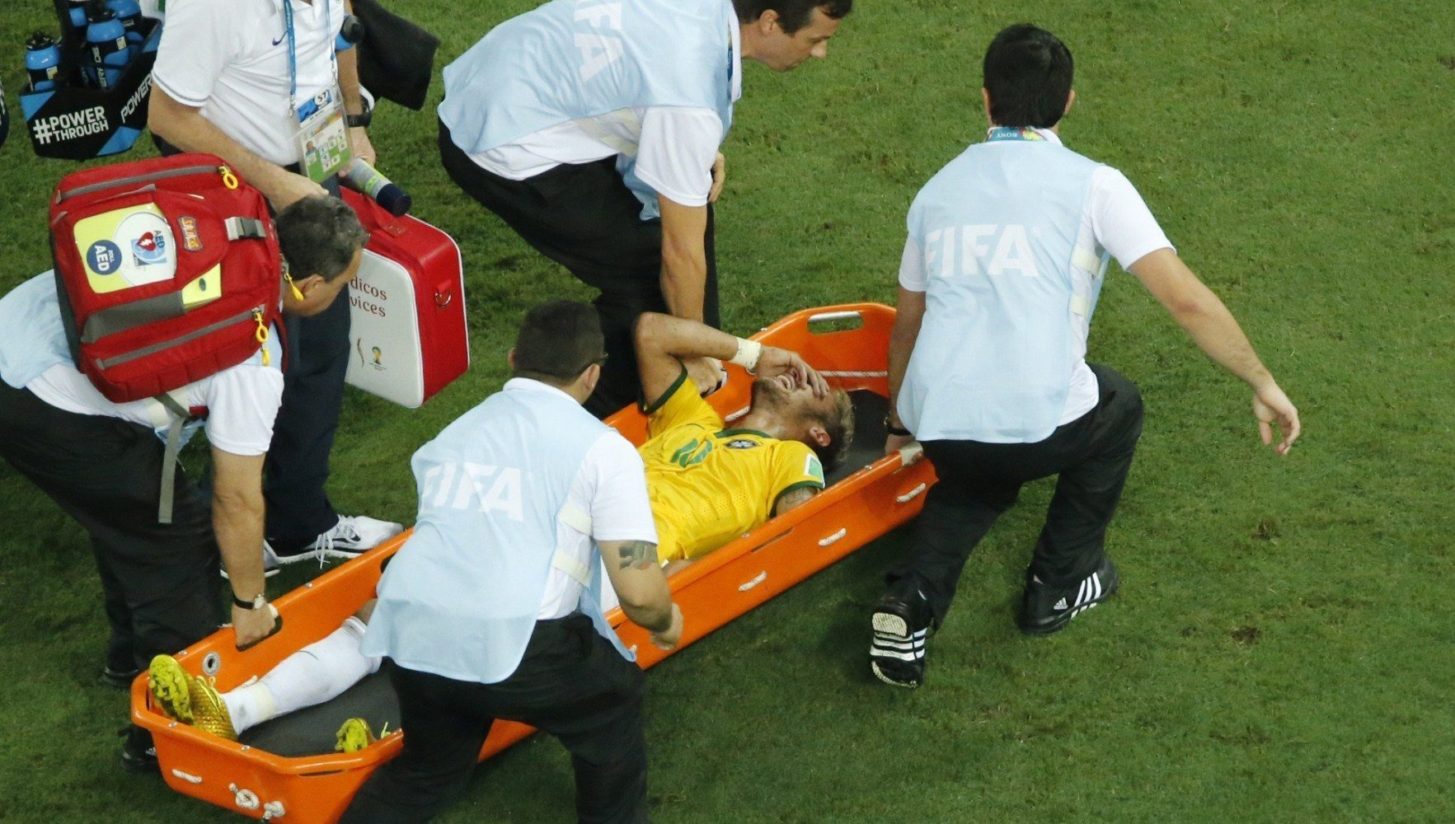 For Brazil, it was a similar story. He missed out on the 2019 Copa América triumph through injury, and lost out to Messi's Argentina in the final of the 2021 tournament. His injury in the 2014 World Cup was arguably the most painful, as he watched Germany dismantle his teammates 7-1 in the semifinal — a game which most experts agree would've been turned on its head if he was playing. Disappointment followed in 2018 and 2022, being eliminated at the quarterfinal stages. The burden of carrying his national team had become painfully apparent.
Neymar is just 31 years old. He remains one of the most talented players in the world, on any stage. But his legacy remains conflicted. Will we remember the talent, the transfers, or the nearly-moments?
His move to Paris Saint-Germain embodied the state of the modern European football landscape when it happened. If there is a transfer that most represents where that landscape could be heading in the next decade, it could be Neymar's move to Al-Hilal. He said he wanted to write another chapter of history. He already has.