High fashion's foray into the beautiful game has opened doors for clubs and brands alike, but at what point does the continuous focus on luxury begin to alienate the common fan? 
Another day, another collaboration between a historic football club and a luxury fashion brand. Earlier this month, Inter Milan announced they are pairing up with Italian skiwear staple Moncler to create an off-field winter collection that heavily features the club's newly-minted logo. While the collection is tasteful, elegant, and posh, it's worthy of asking: Who is this for?
There has been an inescapable trend in the last five or so years if you happen to take an interest in fashion and/or football. Massively popular football clubs in historically fashionable locales have partnered with brands known more for their luxury than their connection to the sporting world. PSG has teamed up with BAPE, Hublot, and Dior, Manchester City with DSquared, Barcelona with Thom Browne, and the list goes on.
While these collaborations were initially a good sign for football's status in global culture, their increase in frequency comes at the expense of the common fan, who continually gets overlooked in favor of opulence.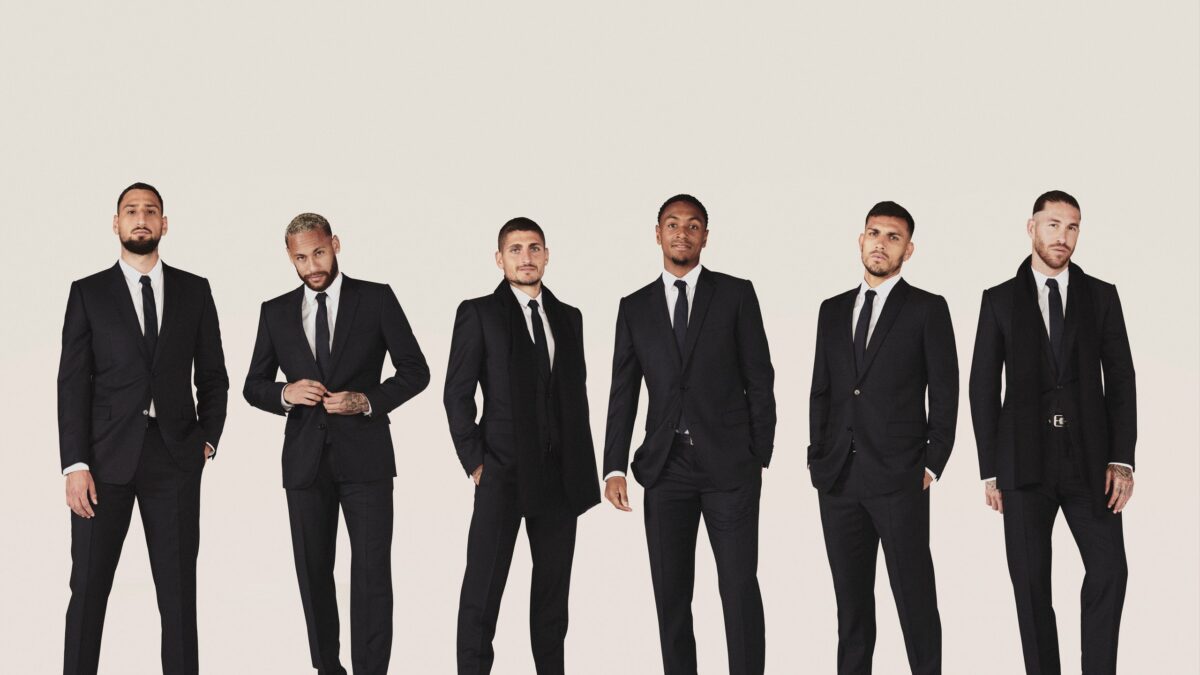 Unfortunately, this trend is just another symptom of "modern football." As soon as the powers of the sport realized the cultural, economic, and political strength that football has on the world, it got pulled away from the people who made it the beautiful game. Ticket and jersey prices skyrocketed, and new releases of team merchandise increased in frequency by tenfold. And now, the price of these exclusive releases has done the same.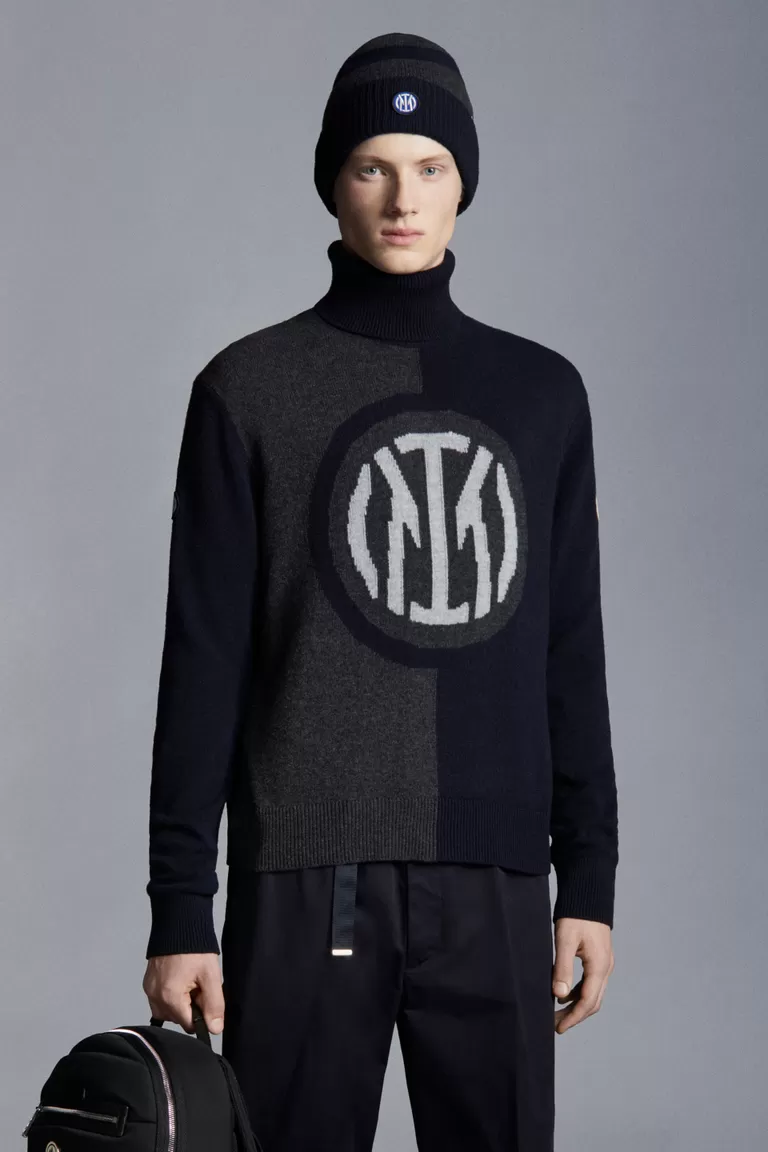 For those of you unfamiliar with Moncler, their staple piece, a goose down winter coat, will cost you an eye-watering $1,500, and that's if you get the basic option. Top-of-the-line products can run you up over $5,000 if you're looking to splurge.
These football clubs are trying to reach a younger demographic. Collaborations certainly draw more youthful eyes, but does it create any form of fan loyalty or a deeper connection to either brand? I certainly doubt that the average Inter fan is going out of their way to spend what could be up to half of their monthly wages on a coat with their club's logo on it.
Granted, the visibility that comes from a partnership like this can be beneficial to a club looking to broaden its horizons, but repeatedly targeting the high fashion elite crowds ostracizes the traditional fan in addition to those who cannot purchase these limited edition (and expensive) garments.
At this point, we need to ask the clubs a question, do they care more about reaching a significantly smaller number of wealthy fans, or do they care about the grassroots, everyday supporters who bleed the team's colors and watch every game? These "everyday" fans arguably put these clubs in a position of financial dominance and popularity, yet their loyalty has continually been taken for granted.
There is a place for these collaborations in our beloved sport, but we need to find a balance; otherwise, the divide between clubs and their fans will continue to grow.