It's not a traditional soccer game, but that's the point. The upcoming release of Mario Strikers: Battle League brings a much-needed return to ultra-replayable, arcade-like sports video games. 
For many, EA Sports' FIFA was their foray into the soccer video game world — after all it's one of the most popular video game franchises of all time.
But there was a time when it had serious competition, and some would even argue there was a better game, and franchise. Yes, I'm talking about the one and only Backyard Sports series. These games had it all: You drafted your team, there was pro-rel with three divisions, an invitational indoor tournament mid-season, and if you were lucky enough to win the "Astonishingly Shiny Cup of All Cups," you got a pizza party. The gameplay was great, you just needed to understand how soccer is played. There was an MLS edition as well, which is what I had.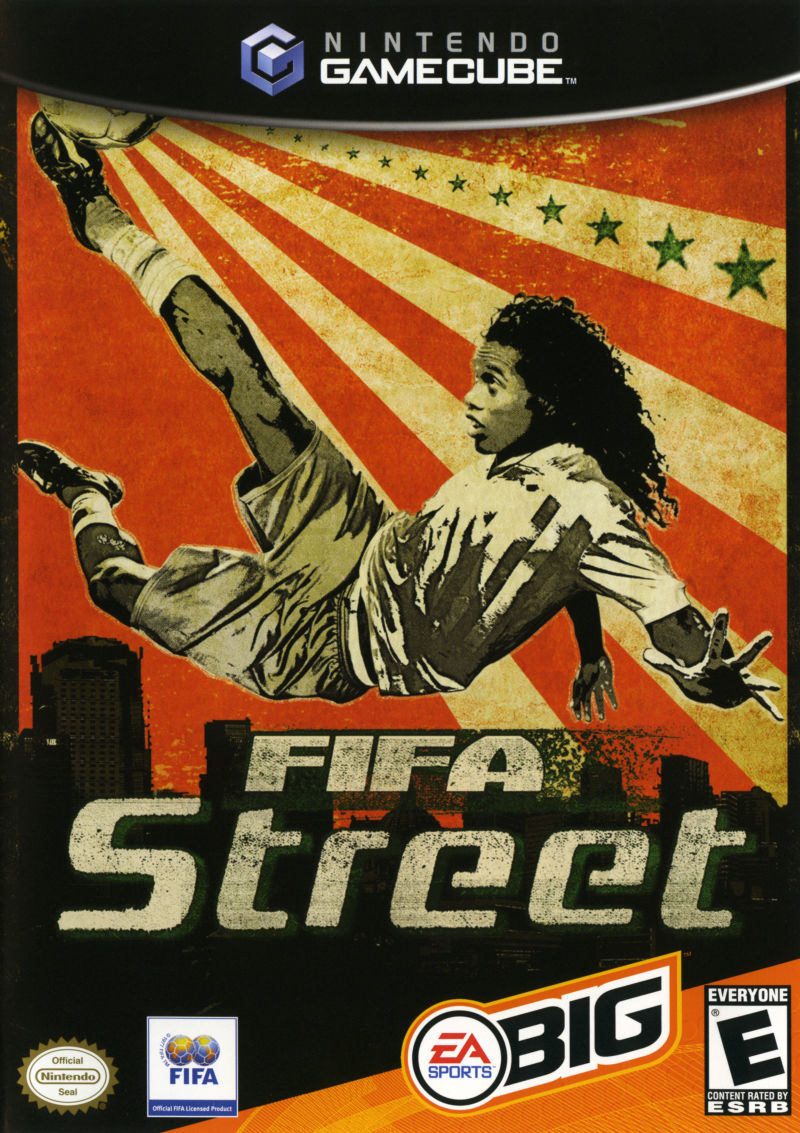 When I think about playing soccer video games, normally it's reminiscing on playing FIFA or FIFA Street with my friends in middle and high school. The traditional 11-a-side version was great, but FIFA Street was perfect.
We had so much more fun in the street edition, just trying moves and crazy combos, and the stylized art fed into the vibe. What was so great about it was its pickup-and-play capability. Sure, knowing the players in the game can help, but the gameplay requires zero knowledge of current teams and players. You can just play.
There isn't anything like that on the market right now — within FIFA is "Volta," a 5-a-side variant, but it hasn't become popular and it doesn't scratch the FIFA Street itch all the way. Street Power Soccer, released in 2020, embraced the idea of dedicating an entire game, not just a single game mode, to street football, but it hasn't quite taken off, as many reviews cite gameplay issues. Every couple of months I find myself on Ebay looking at used copies of FIFA Street, as my PS2 sits under my bed, ready.
I recently got a Nintendo Switch and like one does with a new console, you browse the e-store for a few hours and see what is going on with the games. I searched "soccer" and was surprised with the results. There were a bunch of knockoff budget games, arcade games with soccer aspects, and an intriguing option called Football Drama, which is a card-based game where you are a coach named Rocco Galliano that is getting back into the coaching world after a dramatic firing seven years previously.
But then I came across Mario Strikers: Battle League, a new edition of the celebrated series for the Switch. This is far from a purist's soccer game — they even call the game "strike" and describe it as a "soccer-like game" — but that's exactly what is so appealing about it.
The brilliance of Backyard Soccer and FIFA Street wasn't the realism. By setting us up from the get-go that we aren't playing soccer as we know it, we can just go in and ball out. There are going to be shells, bananas, and character-specific moves that we've come to love from every Mario game.
What really separates FIFA Street and Backyard Soccer from the FIFA/PES/Football Manager world is I associate playing the former with friends, while the more realistic games I normally play by myself. Online multiplayer isn't the same as having in-person commentary from your friends who aren't playing but just watching. The Switch is perfect for this — one can handle 8 players — but if you each have your own it's even better.
Another difference is I used to go through phases with FIFA, whereas Mario games seemingly have a perpetual replay value to them. Nintendo has perfected the art of injecting just enough chaos and randomness that you never know who will win, and that unpredictability is enough to create a new experience every time. In Mario Kart, you could be winning the entire race and be hit with a blue shell on the last turn and finish in fifth…but I digress.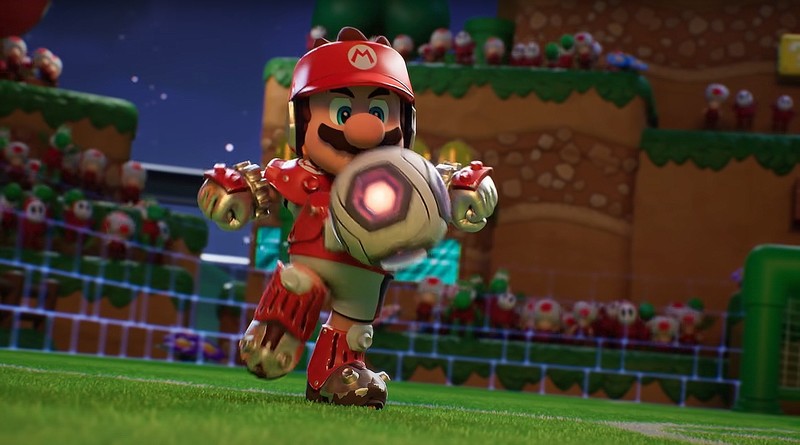 The bad news is Battle League doesn't come out until June, so it's going to be a wait. Even if I can't hold out and end up getting a used copy of FIFA Street I am going to give Battle League a try. It's too tempting. At best I have my new regular game that I can play with anyone who has a general understanding of how soccer works, and at worst it's something I do on my own as a time killer or to give my friends' kids to play when they come over.
Time will tell how good the game is, but there is currently a FIFA Street-sized hole in the video game landscape, and Mario Strikers: Battle League could very well fill that up.