Street Power is the latest video game to dive into the realm of freestyle and street football. But unlike the VOLTA Football game mode in FIFA 20, Street Power features more ballers, tricks, and locations for a more authentic experience. We preview the hotly-anticipated game ahead of its release on August 25. 
It's safe to say that summer 2020 hasn't been what we all had in mind, but one silver lining that sent waves through the freestyle and street football worlds was the announcement of the Street Power video game.
The game, developed by Parisian publisher SFL Interactive, is looking to be a real hit with those more fascinated with the more technical and skillful side of the beautiful game. After two years of development and production, the game is finally set to launch in full on August 25 and will be available on all major consoles including Xbox, PlayStation, Switch, and PC.
There's no doubt this game will distinguish itself from all football experiences currently out there on the gaming market. It will look to not only bring a modern influence to arcade-style gameplay, but also to showcase a different side of football compared to the likes of the FIFA and PES franchises.
Mostly targeted at Generation Z, the main aim of the game is to enjoy a fresh new experience through the majesty of non-mainstream football activities. The four main game modes to play are Freestyle, Panna, Street Power (3v3), and Trickshots. Running throughout the game is a story mode with the ultimate goal of meeting Séan Garnier and becoming the Street Power King.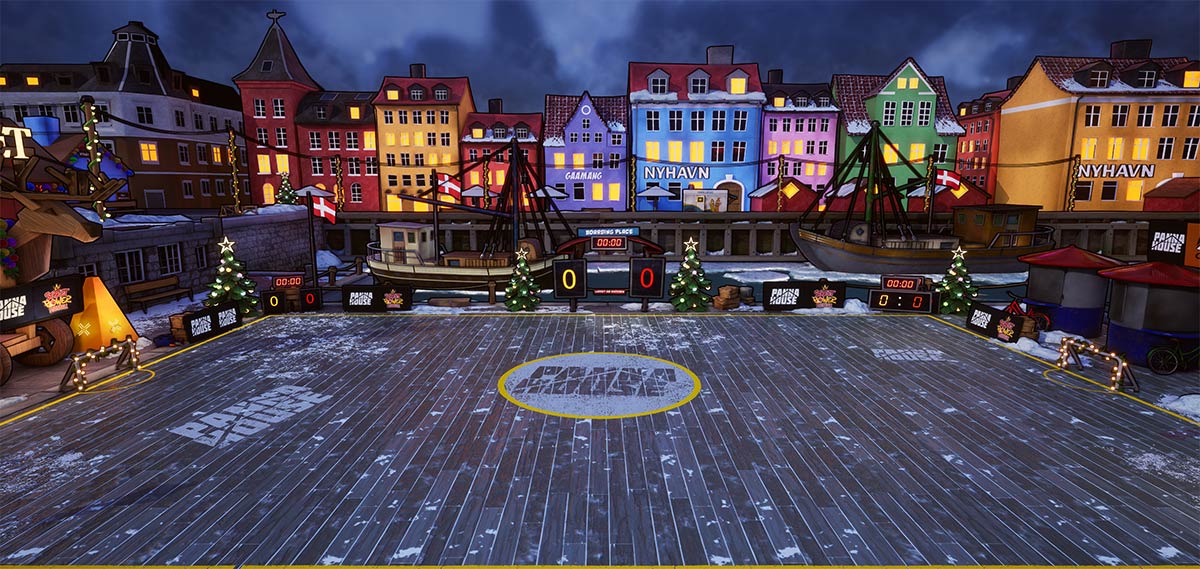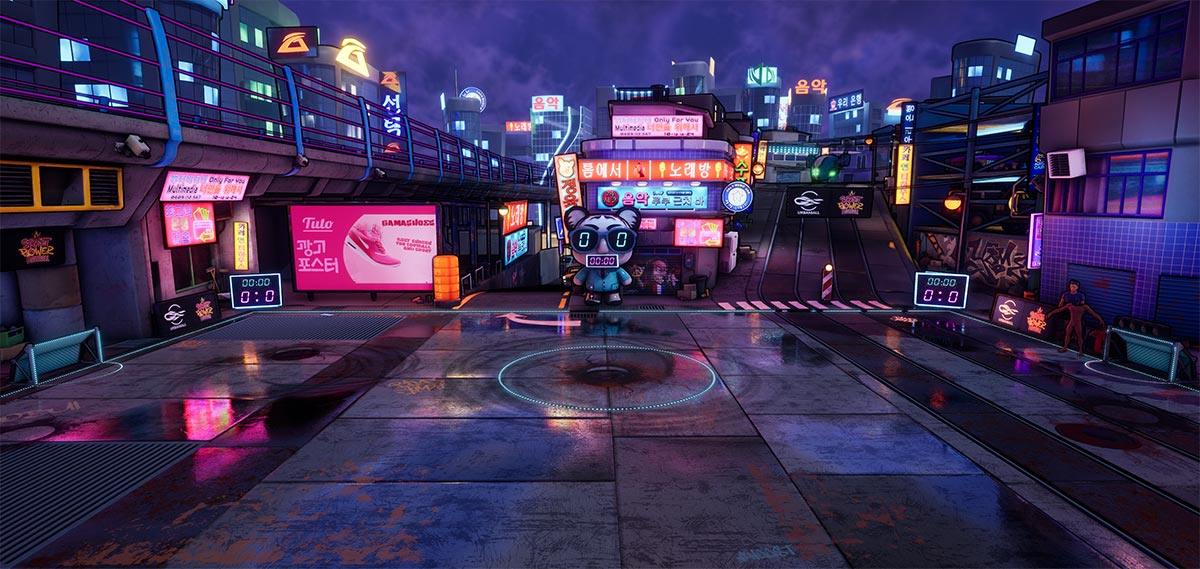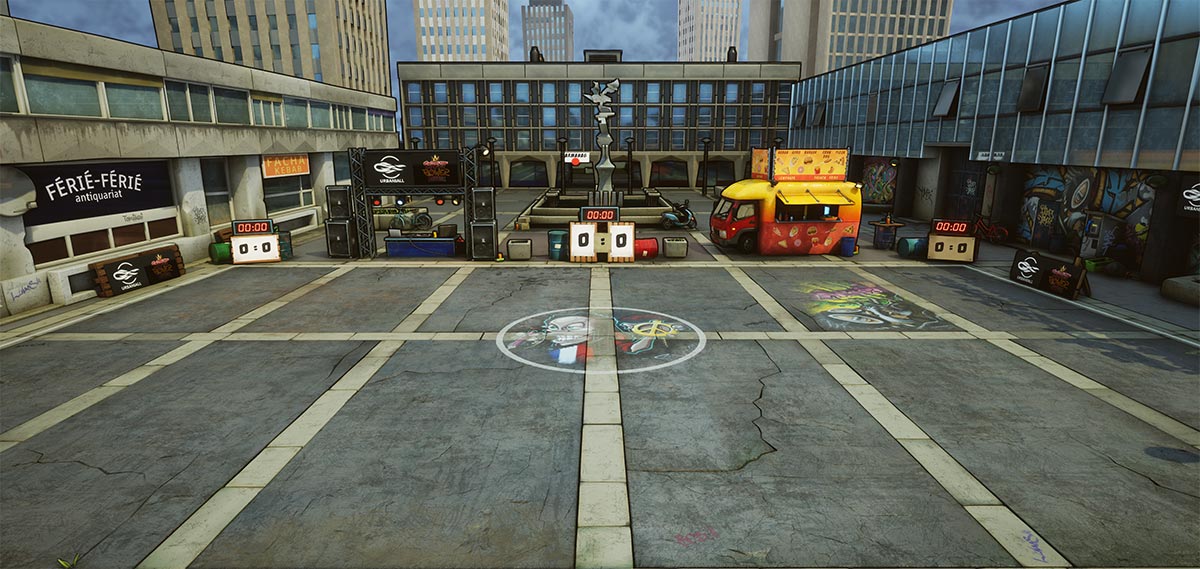 Fortunately, it is possible to get those bragging rights in amongst your mates too as the Street Power 3v3 game mode boasts online multiplayer capabilities. Much like the VOLTA game mode of FIFA 20, you can expect to do a fair bit of virtual traveling in this game as you unleash the skills in a mix of the world's major cities.
SFL Interactive founder Michael Sportouch is the visionary who created the concept. He raised the finances necessary to bring the game to life. After carefully analyzing the games market and after decades of experience in gaming, the team at SFL Interactive saw a niche opportunity to create an arcade-style football game that offers something different. He has been working closely with Garnier throughout the whole journey, along with WFFA co-founder Dan Wood since late 2019.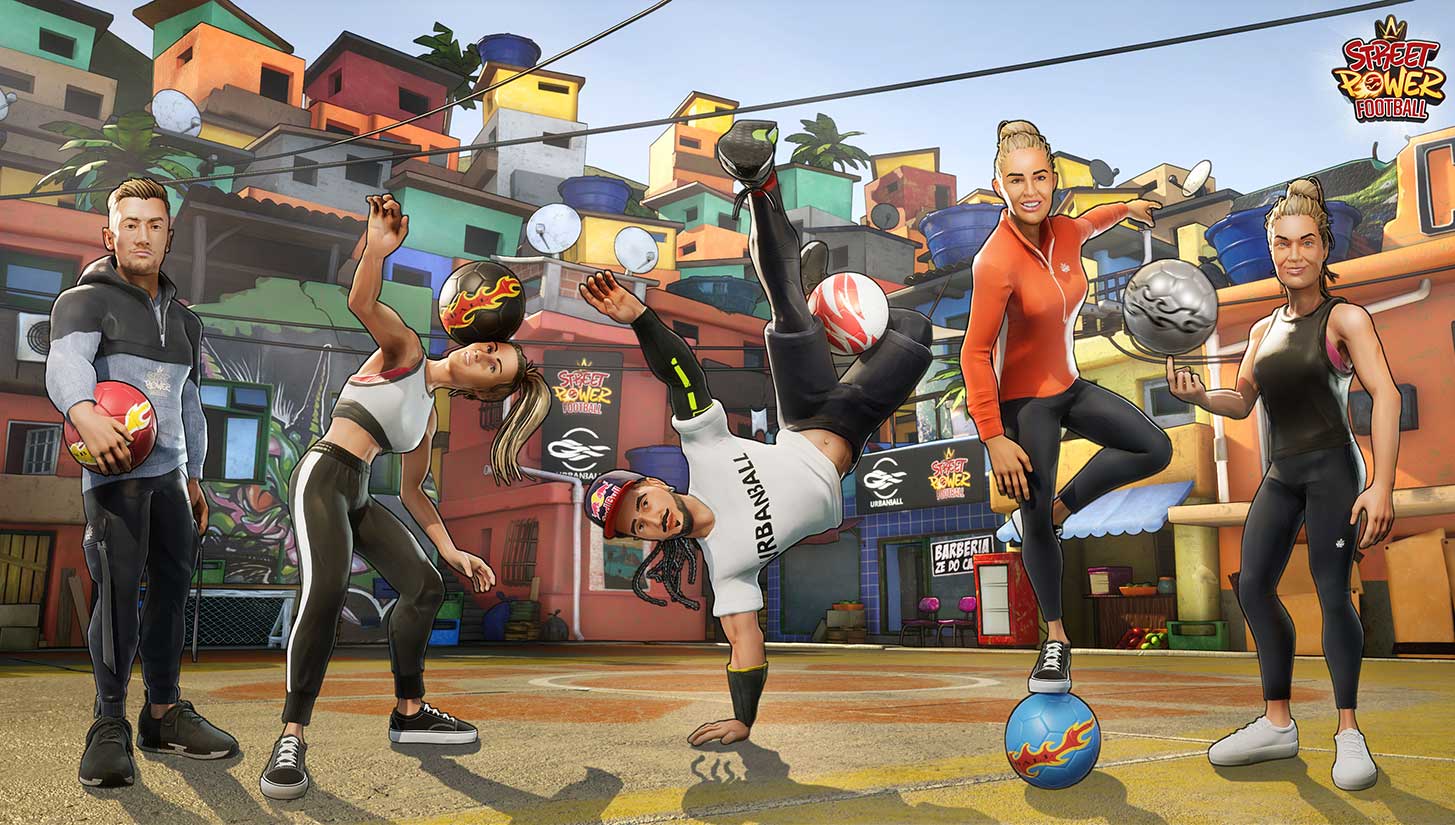 The game's creators wanted to reflect a rich diversity in styles and disciplines in the game to be authentic and reflective of the global nature of freestyle and street football. With Garnier and Wood supporting the process, over 25 key athlete ambassadors were invited to be a part of the project including big names like Andrew Henderson, Soufiane Bencok, and Melody Donchet. This number of players, along with the locales and evolutions of the game, will grow with monthly updates as well.
Because such figureheads have been brought into the game's development process, freestylers can really get enthused about this project. Likely designed with freestylers in mind first, we can expect a pretty darn good representation of the sport.
And of course, it is a huge milestone for freestyle football, panna, and street football in an ever-expanding digital world where these slightly more underground and niche sports are getting some time in the spotlight. Many real-life athletes are playable characters or involved in the game which is a huge plus for its authenticity.

Football freestyler and rapper Daniel Got Hits is one of these playable characters, and he also created the game's theme song.
"The game is absolutely massive for the sport of freestyle," Daniel said. "To finally have a real video game based around our sport is an incredible moment and the entire scene has been talking about it since the trailer dropped. Even people who aren't freestylers have been asking me about it so I can already tell it's going to be a hit."

Venezuelan pro freestyler Laura Biondo is also featured in the game, something she's still in awe of to this day.
"Being one of the star characters is so much fun and an absolute honor," Biondo said. "I've actually dreamt of such a project for many years and so for it to be coming out so soon now, still feels surreal. It was such an amazing experience also to do the 3D motion capture at the studios in Prague so they could really capture my style and moves. I'm so excited to see it in shops around the world."
It's also been really great to see some of the most highly respected figures in he sport like the unique Michryc from Poland, whose original and signature moves feature in the game.
"Being a star of the game is a dream come true," Michryc said. "It's an honor for me to take part in such an important project for the freestyle football community. I'm also proud that some of my original moves were chosen as part of the Freestyle mode.
"This project is a big opportunity for freestyle football to enter the next level of recognition with bigger and wider audiences. It's also a chance for the world to finally understand how amazing freestyle and street soccer is."
Overall there is a lot of cause for excitement and curiosity around the game, especially for those who can resonate with the sport and its popular athletes. But even those who don't know what freestyle, panna, and trickshots are, will no doubt be able to get a kick out of this game too.
Street Power will be released on August 25 on all major consoles retailing for $49.99. Follow the game's official Instagram account for the latest updates.