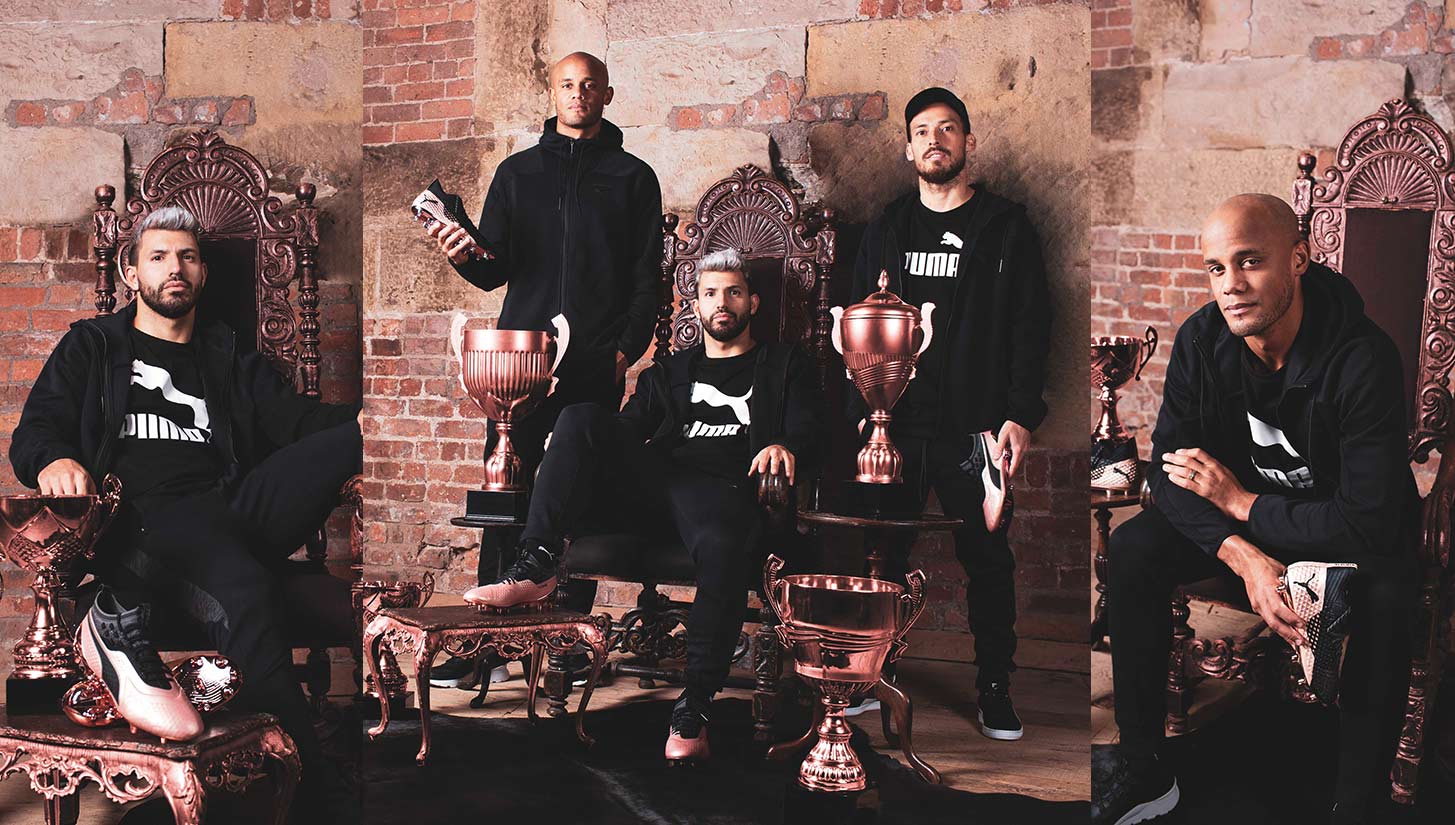 Released just in time for the Premier League season stretch known as the "road to glory," PUMA has draped its signature boot models in lavish rose gold for its "Glory Pack." Expect to see top PUMA athletes such as Sergio Aguero, David Silva, and newly signed Vincent Kompany to be rocking these luxurious boots in the coming weeks.
Though it was unveiled too late in the year to make it into our boots of 2018 list, PUMA's "Glory Pack" features a stunning iteration of the ONE and FUTURE boots. With metallic rose gold elements that include a chromed-out soleplate, the "Glory Pack" is one of PUMA's most memorable colorways to date.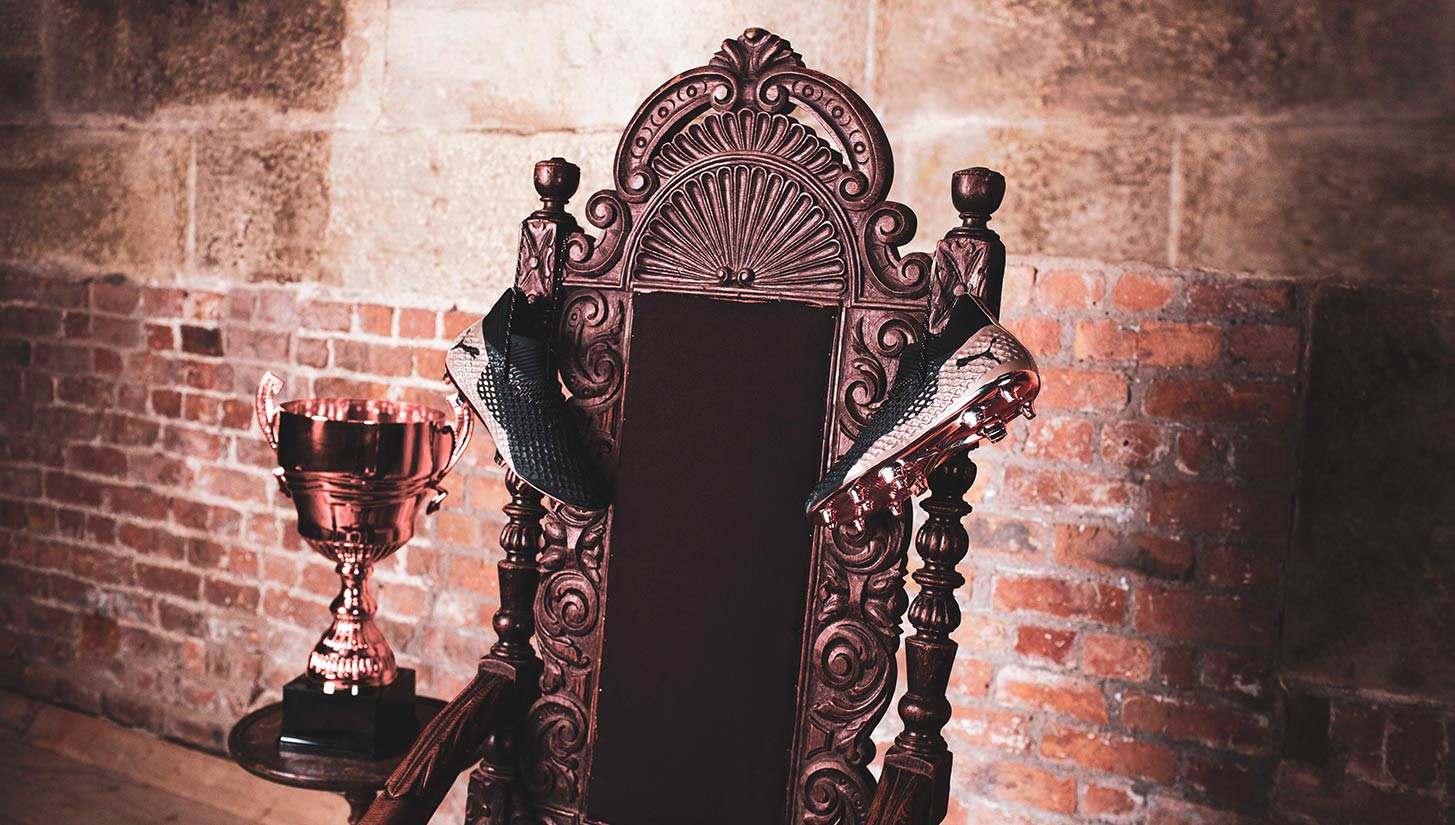 Brought out during the particularly crucial and crammed section of the Premier League schedule sometimes referred to as the "road to glory," PUMA will outfit its top English league players in the boots — including Sergio Aguero, David Silva, Vincent Kompany, Romelu Lukaku, Olivier Giroud, and Cesc Fabregas, amongst others.
"In England, the most important period is in December," Man City's Aguero told PUMA. "From December to the beginning of January, you have something like 10 games, maybe you'll even have four matches in a week. If you're playing well in this period, you can gain a big advantage in the table. It's really a key moment on the road to glory."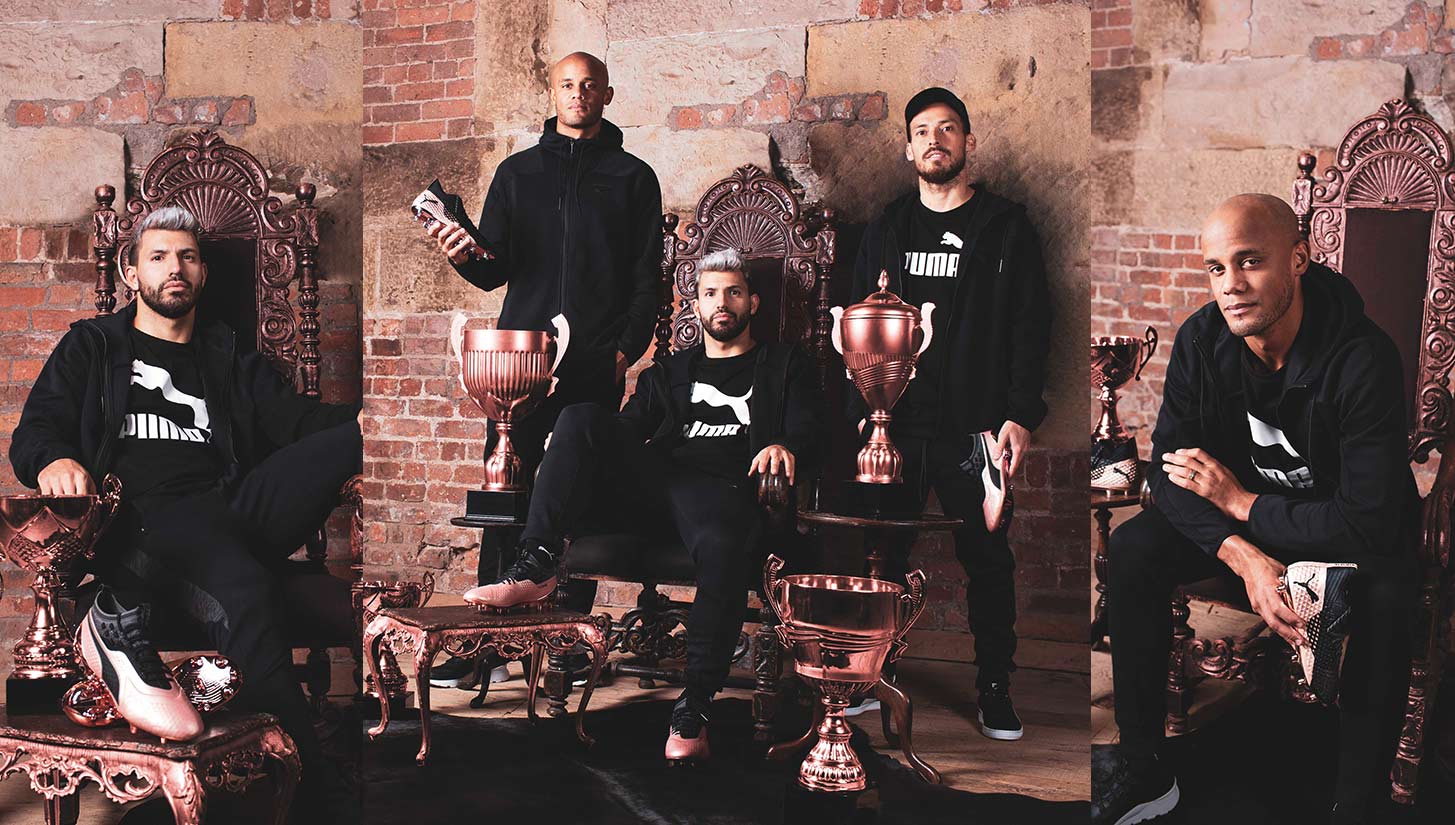 Seasons are often won and lost in this eight-day stretch of December and January, and PUMA knows this seemingly more than any other brand. In a 2018-19 campaign that has Liverpool seemingly running away with the title, will the new boots help propel its players to glory? We know Pep Guardiola sure hopes they do.