Featuring a sleek take on the classic King Avanti boot and a street smart kit, the PUMA x En Noir collection highlights what each label does best.
The best types of collaborations — be it in business, music, or fashion — magnify the strengths of each party, creating a symbiotic partnership that maximizes the quality of the finished product. It's evident that PUMA's latest collection with En Noir is a product of one of those collaborations, combining PUMA's classic style with the luxury streetwear label's trademark monochromatic minimalism.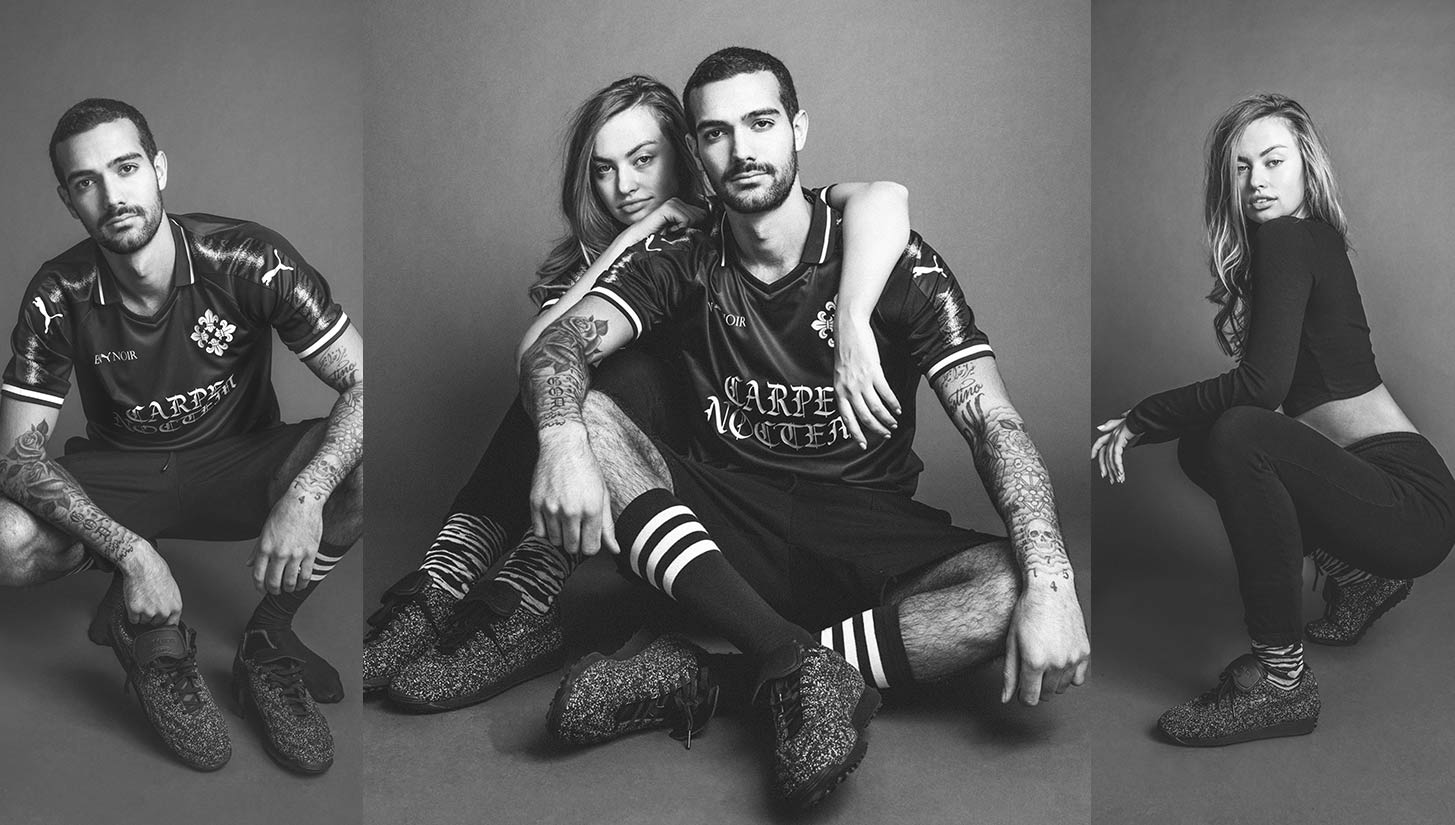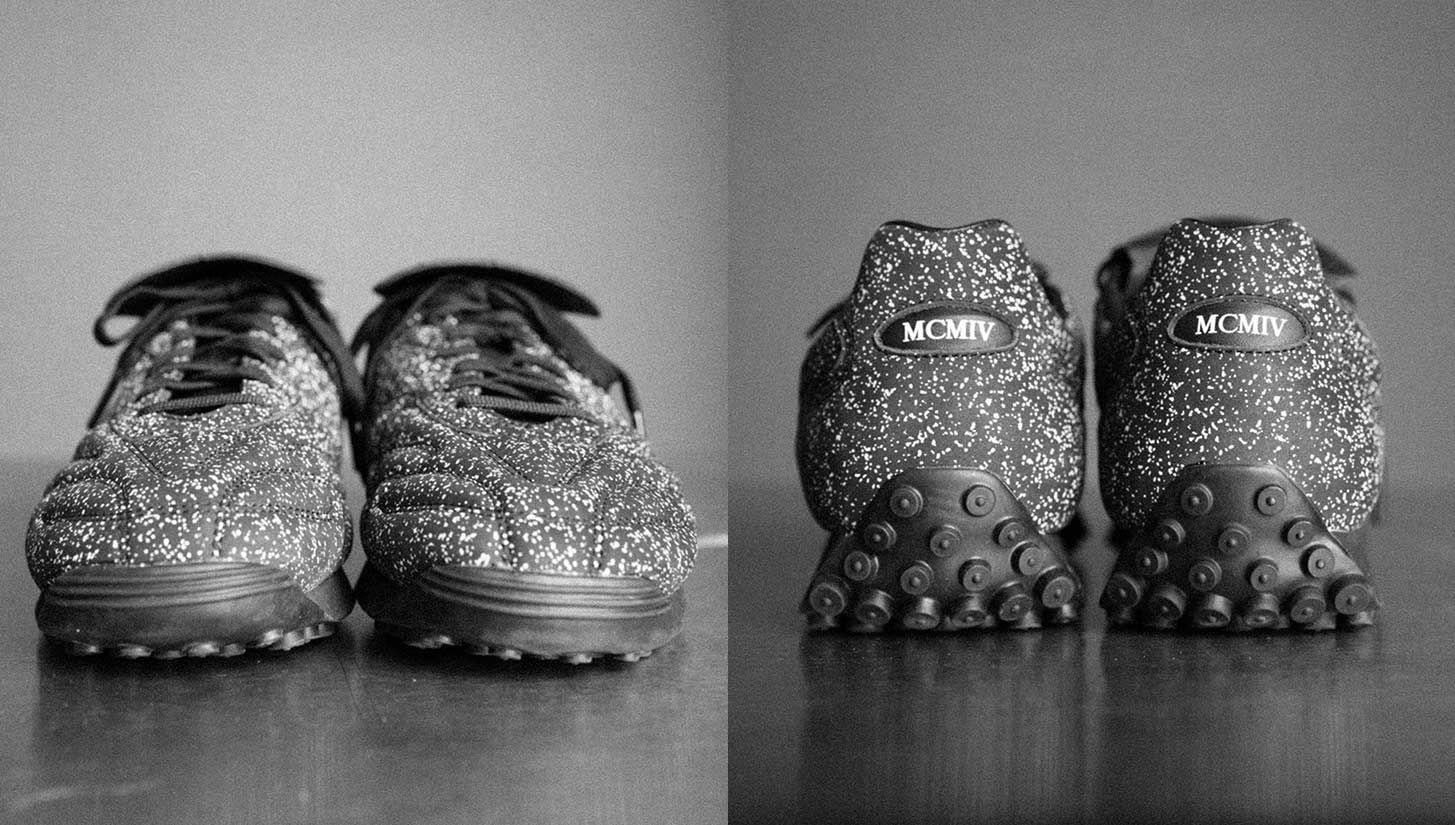 Featuring a new iteration of the iconic PUMA King Avanti that's equally ready for the streets as it is for an impromptu pickup game and a "Carpe Noctem" kit, it is apparent many nights will indeed be seized by those donning this collection, just as they were with the first time PUMA x En Noir linked up in 2017. Like the 2017 collection, this installment also includes an En Noir edition of the classic PUMA Clyde, which turned 50 years old this year.
En Noir, which skyrocketed to success in 2012 after Kanye West was spotted in several music videos sporting their leather sweatpants, has become an established force in the streetwear world, having also been worn by Beyonce, Pharrell, 2 Chainz, and LeBron James. The collaboration works for both labels equally, giving PUMA extra street cred and En Noir exposure to audiences who may not necessarily be engulfed in the fashion landscape.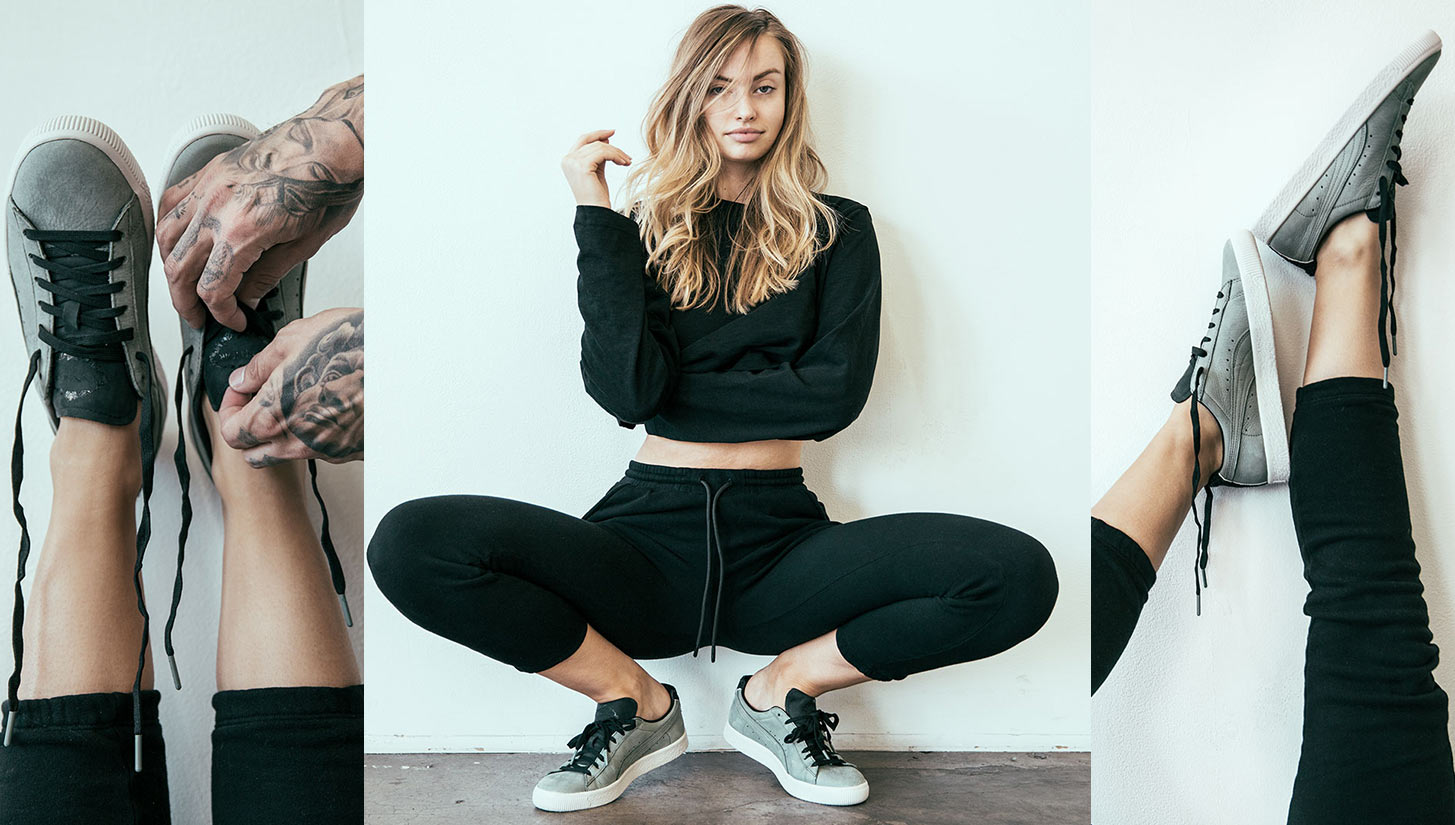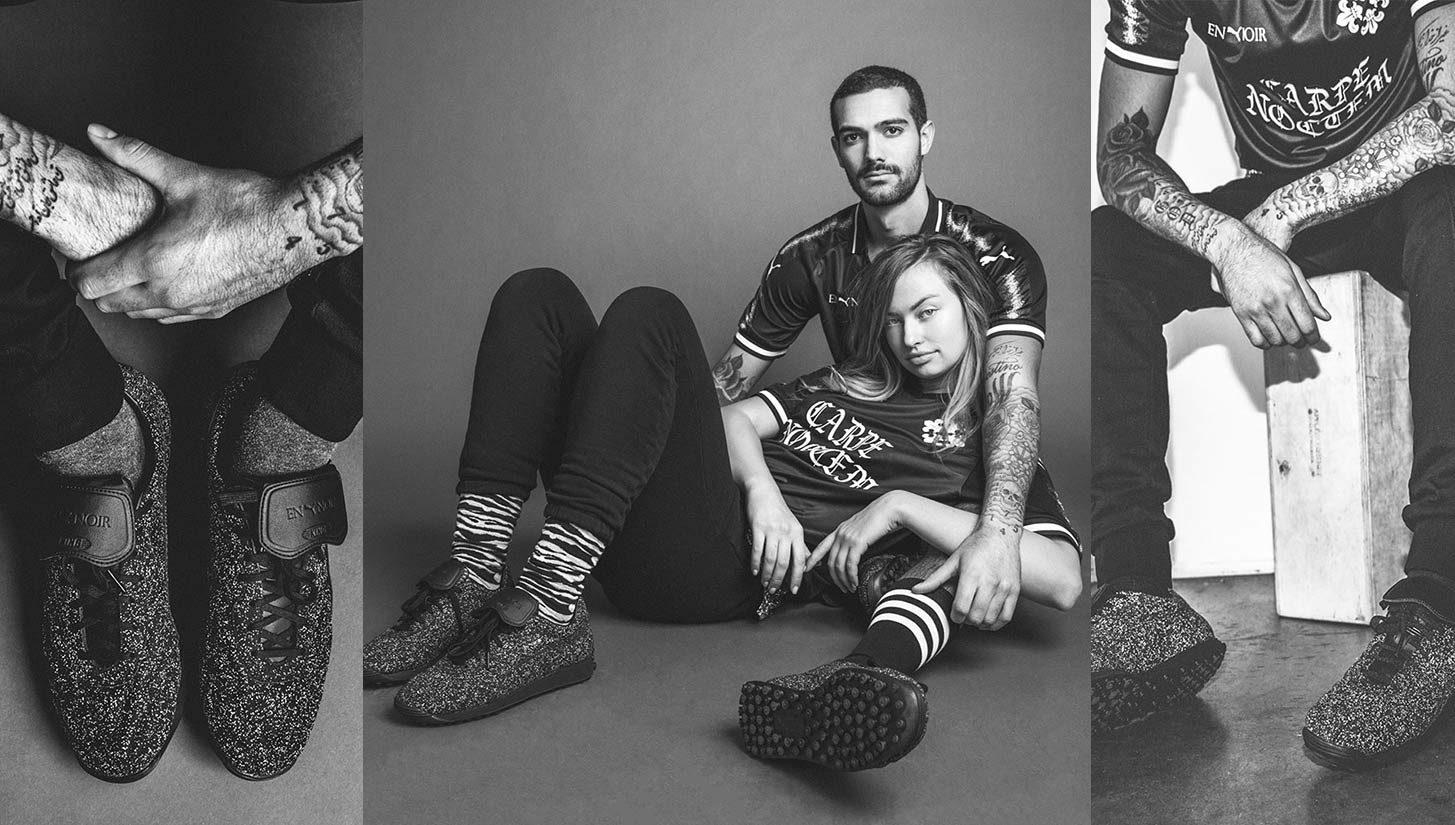 Combining streetwear, high fashion, and retro football vibes, there really isn't much to dislike about this line, which you can pick up from En Noir or at select PUMA retailers.