To celebrate the 50th anniversary of the legendary Puma Suede sneaker, Puma has released a limited run of FUTURE Suede turf and firm ground boots, which are almost identical to the perennial street classic. 
Every year, we are introduced to new sneaker models and silhouettes, each trying to strike gold and set the industry standard for years to come. It rarely, if ever, happens, mostly because today's mercurial fashion landscape has seemingly overnight trends, with "in" items becoming "out" almost instantaneously (we're hoping dad shoes are the next to fall into this category).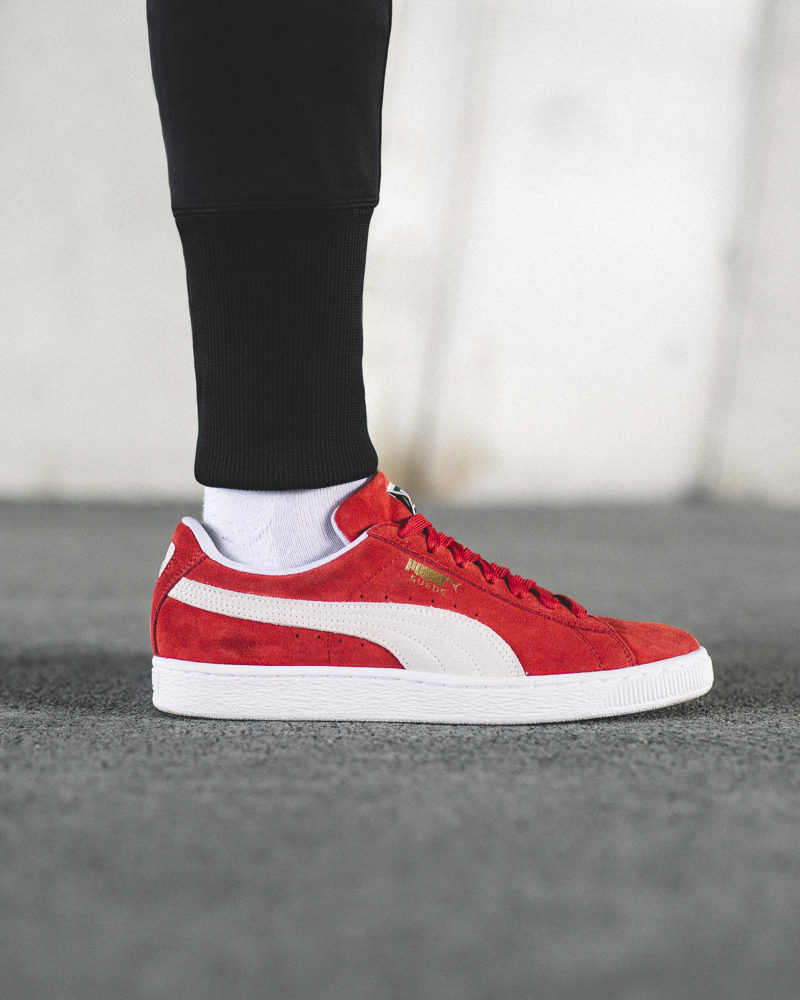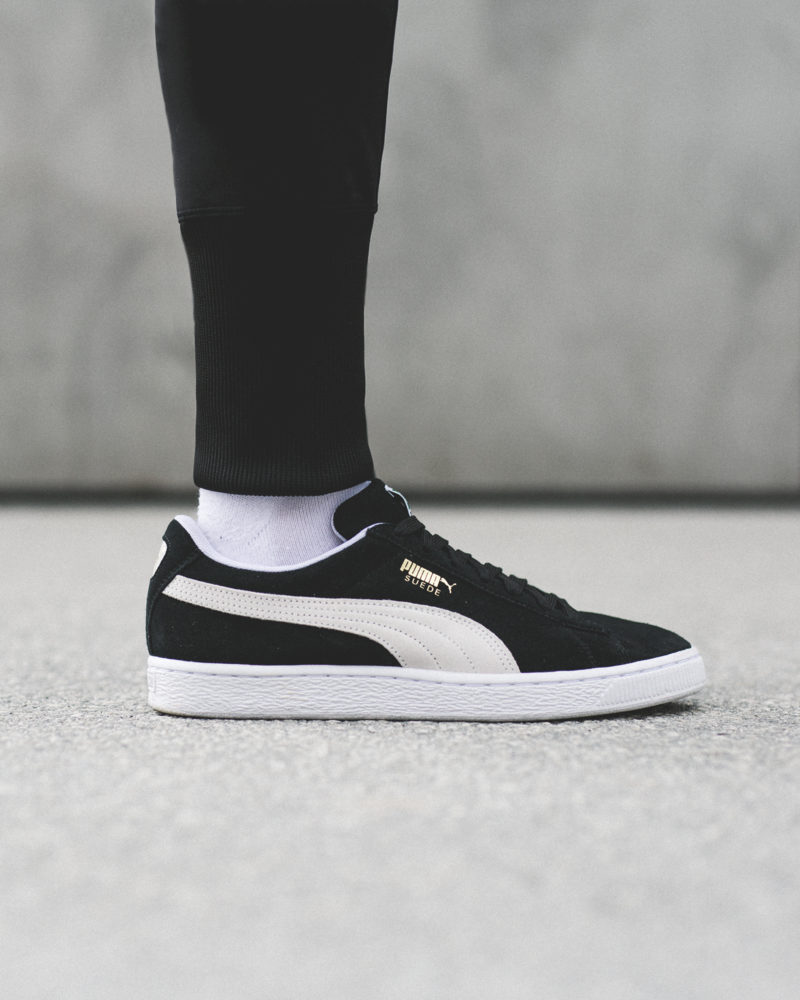 However, there is a crop of sneaker icons that have done an impeccable job of eluding the clutches of Father Time, the most prominent being the Puma Suede. Now in its 50th year of production, the Suedes have truly earned the title of classic — a term that is much too overused nowadays.
To put things into perspective, when thinking of other timeless sneaker models, Nike's Cortez was first released 46 years ago, and the Adidas Stan Smiths didn't officially become the Stan Smiths until 47 years ago.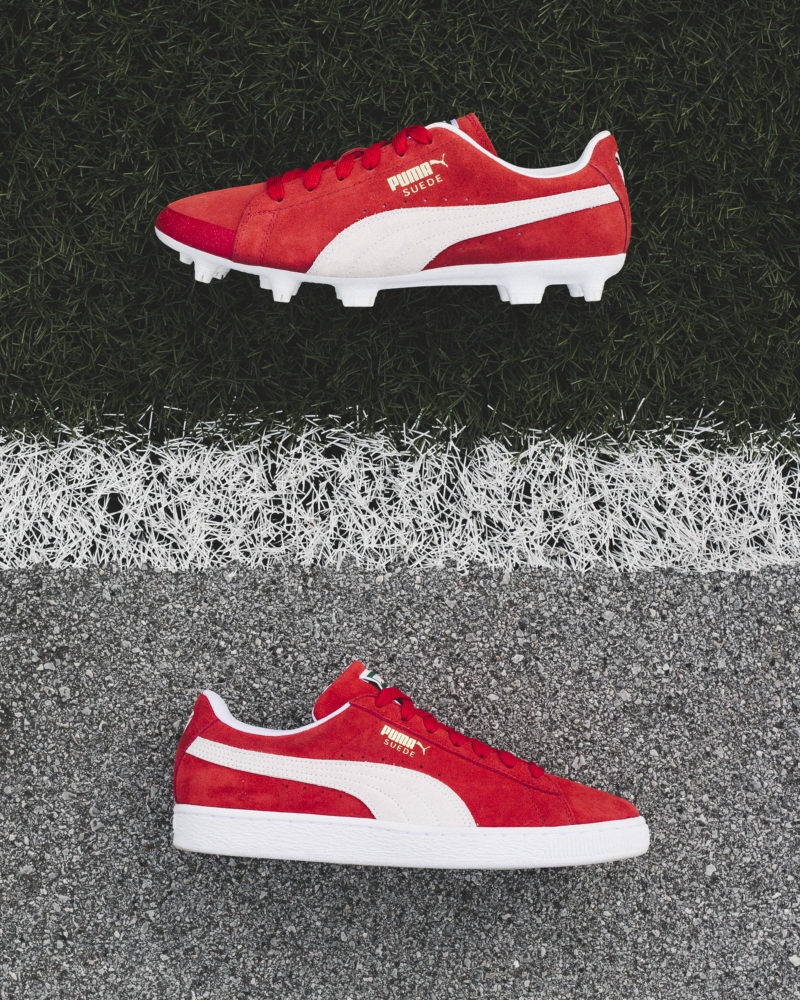 To pay tribute to the classic sneaker — which has been worn by athletes, b-boys, and common folks alike — Puma has dropped a limited run of turf and firm ground FUTURE Suede boots that are almost identical to the original.
Released in classic red and black colorways, the boots somewhat resemble the Puma Kings most notably worn by the GOAT Pele, making for a classy and timeless on-pitch look.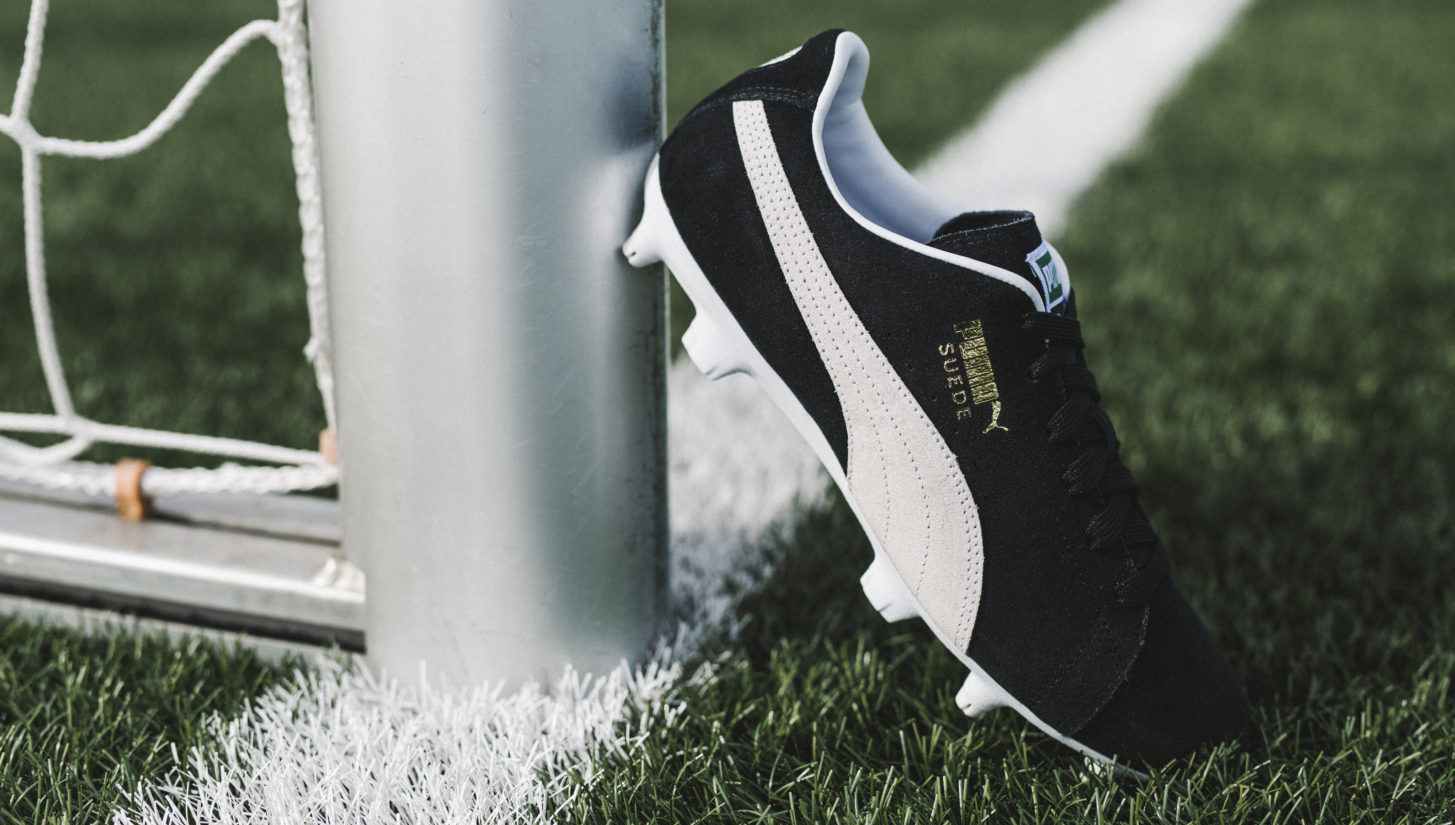 The boots come in a limited run of 1,350, so if you're thinking of getting a pair you best not wait. Head over to the Puma online shop to cop!