International break got you down? You're not alone. Thankfully, we've compiled a quick guide that will surely get you out of the dumps just in time for the return of club football. 
It's that time once again — the international break. While some may love the passion and change of pace that come with the international game, here in England, the feeling associated with the two-week span is probably more likened to submitting your taxes rather than Christmas Eve. International football that isn't the World Cup or Euros quite frankly just disrupts the pure pride and joy that is club football.
Don't despair though, here's a few suggestions for what you can do during this temporary spell to keep yourself occupied and still get a nice football fix. Remember bad times have come to pass, not to stay.
Get Into Lower League Football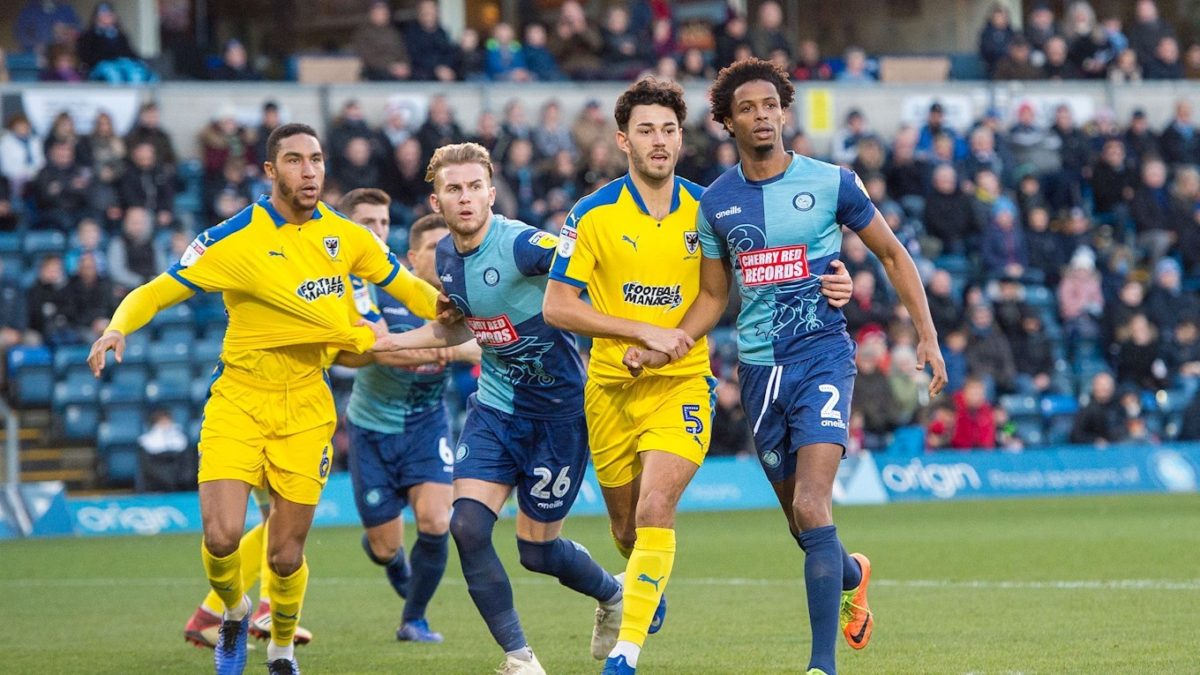 Alright yeah I understand some people just refuse to get into the lower levels for what they claim is a lack of quality, but quality is proportional. Plus one benefit of getting into the lower divisions is they don't have an international break. The third and fourth tier of English football is still full steam ahead, barring potential rain outs, which for the quality of the pitches is a distinct possibility.
I know it's frowned upon but I genuinely am very proud to support more than one team, so when I'm not tearing my hair out over Arsenal I'm also cheering on League One outfit Wycombe Wanderers. Thanks in part to football's strongest player, Adebayo "The Beast" Akinfenwa, the Wanderers currently sit second in the league table. We're somehow doing this on the second-smallest budget in the top four divisions as well.
Possibly our favourite goal celebration of all-time! Adebayo Akinfenwa dropping the People's Elbow ?

Turn on the sound for the full WWE effect ? pic.twitter.com/2QiDOh7xUi

— Soccer AM (@SoccerAM) April 7, 2019
I urge everyone to go watch a lower league game just to experience the more grounded, down-to-earth, and authentic football experience. It's nice to see the effort up close of the players, who often aren't earning mega money and do tend to try harder some might say. The football chants are also better too.
Yes sometimes the football isn't as aesthetically pleasing but just like at the higher leagues, it still means a lot to fans and the local community and comes with all the ups and downs of following any caliber of football team.
Binge Watch a Football Docuseries
If you can't watch clubs play live, the next best thing would be to binge upon a well-made, enthralling (and at times overdramatic) football docuseries. To name two, First Team: Juventus on Netflix and All or Nothing: Manchester City on Amazon Prime are a couple of interesting insights into the inner workings of some elite teams.
But I'll say now confidently, don't waste your time. Skip those and go straight to the Holy Grail of football documentaries, Sunderland 'Til I Die. The Netflix series is a must watch for any football fan. It really gives great raw insight into the runnings of a proper football club rich in history and community. I'm eagerly waiting on that second season, especially as I saw them lose in the playoff final last year at Wembley, so I already know it's going to be explosive and gut wrenching.
Fire Up FIFA 20 and PES 2020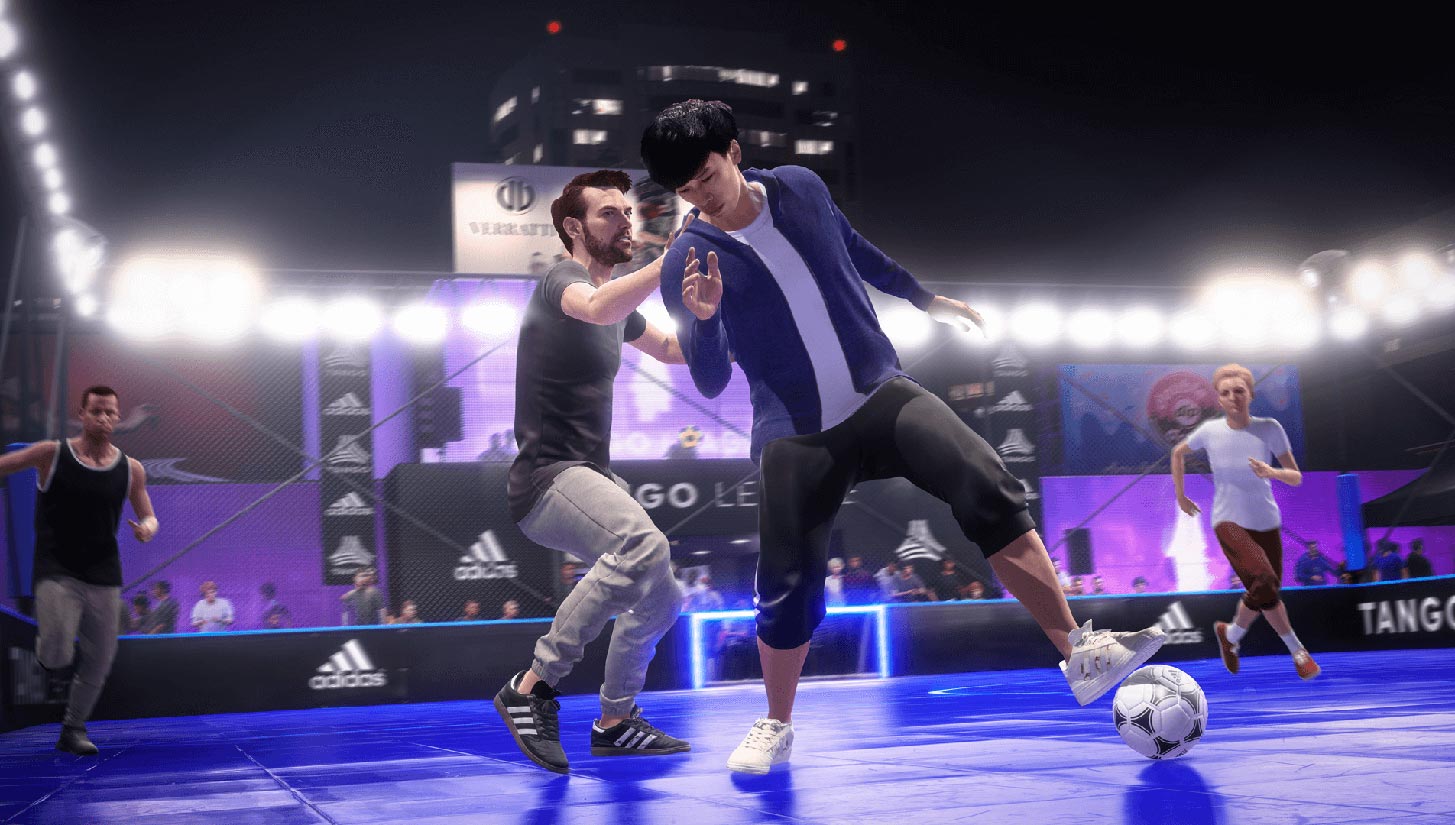 Of course we could always delve into the video game realm to fill that football-shaped hole. Fortunately FIFA 20 and PES 2020 have both recently been released so there's plenty of hours to be put into them for a bit of fun.
FIFA 20 has the new VOLTA Football game mode to try a spin at, likened to the old FIFA Street titles, as well as the ever popular career modes, pro clubs, and of course, the agony and ecstasy that is FIFA Ultimate Team.
And the alternative, often instantly dismissed for its lack of official names, kits and licenses is PES with its superior graphics and expansive gameplay. Not to be underestimated, the game is certainly an acquired taste but surely worth a look at if you are equally as fed up as me at the broken mechanics of FIFA that have once again seeped their way into this year's edition.
I'll be honest though neither can come close to actually playing football. Put the controllers down and get your butts outside with the squad to have the true football experience.
Actually Watch International Football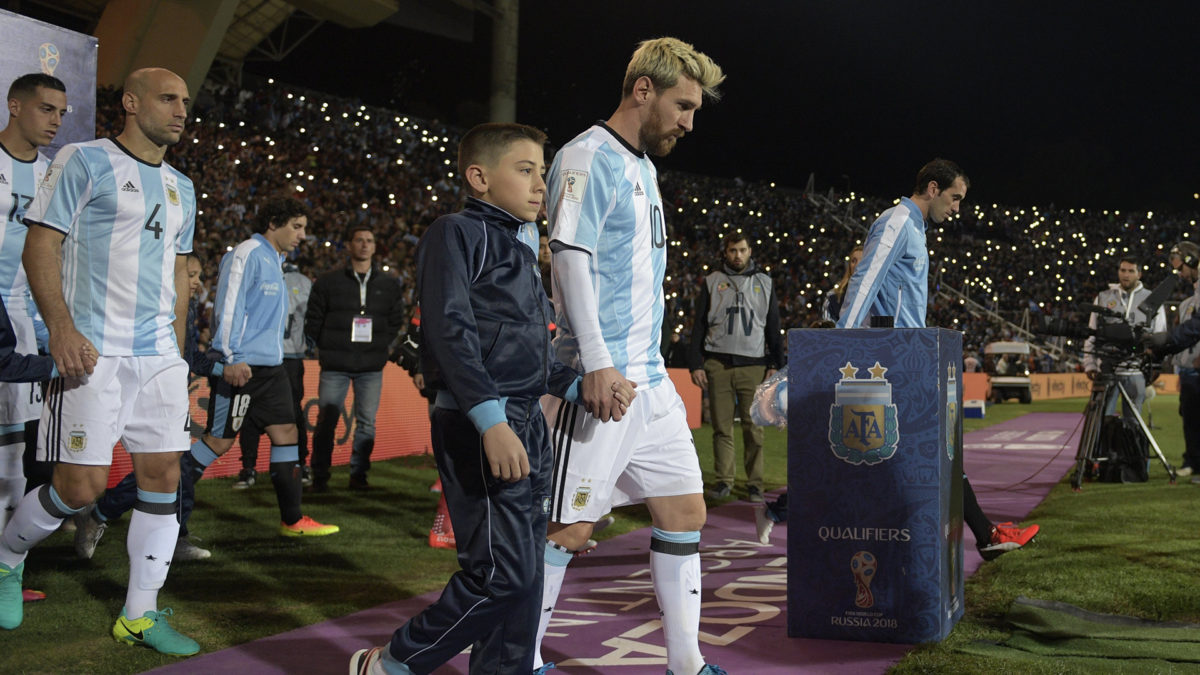 Yeah this is kind of an option too I guess. Even though as I type this I see that England have just slumped to a 2-1 defeat to Czech Republic in Slavia Prague's stadium (right next door to the iconic Super Ball World Championships venue of years past), which kind of emphasizes the tone of this article.
Anyway, for the super patriotic and those that really enjoy the coming together of the international fixtures, maybe you can still enjoy this break. Right now the focus is on the Euro 2020 qualifiers, so this isn't as bad as the international breaks that only include friendlies with crazy experimental 23-player rosters. The European Championships next year will be huge, though it's doubtful that they'll be able to top last year's heroics at the 2018 World Cup in Russia.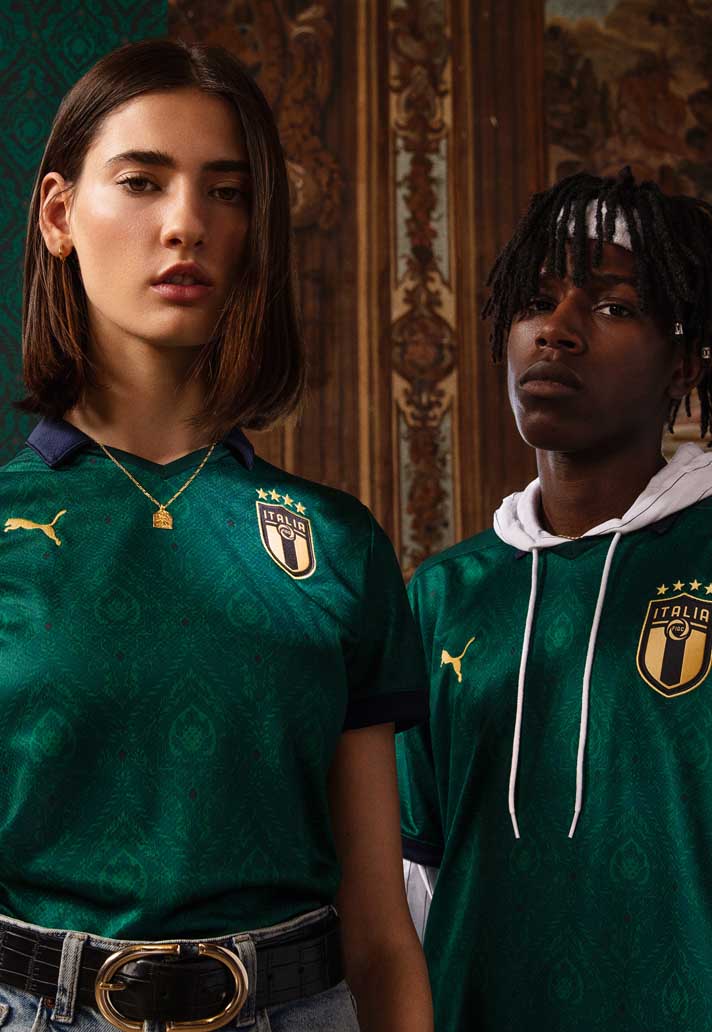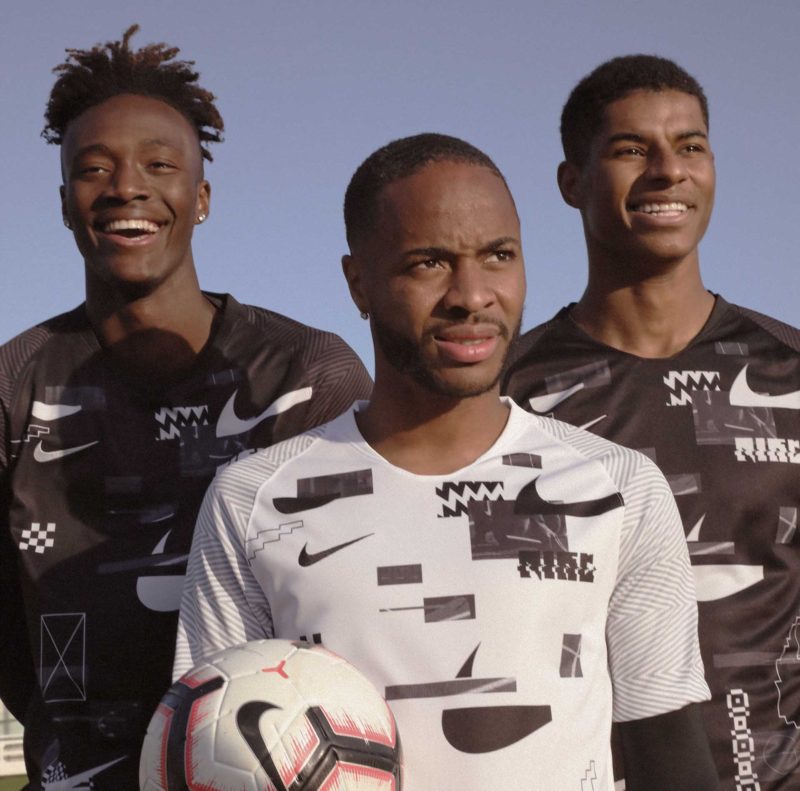 In some cases, these international matches will be worth viewing based on the special edition kits the clubs will be wearing. Italy and England in particular, unveiled beautiful kits that they will wear this week.
Hopefully these matches will provide plenty of goals even though deep down what we're really hoping for is that our club players that are featuring come out unscathed and ready to head into battle in the domestic competitions.
If you're going out to watch a game live, the international break does admittedly serve as a great opportunity to experience another country so we can't slate it too much. Stay safe and pray the time goes quick so we're back to what really matters!