With a line of activewear wearable both on and off the pitch, Universal Dialect is more than just another football-inspired apparel brand. From its adventure trips to soccer ball giving program, we get to know more about the uniquely driven company. 

It's not recognized as a language by the United Nations, but millions speak it across all seven continents. You don't need Rosetta Stone or Duolingo to pick it up. All you need is a ball.
But not everyone is fortunate enough to possess the one piece of equipment needed to play (or speak) football. Enter Universal Dialect. Founded in 2018, the company is built upon a simple yet generous model — for every two products sold, it donates one soccer ball to kids in need around the world. In addition, co-founders Nick Costelloe and Sean Casey have put together giving trips in developing countries like Tanzania, Colombia, and Indonesia.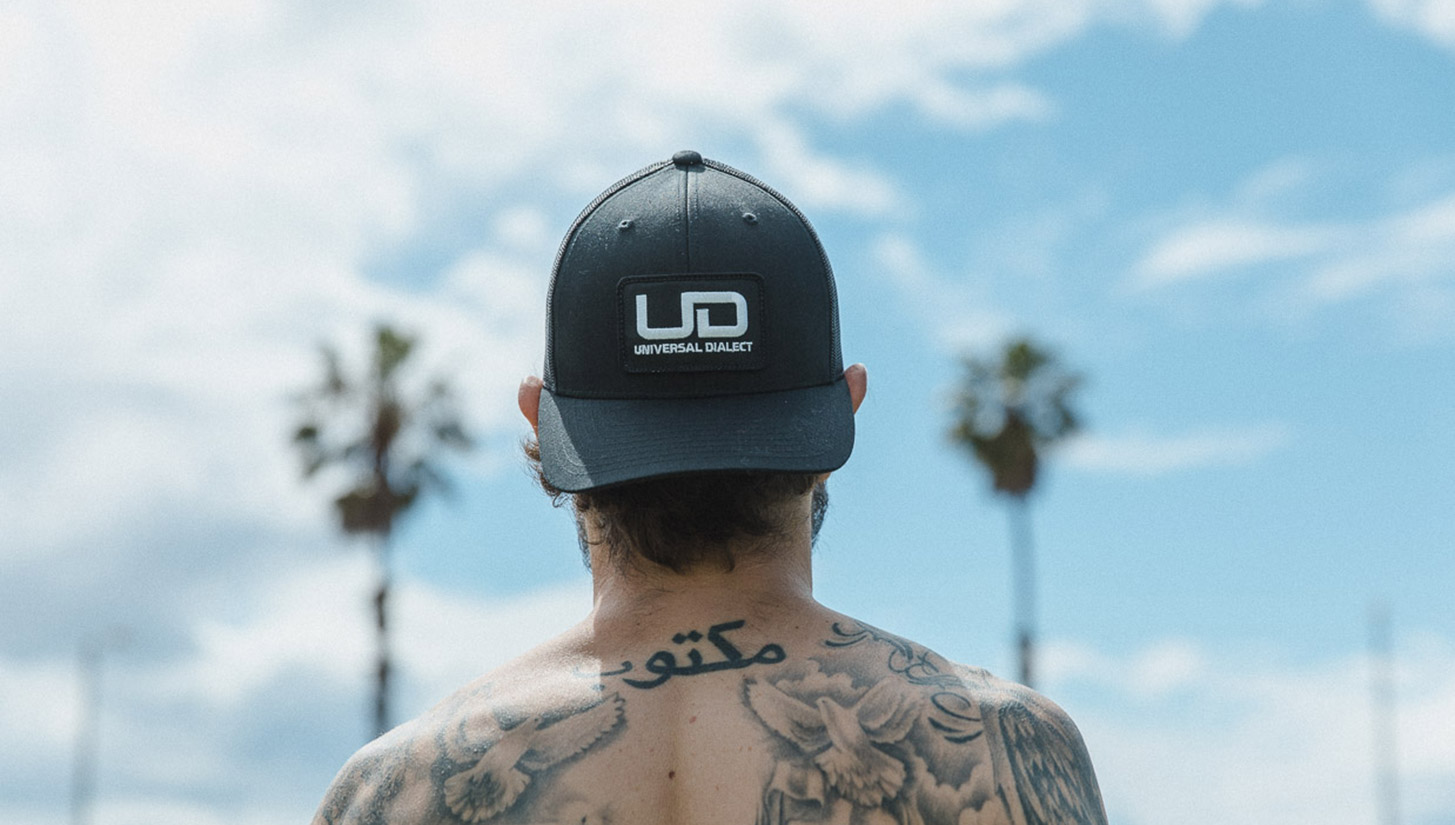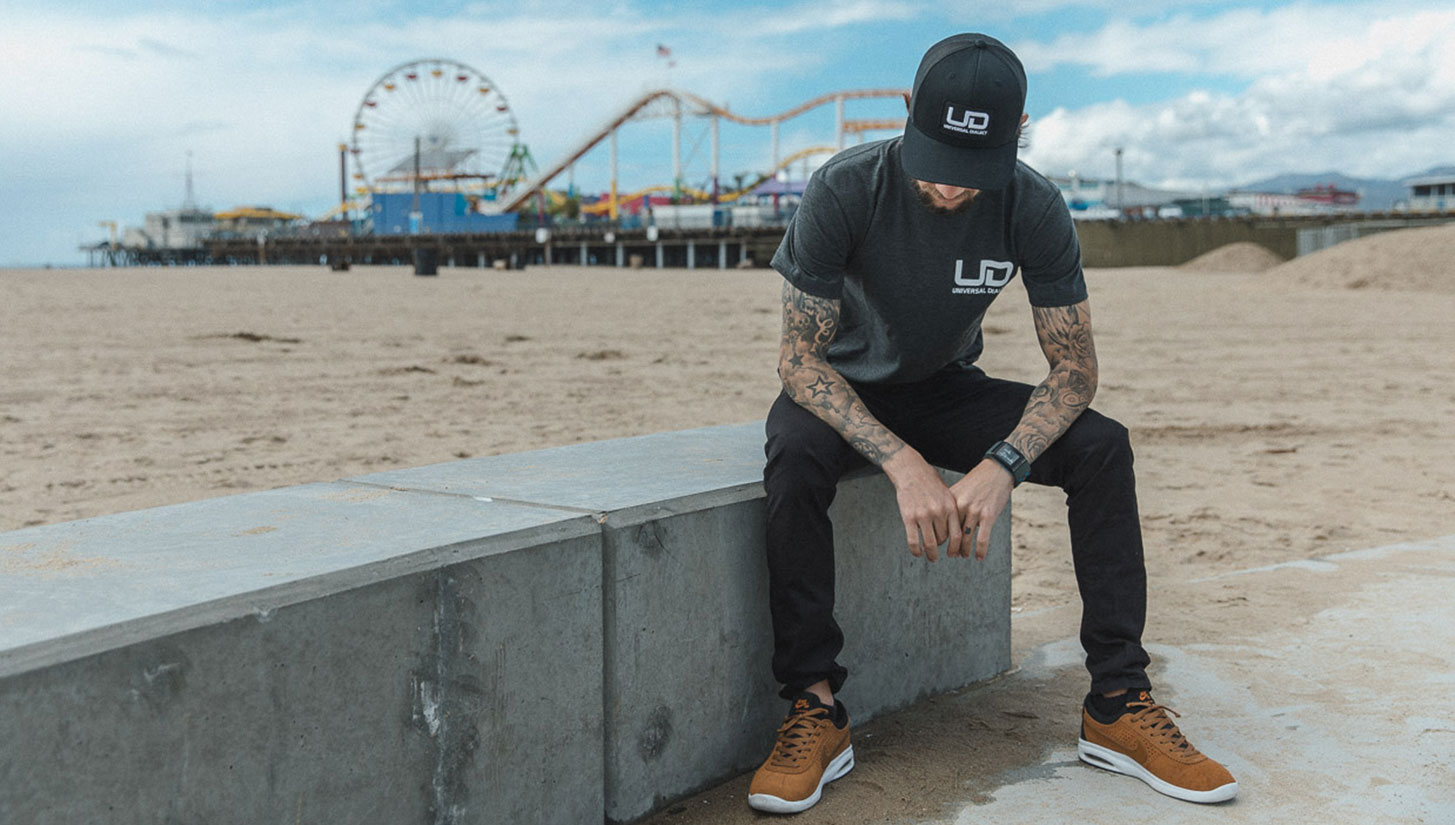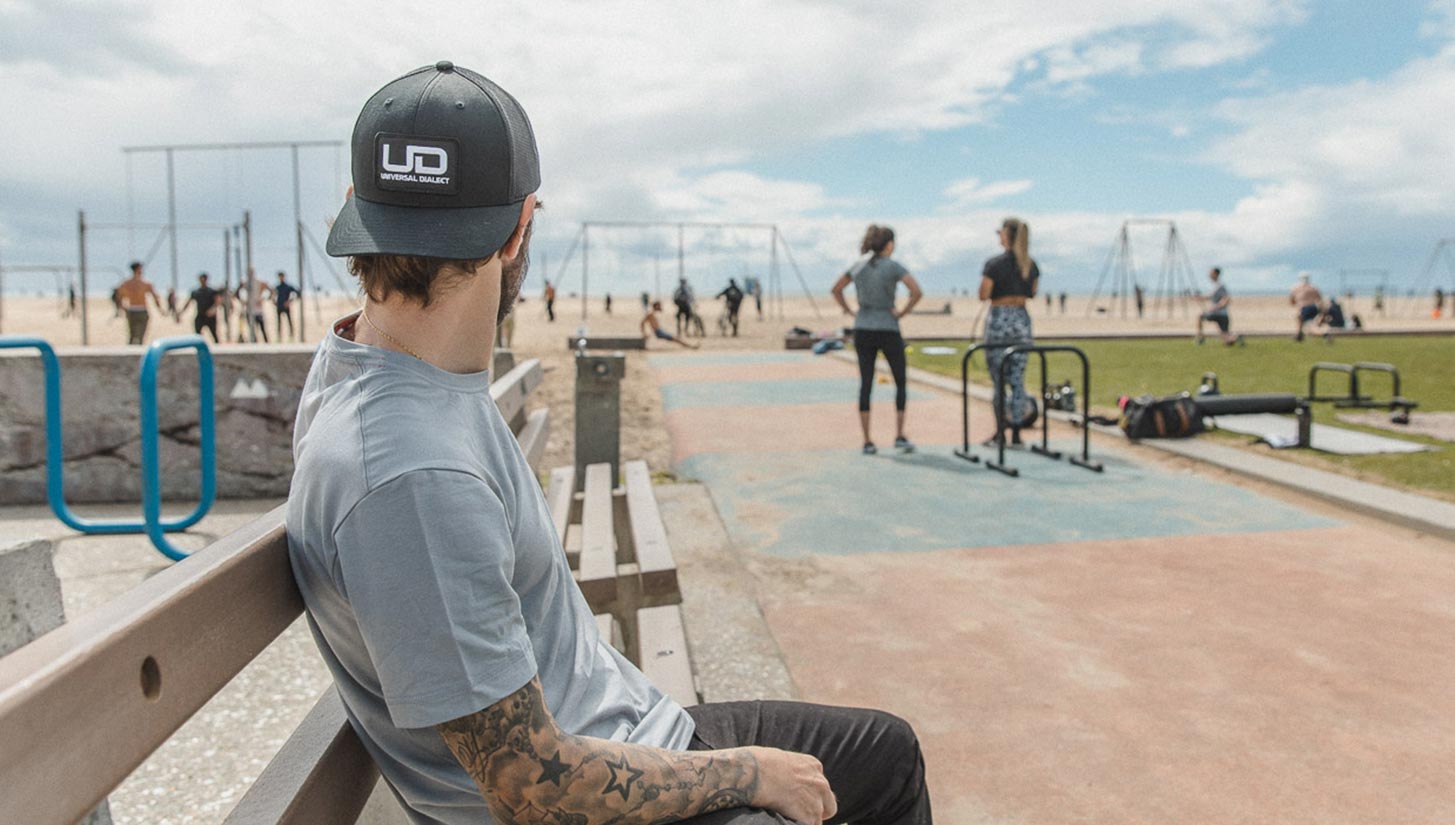 Adventurers by nature, Costelloe and Casey are giving kids adventure opportunities of their own through their giving programs. The brand's tagline, "Grab Life," is a call to those with similar intrepid instincts — whether they play football or not. Their clothing is a reflection of that as well.
With high quality tees and apparel built for daily use, the UD line is just as wearable to your morning workout as it is a casual coffee run. The performance and style combination is something we've come to love from a variety of football and football-inspired clothing — be it kits, sneakers, or tracksuits.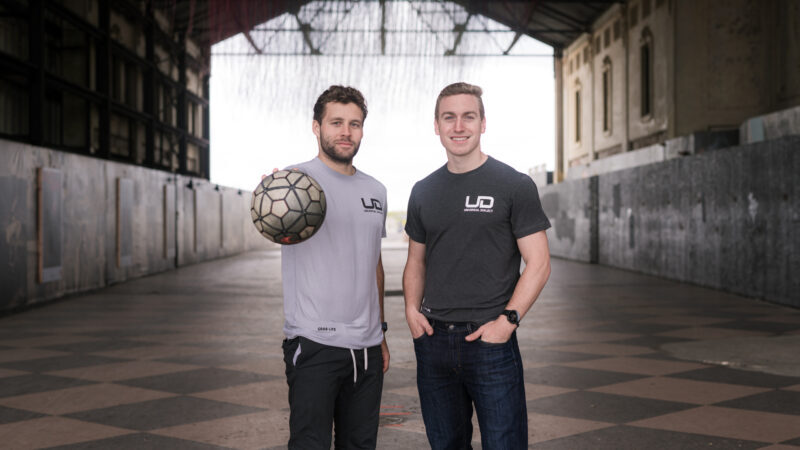 Launched officially in October 2019, the apparel line has directly contributed to 814 soccer balls so far, and the brand only has bigger projects on the horizon. Plans for a 2021 group trip to Costa Rica are in the works, where the company will bring along some of its most passionate customers. Ahead of the trip, UD is planning to drop a special Costa Rica edition line designed by a yet-to-be-revealed Costa Rican artist and footballer. Proceeds from the collection will go towards supplies and soccer balls for the trip.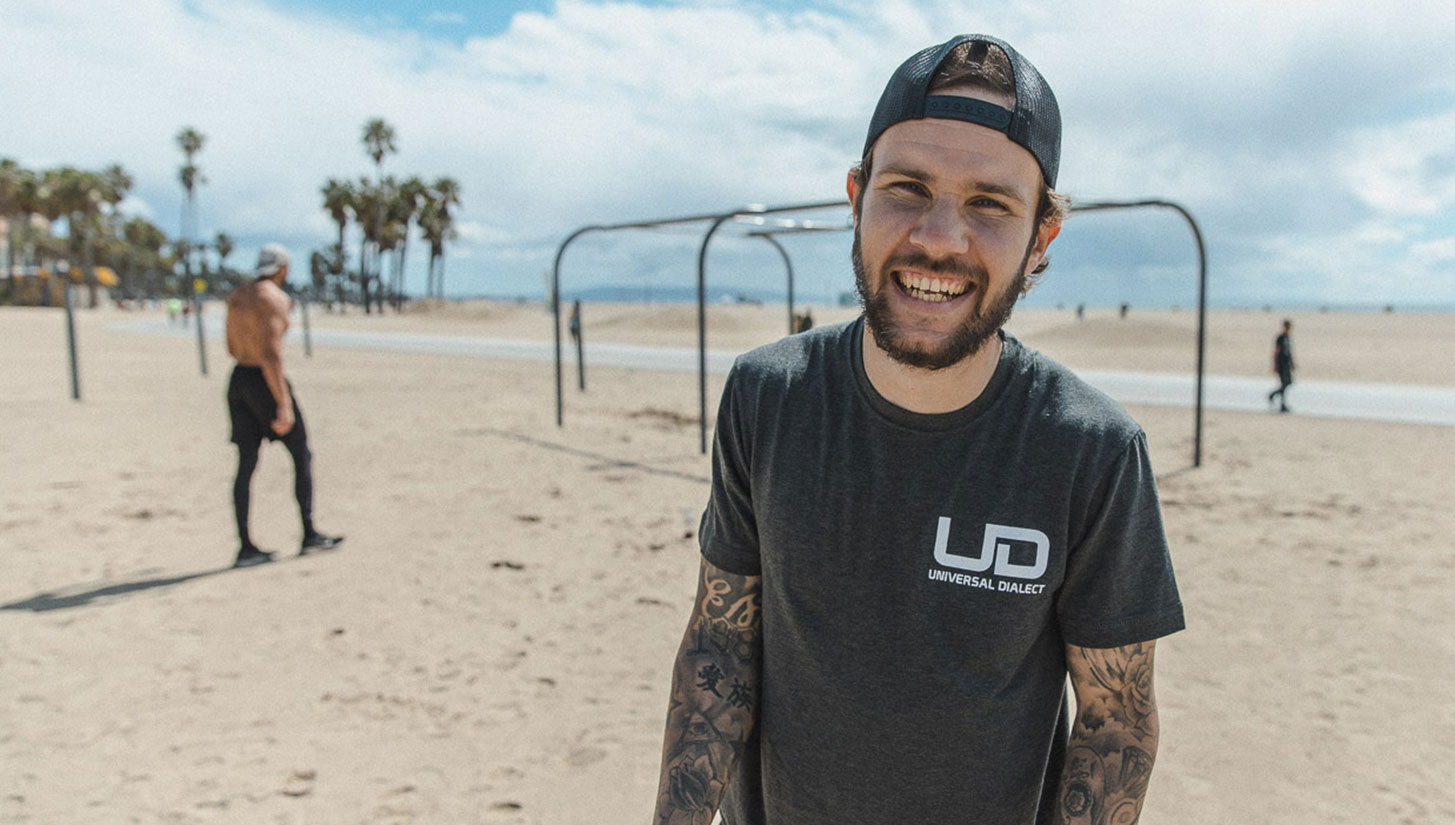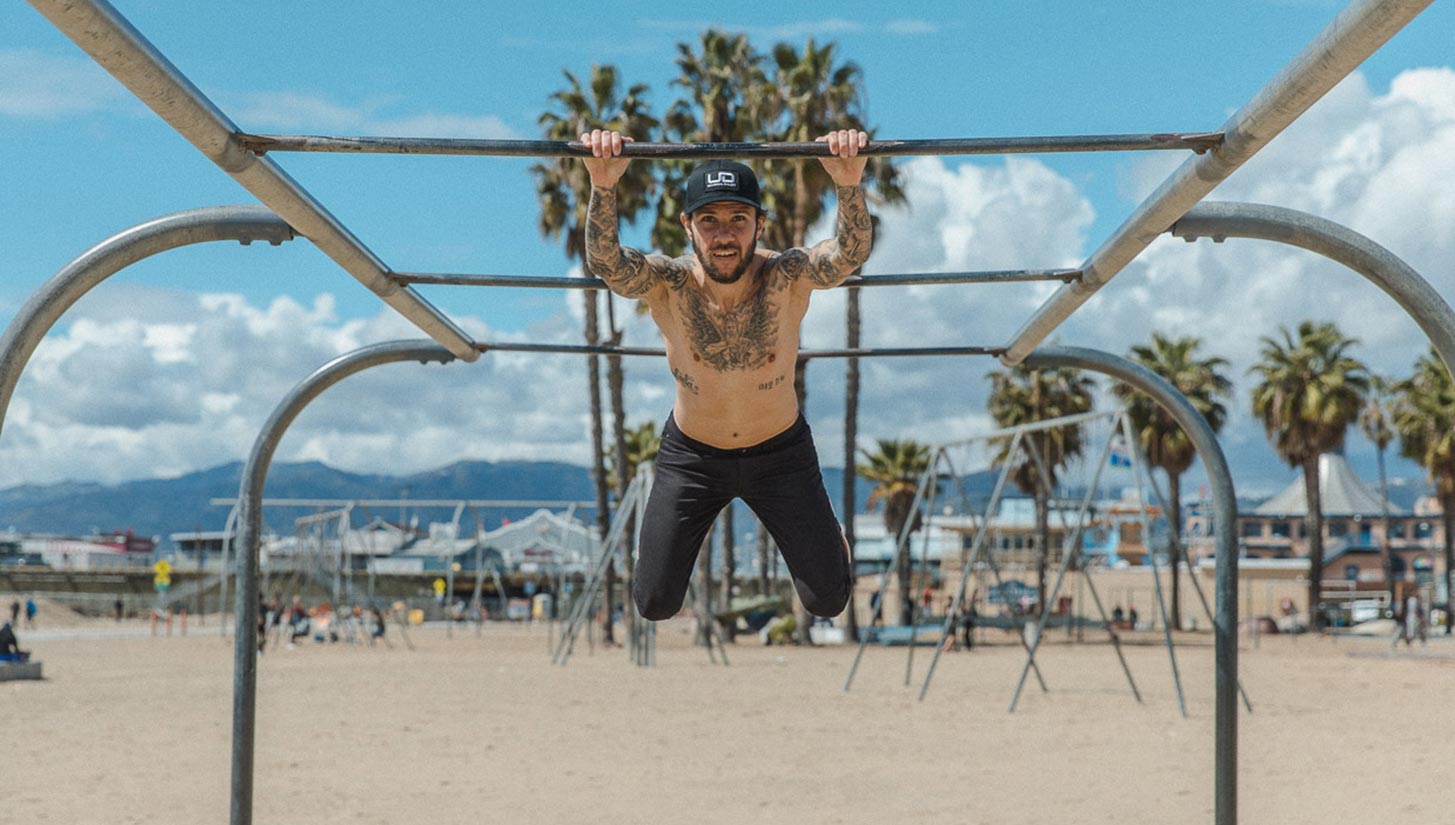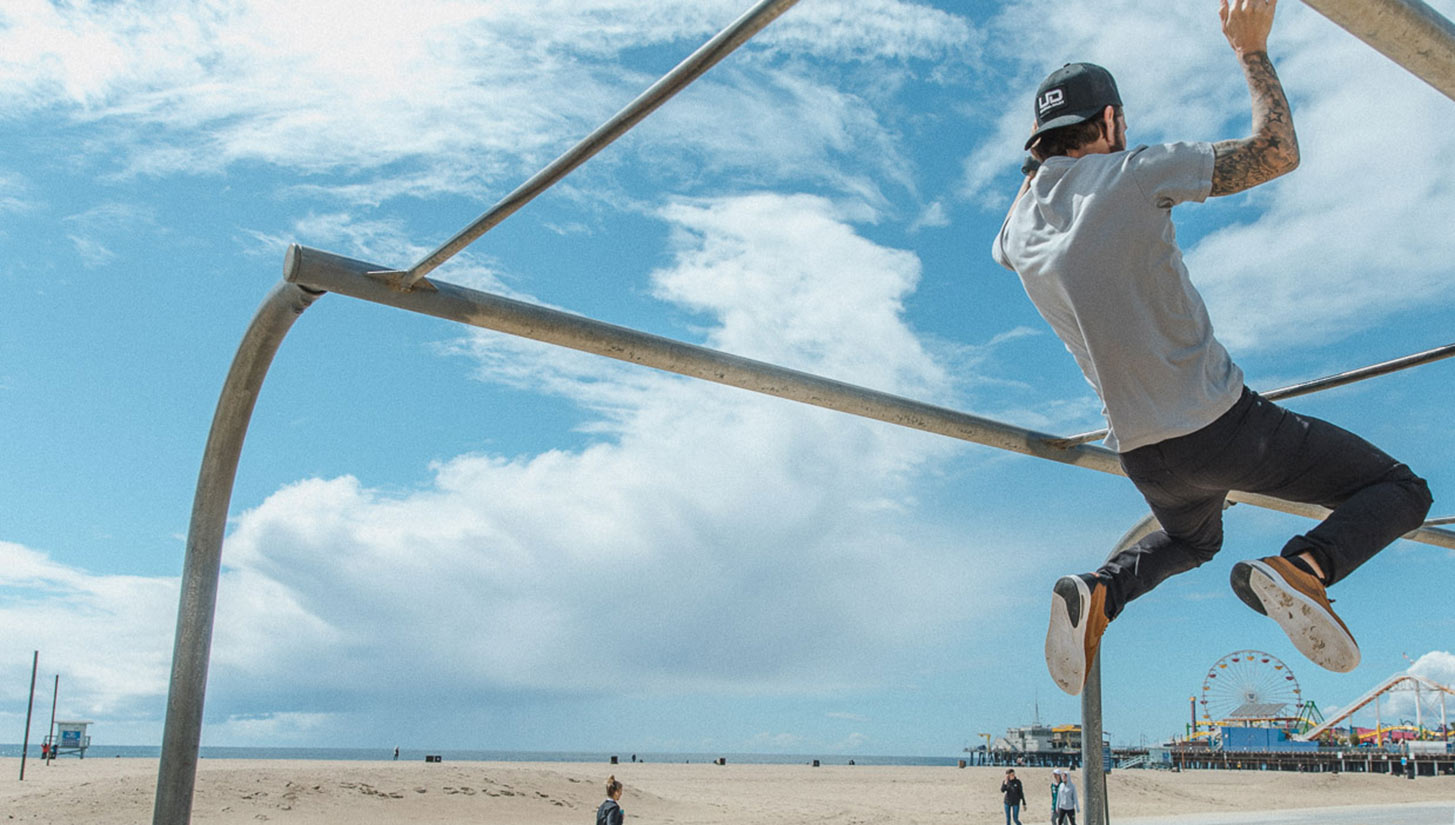 Universal Dialect has created a sustainable way to give back to communities in need. Whether you're a footballer, traveler, or a sucker for a soft t-shirt, you can appreciate their gear while also knowing it's used for a bigger cause. Because when you put a soccer ball in the hands of a kid who's never had one before, you give them infinite adventure possibilities. You give them a chance to grab life.
Shop the entire Universal Dialect line via their online shop. Photography by Roy Cho for Urban Pitch.