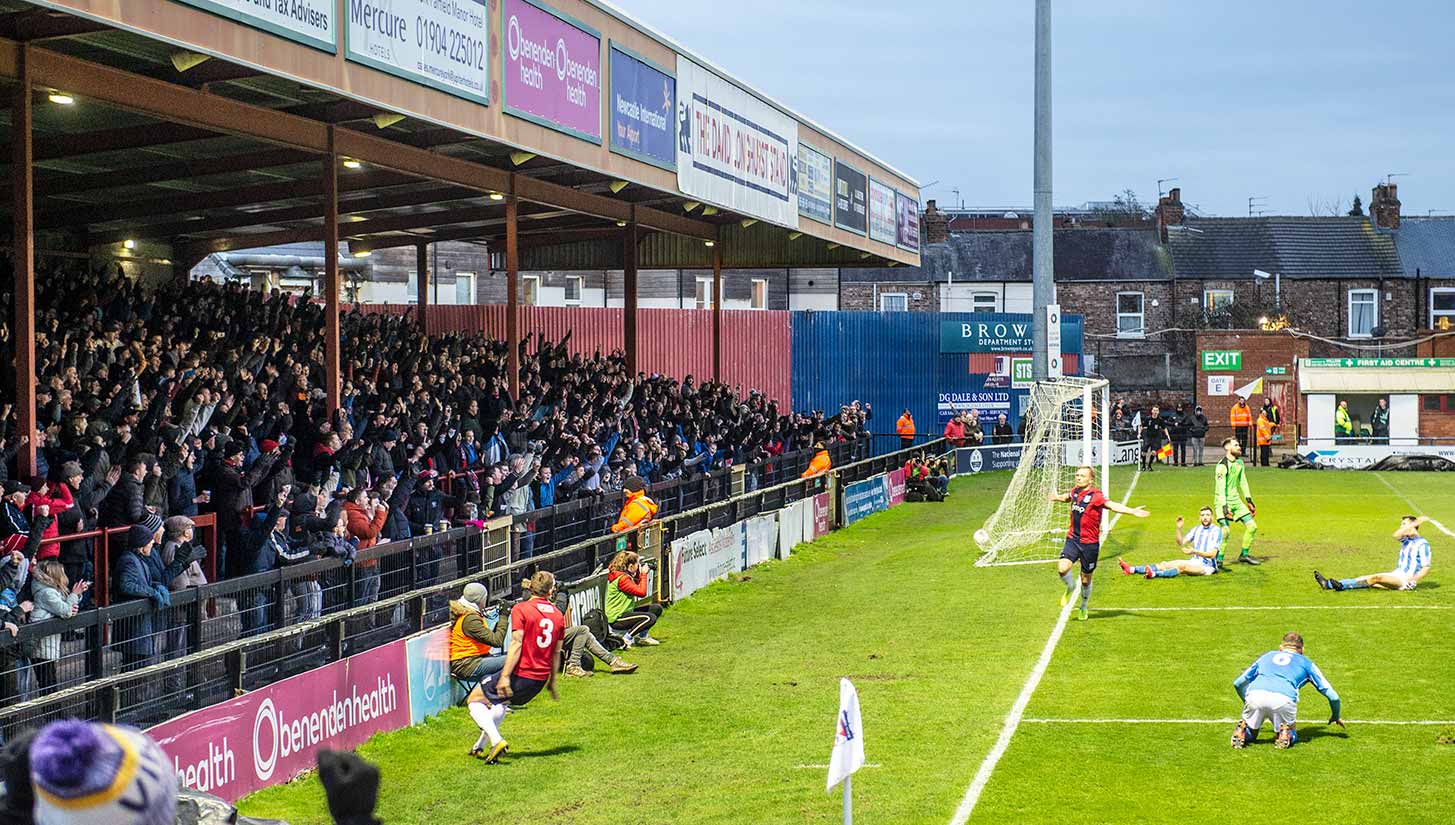 In operation since 1932, Bootham Crescent is in its final season as the home of York City FC. Photographer Marco Magielse gives us a look at the grounds during one of its final York City matches. 
The traditional football ground is a rarity today. As modern football evolves, so do the stadiums that host the game. Larger capacities, fancier amenities, and more sponsor space has become the norm, but the expansion of these cathedrals of football has diminished their personalities.
No one is more familiar with this phenomenon than Marco Magielse. We highlighted the Dutch photographer upon the release of his book Final Whistle, which highlights 21 of the United Kingdom's finest and oldest grounds, from Rangers' Ibrox in Glasgow to Portsmouth's Fratton Park. But recently he's had a chance to get a glimpse at a stadium not covered in the book — Bootham Crescent, home of York City FC since 1932.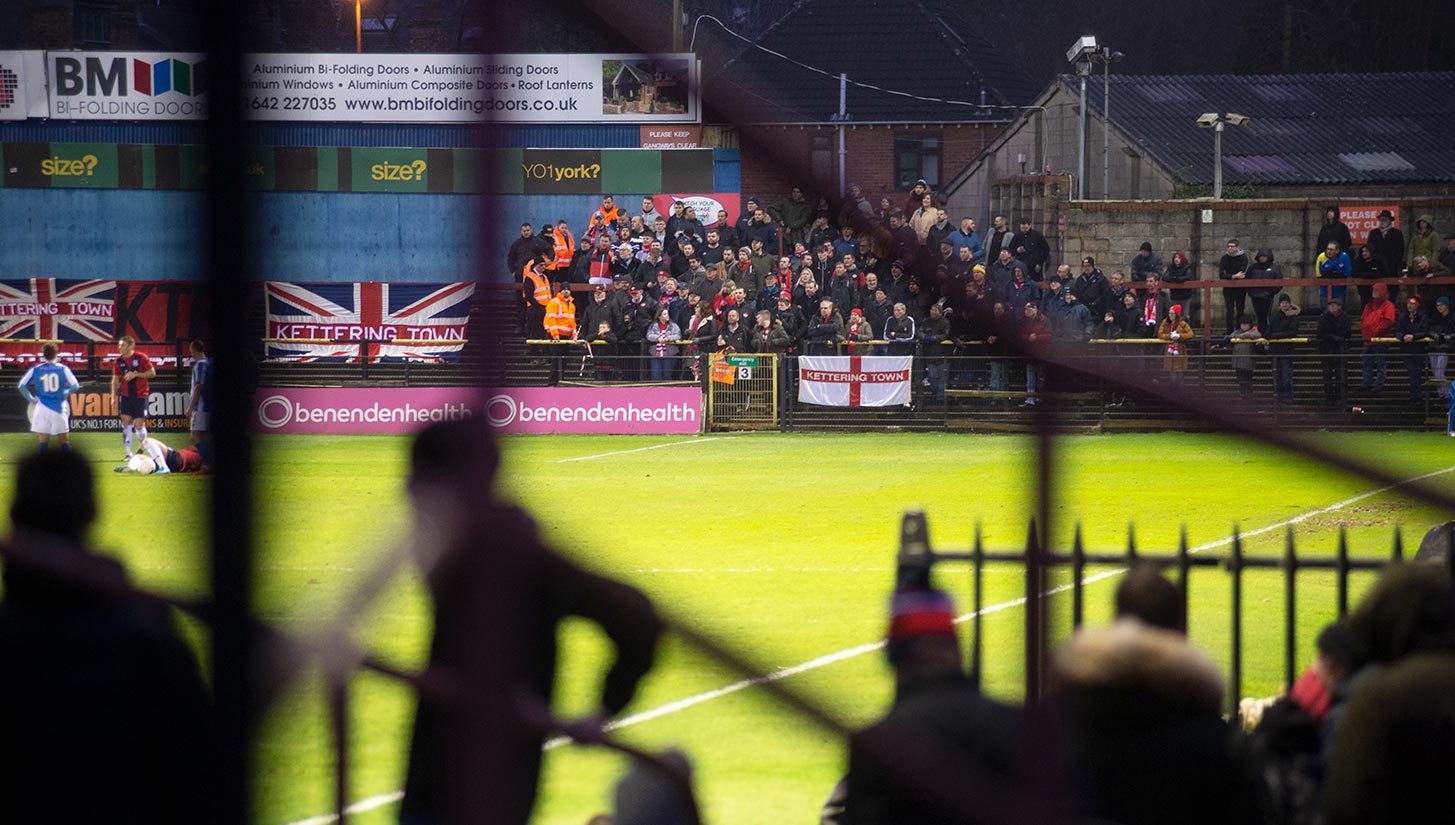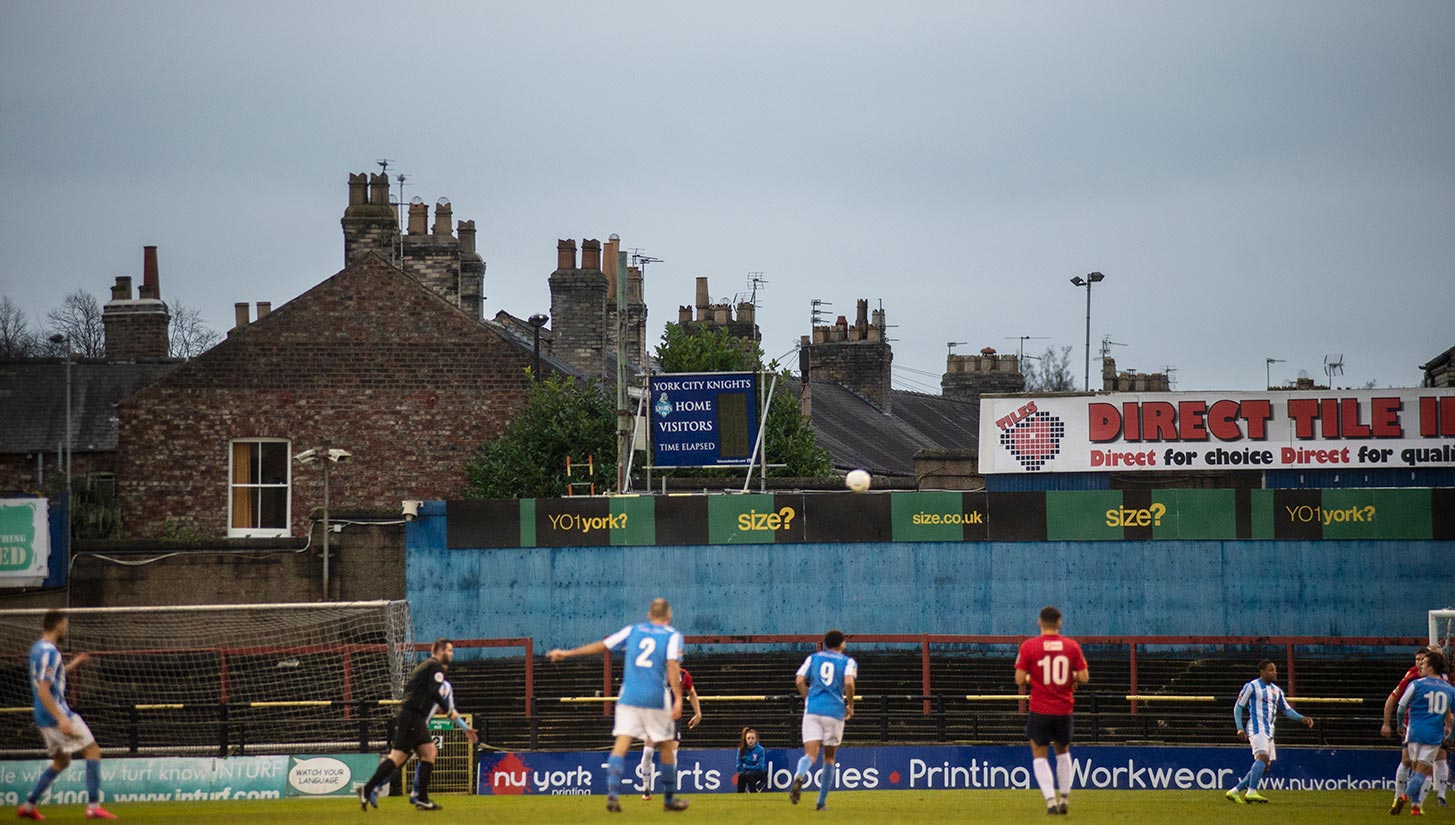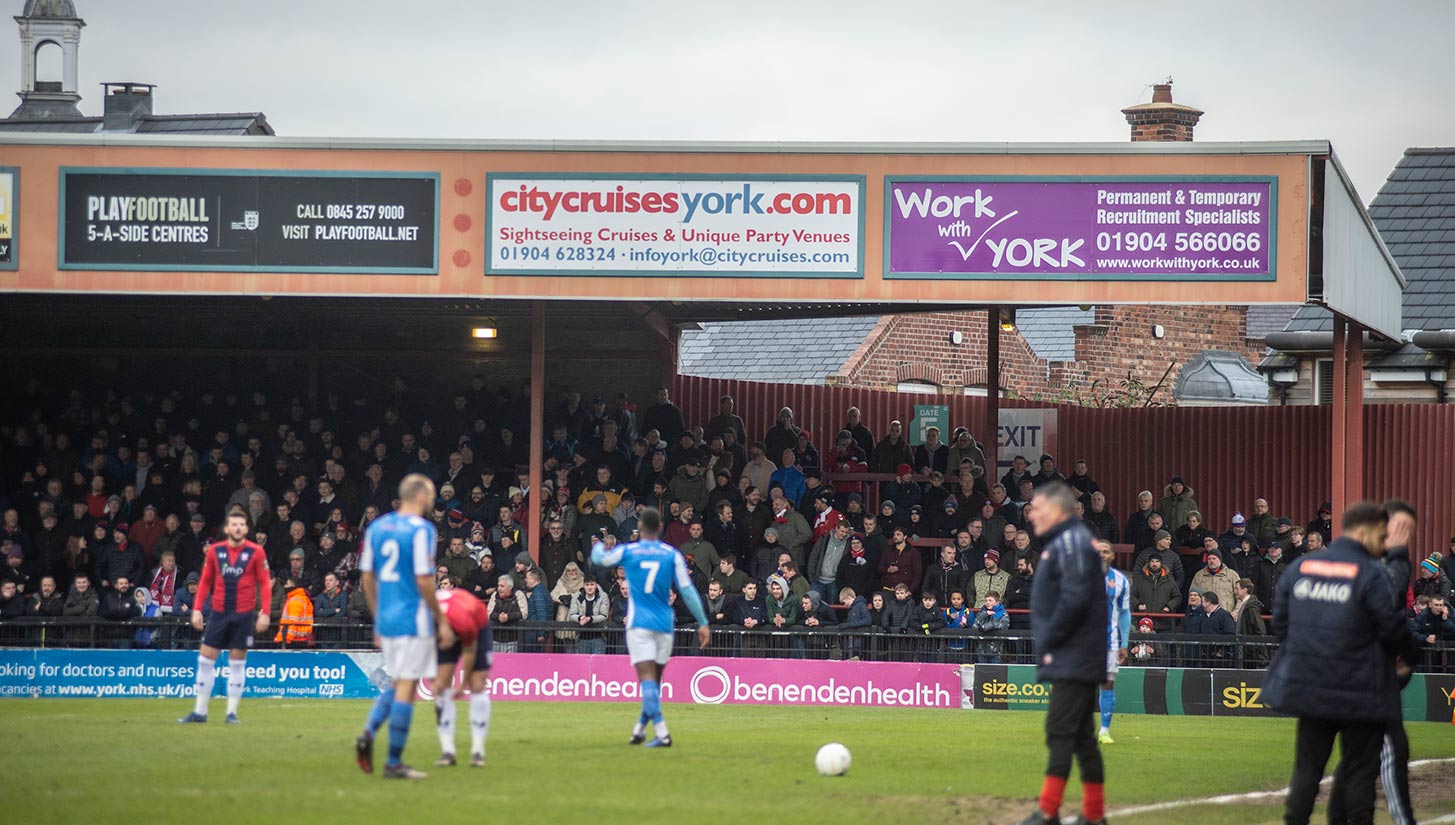 After nearly 90 years of memories, the club is moving to a new stadium next season, and plans for the construction of homes upon Bootham Crescent's former site are already in place. This is becoming a recurring theme in the UK and all around the world, and in a few years traditional grounds could truly become a thing of the past — relics of time next to the dodo, pager, and Zidane's hair.
On paper, York City and Bootham Crescent — a sixth-division side and 8,000-plus capacity stadium — may not seem glamorous. But that's exactly what makes them special. City has averaged the second-highest attendance amongst National League North clubs for the past two years, and the stadium's central location has plenty to do with it. While York Community Stadium, Bootham's replacement, is far from a sprawling colossus, it's a bit farther from York's city center. So while it will maintain an intimate feel, it may not have the same connection to the community.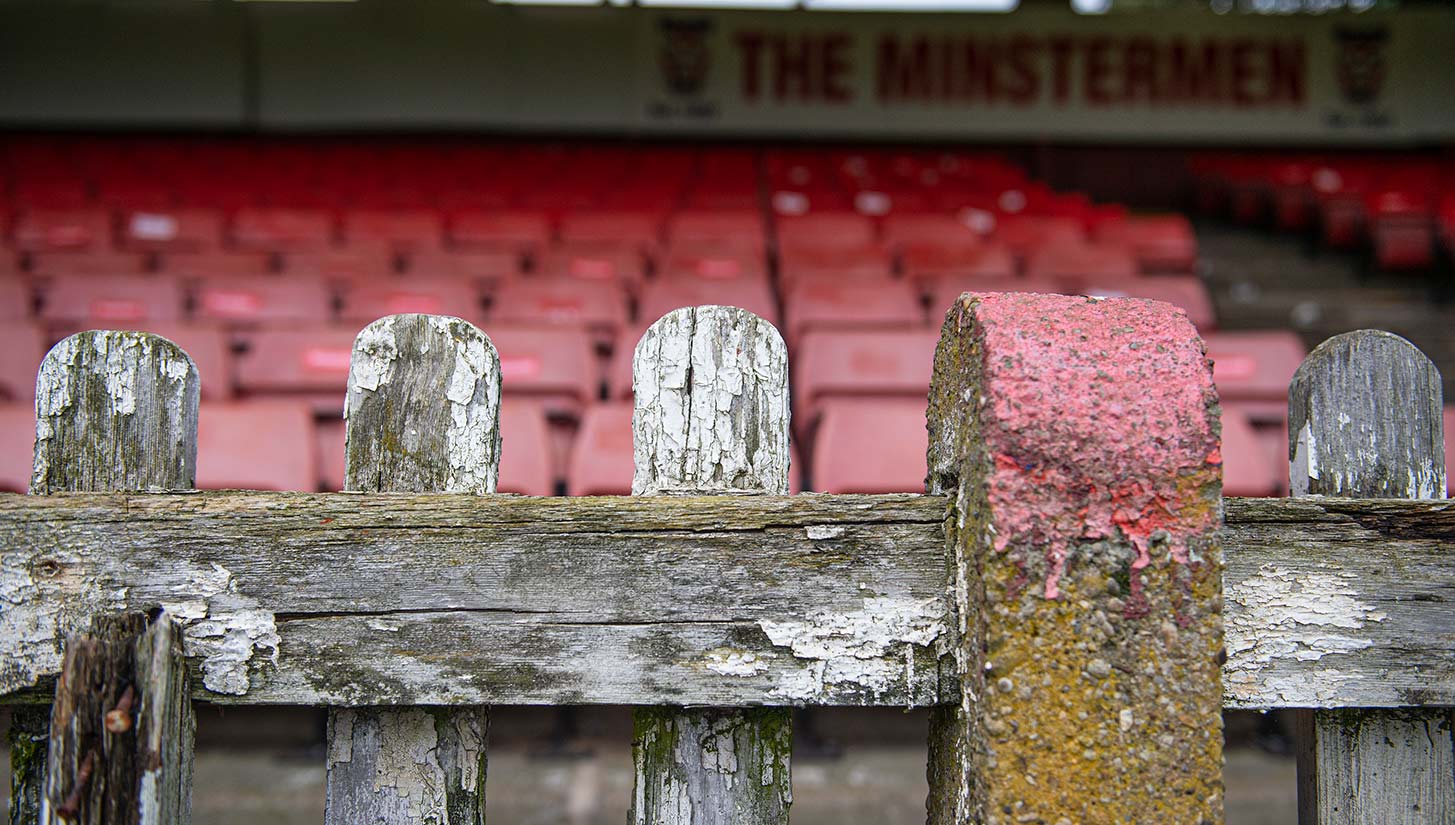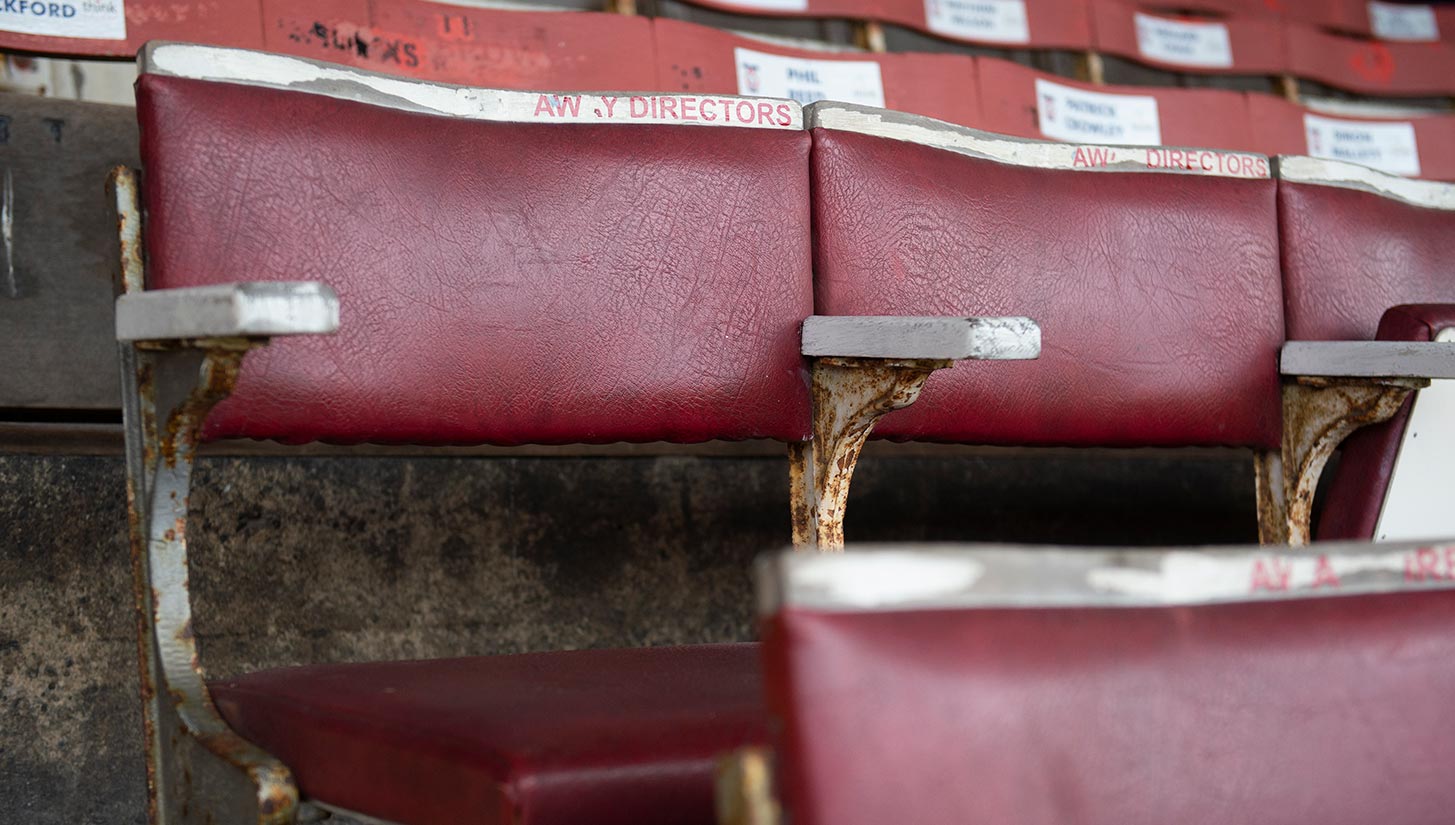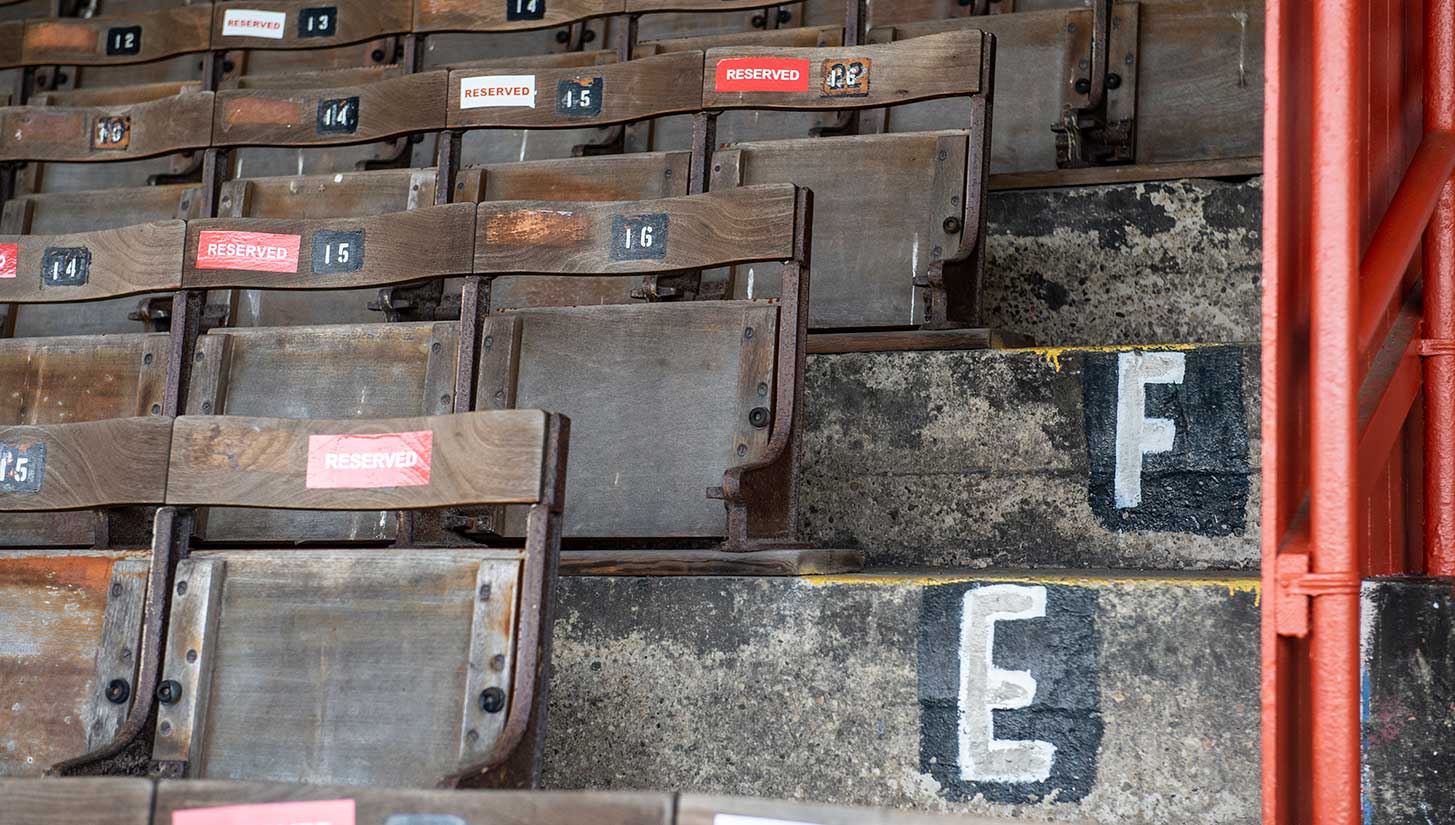 We don't know when we'll see the last traditional ground razed, but we do know this — old souls like Magielse will do their best to document them and make sure they're remembered properly.
Photography by Marco Magielse.