The second largest city in Portugal, Porto is blessed with a coastline of long, clean, sandy beaches. The popular beach spot Praia de Matosinhos attracts a young, sporty crowd and the beautiful game takes center stage. Nearly every available area of sand, grass, and concrete pavement is dominated by this favorite pastime.
In addition to being famous for their international export of port wine, the city is also home to FC Porto, one of the big three (including rivals Benfica and Sporting CP). Supported by fanatical loyalists known as Portistas, they are the second most successful team in the Primeira Liga, the top flight of Portuguese football. On this day, it doesn't take long to spot their blue-and-white home kits.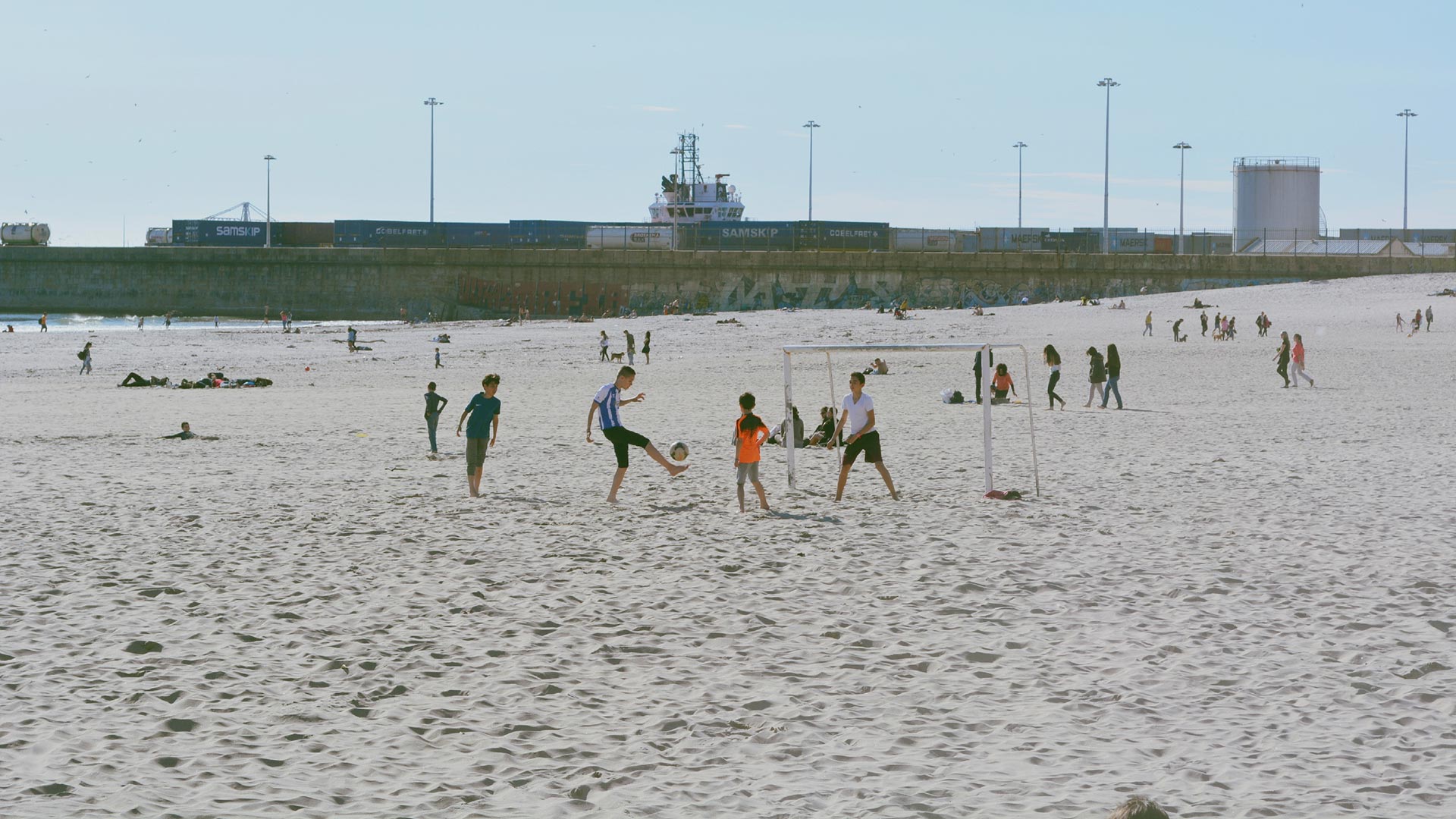 Those lucky enough to have snagged one of the coveted beach goal posts enjoyed game after game for hours on end. Not to be left out of the excitement, others used sticks and driftwood as makeshift goals. Young children could be spied turning pockets of grassy field and pavement their own private small-sided pitches. Friends, families, and both young and old all enjoyed a satisfying day of sharing together in the joy of the beautiful game.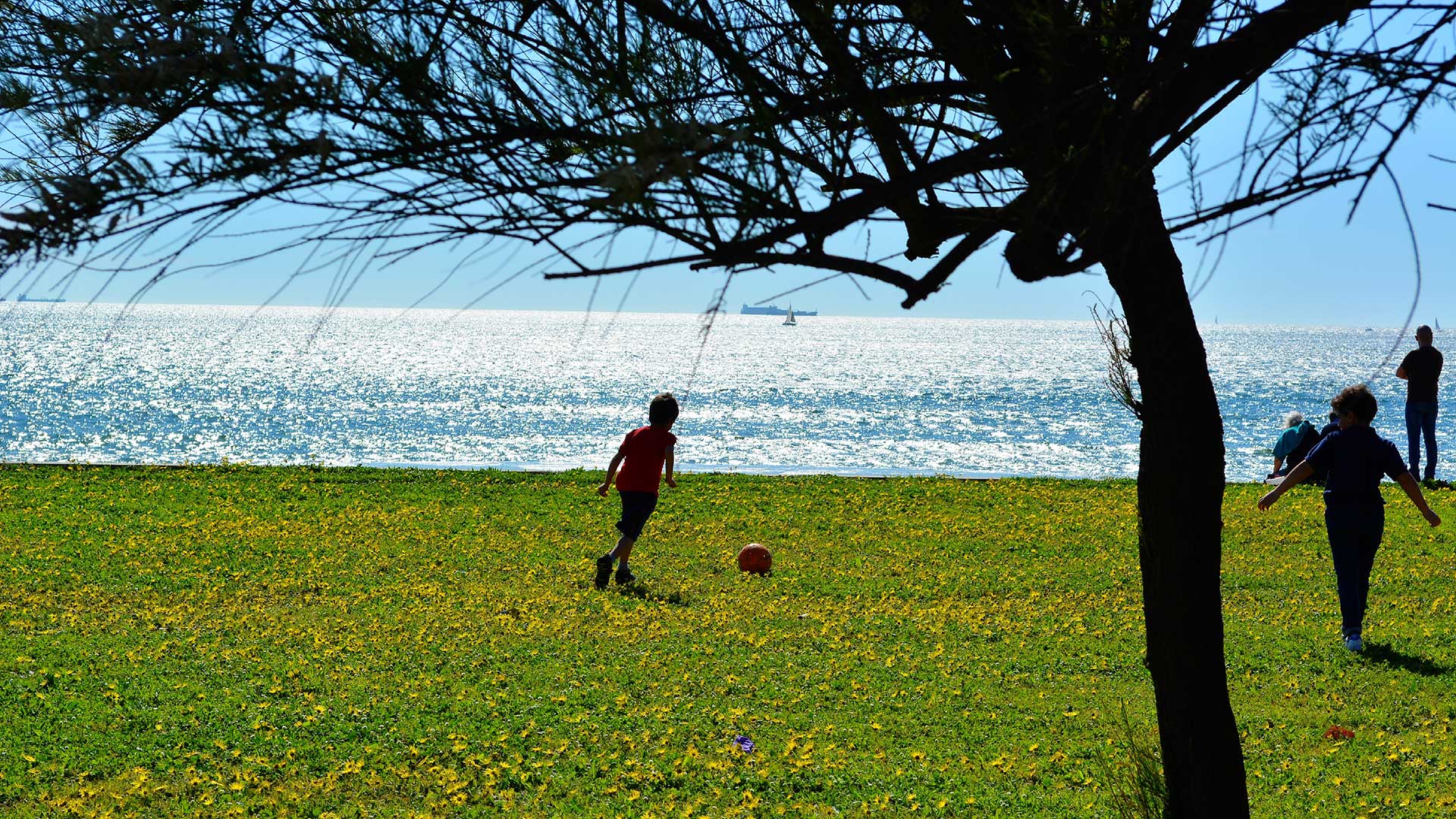 Photography by Kazuma Kawauchi.