To celebrate the release of its revolutionary COPA 19+ boot, adidas linked up with a trio of renowned United States-based photographers to capture its futuristic vibe. With shoot locations in New York City, Los Angeles, and Atlanta — three cities at the forefront of global street culture — each collection of photos provides an authentic look at the boots that everyone is talking about. 
Earlier this month, adidas arranged a spectacular rollout for its all-new COPA 19+ boot in Milan, complete with immersive experiences and celebrity appearances. However, the fashion capital of the world wasn't the only city to get the COPA treatment.
The Three Stripes brought the newest installment of the iconic franchise to the United States, where it was put into the hands of young ballers in New York City, Los Angeles, and Atlanta. While the players put them to the test, photographers with notable ties to each city captured them, making for a unique and authentic boot look book. We take a look at the best from the three photo sets, all of which perfectly depict the boots' simple yet innovative beauty.
Atlanta
Photographer: Gunner Stahl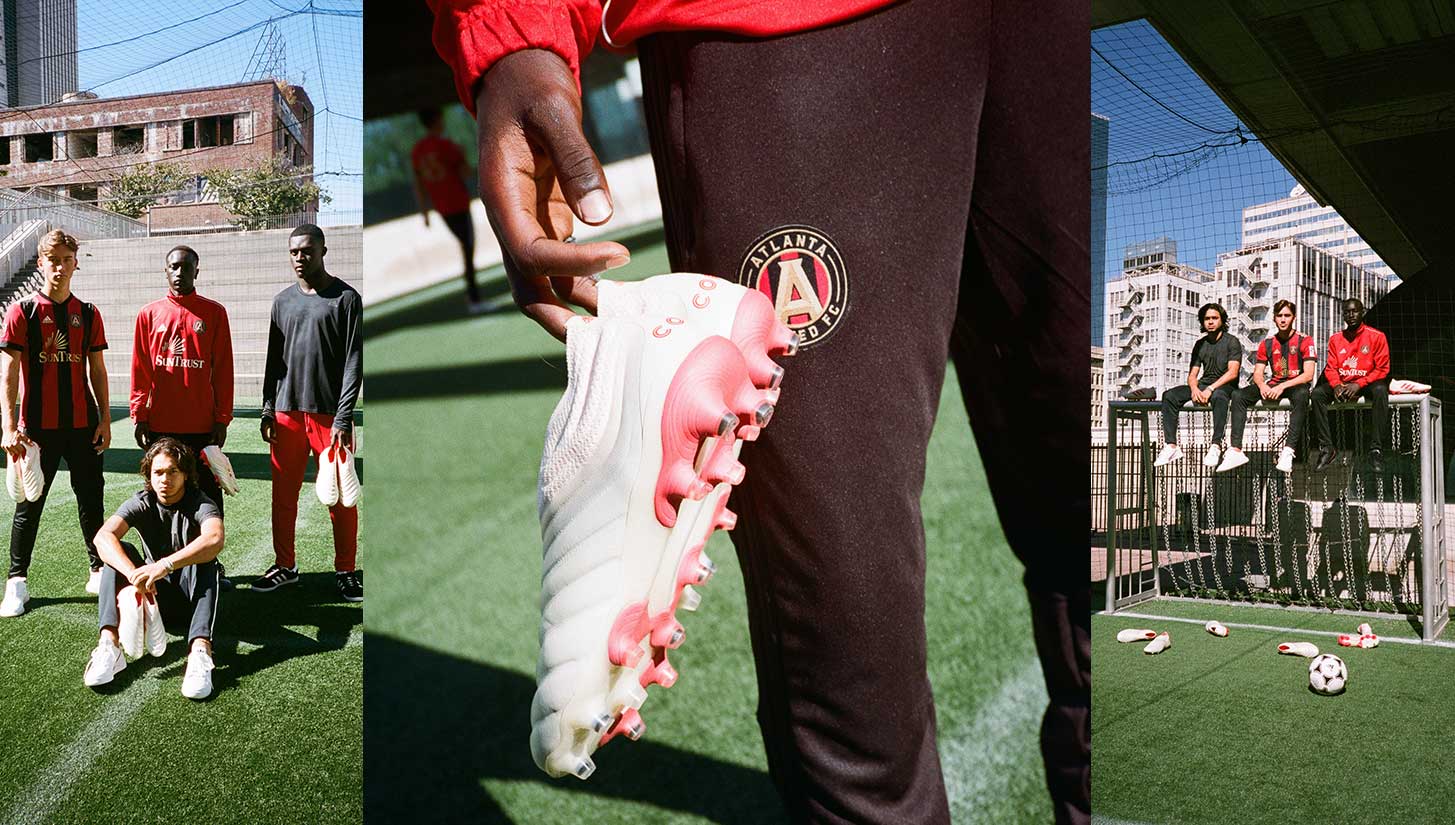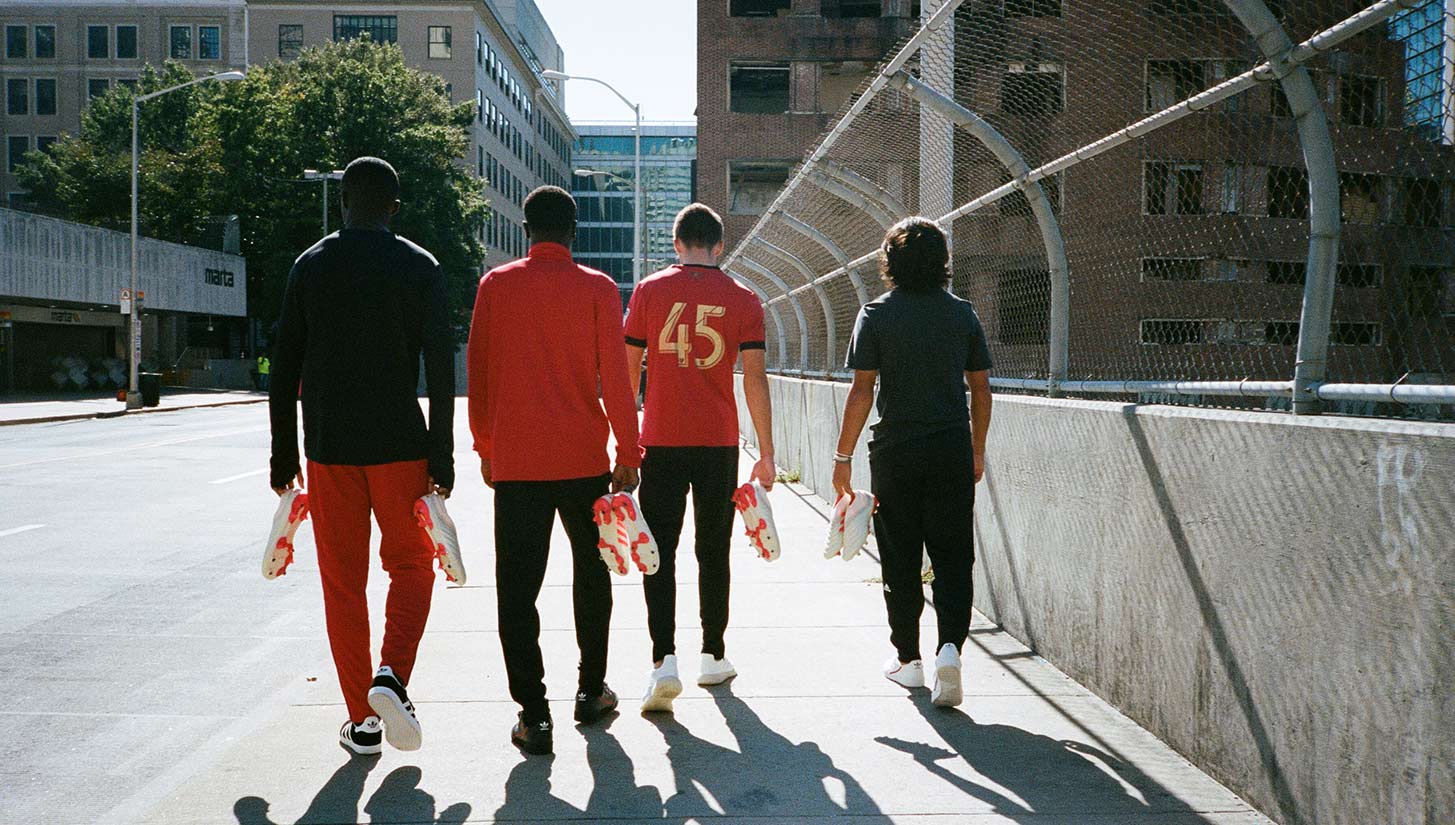 Name a popping rapper today and there's a good chance Gunner Stahl has done a photo shoot with them. Known for his uniquely personal shots of these mega stars, Stahl has worked the likes of Playboi Carti, ASAP Rocky, and Young Thug, among plenty others (you can also get your own full shoot for just $99,999 on his website).
Atlanta born and raised, adidas couldn't have picked a more fitting photographer to capture the COPA 19+ in the city. Shot at the 5 Points MARTA Station pitch from Soccer in the Streets, Stahl uses his signature warm palette and lens flares to create a compelling set that is ATL through and through.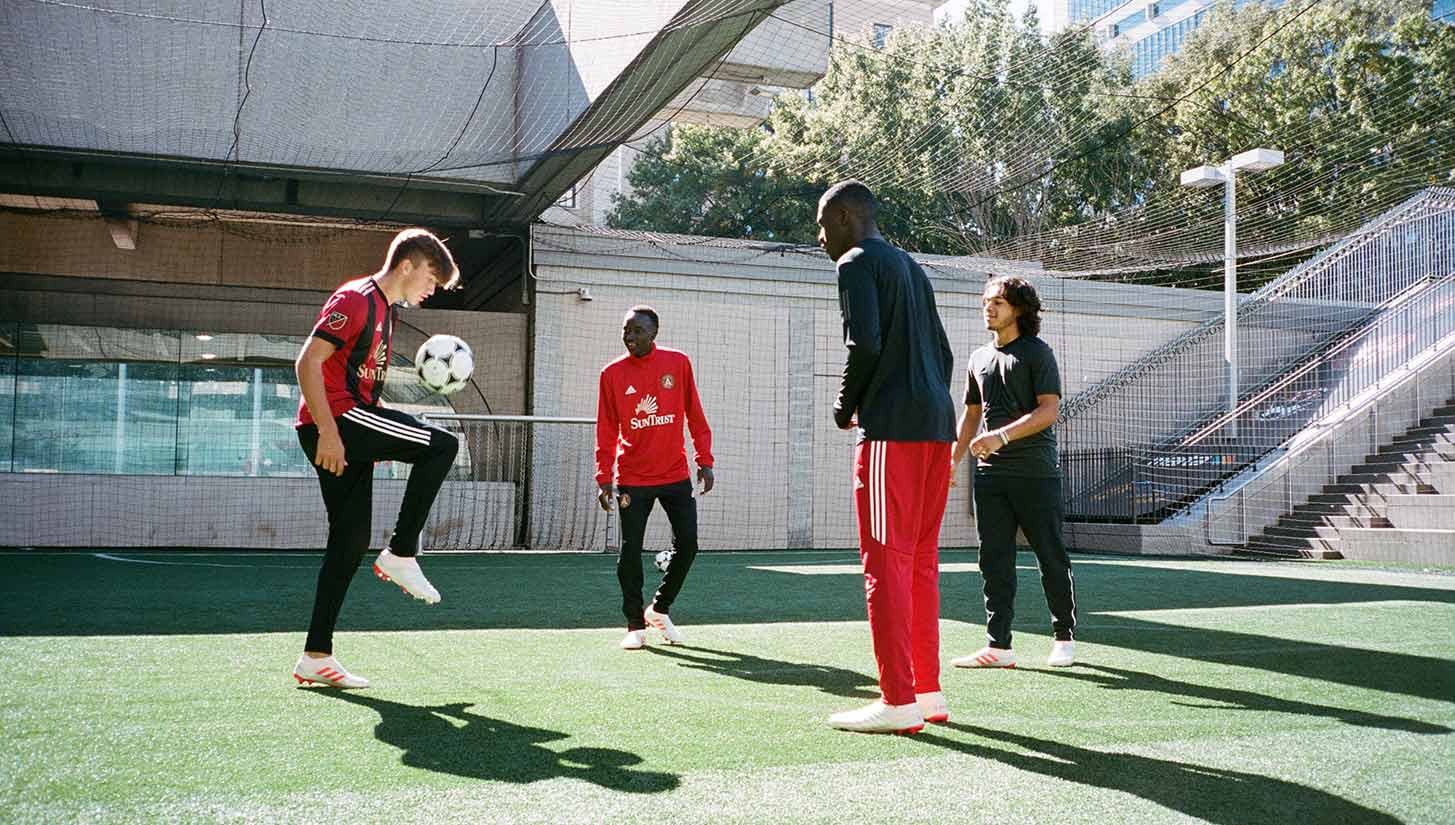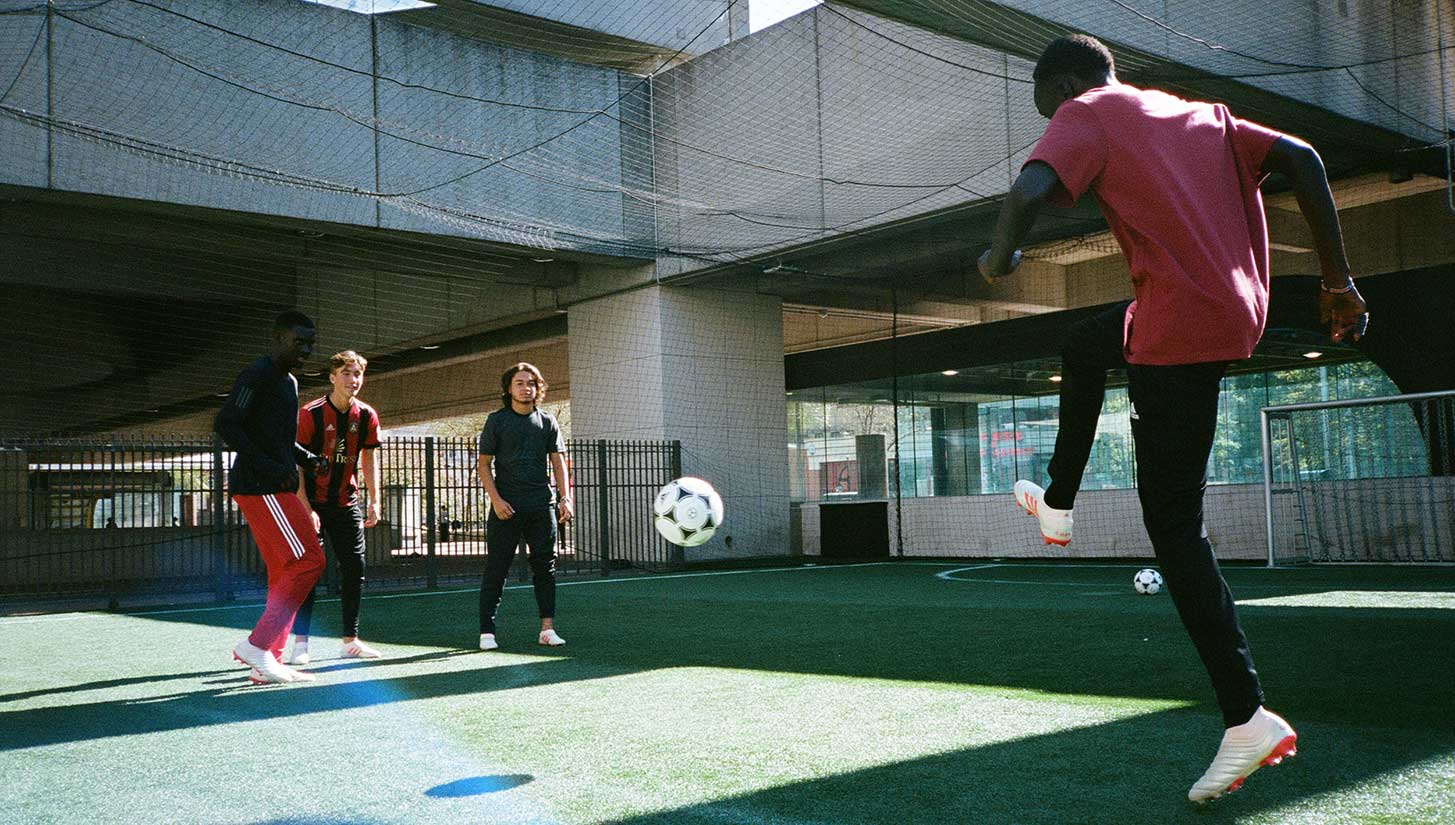 Los Angeles
Photographer: Atiba Jefferson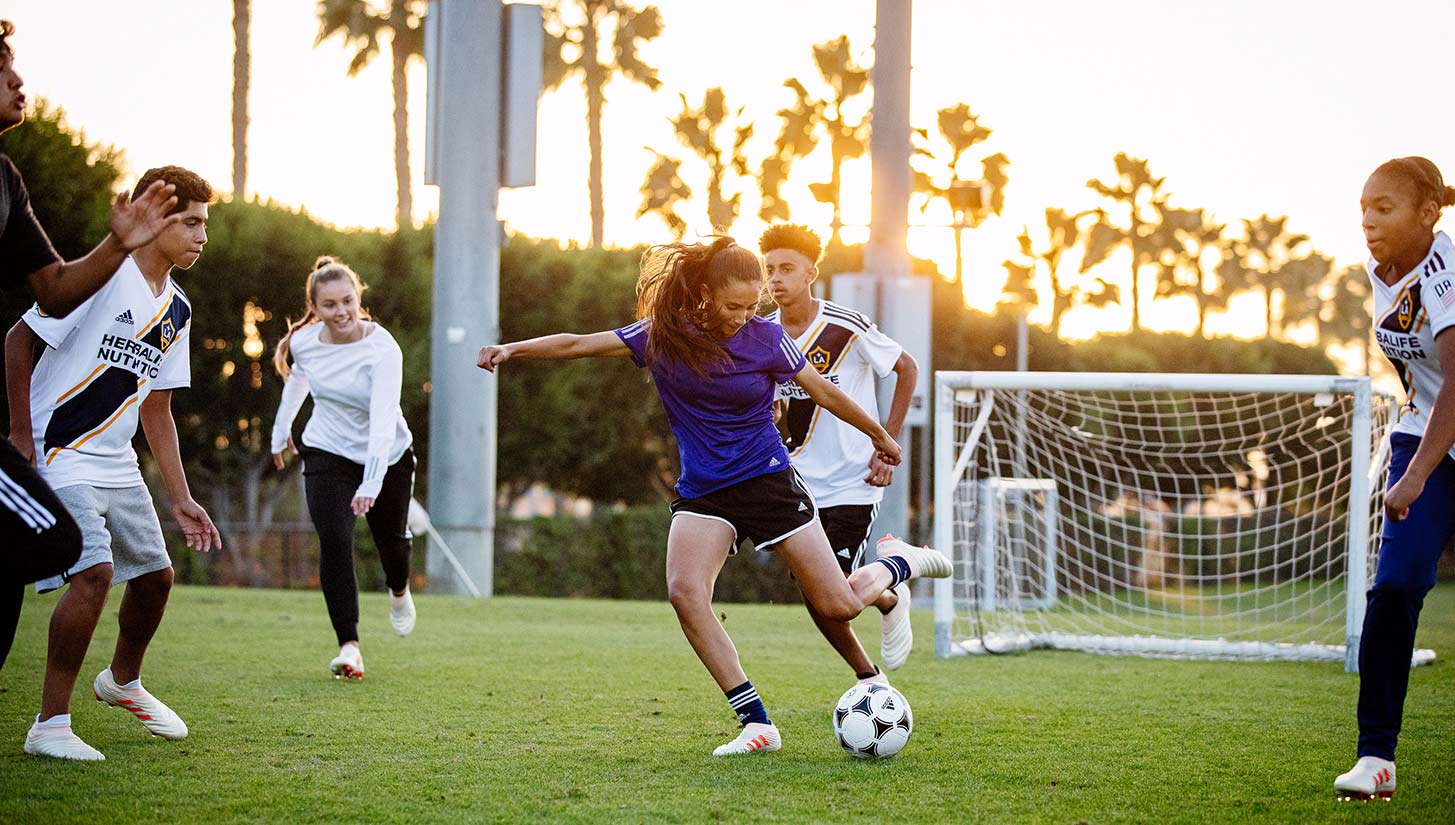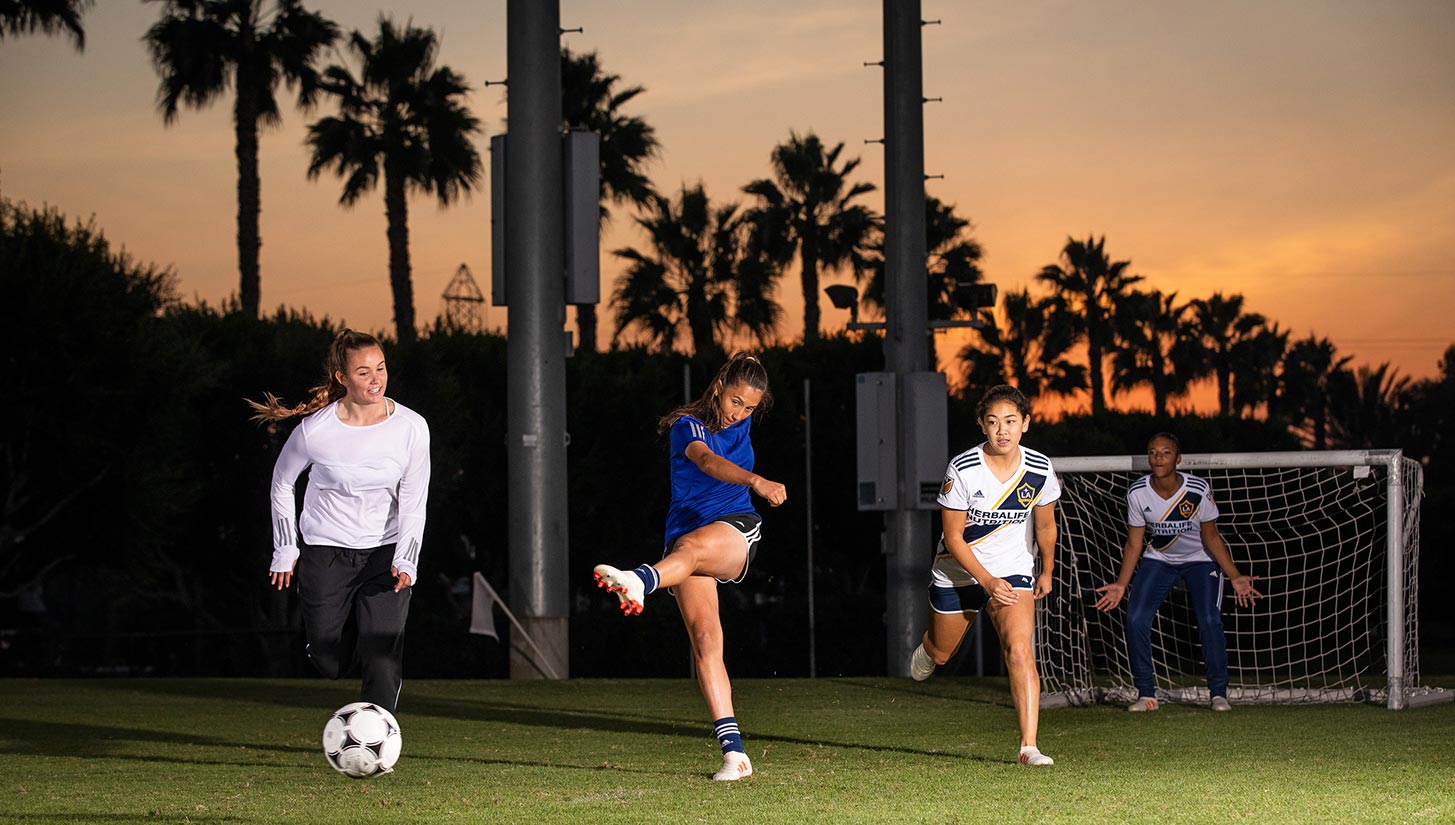 Known for his work with skateboarding and basketball, photographer and skater Atiba Jefferson has worked for legendary magazines SLAM and Trasher. Through adidas, he gets to venture into the beautiful game, shooting at the LA Galaxy practice field at the StubHub Center.
Capturing the iconic LA sunset with the silhouettes of palm trees lurking in the background, Jefferson's set is nearly cinematic, with his subjects glowing in the golden hour.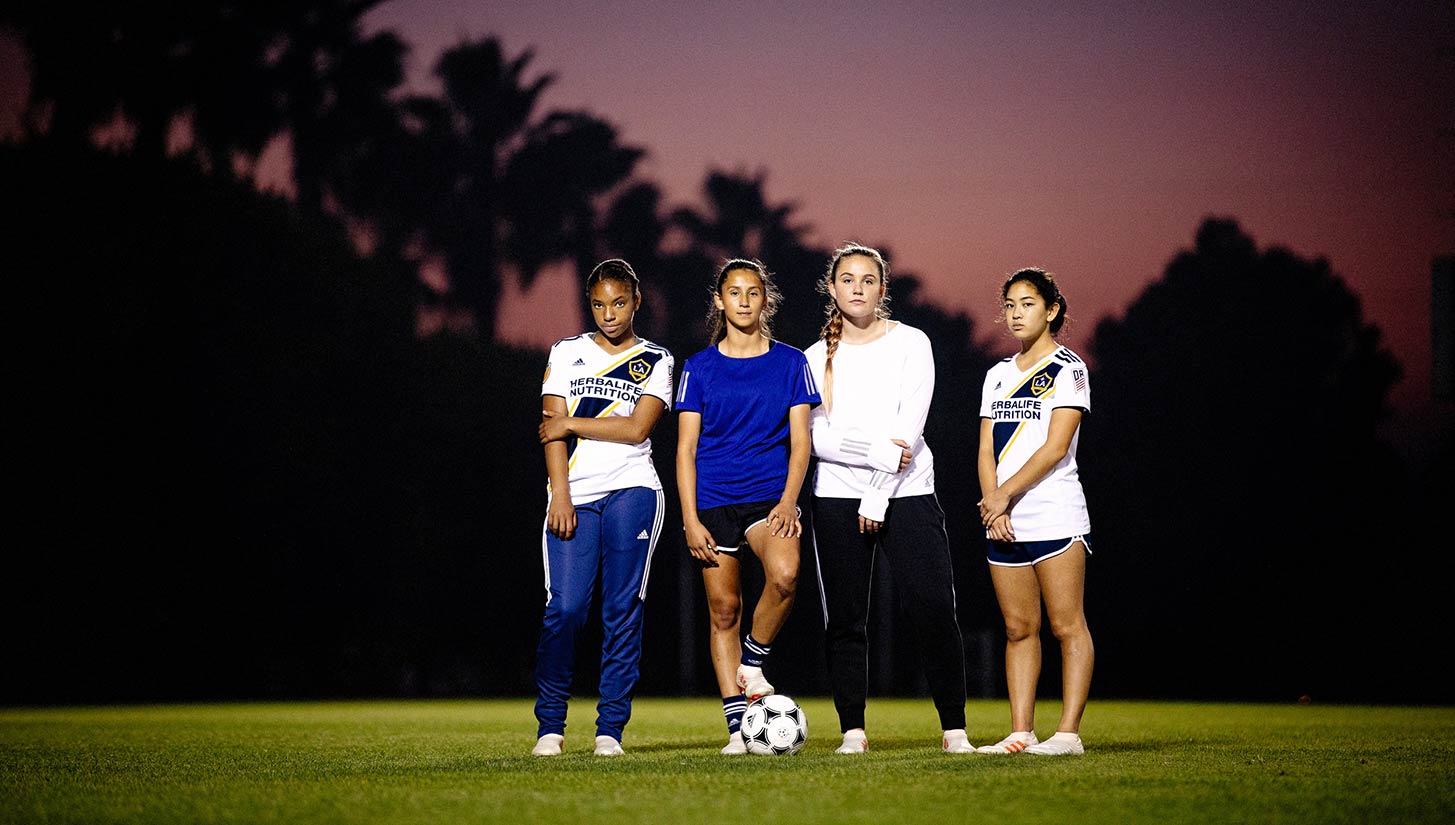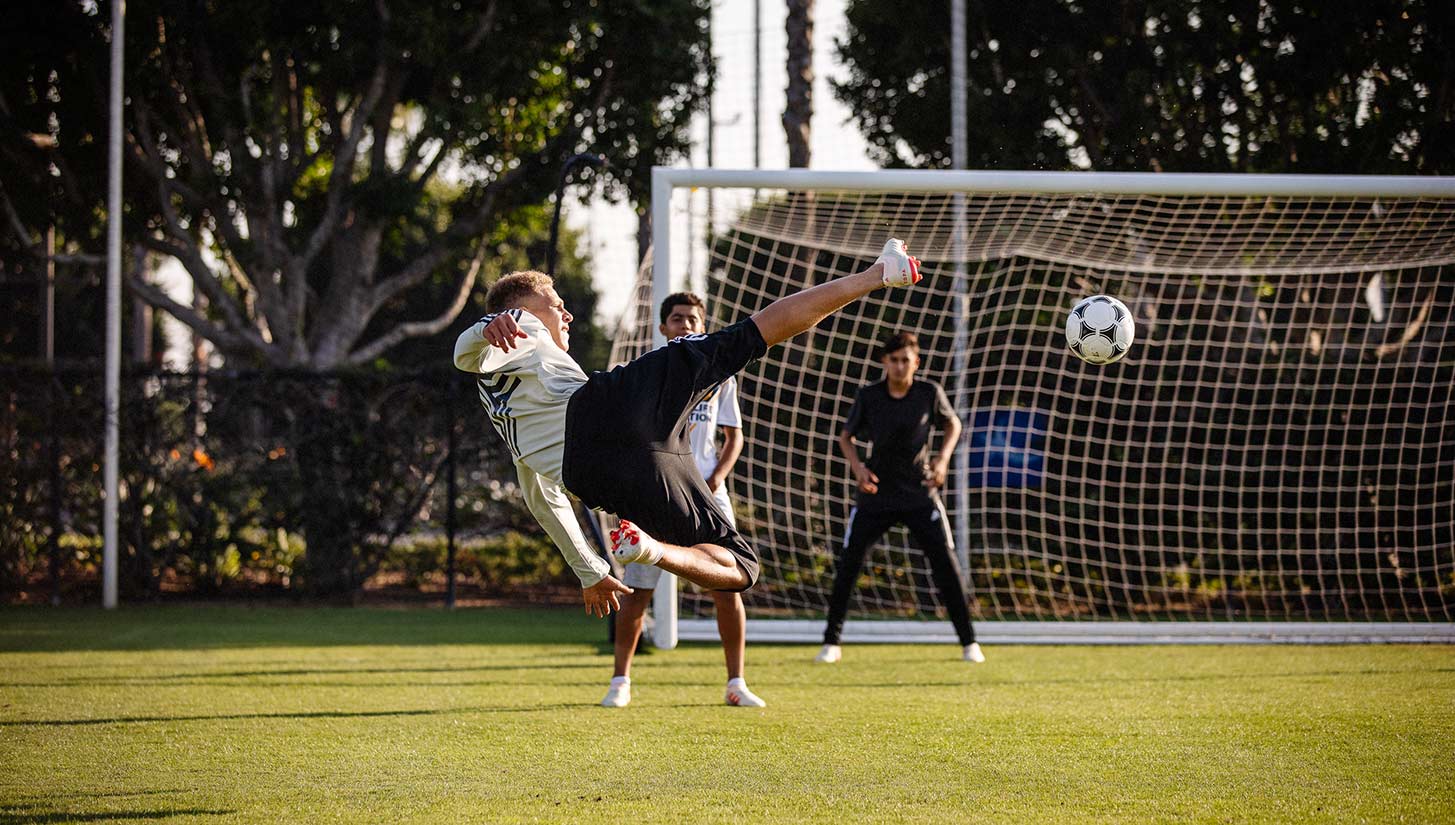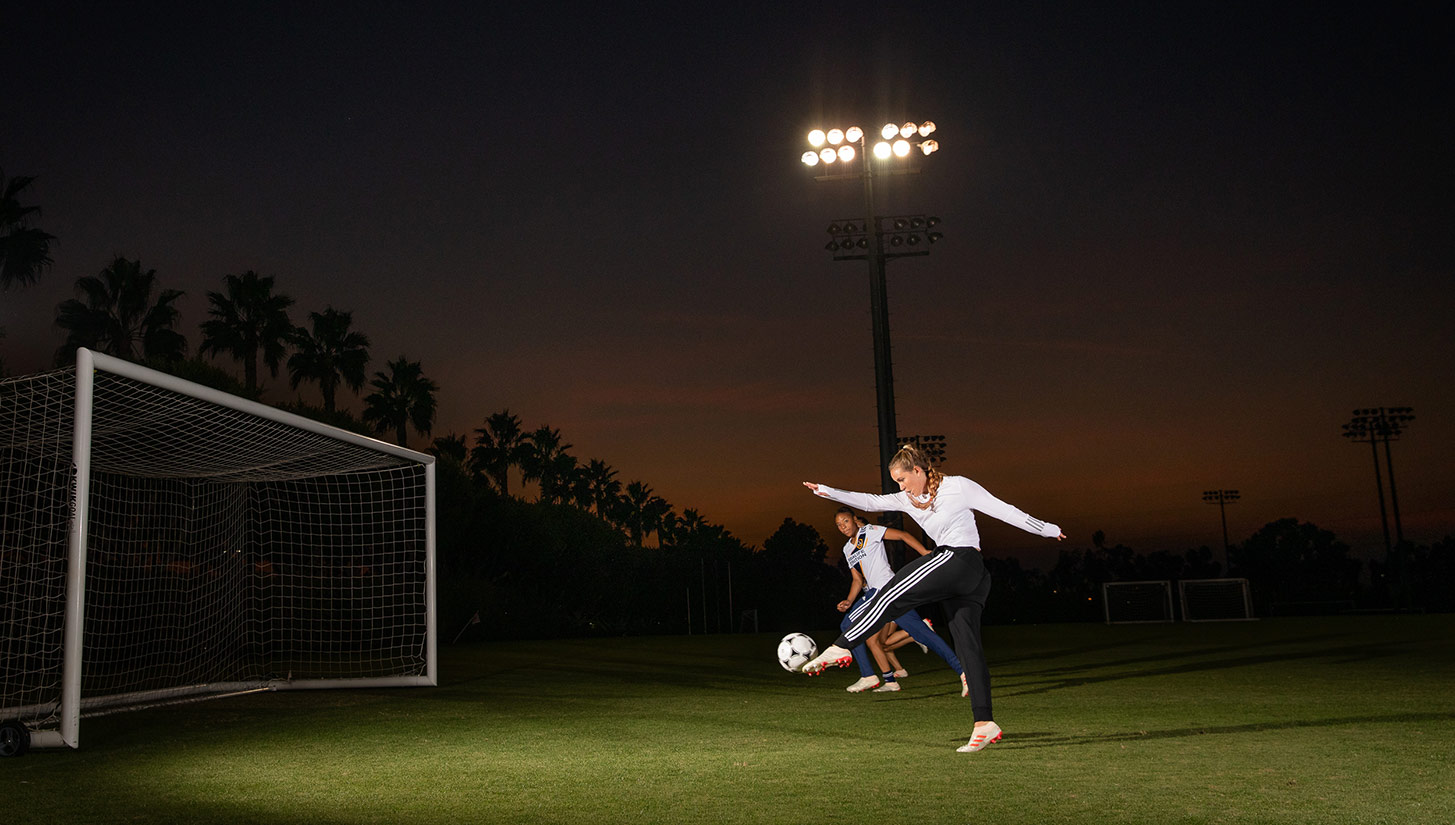 New York City
Photographer: Hannah Sider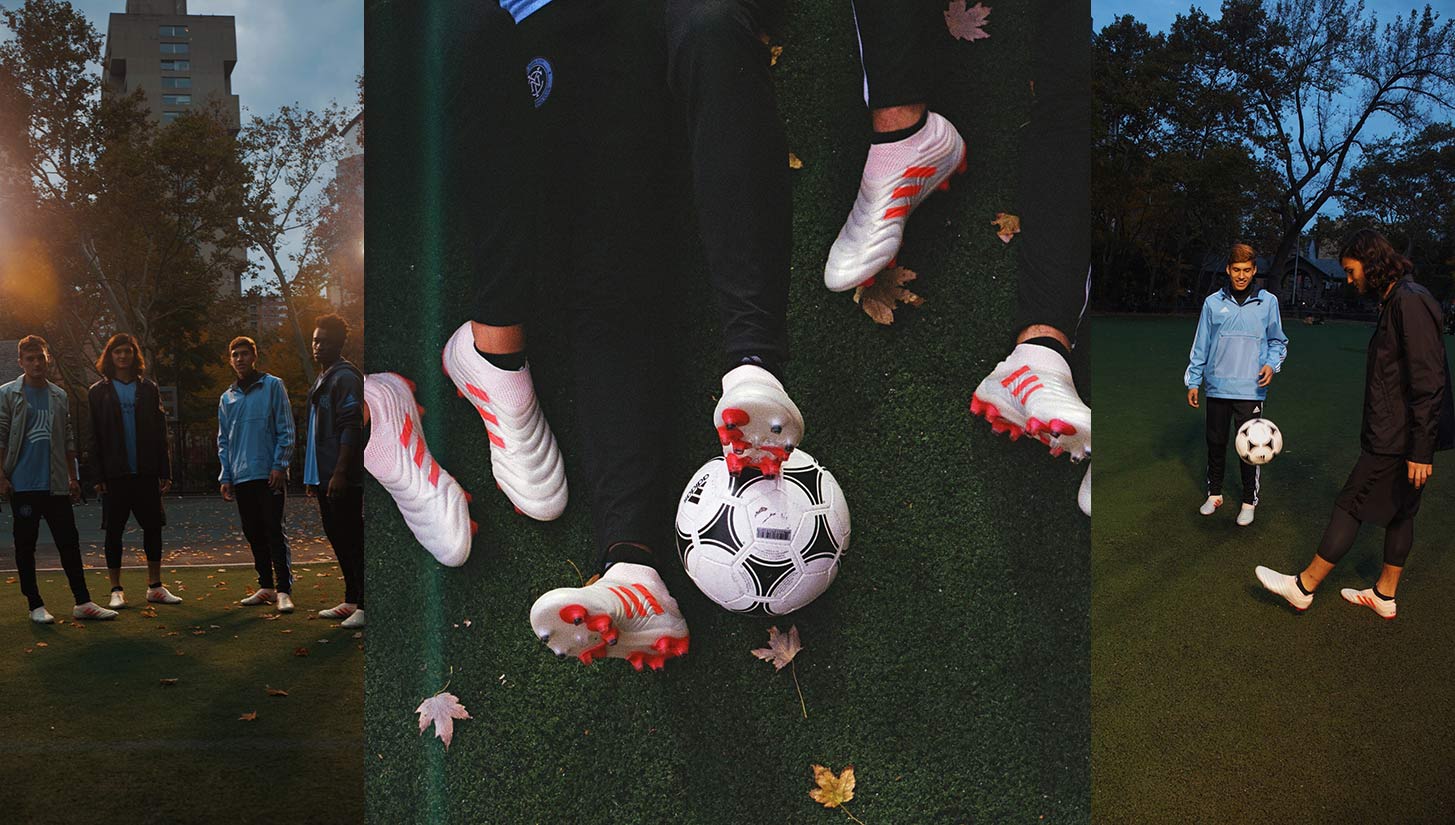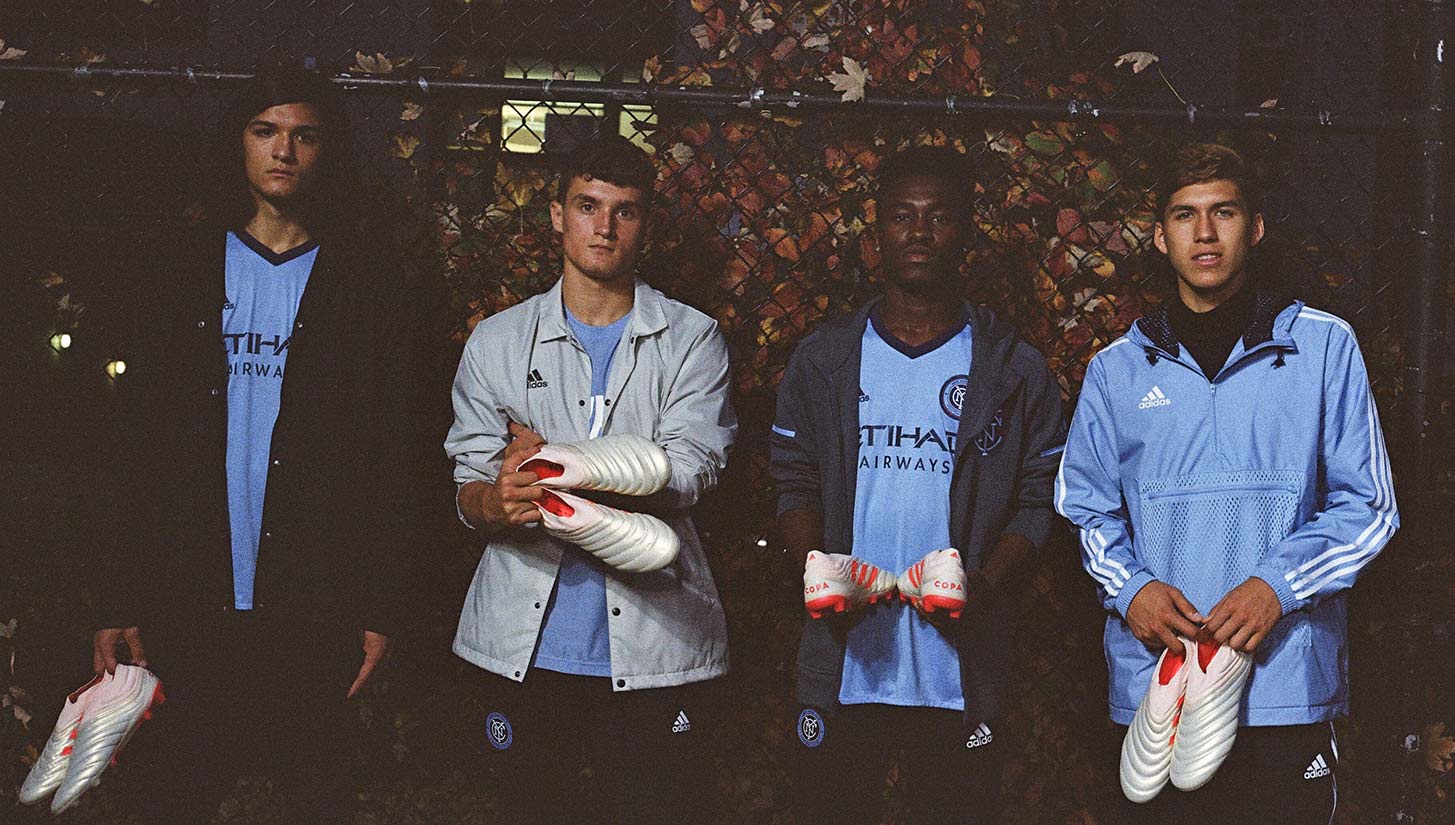 Working with huge names in both portrait and commercial shoots, NYC-based photographer Hannah Sider's resume speaks for itself. Able to illuminate elegance while maintaining an urban feel, adidas once agin hit the mark with its photographer choice.
Shot in Chinatown's Columbus Park, home of the famed Chinatown Soccer Club, Sider's set portrays the Big Apple's bustling streets as desolate, as if the COPA 19+ set off a sonic boom that left the city silent.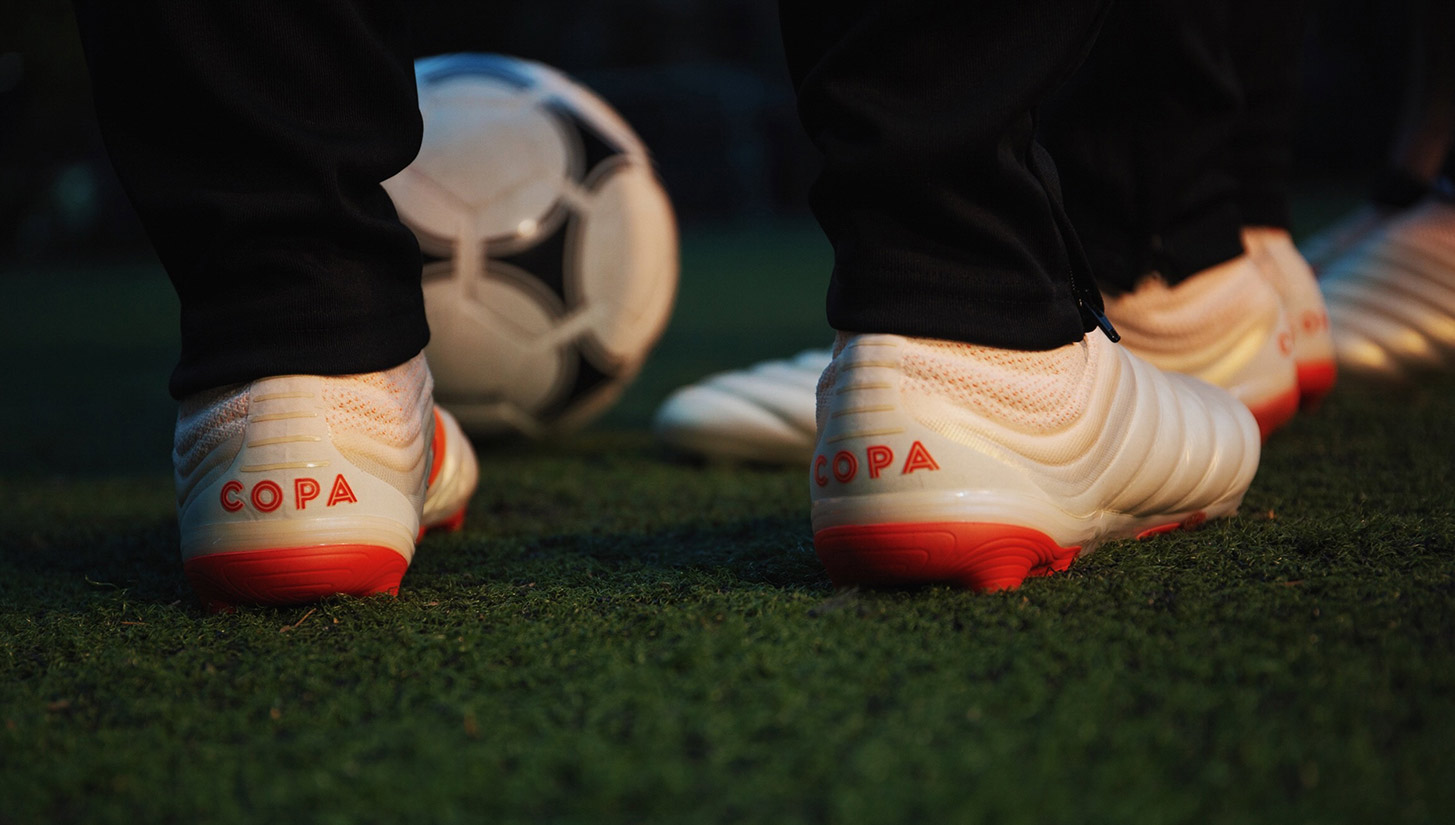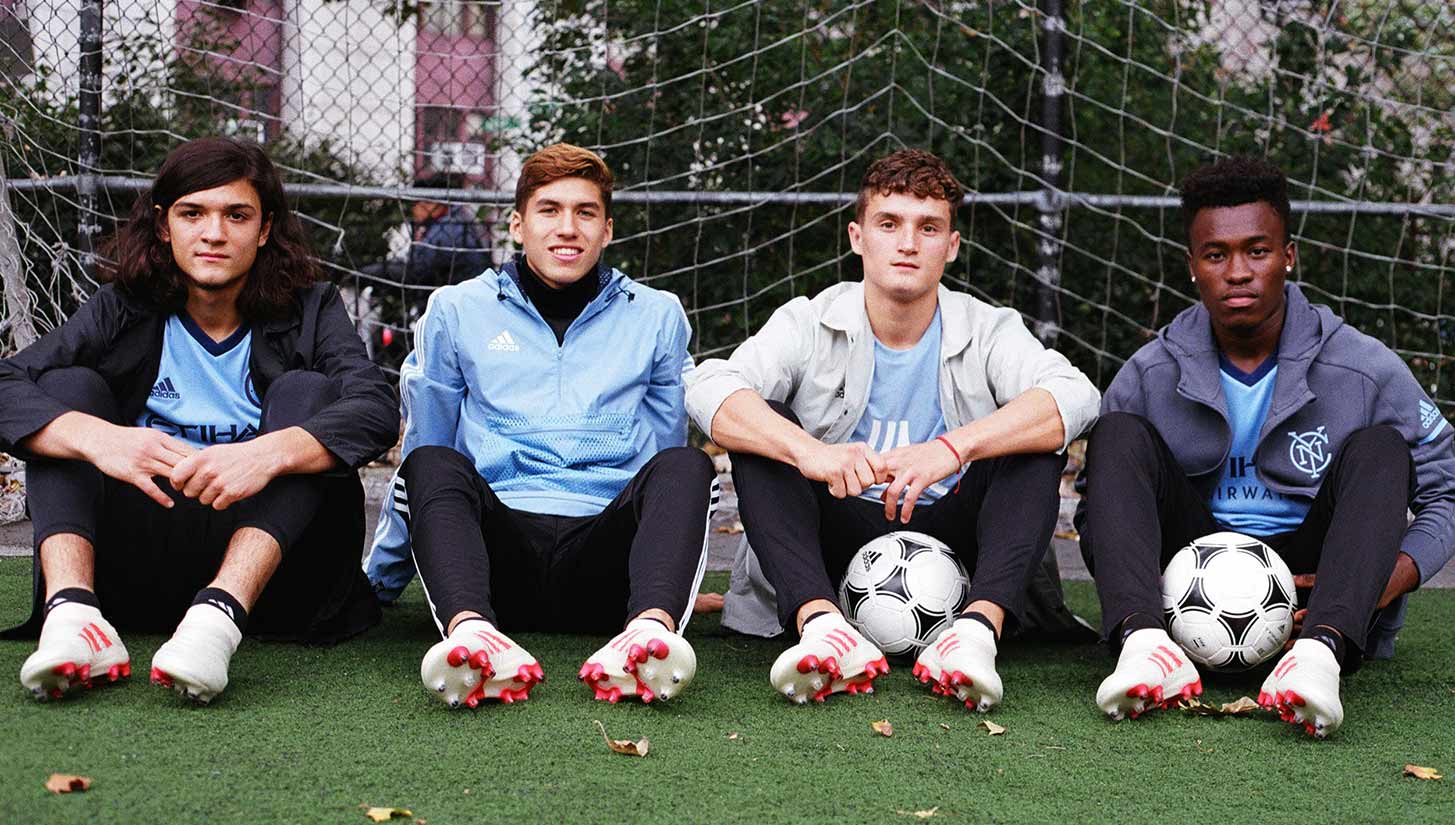 You can pick up the COPA 19+ at adidas' online shop.