Eye-popping, loud, and polarizing, the new adidas x Palace Juventus kit made a splash when the club unveiled it ahead of Wednesday's match against Genoa. This may open the door for more streetwear labels to get their own official on-pitch kit, and we should appreciate this exciting window of time before it passes us. 
The line between a kit's form and function blurred even further when Juventus took the pitch earlier this week in a new jersey with a new logo (no, not Piemonte Calcio).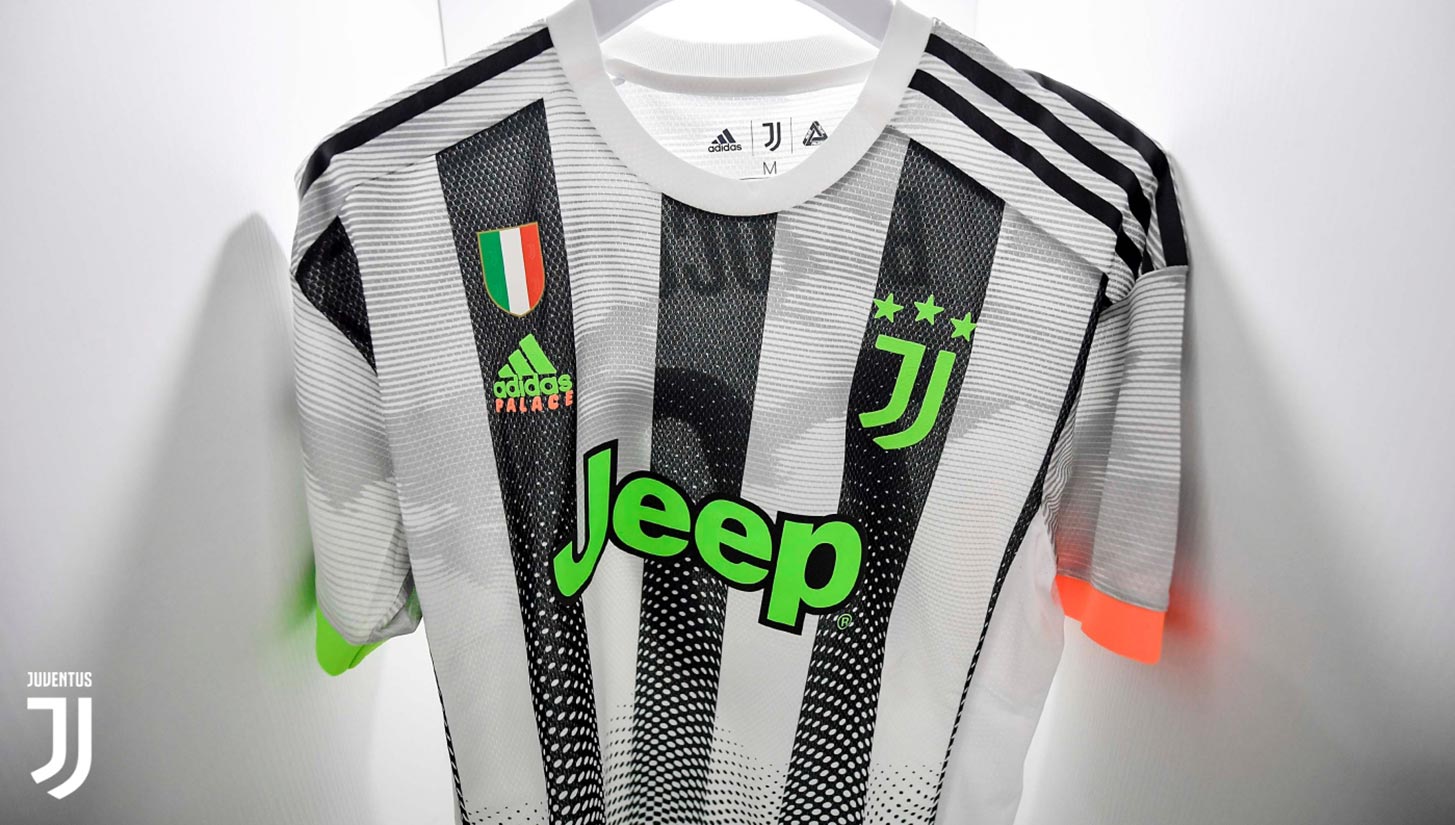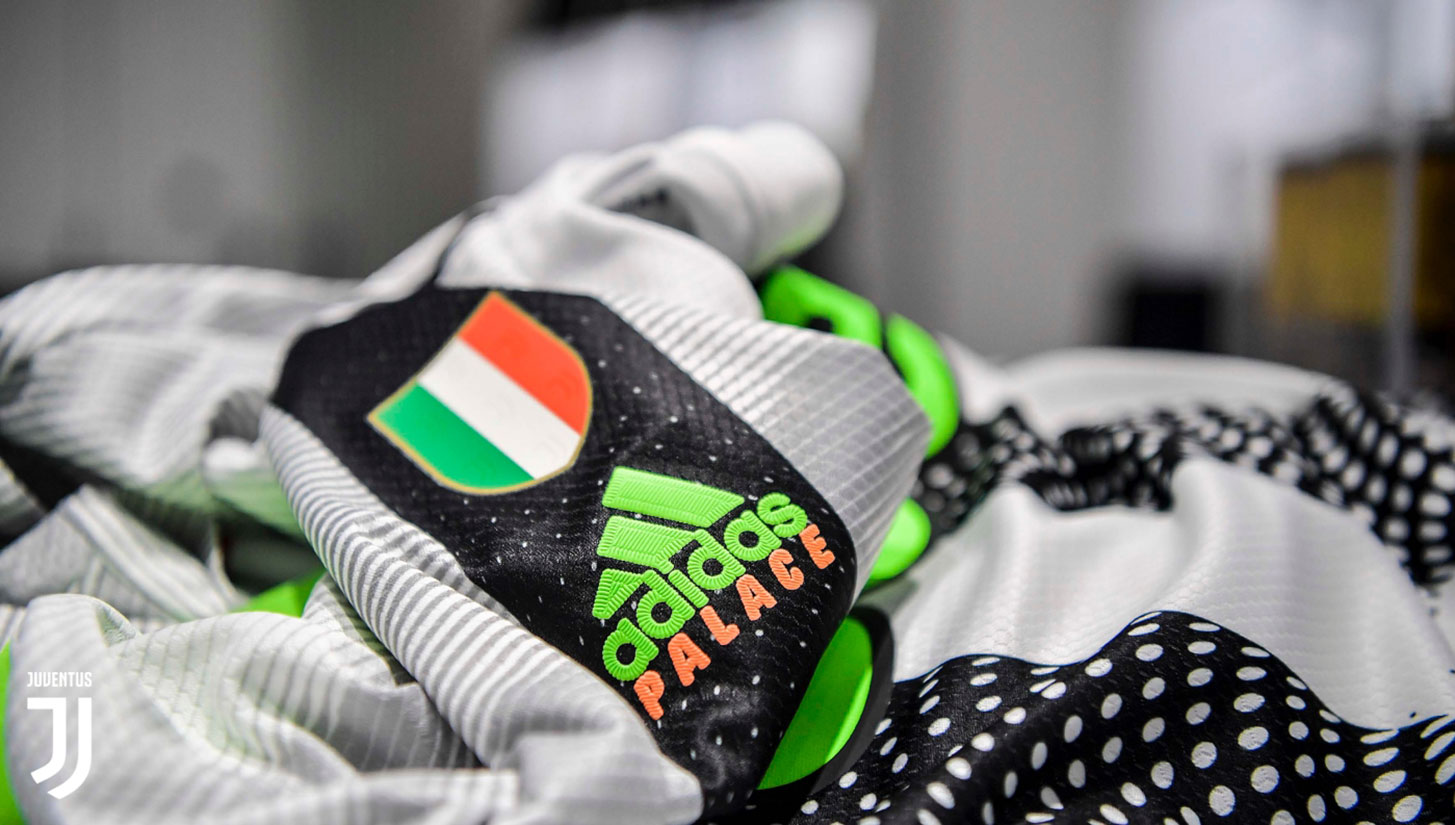 Unfortunately, the seemingly ever expanding Jeep emblem was still present on Juve's shirts, but along with it appeared that of London-based skateboarding label and hypebeast darling Palace. Unlike most of their clothing, the Palace logo placement on the shirt is quite small, but although it pales in comparison to Jeep's, it probably has 10 times more of an impact. The official unveil on Wednesday confirmed months of leaks and rumors, and the lime green kits are nothing if not polarizing.
Looks aside (I think they're kinda cool), the kits represent a new kind of football club-lifestyle brand collaboration — one so official that it actually made it onto the bright lights and pristine grass of the pitch. Fashion savvy clubs like Juve, Roma, and perhaps most notably Paris Saint-Germain previously executed countless collabs with all kinds of labels, but only one other has been officially worn during a match: PSG's Air Jordan Champions League kits.
While the Jordan x PSG collaboration is a bit similar to this one, the Palace kits stand out on their own for a few reasons. First, while they have linked up multiple times in the past, Palace is not a subsidiary of adidas like Jordan is to Nike. Secondly, this is Palace we're talking about — the skateboarding brand that has become ubiquitous in urban locales across the world thanks to massively hyped and limited streetwear drops. While it carries as much if not more clout, Palace is not the multi-billion dollar company Jordan is, which makes the collaboration a bit more eye opening.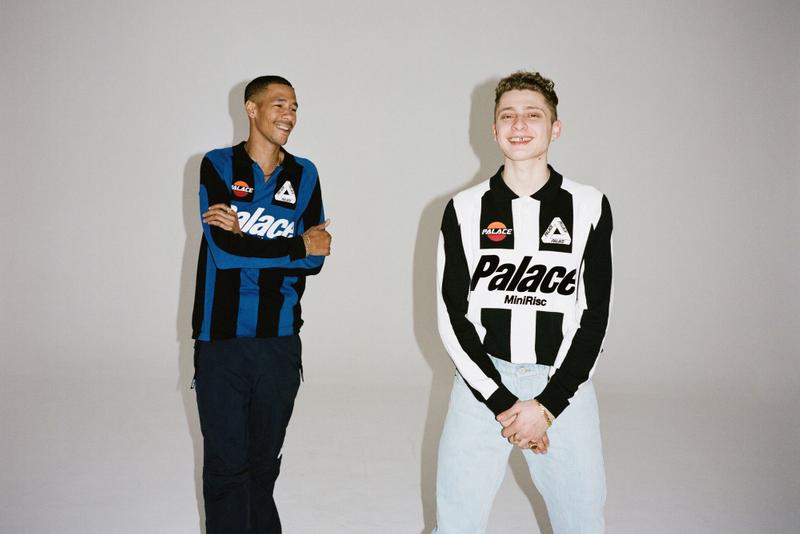 But it makes sense. Palace is no stranger to the beautiful game, having created several football-inspired lines in the past including a long sleeve polo inspired by the iconic Juve kits from the '80s. We also saw them drop a World Cup-friendly capsule of poolside gear last summer with adidas.
The adidas x Palace Juventus kit and lifestyle collection are sure to cause a frenzy when they officially release, and this could lead to more brands following suit. Giants like OFF-WHITE and Supreme have created their own kits for off-pitch wear, but don't be surprised if we see a box logo'd jersey during a Champions League final in the near future.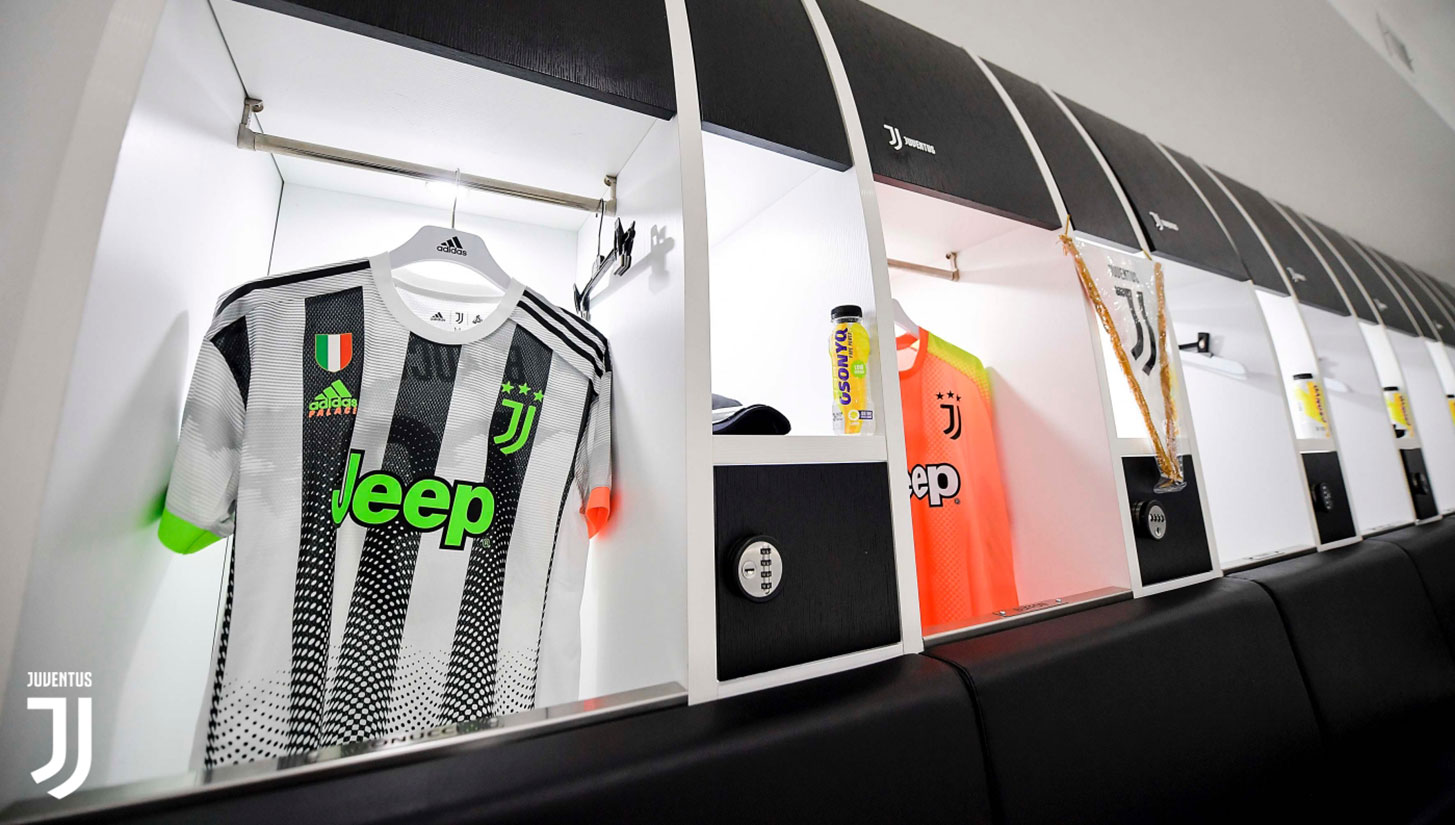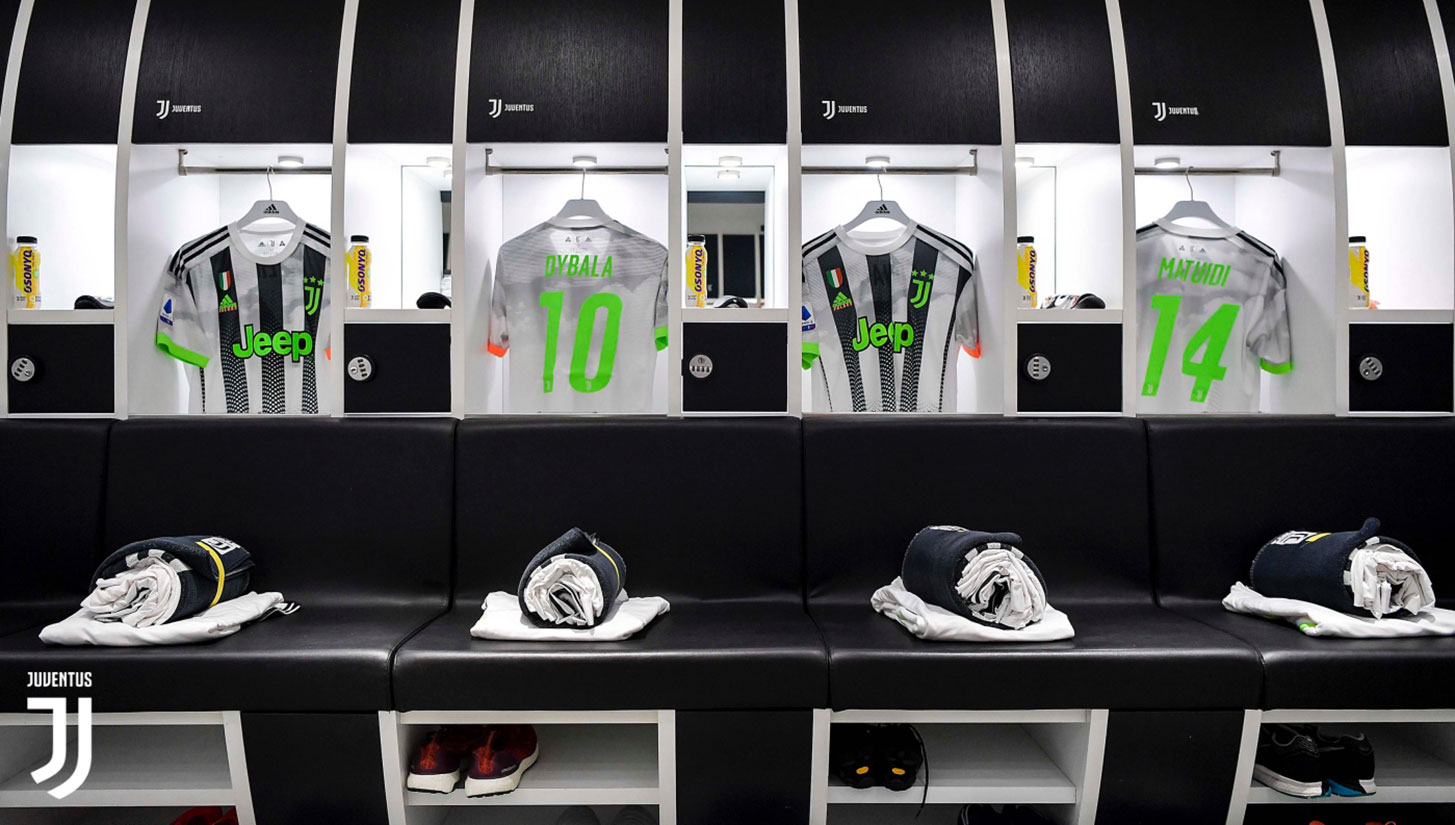 The football kit's standing in streetwear is at peak levels, and it's only a matter of time that it goes the way of the oversized throwback NBA jersey. While an overflow of kit collabs would probably facilitate the fad's playing out, when have we not seen corporations demolish a trend in the name of squeezing every last dollar out of it?
Regardless of where the kit trend takes us, it's important that we enjoy this second golden age of sorts, because while there may be more releases like this to come, they won't last for long.
Photos via Juventus.