Palace Skateboards has once again linked up with Adidas to cook up a fresh summer collection. Featuring terrycloth shirts and shorts, beach towels, and slides, the line makes for a perfect ensemble to rep your country while checking out a World Cup game poolside this summer. 
For the fifth straight year, we're seeing a Palace Skateboards x Adidas summer collection, with the latest installment taking inspiration from retro football kits. Whether it's the increasing influence of football culture in the fashion world or the upcoming 2018 World Cup that had a role in the line's football roots, there's no doubt that it makes for quintessential summer wear.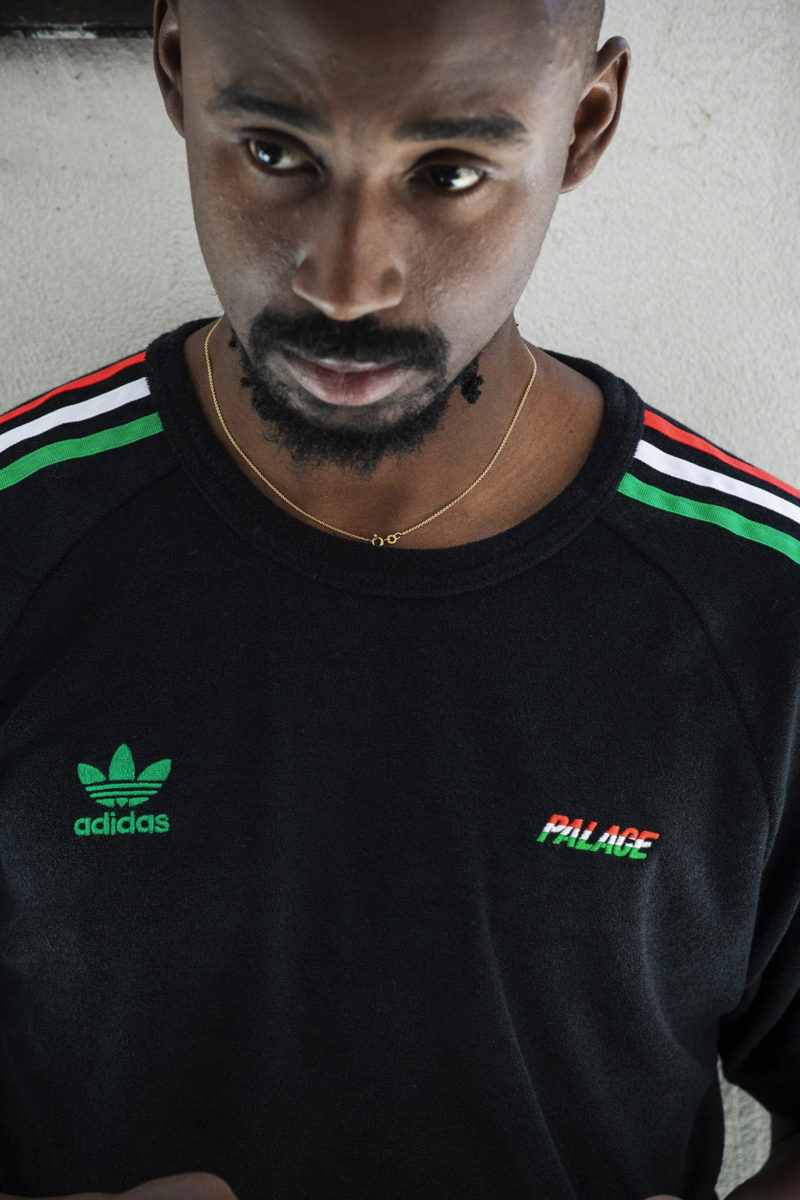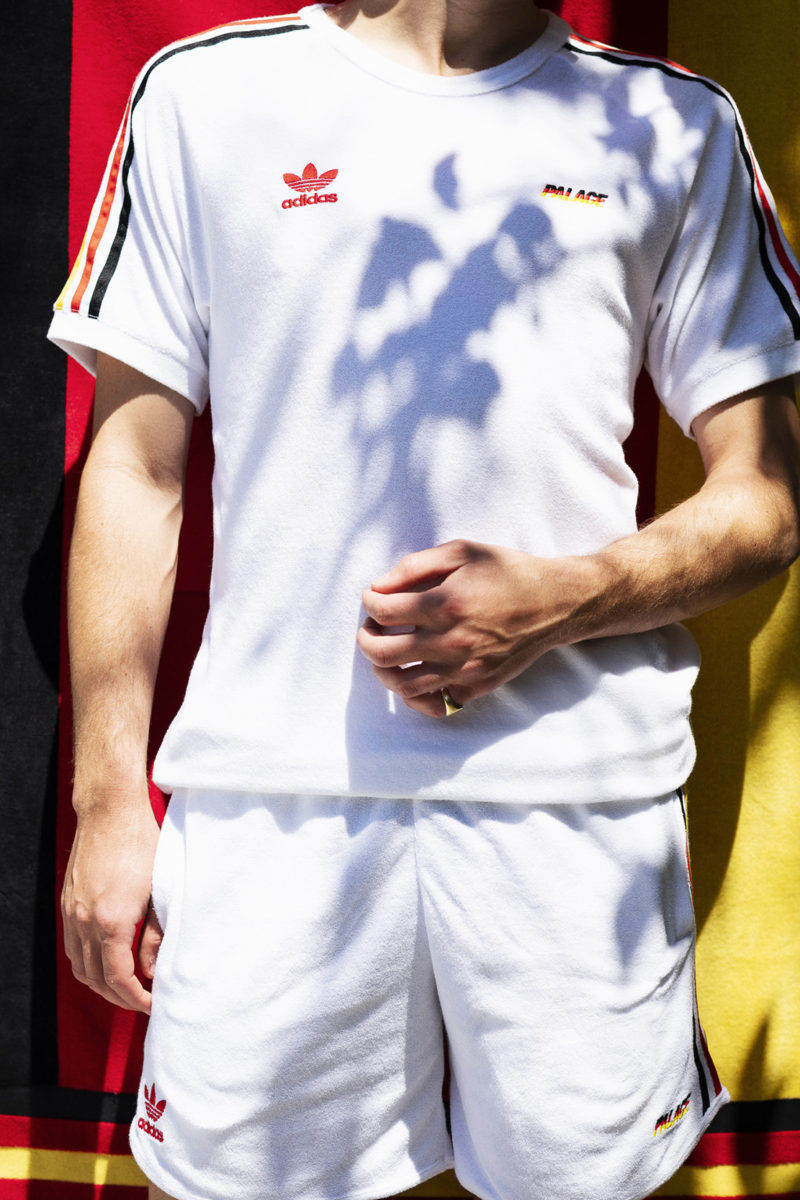 Using the color schemes of France, Germany, and Italy as its base, the collection includes terrycloth shirts and shorts, slides, socks, and a beach towel, all making for an equally luxurious and stylish day out by the pool. The European influence comes as no surprise, with Adidas' German roots and Palace headquartered in London.
Although the collection isn't officially linked to the World Cup, you can't help but associate the two together (even though Italy will not be present at the games this year). That being said, this isn't the first beach-ready and World Cup friendly drop that we've recently seen, with Hurley's board short line released earlier this month containing an actual affiliation with the Copa Munidial. 
The collection dropped earlier today, and, just as with each Palace x Adidas collection, should sell out quickly.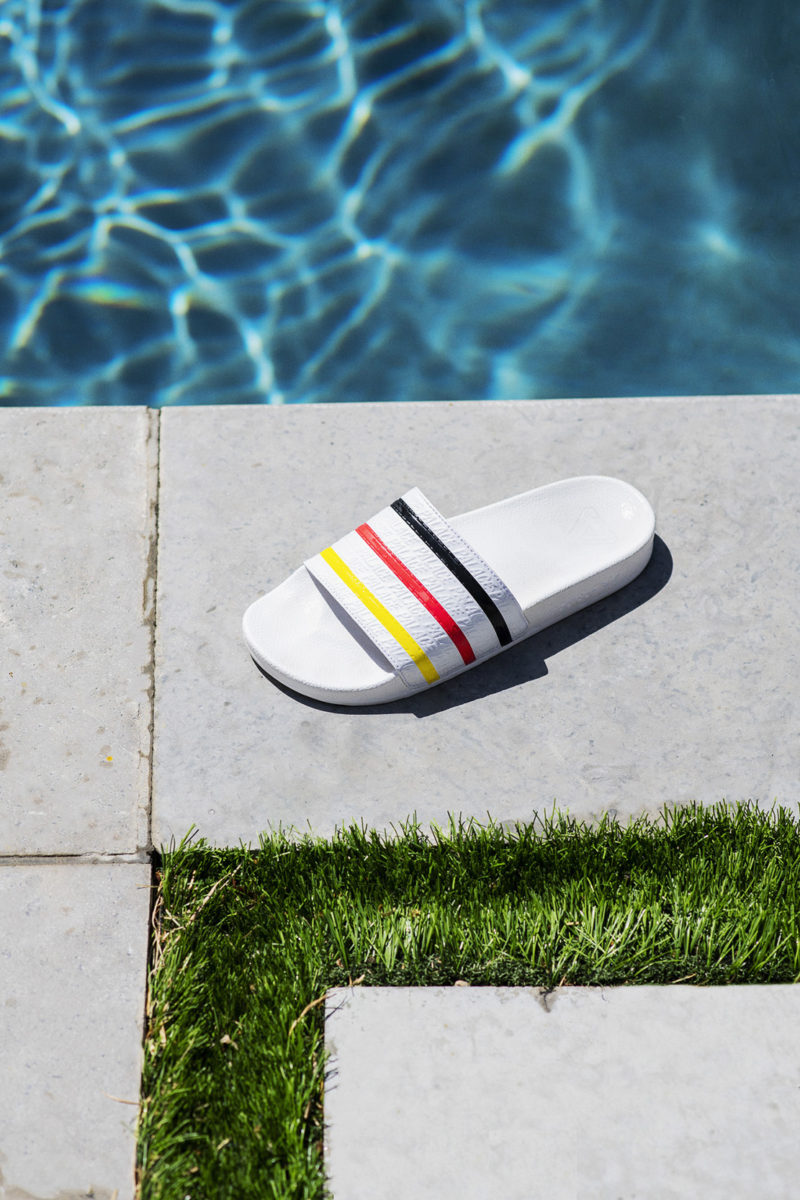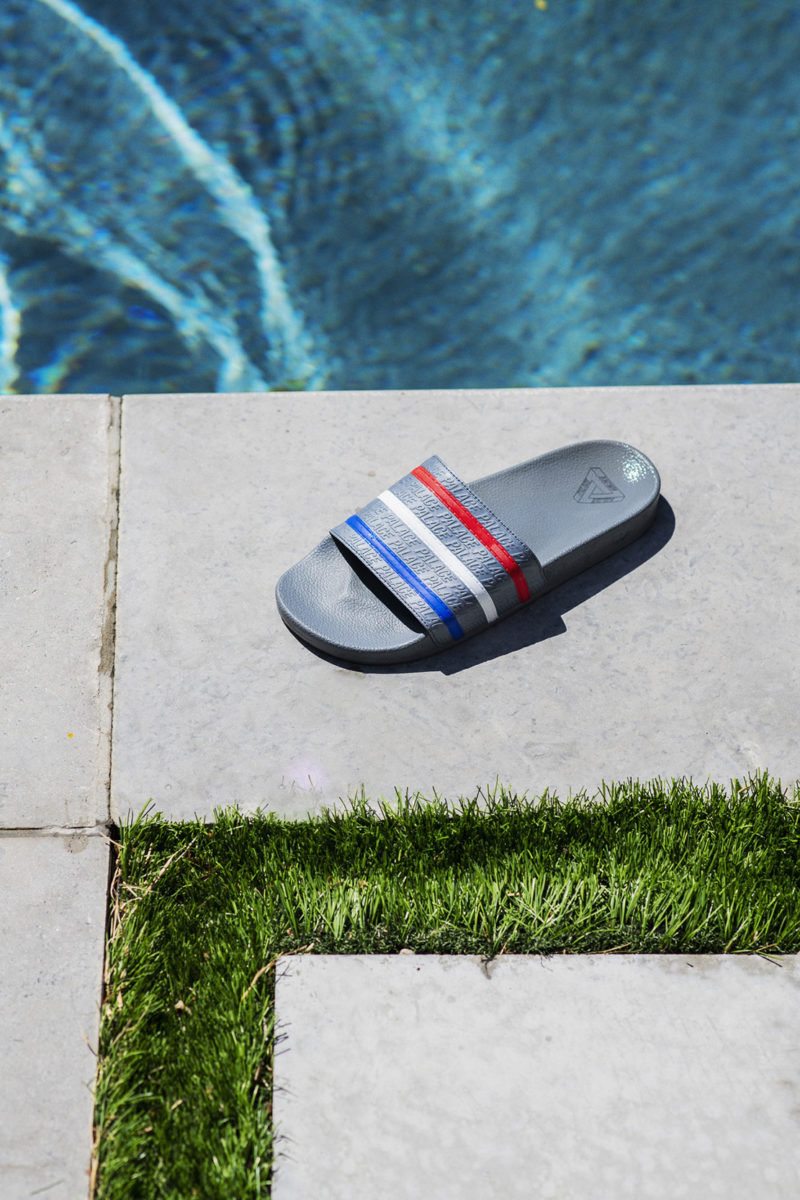 The Palace x Adidas Summer 2018 collection will be available at Palace locations and its online shop today starting at 11 a.m. EST and 8 a.m. PST.