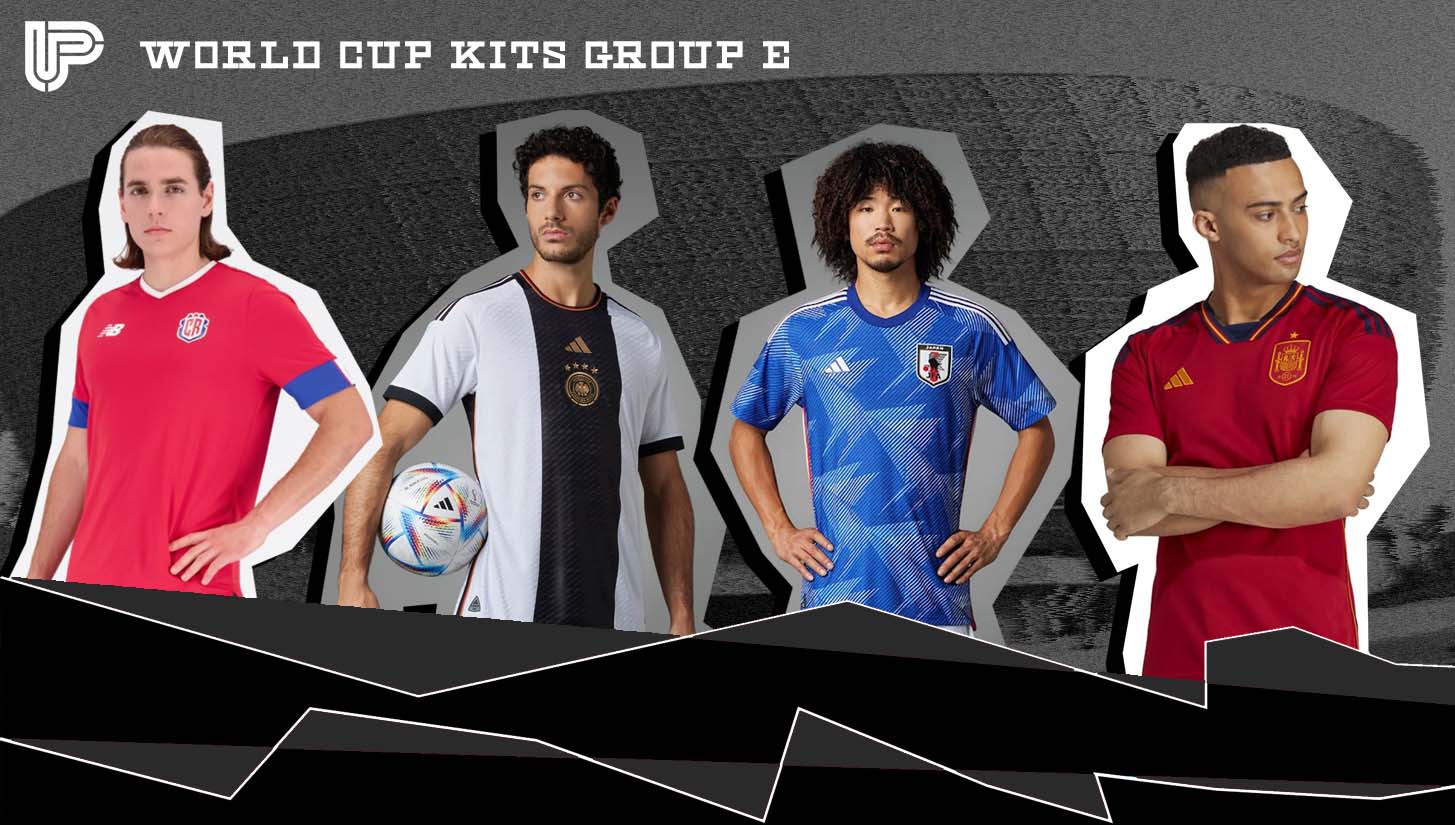 Our mission to identify the greatest World Cup kit worn by each nation heading to Qatar this month continues with Group E: Japan, Germany, Spain, and Costa Rica.
It's November, which means we're getting a World Cup this month. Totally normal sentence that doesn't have any controversy behind it whatsoever.
With less than three weeks until kickoff, we are running out of time to go through each nation's history to determine their best ever World Cup kit. Today's lineup is Group E, which consists of Japan, Germany, Spain, and Costa Rica, who all have considerable experience on the world's biggest stage, and some pretty spectacular kits to go along with it too.
Japan: 1998 Home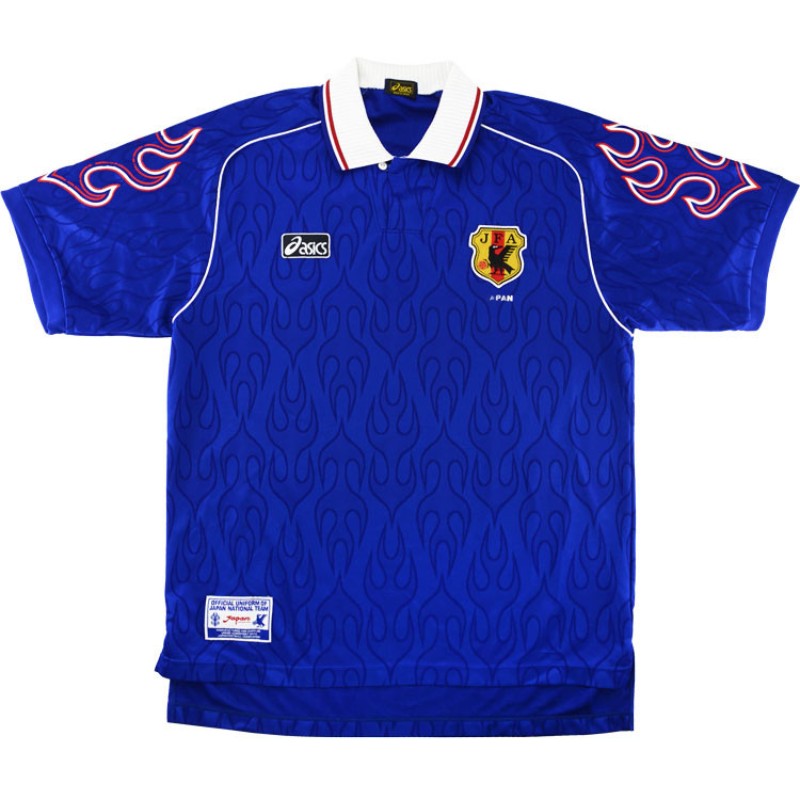 There has never been a bad Japan kit in the country's footballing history, which made choosing its best World Cup kit ever a little difficult. In the last 20 years alone, you had the 2006 away shirt, which might be the best iteration of the legendary adidas Teamgeist template, the 2018 samurai-inspired home, and even this year's away (especially in long sleeve form) is an instant classic.
However, there is no doubt when it comes to the best Japan national team kit of all time, and one look at the 1998 home shirt from Asics all but confirms it. The Samurai Blue made their World Cup debuts in style with an absurdly wonderful kit that somehow blends '90s brash design with pure class perfectly. A flame pattern throughout the body is accentuated by larger graphics on the raglan sleeves, and a polo collar finishes off what is one of the greatest football shirts of all time period.
Germany: 1990 Home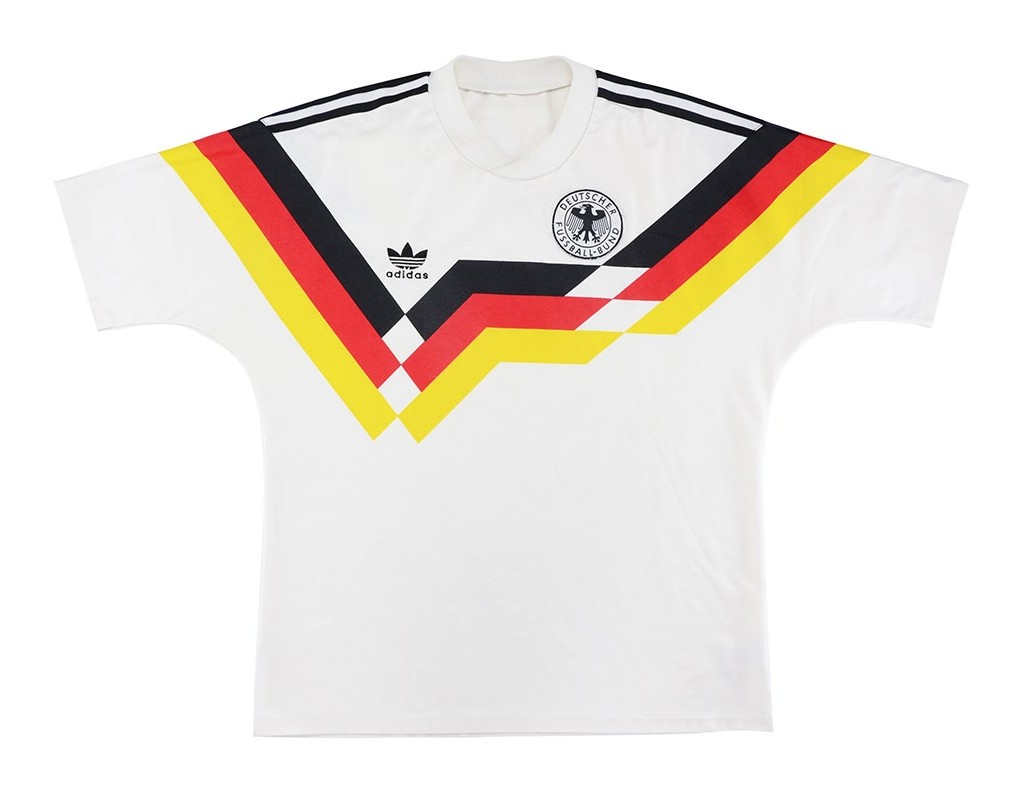 What else could we have gone with? Like Japan, Germany has nary a clunker throughout its kit history, but the 1990 home shirt is cemented as the pinnacle of football kit design. The pattern, which was actually a template used also by the likes of Boca Juniors and Cork City, is one of the most memorable of all time, and looks stunning in the German tricolor. A hall of fame kit that doesn't require many words to describe its beauty.
Spain: 1982 Goalkeeper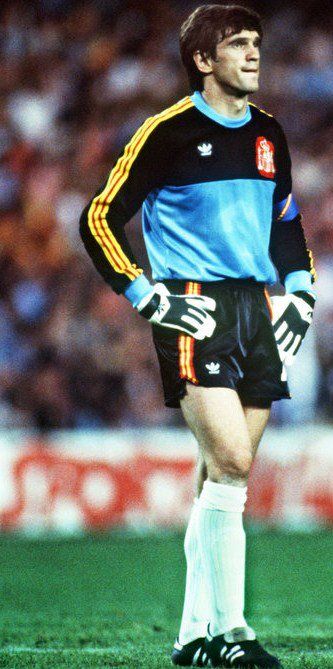 Spain has quite the World Cup history, winning in 2010 and appearing in 16 total tournaments. However, their kits have been hit or miss over the years. One obvious gem is the 1994 home kit, with the "diamond" adidas template that was brought back in 2018 for the Spaniards.
However, perhaps a more overlooked kit as years have gone by is the 1982 goalkeeper shirt worn by Luis Arconada. The two-toned long sleeve shirt is accentuated by bright red and yellow stripes that go all the way down the sleeves, a feature lost to the myriad sleeve sponsors the modern game has brought us.
Costa Rica: 2014 Away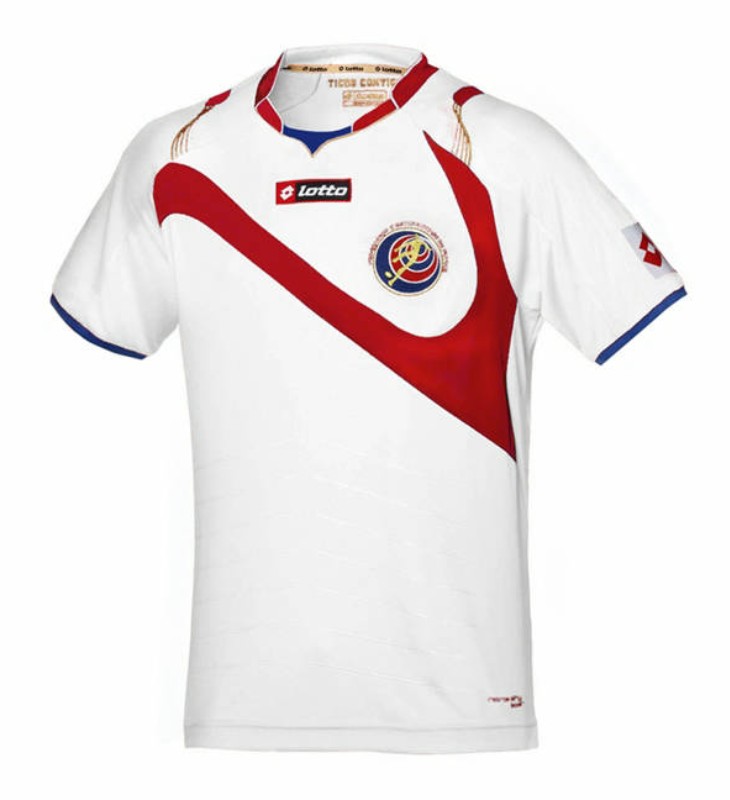 Despite sneaking into the 2022 tournament via intercontinental playoff, the Ticos will head to Qatar looking pretty bland. A new federation crest is completely devoid of any personality, and the designs (or lack thereof) of the 2022 Costa Rica kits are far from spectacular. But if we look just eight years into the past, Costa Rica was styling in a wonderful shirt from Lotto.
An atypical sash is classic without being reductive, and a multi-paneled collar is interesting to look at. If only the same attention to detail was put into this year's offerings.