Beginning tomorrow, the Canadian Premier League Island Games tournament kicks off on the maritime province of Prince Edward Island. We catch up with four CPL players to see what they're bringing to football island and what they've been up to in quarantine. 
From Robinson Crusoe to Lost, the idea of the castaway has long been romanticized. "What would you do/bring if you were stranded on a desert island?" has become a popular question on first dates, drunken late night conversations, and everywhere in between.
Those in the Canadian Premier League are about to get a taste of what it's like to be isolated on an island — though it's far from the deserted variety.
As with any football league around the world, the CPL's plans for the 2020 campaign were drastically impacted by the COVID-19 pandemic. After delaying the start of their season, the CPL has opted for a single-site tournament similar to what we've seen in the NWSL and MLS.
For the fans, the long wait for a return to action after an exhilarating first season has paid off, as the CPL has handed fans a 35-game sprint to the North Star Shield and a 2021 CONCACAF Champions League berth.
The 2️⃣0️⃣2️⃣0️⃣ CPL Schedule presented by @WestJet #CanPL l #IslandGames pic.twitter.com/iSzSrTEOvu

— Canadian Premier League (@CPLsoccer) August 10, 2020
For many of the single-site tournaments, leagues have found isolated areas that can accommodate hundreds of players and coaching and support staff members for a few months. There were rumors of a few possible locations for a CPL restart, but the league finally settled on Prince Edward Island.
Those on Canada's East Coast knew that the maritime province would be the perfect location for a single-site mini-tournament. A small island east of New Brunswick and north of Nova Scotia, PEI is known for its seasonal residents and a large number of hotels and resorts that populate its different portions. With a rather sparse population of around 150,000 and a massive drop off in tourism, the island was perfectly ready to take on a professional sports league that will need to isolate on the resort grounds.
With the announcement of the CanPL return, we decided to reach out to a handful of players that will partake in the Island Games to ask the time-old question of what they'd bring to an isolated island.
All four players come with diverse backgrounds, but each has grown up calling Canada home.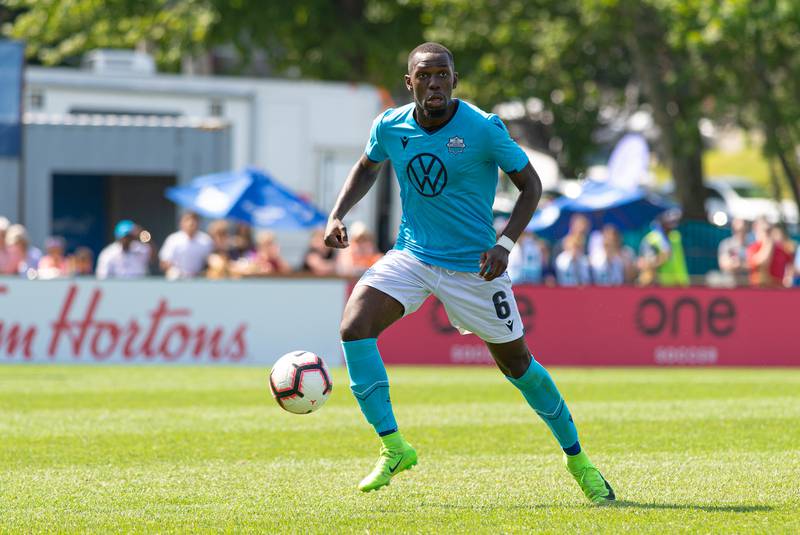 First, we have Chrisnovic N'Sa. A Canadian defender of Congolese descent that grew up playing for the Montreal Impact Academy, N'Sa now plays for the Halifax Wanderers. The 21-year-old featured in 21 matches for the Wanderers in their inaugural season. His versatility allowed him to play in four different positions, but sees himself playing as a right-back as his career progresses.
In addition to his obvious talent on the pitch, N'Sa doubles as one of the drippiest footballers in the CanPL. Don't take my word for it though, one scroll through his Instagram would confirm.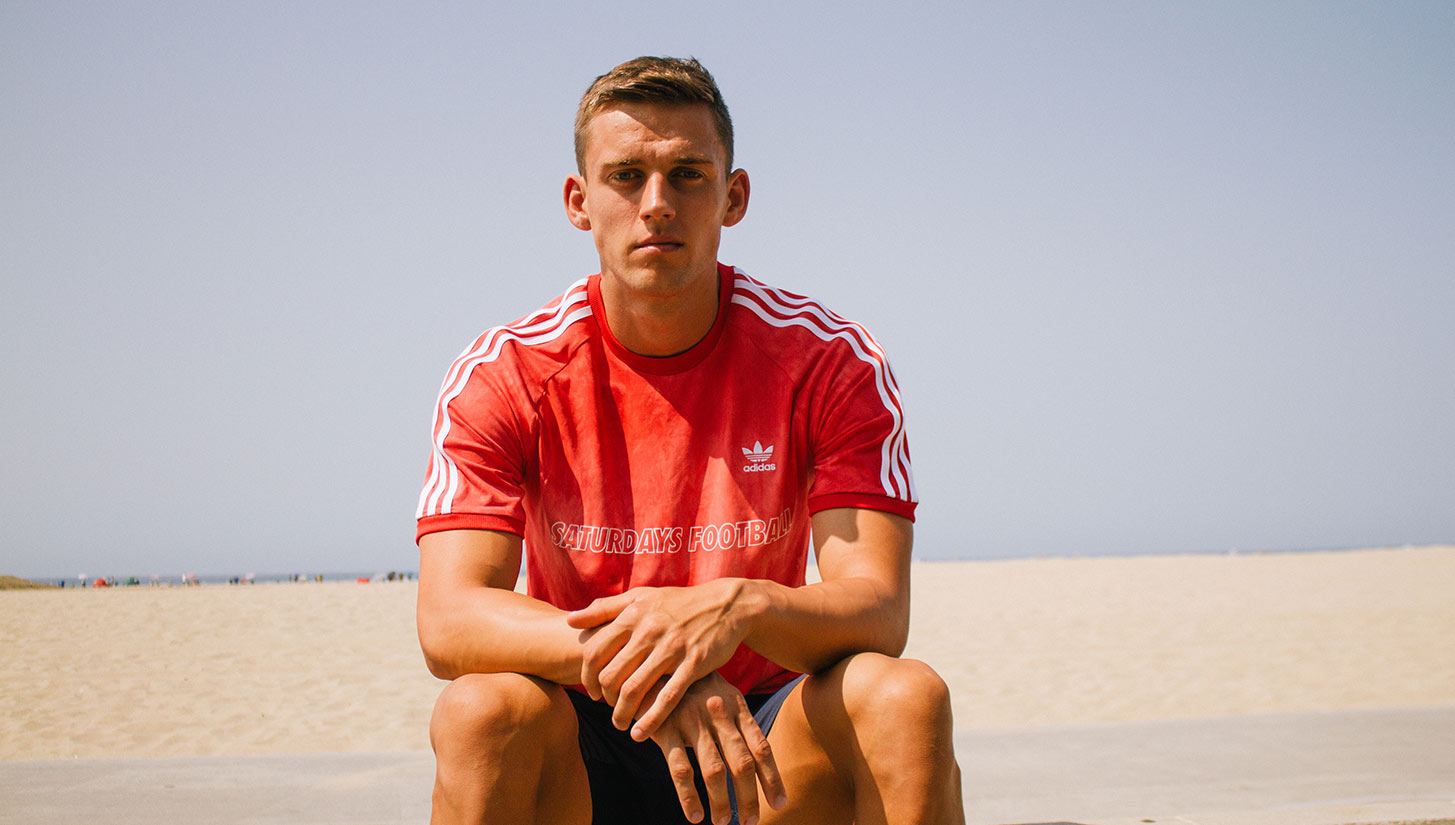 Secondly, we have Amer Didic. A 6-foot-4 center back that immigrated from Bosnia and Herzegovina to Canada as a toddler, Didic plays for FC Edmonton. He holds the honor of being the first CanPL player to earn a cap for the Canadian men's national team, and is one of the top players in the league.
In the 2019 season, Didic played in 19 games for the Eddies. He had a trial with the Vancouver Whitecaps in the preseason, but the two squads could not reach a transfer agreement and he's eager to get back on the pitch with Edmonton.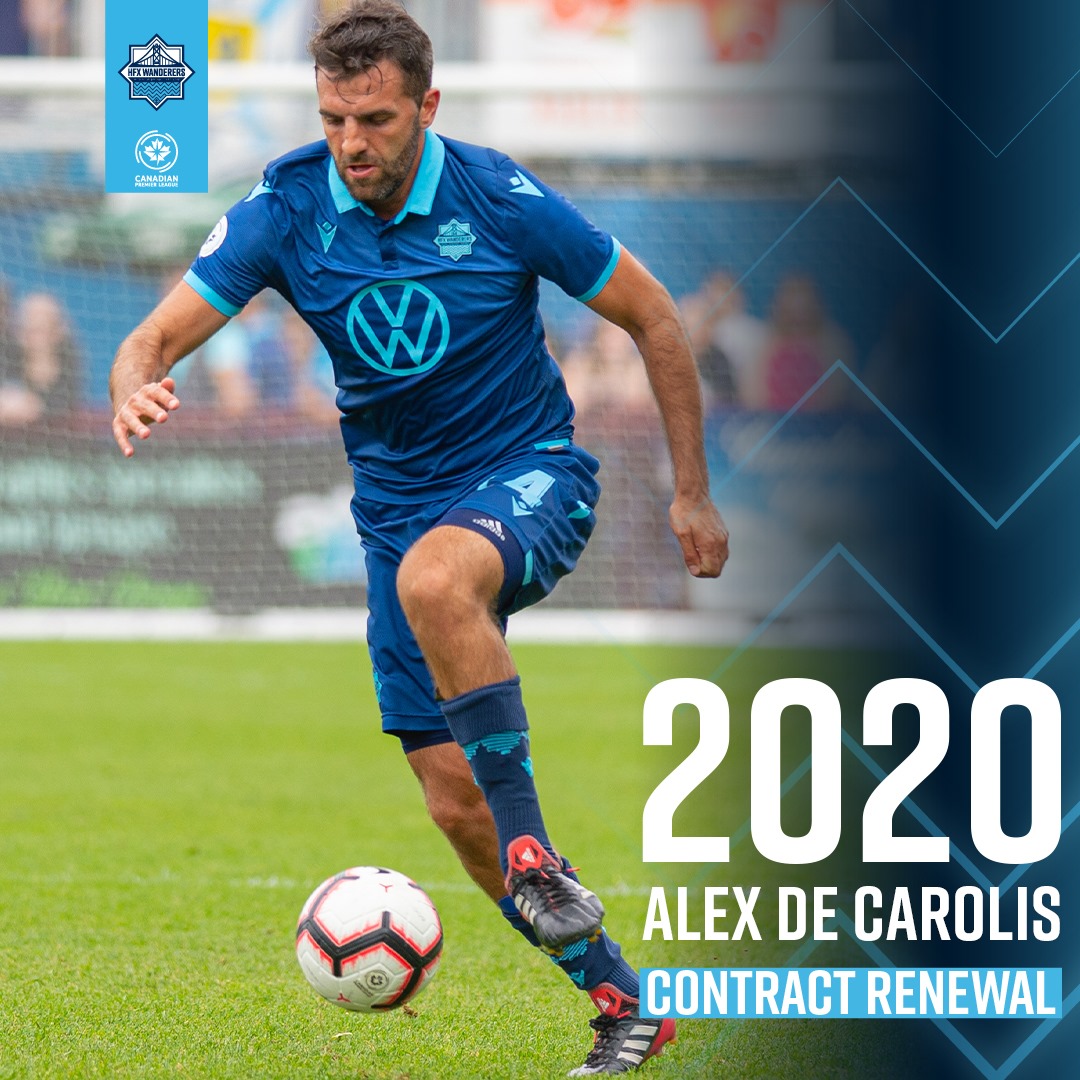 Next we have die-hard Inter Milan fan and newly-minted Halifax Wanderers captain Alex De Carolis. A dual-national Canadian and Italian defender, Carolis played professionally in Sweden for three years before joining the Wanderers, and prior to that he had stints with the Seattle Sounders U23s and USL Premier Development League side FC London.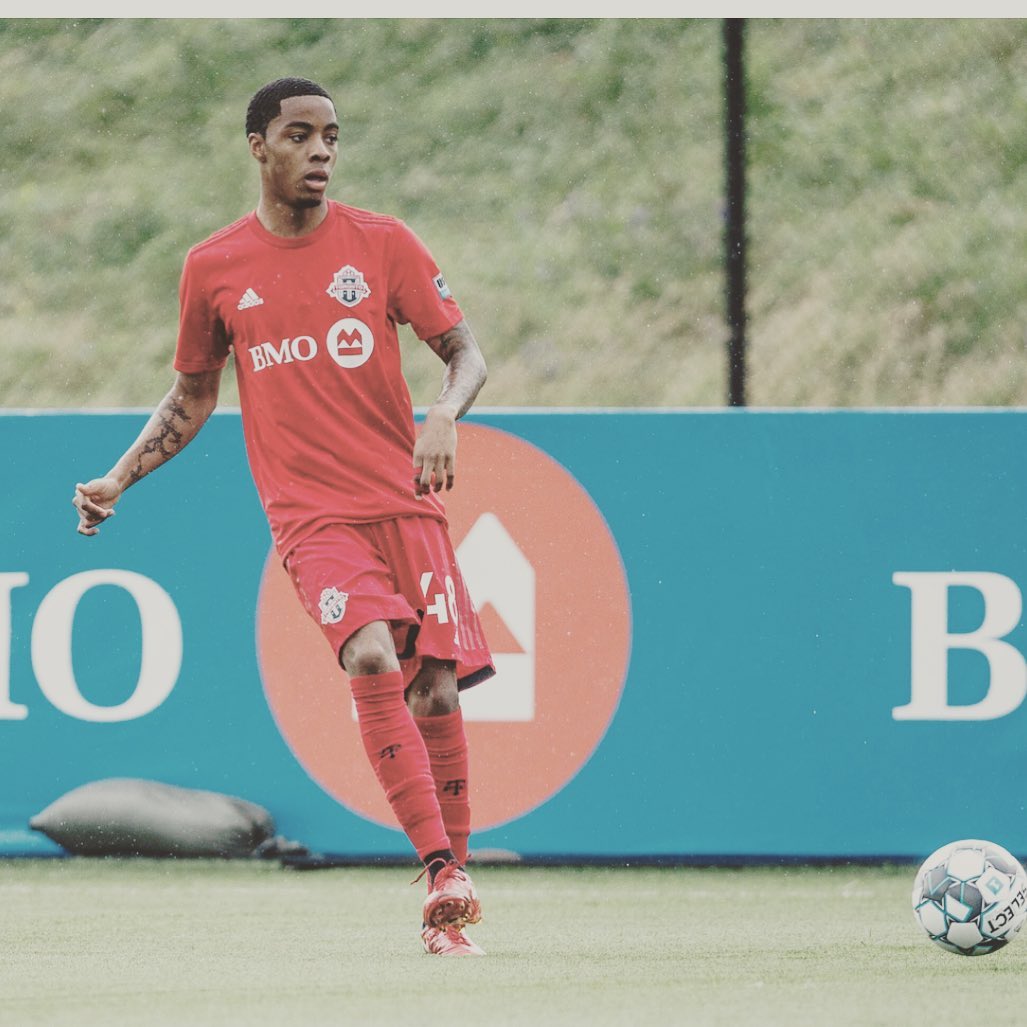 Finally, we have Dante Campbell, a youngster on loan at Valour FC via Toronto FC's academy TFC 2. The 21-year-old Campbell is a right back by trade, but has played all along the back line, in midfield, and further up the right side of the field. This man loves his football, and he is certainly worth keeping an eye on during the Island Games.
In addition to what they're bringing to PEI, we caught up with all four players to discuss what they've been up to with the season on hold, and get a better idea of their off-pitch hobbies.
Urban Pitch: What are you looking forward to most about the restart?
Chrisnovic N'Sa: Last year was not the best year for our team, and I know that this year is completely different. I think everybody thinks that Halifax is going to be like last year (the Wanderers finished last in the league), and we want to show that we are not the same team and we are ready to fight.
Amer Didic: Playing! It's pretty simple. It has been a long time since I've been able to play a competitive game. So, it is just very exciting to finally have a start date.
Alex De Carolis: I guess two major things come to mind. Firstly, just to play. We've all been out of the game since October, which is just a crazy amount of time. I am just looking forward to stepping back on the field in a competitive match. After all, nothing can simulate the feeling of a real game.
Secondly, I just want to show the Wanderers fans what this new team is all about. Everyone knows where we finished in the standings last year, I don't need to go over that. It wasn't good enough, simple as that. This team looks pretty good. I'm not gonna go into detail on who is shining and who isn't, but, let's just say this team looks a lot better than last year.
How did you keep busy with the season on hold? Were you able to pick up any new hobbies?
Dante Campbell: I wouldn't say I picked up any new hobbies. I'd more say I had more time to be attentive to other things, such as school and taking better care of my body — whether that be stretching or cooking better food. I just had more time to be a better professional. Of course, it is an incredibly unfortunate and terrible time, but it's also a time to find ways to better yourself.
View this post on Instagram

Didic: I think Call of Duty: Warzone got me pretty hooked. I used to play a lot of video games as a kid, but going to college and stuff, I hadn't been part of that environment for a while. I downloaded the game during quarantine and it is definitely a lot of fun to be back in that environment. A lot of the guys on the team also play, so it was good to keep up with them during quarantine. Other than that, I spend a lot of time with my dog. Going on trails or hikes, doing stuff like that.
De Carolis: Honestly no, no new skills. I'm pretty low-key. I like to stay home and relax. I played a lot more video games than I usually do and watched a lot more Netflix as well. But, no new crazy hobbies.
N'Sa: I am doing online school. So in my off-time, I am studying a lot. I don't like to read too much or play video games. So, most of the time I like going for walks or swimming. I like to be outside or playing other sports. I like to go to the basketball court, and work on my shot, get some buckets in, or listen to music. I love to listen to Dadju, Drake, Pop Smoke, and Tayc.
What football boots will you be wearing at the Island Games?
N'Sa: I'm more of a Nike guy. I like Mercurials a lot, but right now I'm wearing the Phantom VNMs.
Didic: I'm a Tiempo guy, but I don't really like the Tiempo Legend 8 (the current generation of Tiempos). My first year as a pro, I played in the Magistas, so I was lucky enough to find a few pairs of the Magista 2s to wear this year.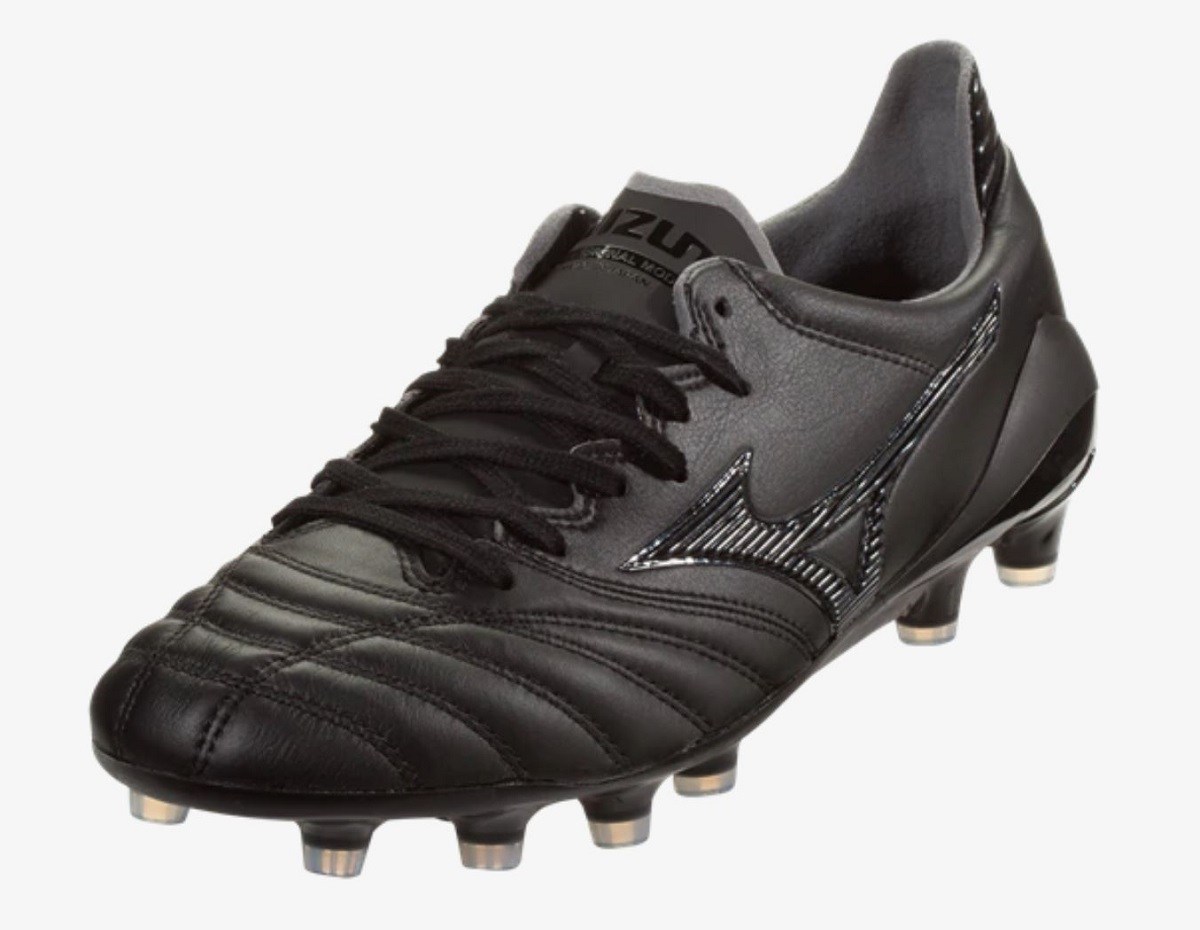 De Carolis: This is the first year I have completely changed brands. I've always worn leather adidas boots, whether that be F50s or Copas. But this year I changed to the Mizuno Morelia Neo 2s. I have a blackout pair and a pair in Wanderers' colors. They have super soft leather, and are like half the weight of Copa Mundials.
What type of clothes will you be bringing, and how would you describe your off-pitch style?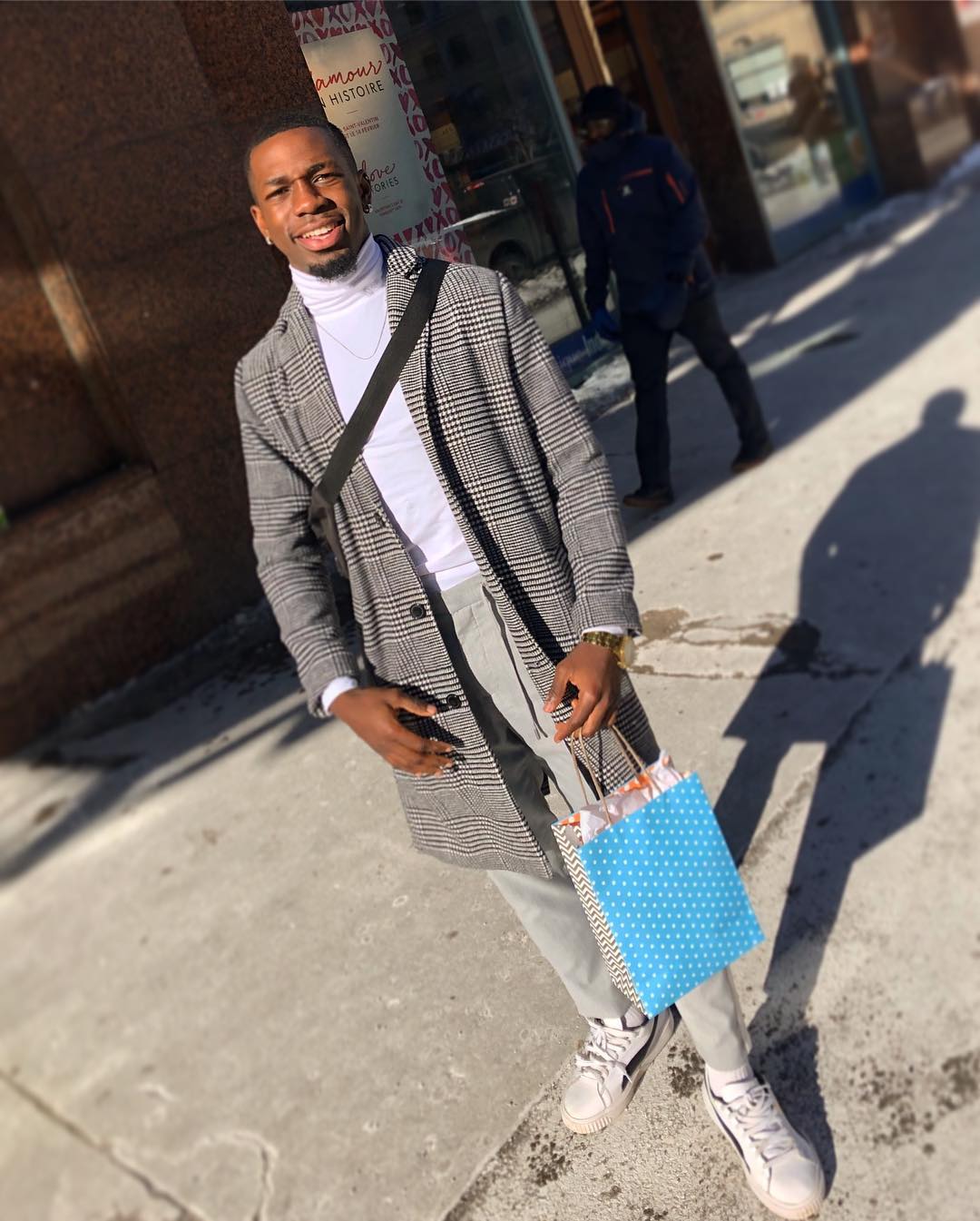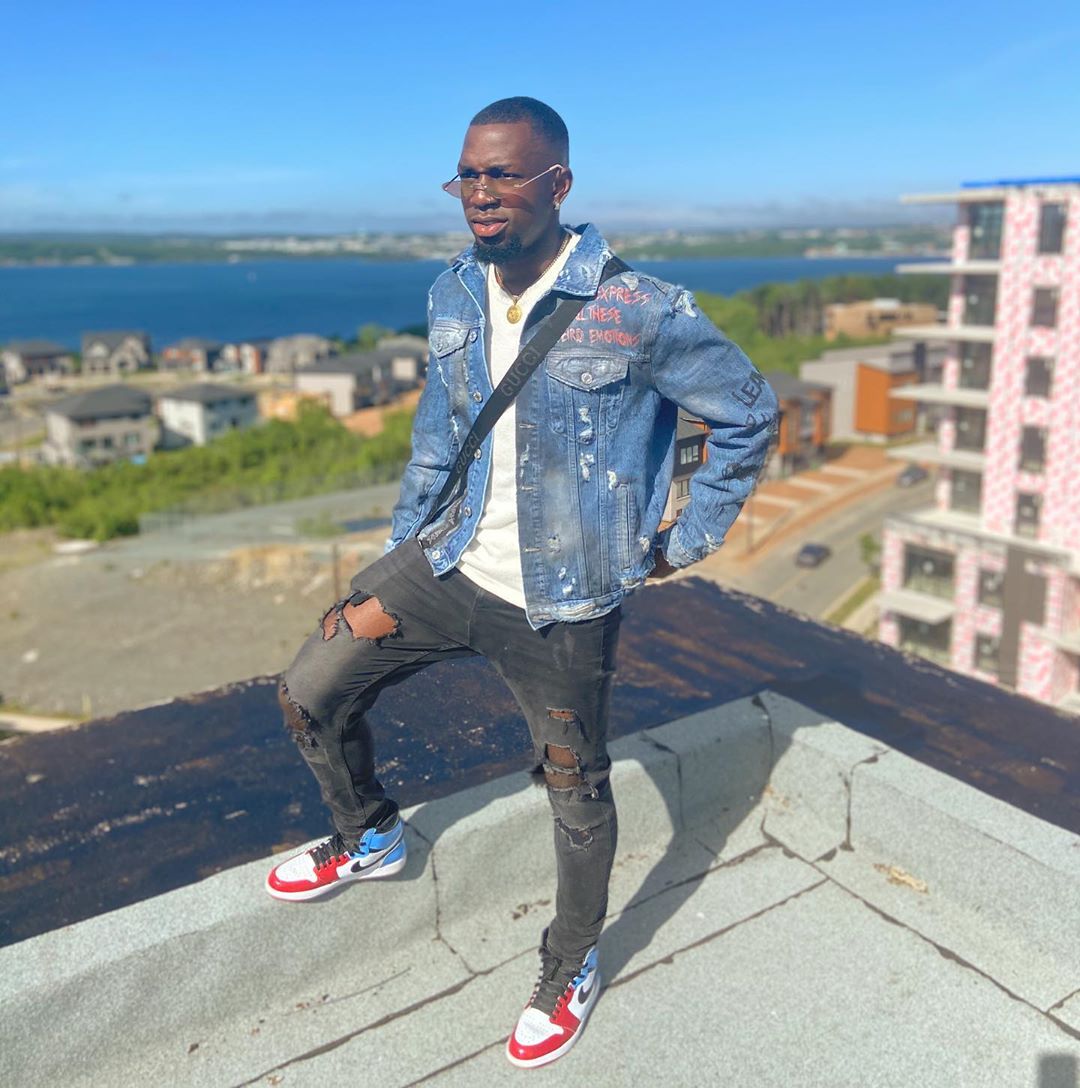 N'Sa: I like to wear nice clothes. I really like shopping a lot. I am not even sure if I will be able to use my nice clothes, because I don't really know what we will be able to do on this island. I'll bring some nice clothes because you never know when you'll have an evening with all the teams. I need to be fresh and ready for that.
Campbell: On the island, I don't want to be given the opportunity to breach any of the rules, so just my trainers and my team gear. I just want to focus on football, that's it. Maybe I'll bring something for if we have an event. But, if I was to wear one brand off the field, it would be Dior. I really love their clothes.
To finish off, what three things would you bring to a deserted island, and what three special things are you bringing to the Island Games?
N'Sa: Can I bring my phone? (Yes.) Can I bring a person? (Also yes.) I am going to bring my little brother Felix. I'm really close to him — we can understand each other so easily. I guess the last thing I would bring is my favorite fruit, a watermelon. It's easy to make a football, so I don't need to bring one of those.
Didic: For the desert island, I'd bring my dog for sure, some kind of housing materials I could use to build a shelter, and a football to keep me entertained and happy. For the Island Games tournament edition, I'll bring my dog again, my PlayStation, and my mom's traditional Bosnian meat pies.
De Carolis: My iPad to have something to do, and a pillow. I know it sounds boring, but I would need some comfort. And then a knife. Because you'll need that to cook, build shelter, and help keep you alive.
Then for the Island Games, I'm bringing my coffee maker. I love coffee, so I'm not going to trust the hotel coffee. I already bought my coffee fix for the next two months. I'm bringing my PlayStation to help unwind. And then some snacks that I don't think they'll have there. I love ice cream and have a massive sweet tooth.
Campbell: On a desert island I guess I'd bring a PlayStation to keep me busy, internet, and my cell phone. Everything else I could make up for. I like to think I'm a survivor, and I could survive in any situation. For the Island Games, my monitor for my PlayStation, and a supplement drink called Nutrament. I can always go for one of those.
The first stage of the Canadian Premier League Island Games runs from August 13 to September 6, and a group stage and championship final will follow. Be sure to follow Chrisnovic N'Sa, Amer Didic, Alex De Carolis, and Dante Campbell on Instagram to stay up to date with their latest moves.