Released today, prospective USL League One expansion group Portland Pro Soccer's lifestyle collection is an ode to the city's northeastern natural beauty. With a wide range of options varying from a crewneck sweater to a button-down overshirt, it's one of the more diverse collections we've seen from any club — much less one that's yet to be confirmed.
Brush past the conifers, over the Appalachians, across Lake Sebago and you'll find the most underrated soccer city in the Northeast. It would be hard to idealize a perfect balance in life, but with coastal living on the outdoors, fresh food and drink, and a proud community on the verge of solidifying its own pro soccer team, you may have just discovered one in Portland, Maine.
Portland Pro Soccer is now a prospective USL League One expansion club, with plans for its very own private stadium currently in the works. Even the league recognizes it as the most promising soccer market in the country.
"The reality is that Portland, Maine is probably the most slept-on soccer city in the United States," says Ryan Madden, USL's vice president of communications and community development. "It has every single ingredient necessary to be tremendously successful."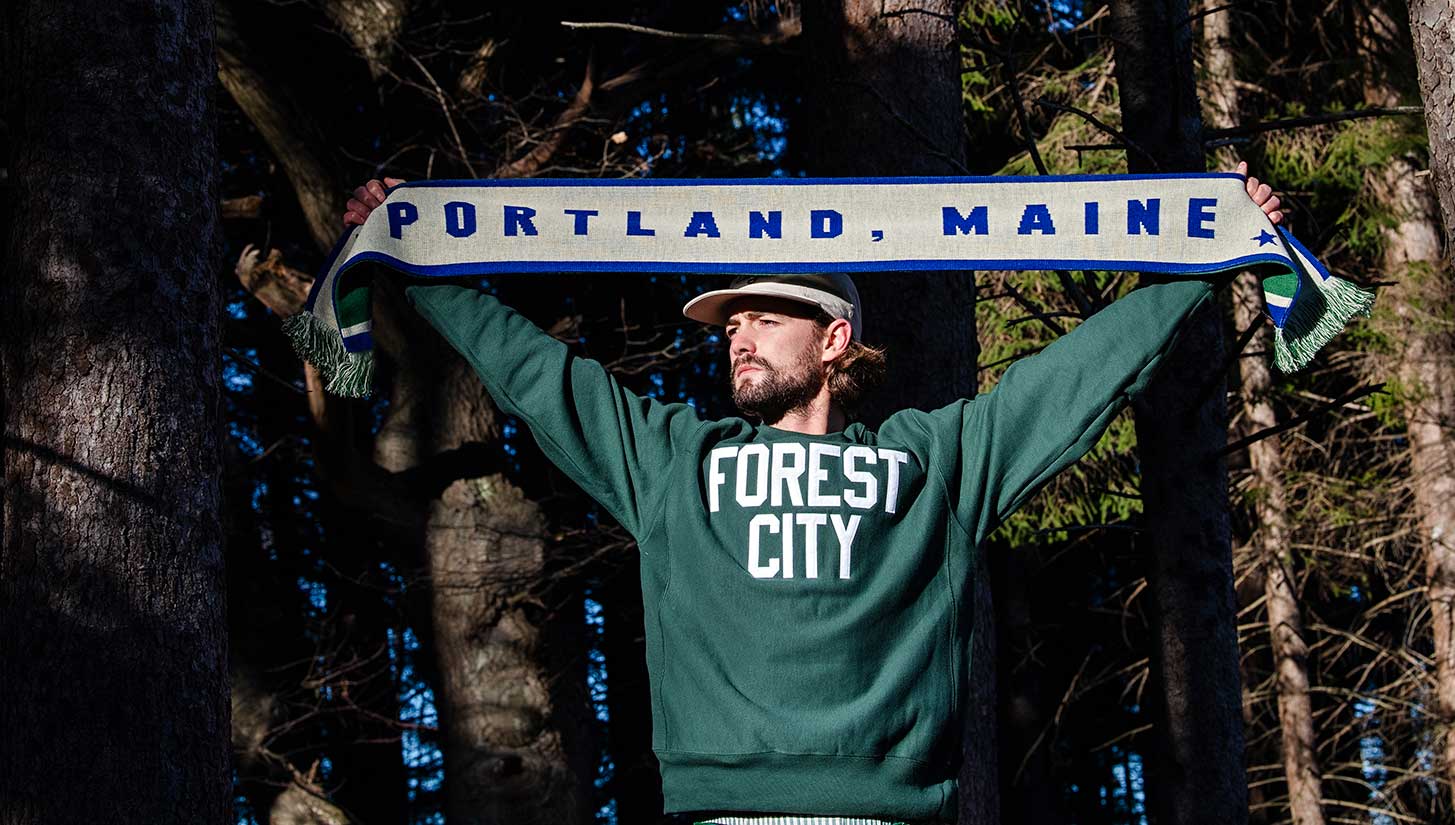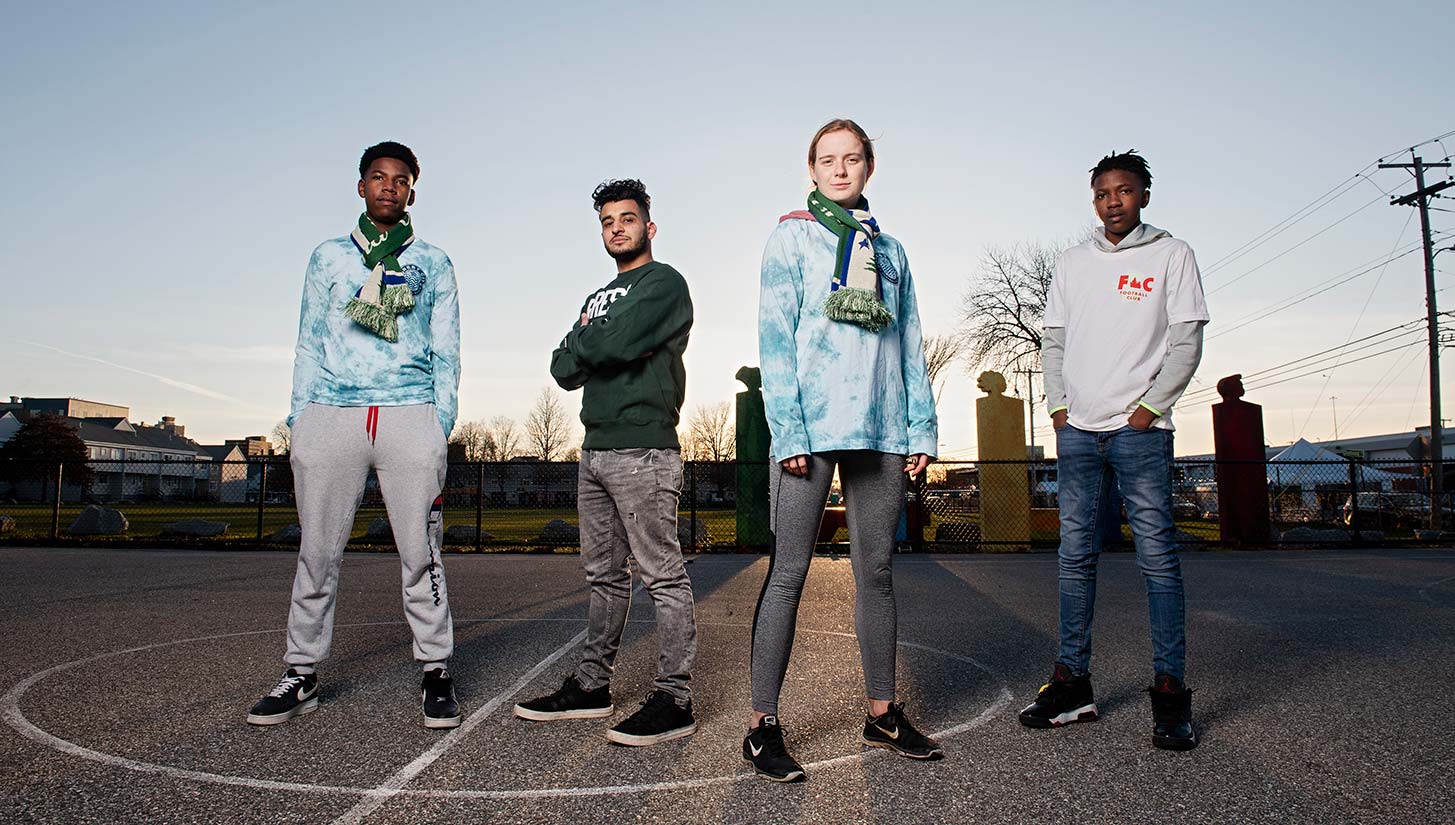 But what makes Portland just a little more than a club is its board's focus on working with the community to be not just a source of entertainment, but also a way to integrate with its natural surroundings and local industry that depends on it.
The push is led by Gabe Hoffman-Johnson, who after a career in the USL with St. Louis FC, was injured and found himself working in a New York City office. As all roads lead to home, he decided to feed the local soccer culture with such an ambitious plan. In an entirely privately funded project, Hoffman-Johnson is working with a developer who knows the ins and outs of the municipal process while he's been busy in this week's release. I caught up with him to discuss the new line of lifestyle apparel the club is pushing, and how it all fits into the grand scheme of Portland Pro Soccer's plans.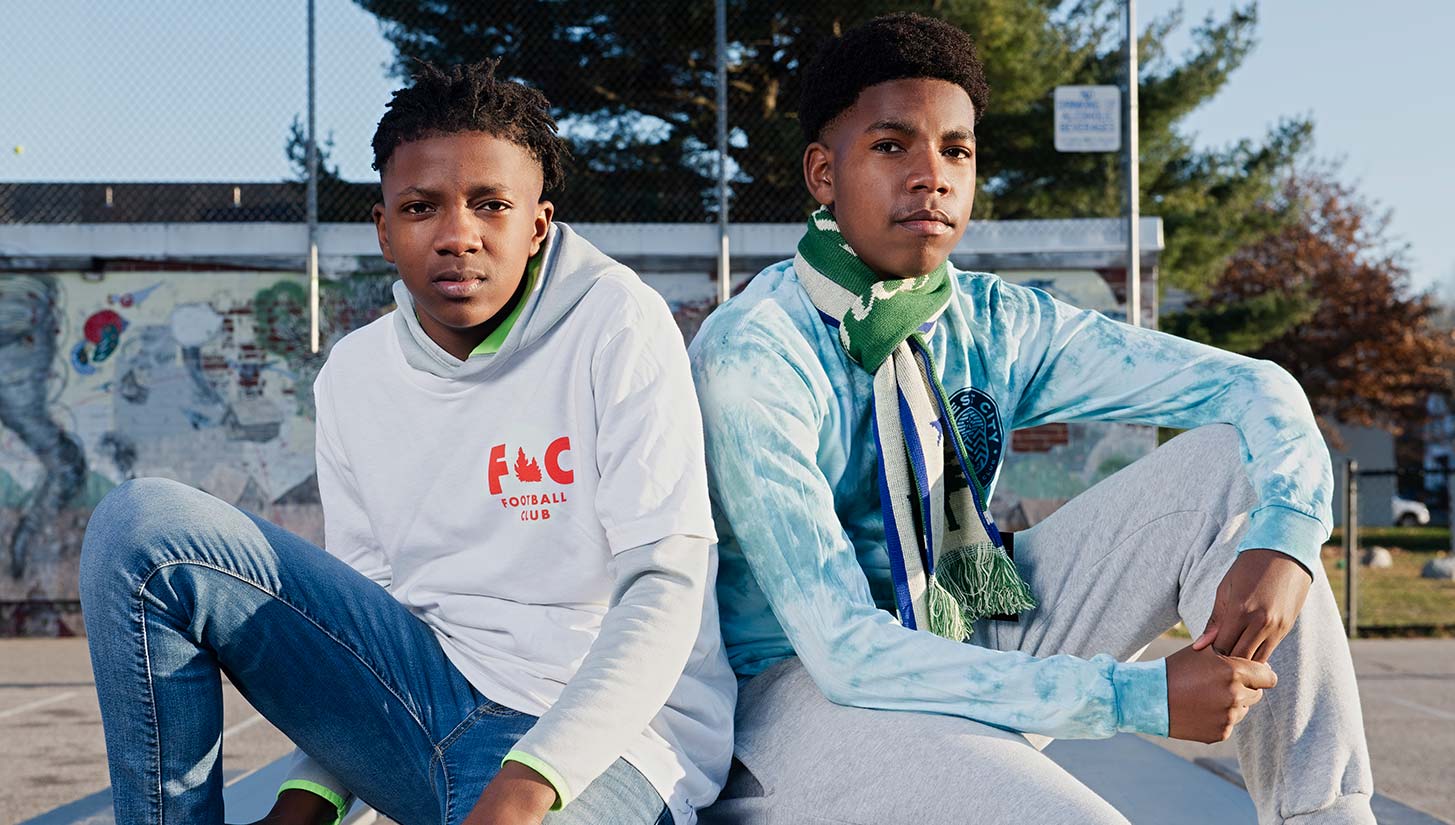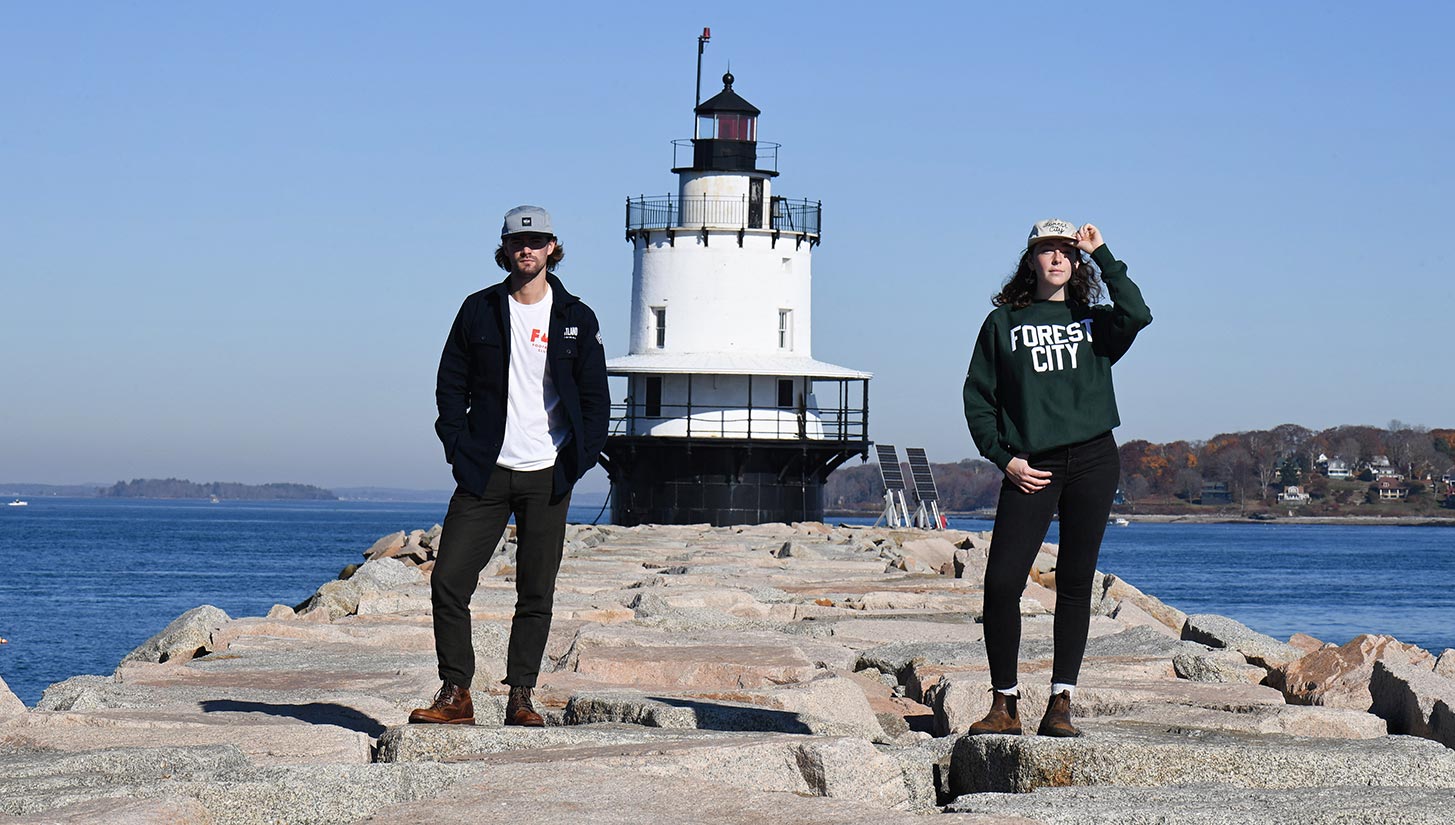 Urban Pitch: Gabe, can you tell me a little bit about the Forest City collection?
Gabe Hoffman-Johnson: Dropping the capsule collection is a way to bring life and movement to the expansion club. We're working with local creatives, trying to bring together this rich culture and history we have here in Portland. The response has been fantastic. I think breathing into this lifestyle space is a healthy way for us to craft this emblematic status of the community, and be a reflection of it in so many ways. We're super excited to partner with local organizations and breathe that into the rhetoric and platform we are trying to bud. We want this to be a community asset and create social impact that helps our area.
How will the club be integrating itself within the local community?
We put together a community advisory counsel, targeting 2022 for expansion in the USL and recognizing we want this to be built by and for the community with key stakeholders throughout Portland.
Tell us  — who do we want to be, and to make sure we are putting together something the community can be proud of. It has been a listening exercise for all of us and we are trying to make sure we are getting perspective from people outside the club too.
With the capsule we are donating back to local environmental efforts. There's three local environmental organizations: National Resources Council of Maine, Sebago Clean Waters, and Maine Brewshed Alliance.
The latter helps local craft brewers to project clean water —  and good clean water equals good beer — with Maine high on the list of craft brew states. Supporting them is supporting us. They're a coalition that works to protect those forests in those watersheds. If you protect that, you protect the supply and natural beauty and way of life we like here in Maine. To live and work.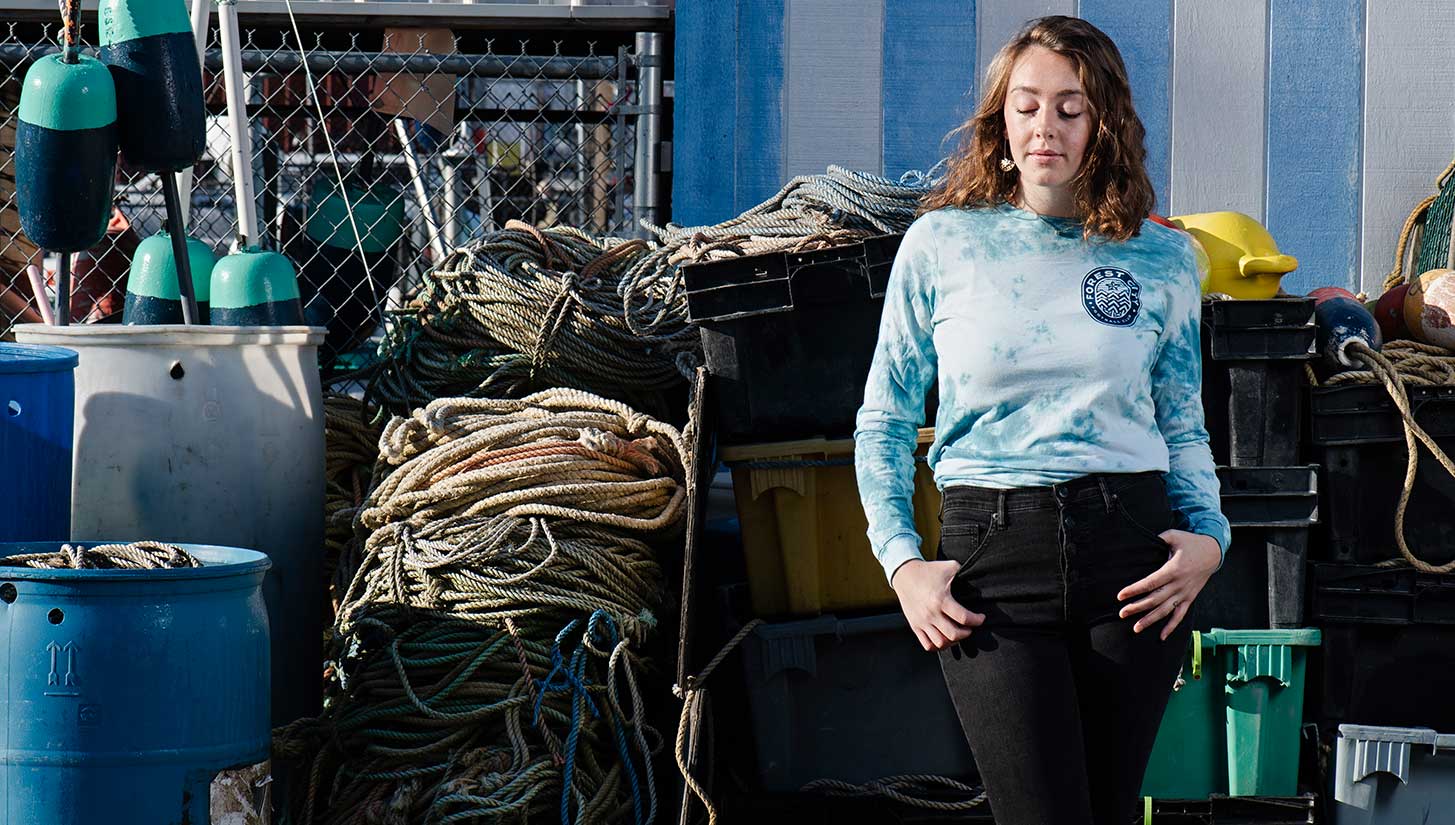 So you're benefiting the industry while protecting the environment?
It's a trickle down effect. What makes Maine special is the outdoors — summers on the bay or winters on the ski slopes. Our water supply is so pure that it doesn't need to be filtered before treatment. It's an extraordinary resource for us, it's our way of protecting and maintaining the city and the state's future.
What are things looking like for expansion?
Targeting 2022, the league has been phenomenal to work with and the city is supportive. We have had encouraging and continued dialogue with the city of Portland and will be making more public announcements in the next few months for our development projects, i.e. the stadium.
The pandemic brought other things at the top of the to-do list, but the city is staying engaged with us. It's a multi-million dollar investment in the community and state of Maine. We're in the due diligence phase but we are committed to it and believe in the viability of the market.
You want to be aware of how people are being affected and don't want to come off sounding tone deaf, and I do think the focus is on the community-centered pieces and finding ways to be creative in the interim. We look internally and think of building this thing in the right way, and at the end of the day it affords an opportunity for people to look forward to. We've got a lot of positive response and excitement, and at a time where people are ready for some good news — and thankfully we've started to get a little more with what's coming down the pipeline — it's exciting to work on.
This celebrates the rich culture and city of Portland. The community is so ripe for this, and it's been fun to work on and easy when the support is fantastic. This is our lifeblood and can be emblematic of who we are and who we're trying to represent.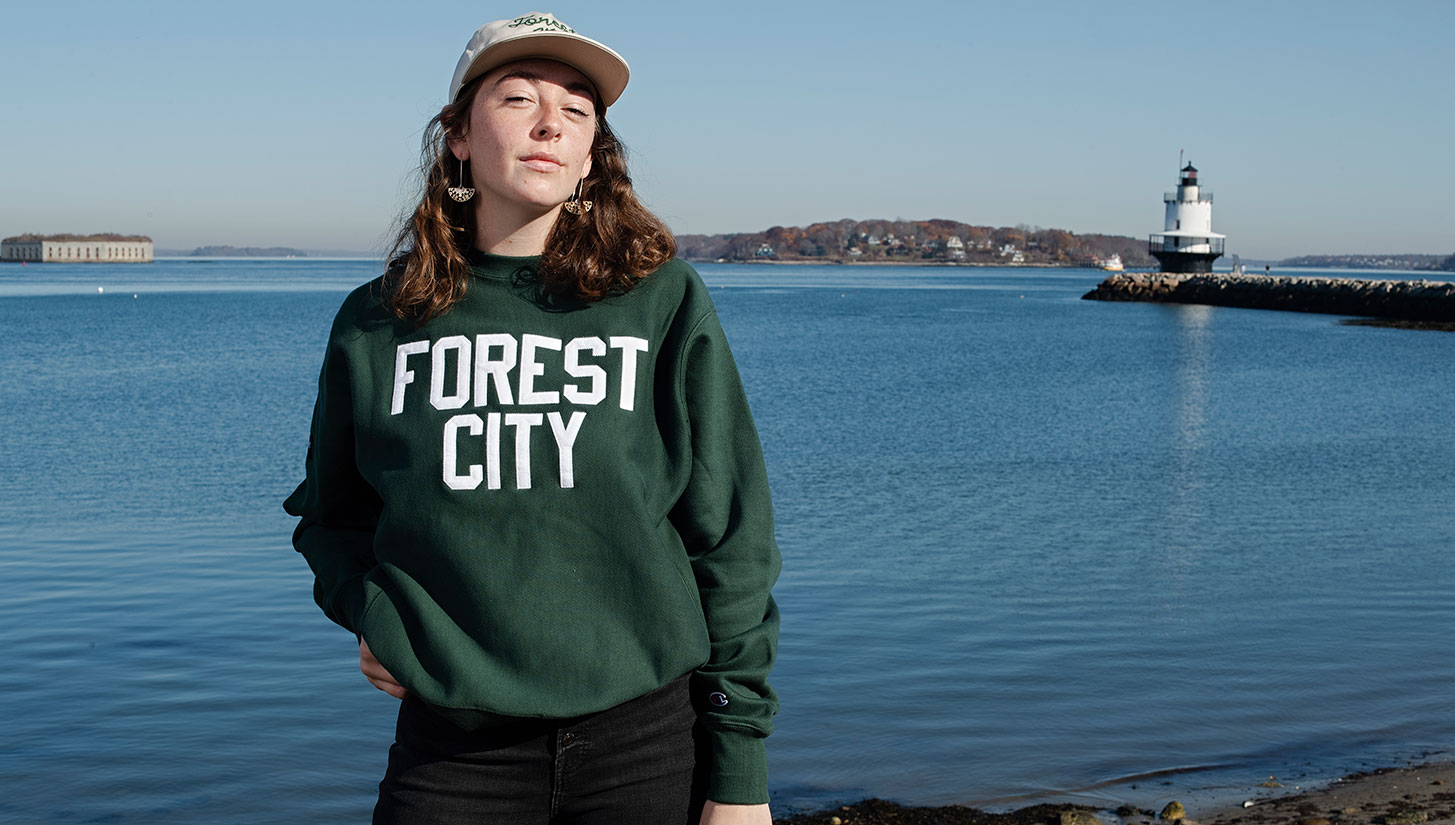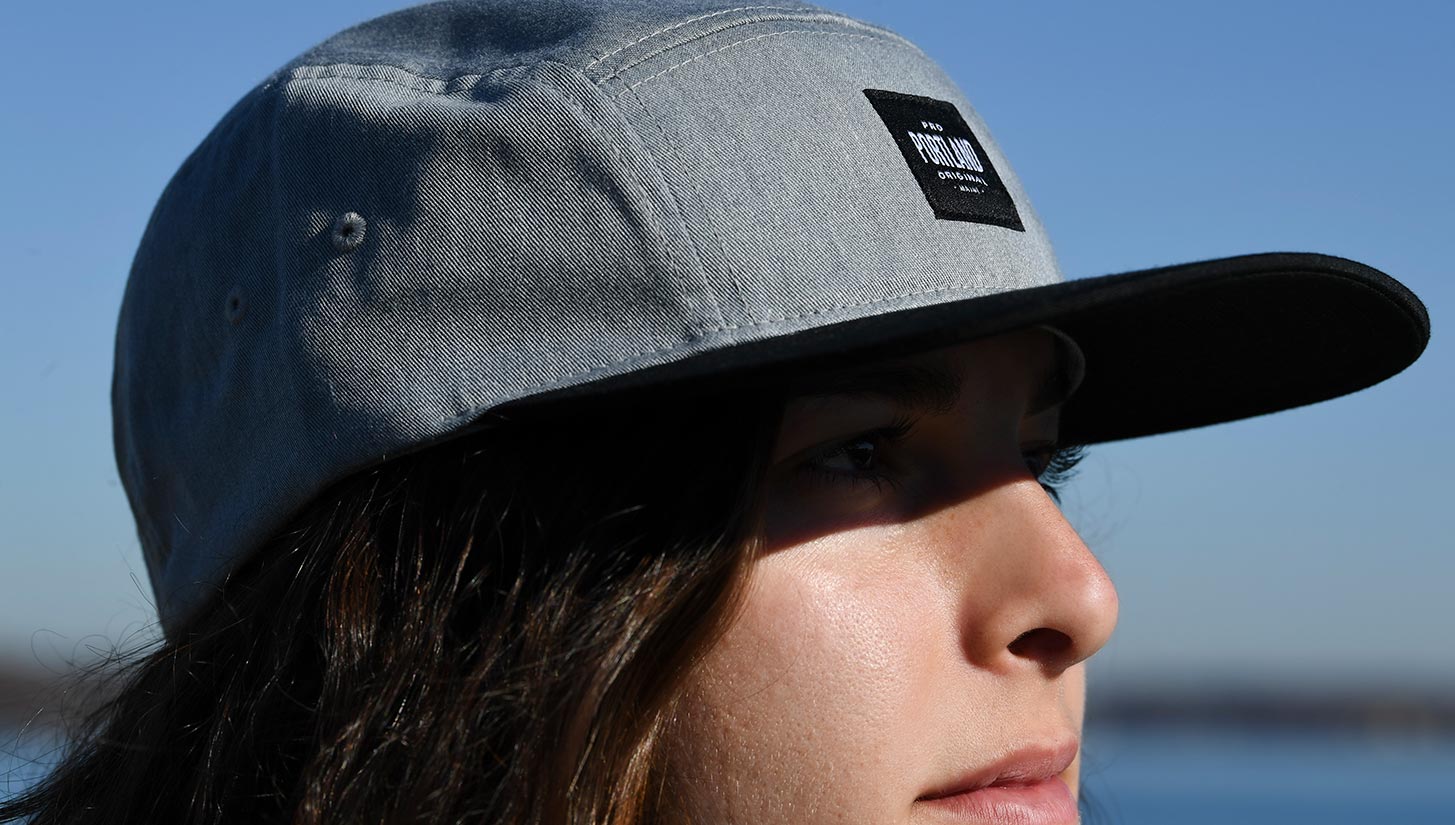 What's your favorite piece of the capsule?
Probably the crewneck — it's dope! The hat too, it's a pre-limited edition drop, so it's going to be something we're looking to do more of. There are a lot of other areas that require our resources, but it's important to focus on these things to get the community excited. Maybe it's a first for an expansion team to drop a capsule collection, but it will only help us as we look to build this thing in the right way.
The Portland Pro Soccer capsule collection is available beginning today via the group's online shop. Stay up-to-date with PPS's developments by following them on Instagram and Twitter.