While he's rightfully recognized as one of the greatest American soccer players of all time today, Cobi Jones didn't waltz into that distinction. He rejoins us for our latest podcast episode to discuss how his unflappable work ethic led him to overcome the numerous obstacles he faced throughout his storied career. 
With a million-dollar smile, tenacious playing style, and iconic hair, Cobi Jones seemed like he was destined to be a star from birth. But that's not the case. While he'd go on to become one of the most important figures in MLS and American soccer as a whole, Jones' journey to icon status was far from a straight line.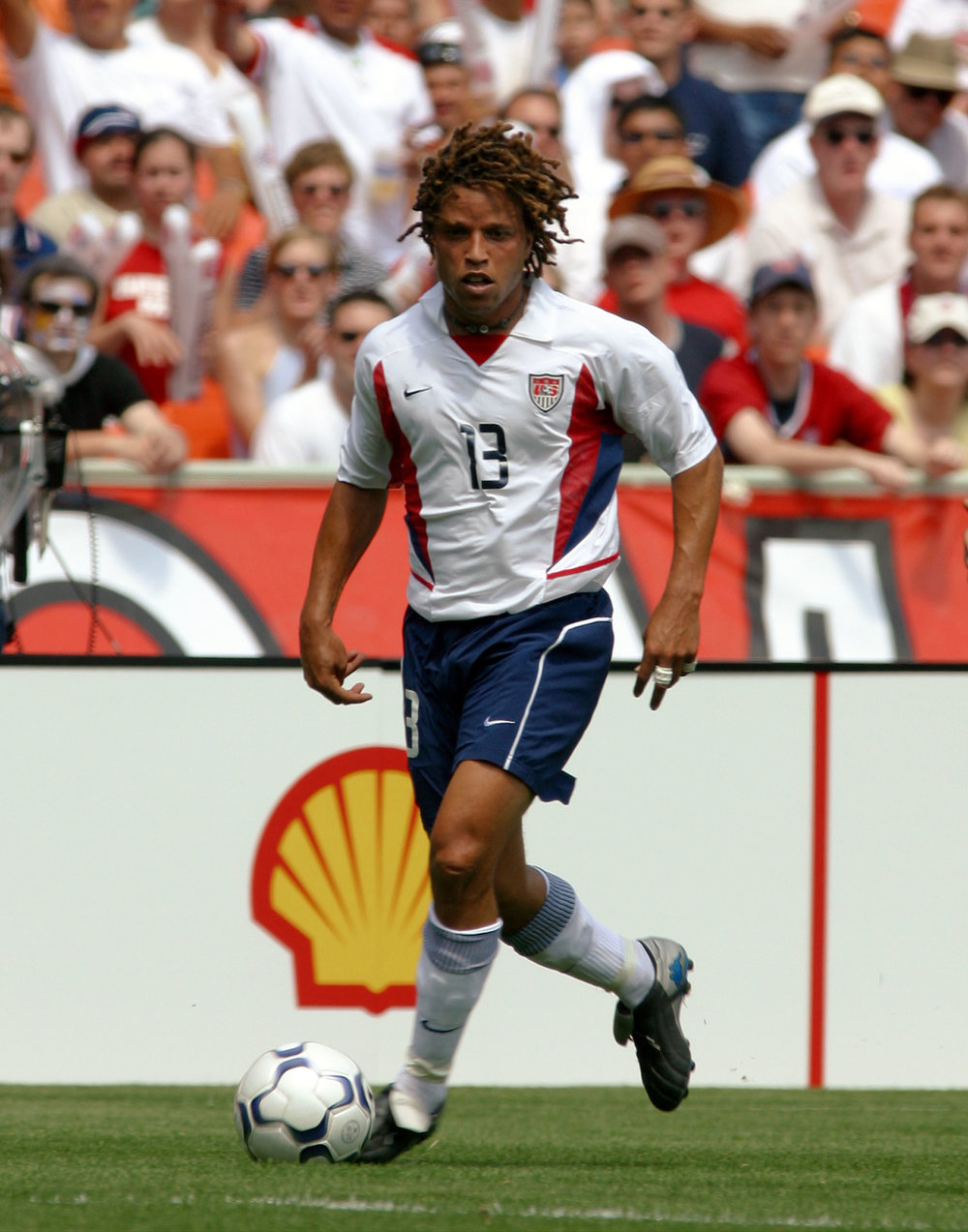 He starred at Westlake High School in Southern California, and his strong academics gave him a wealth of colleges to choose from — but soccer wasn't necessarily a priority. Jones chose UCLA, where he'd walk on and make the soccer team at the insistence of an assistant coach. However, head coach Sigi Schmid initially planned to redshirt him as a freshman. While he was disappointed in the decision, Jones didn't give up. Midway through the season, he broke his redshirt status and was thrust into the lineup and didn't look back. This would become a recurring theme throughout his career.
Jones originally didn't have any plans to play beyond college, as a professional league was yet to form in the United States. However, his success at UCLA gave him the opportunity to try out for the Olympic team. He was cut multiple times, but finally made the squad just in time for the 1992 summer games in Barcelona. He'd stay on the national team after the Olympics, and after scoring and assisting a goal in his first-ever appearance, he became a mainstay in the lineup. He's the USMNT all-time leader with 164 caps.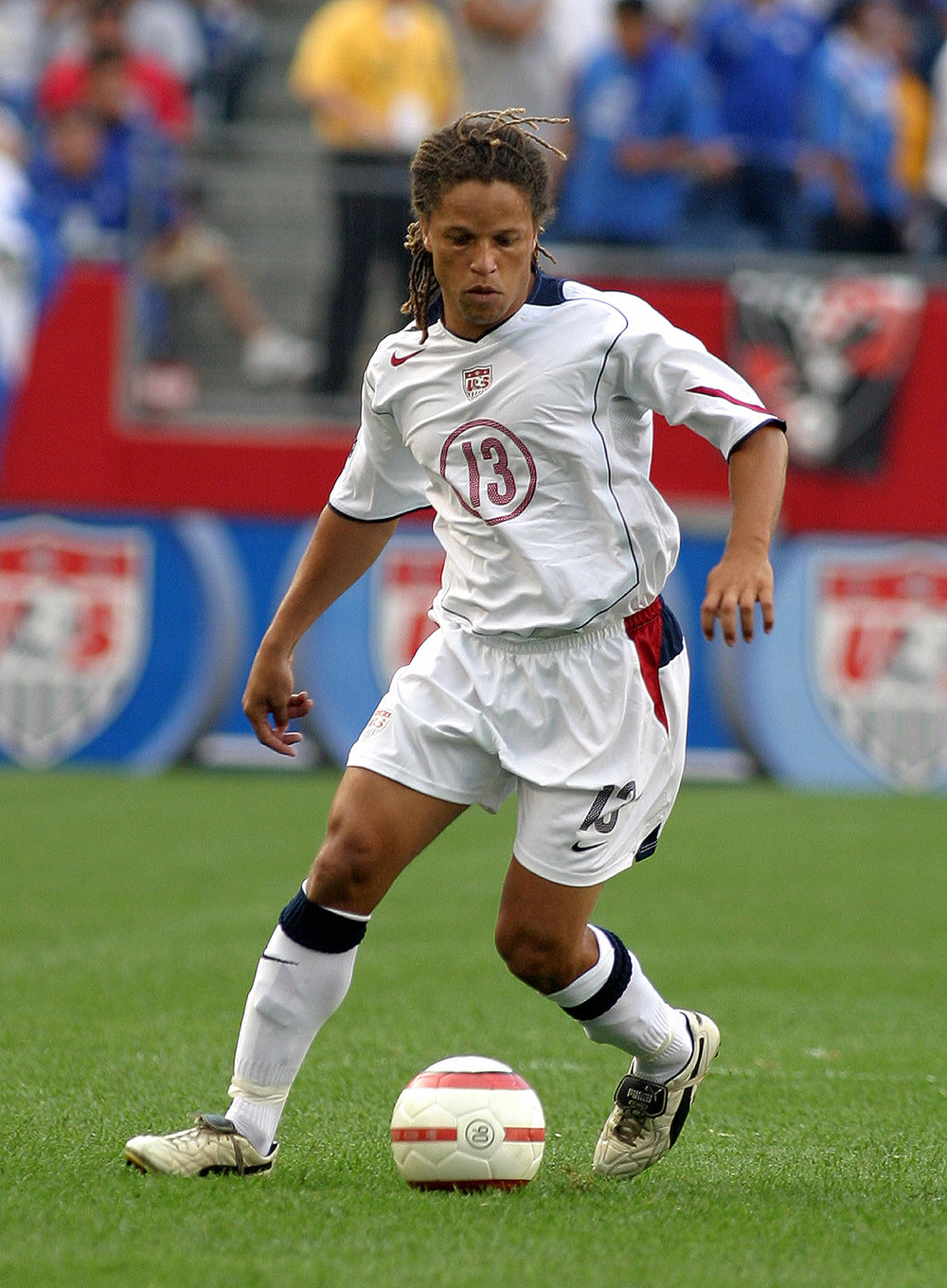 There were plenty of times where Jones could've hung up his boots and explored a different career. But he stuck with it and became one of the most successful American soccer players of all time. He credits his resilience and incredible work ethic to his late mother, who repeatedly uttered a three-word phrase to him throughout his life: "Beat your best."
Those words stay with him today, and he joined fellow ex-Galaxy player Bryan Jordan to discuss how they affected him throughout his career. In addition, he shares several humorous and enlightening stories from his playing days, while also giving tips to current soccer players looking to make it to the professional ranks.
You can watch the entire interview above, or listen to the audio via Apple Podcasts or SoundCloud. Follow Cobi Jones on Instagram and Twitter.