A member of the laid-back West Coast rap trio Warm Brew, Serk attributes much of the success he's attained in music to his background as a talented soccer player growing up in Santa Monica, California. We got a chance to speak with the 28-year-old rapper about his playing days, how that shaped his approach to music, and how he overcame identity issues to embrace and flourish within the beautiful game.
One-third of the fun-loving West Coast rap group Warm Brew, Serk has a long history with soccer. Unlike many other rappers, however, his involvement with the game goes beyond fandom. A talented player in his youth days, Serk has taken several aspects from the game over to his music career.
"A lot of people, especially in hip-hop, didn't play soccer," says Serk, standing in Santa Monica Airport Park, where he grew up playing. "I think it's a different mentality in the way that you approach things. With soccer you have this broader view because there's so much more field that you have to see. You don't know the time. You're just playing and you have a feel for it. You're not looking up and stressing about something, you're just competing against yourself to make sure that you're doing everything you can in order to succeed. I think it's helped me out with hip-hop because I've had the broader view."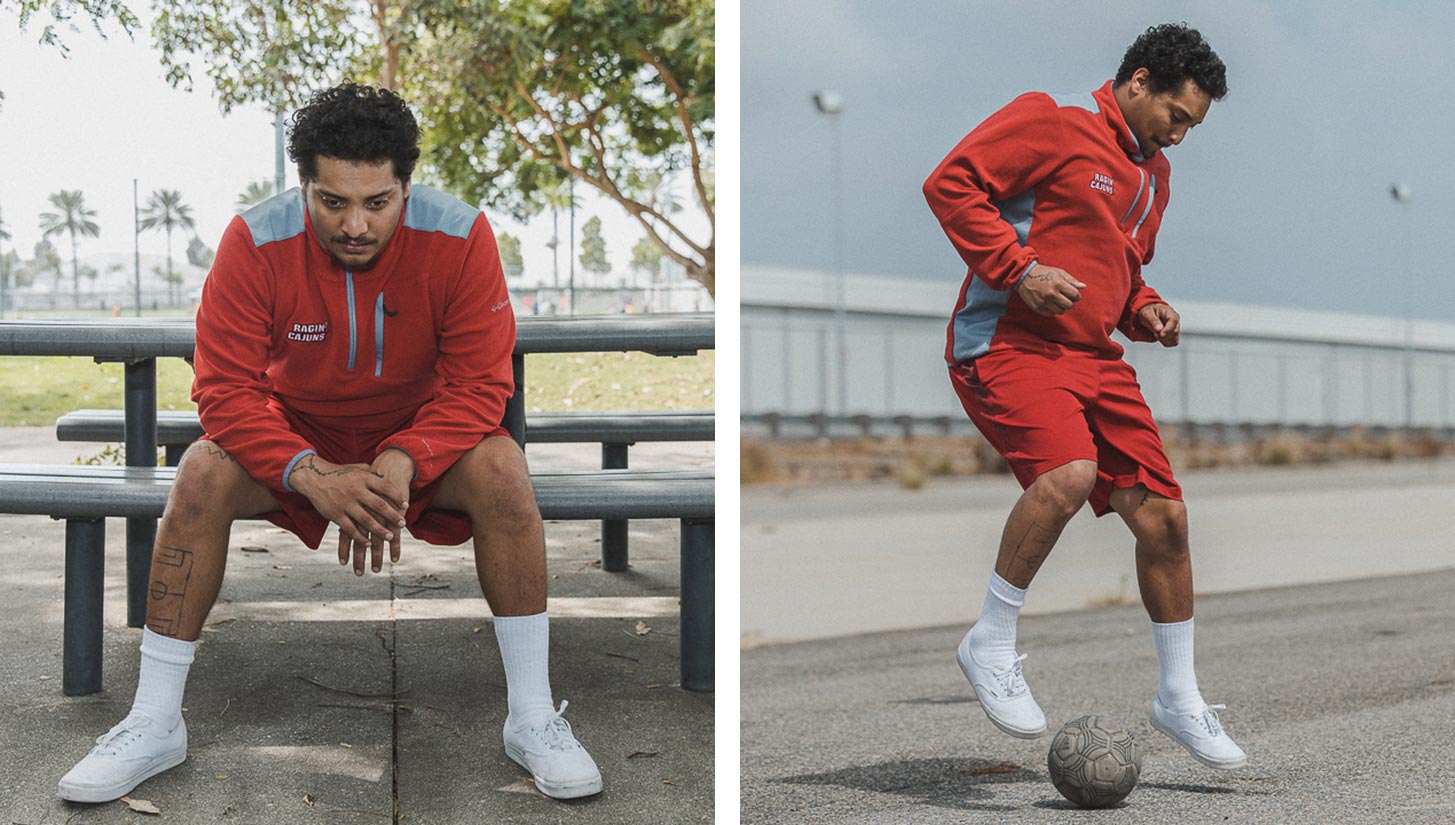 Serk and his Warm Brew bandmates have made their names off quirkiness and representing the underbelly of the typically bougie city of Santa Monica. Their latest album, New Content, follows right in line with the irony of their previous projects, including Ghetto Beach Boyz.
"It's kind of trying to troll people," Serk said. "Everybody's attention span is so small these days. I guess we went the opposite direction, making a 17-song album like, 'No, we're going to try and keep your attention for as long as possible.'"
The members of Warm Brew — Serk, Manu Li and Ray Wright — met playing freshman football at Santa Monica High School. They create music with the camaraderie of brothers and teammates, but Serk credits his time playing soccer as what's given him the collaborative mentality and vision for the bigger picture.
As an individual artist, he's working on projects with his rapper friends AmirSaysNothing and Harry Mack. He parallels this to being a loan player, which flatters him that others believe in his talent so much so that they want to be on a team with him. And ultimately, this keeps him sharp for continued success with Warm Brew.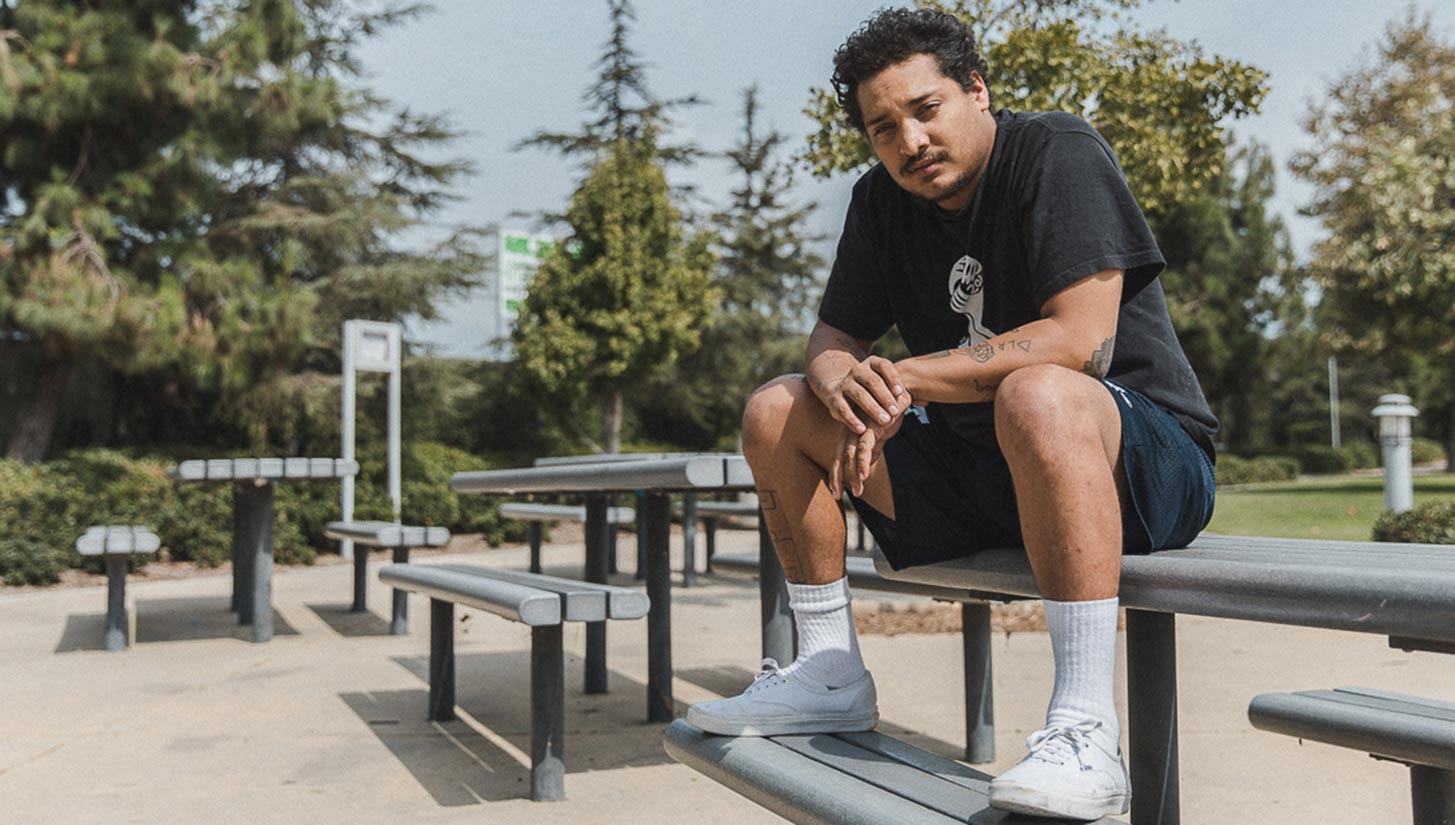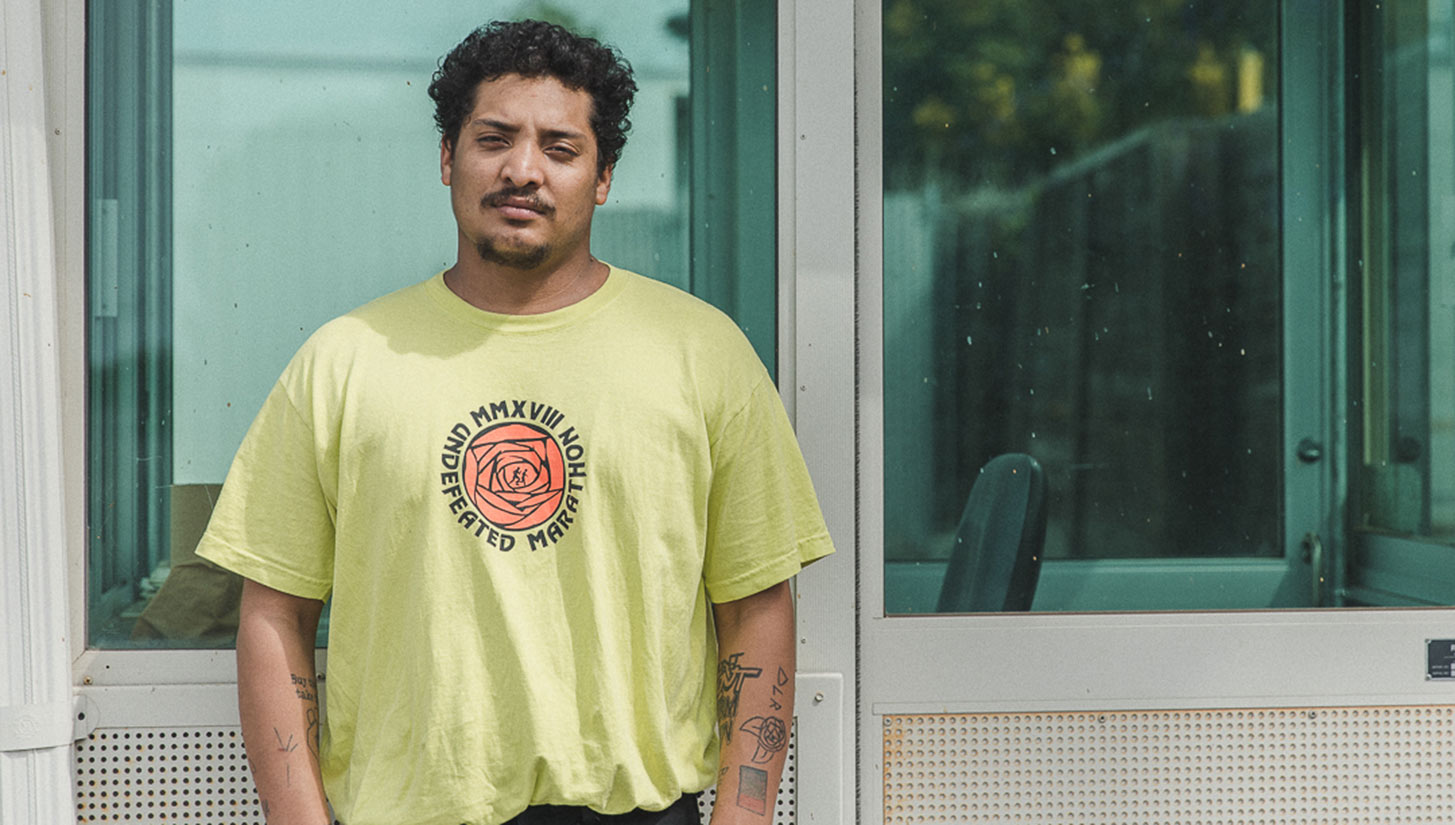 "I played soccer for 16 years — I scored less than 10 goals," says Serk of how the beautiful game prepared him for his role in music. "I played positions in which I defended. So my idea of team is me being the support. I'm not trying to be the main person. If I have to be, I can do that. But nah, I kinda just like the idea of, 'I'll do my job, you do your job, and we'll be fine and we will win.'"
Serk knows a thing or two about winning. His grandfather put him in club soccer when he was 8 years old because his team had already won the local league championship. In his senior year at Santa Monica High, he won a CIF championship, following it up with a state title with his club team Santa Monica United.
Growing up, he got one-on-one lessons from LA Galaxy goalie Kevin Hartman and fell in love with Chelsea because it was the first time he saw players like himself, most notably Didier Drogba, have success. Serk is black and Latino, but as a child, he would often be labeled as someone who wasn't supposed to play soccer. The pressure to fit in with his black friends and his own search for personal identity led him to play his one and only year of football. But Serk knew his true passion and talent lied on the pitch rather than the gridiron.
"I was like this isn't me — I'm a soccer player, this isn't what I do," Serk said. "It was a great decision (to return to soccer). By the time I was 18, I won pretty much everything you could win. I was like a top 50 player in the state. When my career was over, I definitely accomplished everything I set out to accomplish. But the identity, I did struggle with that for a while. I don't even remember the point at which I became comfortable with it. I think obviously watching more African players become bigger names, I became more comfortable with (identifying) as a black man as well as a soccer player. They don't have to be completely separate."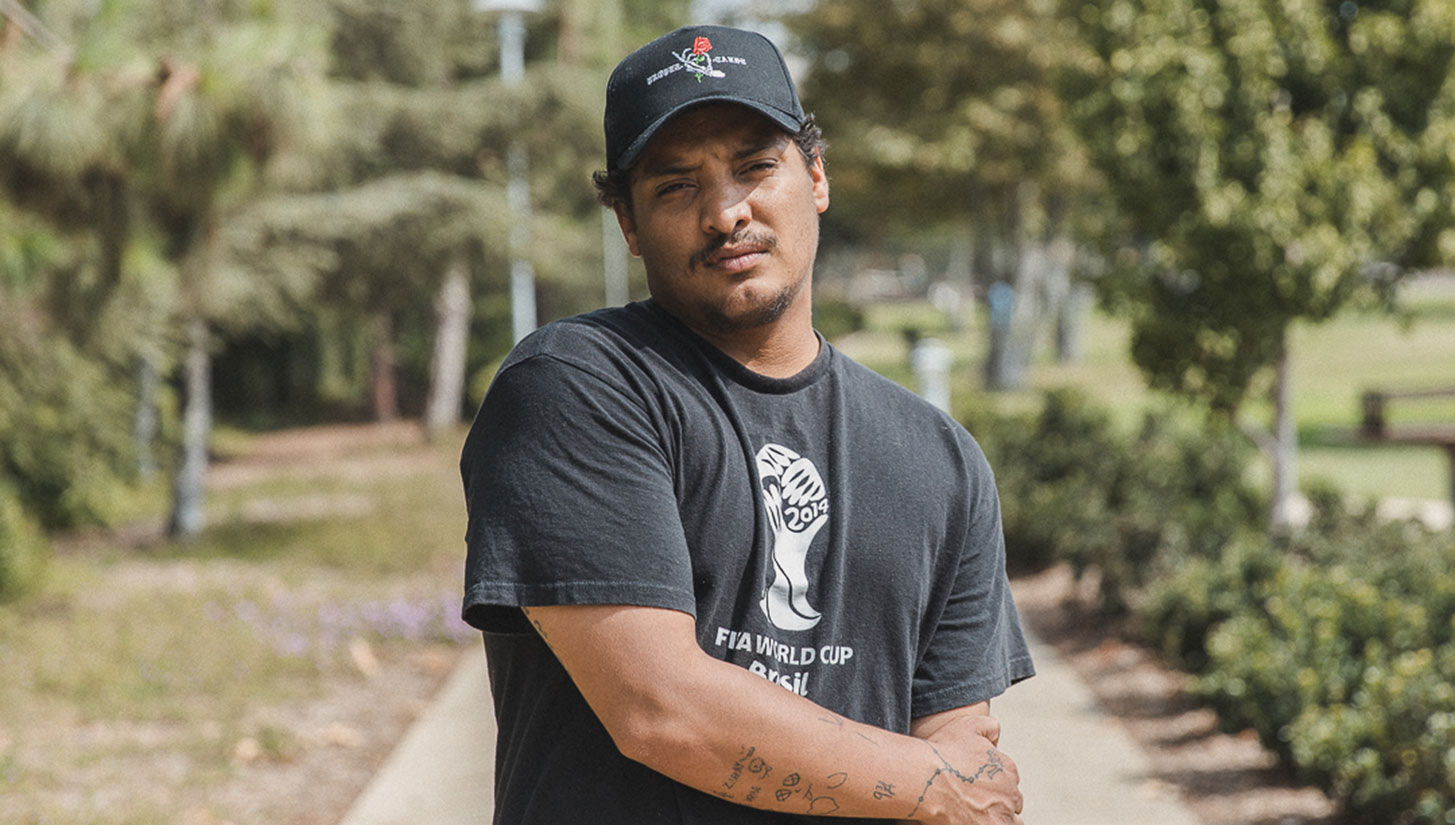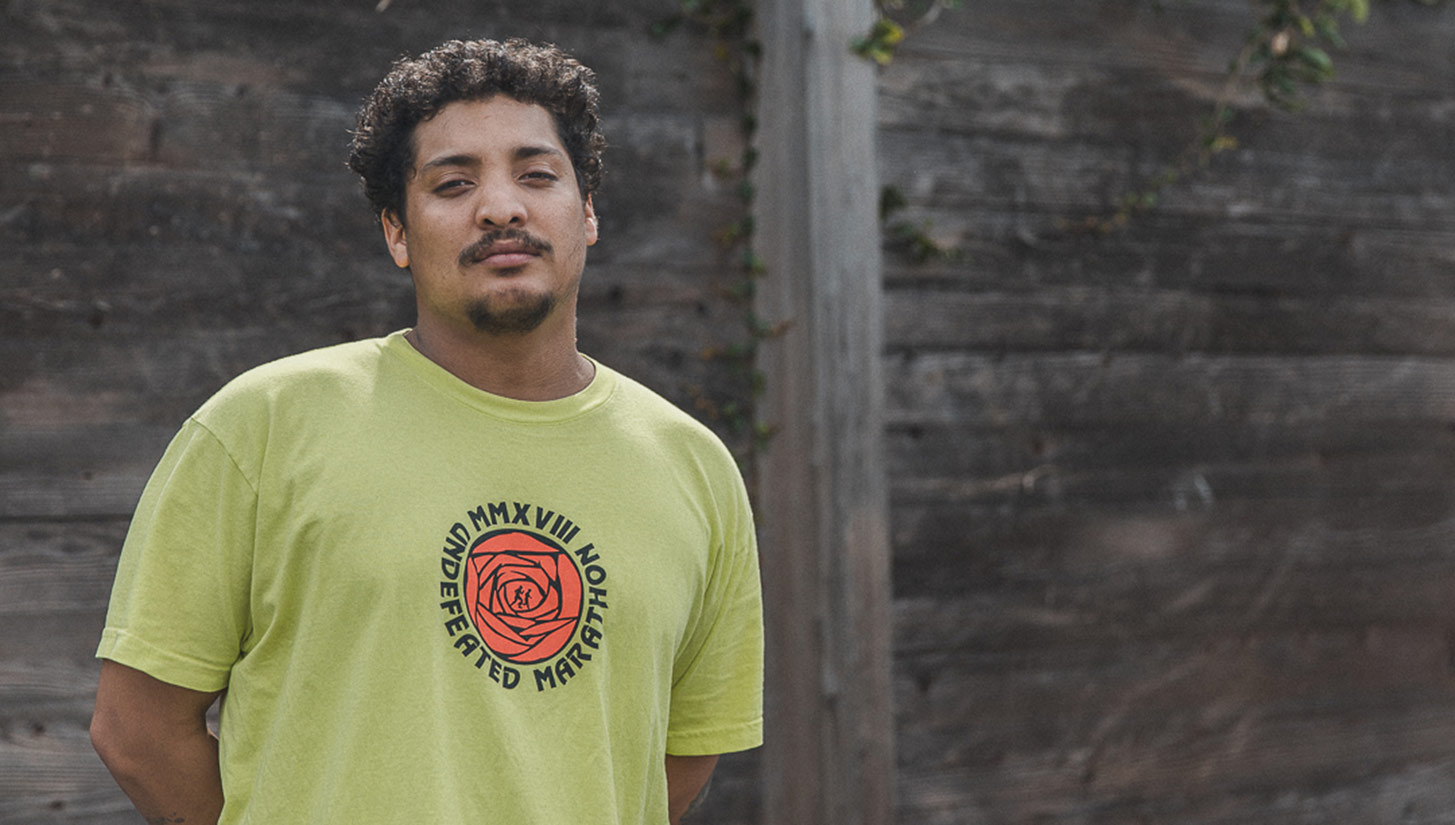 After his success in high school, Serk felt burnt out from soccer and didn't find the fun in it anymore. He was planning on playing collegiately at Sonoma State University, but decided to hang up the cleats because of the pressures of playing at the next level.
"It seemed daunting," he said. "I was like I don't wanna do that because I also like to be who I am. I like to party and do stuff like that. I felt like I couldn't do both. I also am not going to cheat myself on the field. I need to win. But I also want to go to college and have a good time. (I) ended up not going to college at all. Now I have a good time as a rapper and I get to still mess around and play soccer."
In addition to partaking in occasional pickup games, Serk continues to be an avid fan as well, still rooting on Chelsea and their star midfielder Eden Hazard. He keeps a close eye on the young crop of U.S. talent making names for themselves on the international level, most notably Borussia Dortmund's Christian Pulisic and PSG's Timothy Weah. Any time he needs a break from music, you can bet he's either playing or watching the game.
But there are still plenty of good times with Warm Brew as well. The trio finishes up a tour with Evidence and Oddissee this month before hitting the road again for two months in support of Dom Kennedy's Win or Lose Tour. For Serk, traveling the country is fun, especially to connect with new people and see new places. Even so, it can get tiring being on the road for so long and there's only so many movies your brain can handle watching in the van. But even at its most tiring, touring on the road is nothing compared to running around the pitch for 90 minutes.
"Soccer, at the end of the day, it's kind of like a dance," he said. "You're fighting for position, but the physicality is different. It's more collisions and things like that, but there's such a flow to the game. It's beautiful."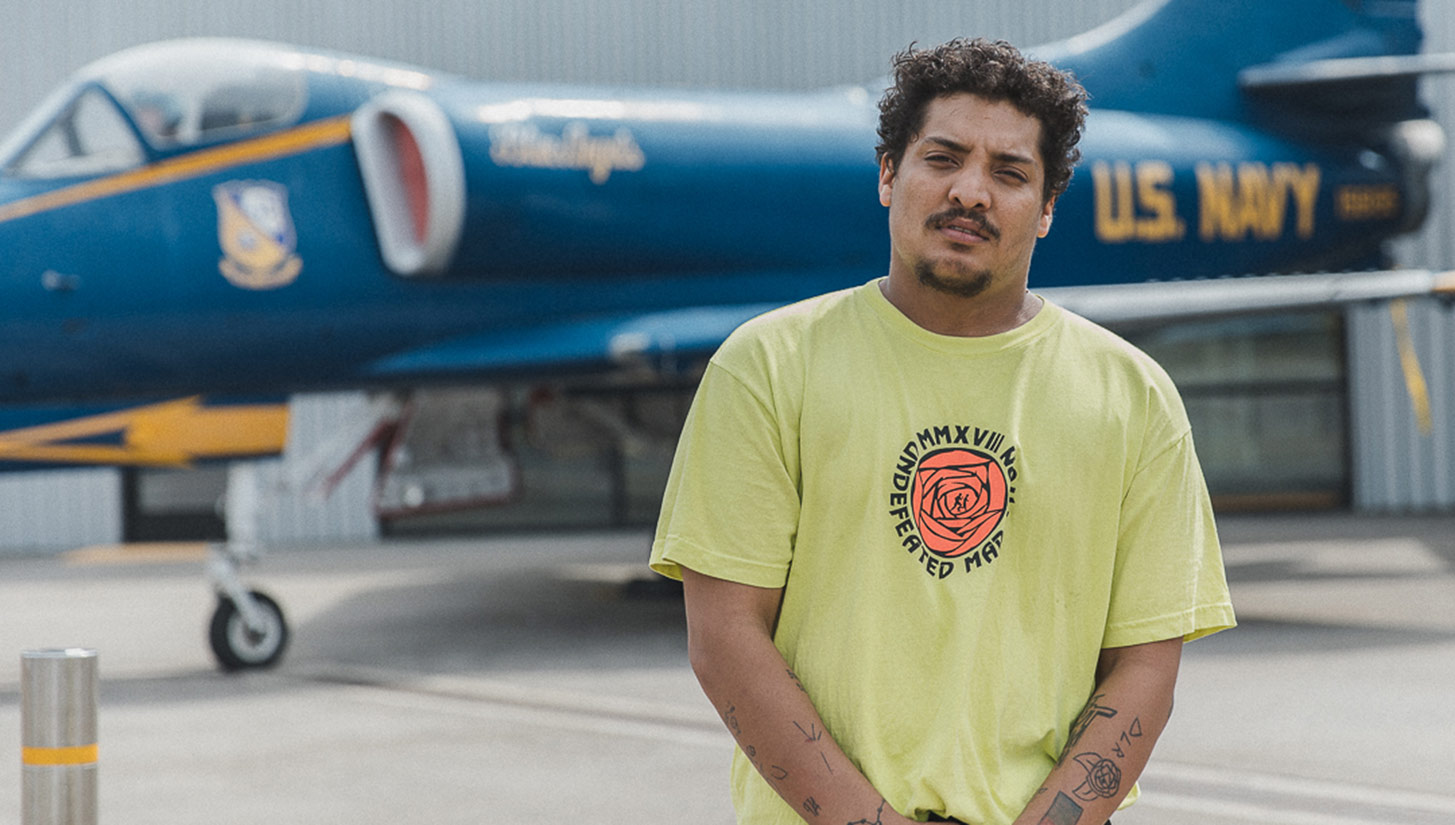 Keep up with Serk's journey through music and the beautiful game by following him on Instagram. You can stream Warm Brew's New Content on Spotify, Apple Music, and SoundCloud.