A member of the LA Galaxy teams that won back-to-back MLS Cups in 2011 and 2012, Bryan Jordan has seen plenty of highs during his pro soccer career. In our latest podcast episode, we sit down with him to discuss what it was like playing alongside the likes of David Beckham and Robbie Keane, his journey from USL to MLS, and the transition from pro athlete to actor. 
Quite possibly the premier franchise in MLS, the LA Galaxy experienced its greatest run in the late aughts to early 2010s — a stretch otherwise known as the "Beckham Era." Occupying the Galaxy's pitch in that same span was Bryan Jordan, an LA native who featured as both a forward and wing back for the club.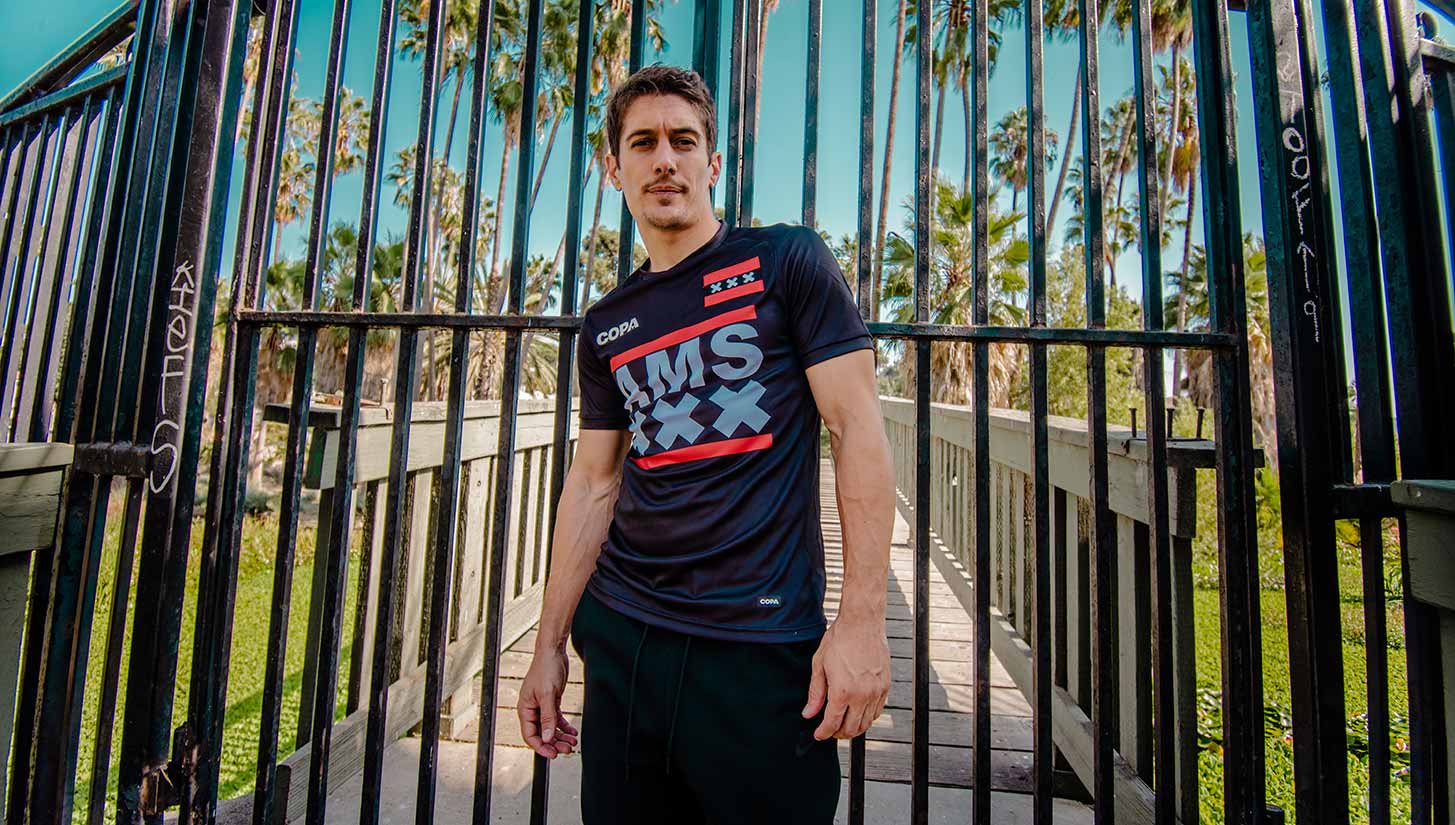 Jordan joined his hometown team after a successful stint with the Portland Timbers (who were then playing in the USL). Under head coach Bruce Arena, Jordan earned significant playing time with the star-studded squad that included David Beckham, Robbie Keane, and Landon Donovan.
He'd go on to hoist two MLS Cups, and since the end of his professional career in 2014, he's turned his focus towards acting. After getting a start in commercials, he has booked several roles in TV shows and movies, including the upcoming Beneath the Black Veil which will make its debut in December.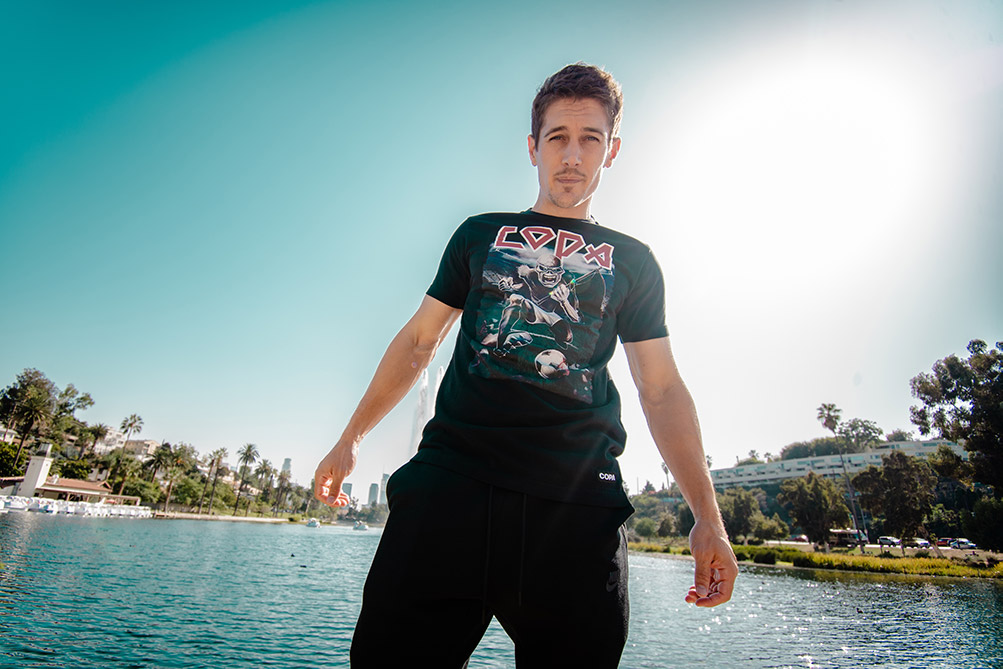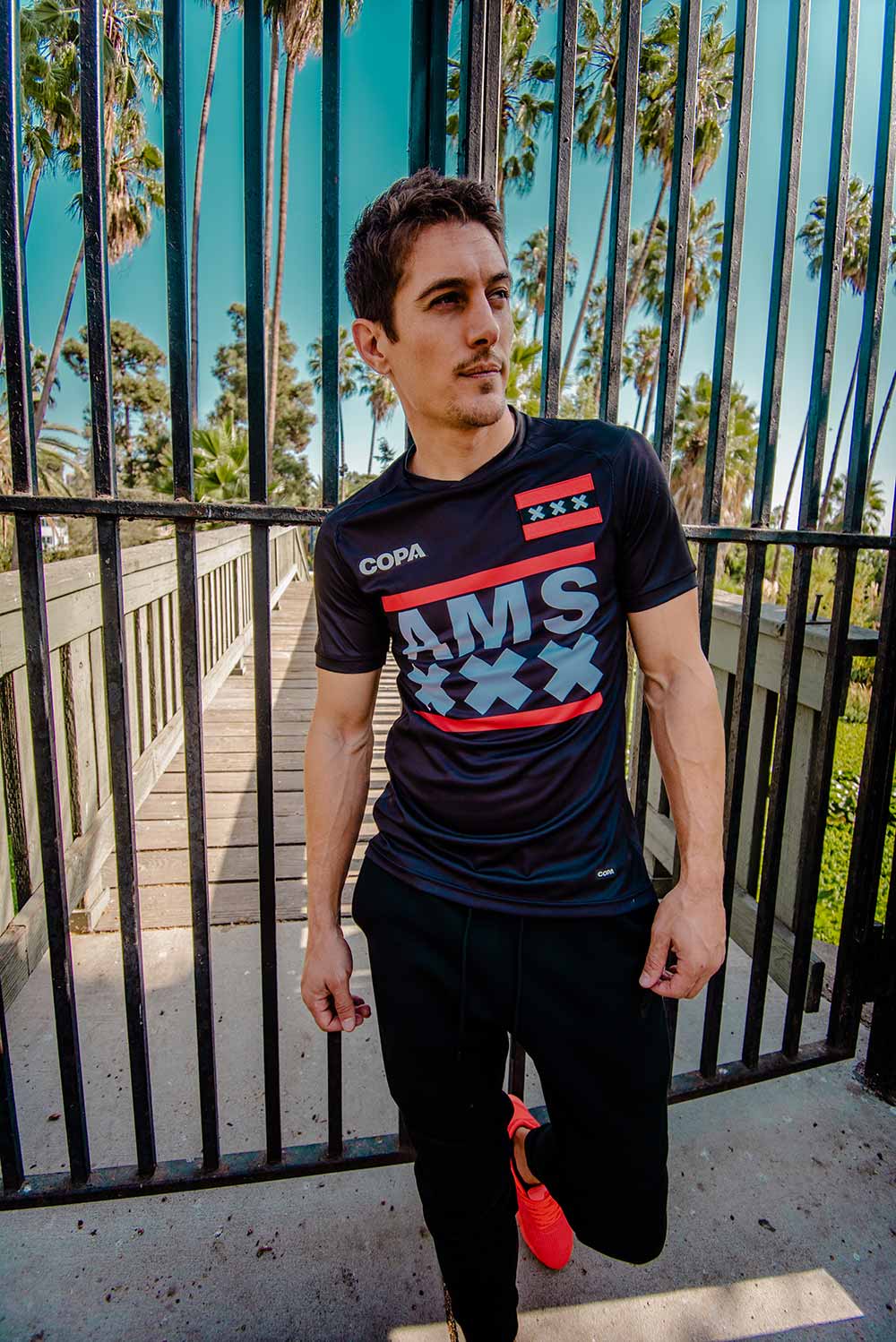 In our latest podcast episode, we discussed his growing acting career, the new soccer landscape both in Los Angeles and the United States, and what it was like playing during the Beckham Era — or as we like to call it, the Jordan Era.
You can view the interview in its entirety above, and be sure to subscribe to the Urban Pitch Podcast on YouTube, iTunes, and SoundCloud. Keep up with Bryan Jordan by following him on Instagram and Twitter.
Photography by Ashly Nicole for Urban Pitch.