The new adidas LFSTLR line puts familiar kits in new materials fit for wear off the pitch. But when did football kits need to become more "wearable?"
Last week, adidas released its new LFSTLR collection for all its A-list European football clubs. The collection, aimed at the more "fashion-conscious" crowd, features design motifs and themes from the respective clubs' third kits, but with adjusted materials that lean towards form rather than function, roomier and more flattering cuts, and the removal of all sponsorship logos.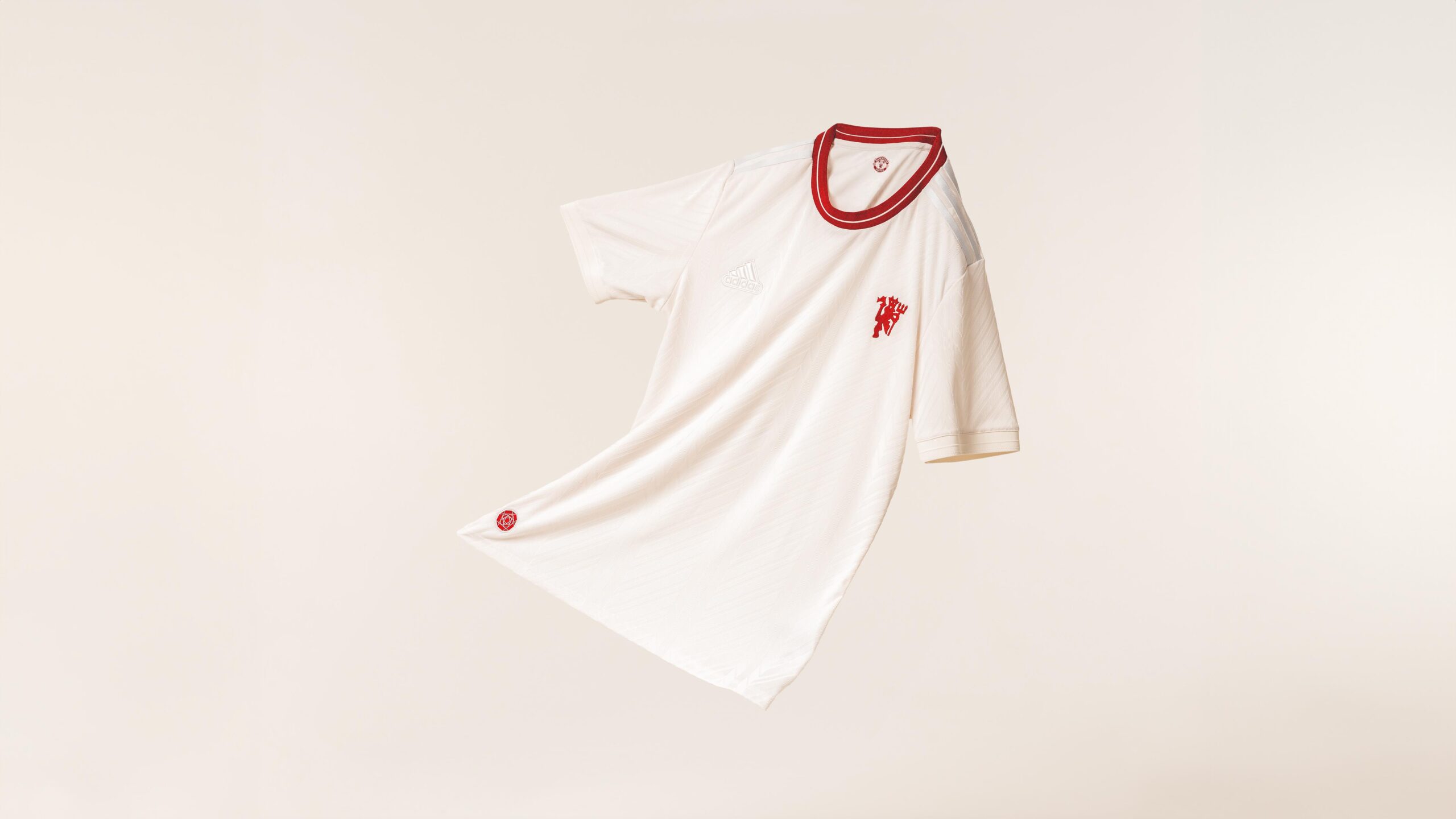 Some of these clubs also featured multiple pieces in their collection, including vests, pullovers, and crops. While the line is well executed for the most part, seeing this made me question why something like this is necessary. We are only a few years removed from Drake wearing the iconic pink Juventus jersey in one of his more infamous Instagram posts. Before that, we had the generation of huge-collared, baggy, braggadocious jerseys fit for your finest music festival or night at the pub.
What has gone so wrong in the world of football kits to make them unwearable fashion-wise off of the pitch? As with anything related to sport and performance, kits have become increasingly technical, which inherently means form-fitting, moisture-wicking fabrics that are less than flattering unless you are amongst the fittest people on the planet. Don't get me wrong, they are beautiful pieces of engineering and design while being an important part of the ever-changing football landscape. But, this evolution has hurt for people who want to show their love for the beautiful game with their wardrobe.
Going back to adidas' LFSTLR collection, it feels like the brand created something completely new instead of adjusting its current offerings. While this isn't inherently bad, there are some easy adjustments that could've been made that wouldn't have involved a complete redesign. Currently, adidas sells "authentic" and "replica" jerseys. The difference between these two are price, materials, and often the small details that used to come standard on kits. There are already two levels of kits that adidas offers, so why not add a third? One built with the same shapes and cuts of the LFSTLR collection while staying within what is seen on the pitch.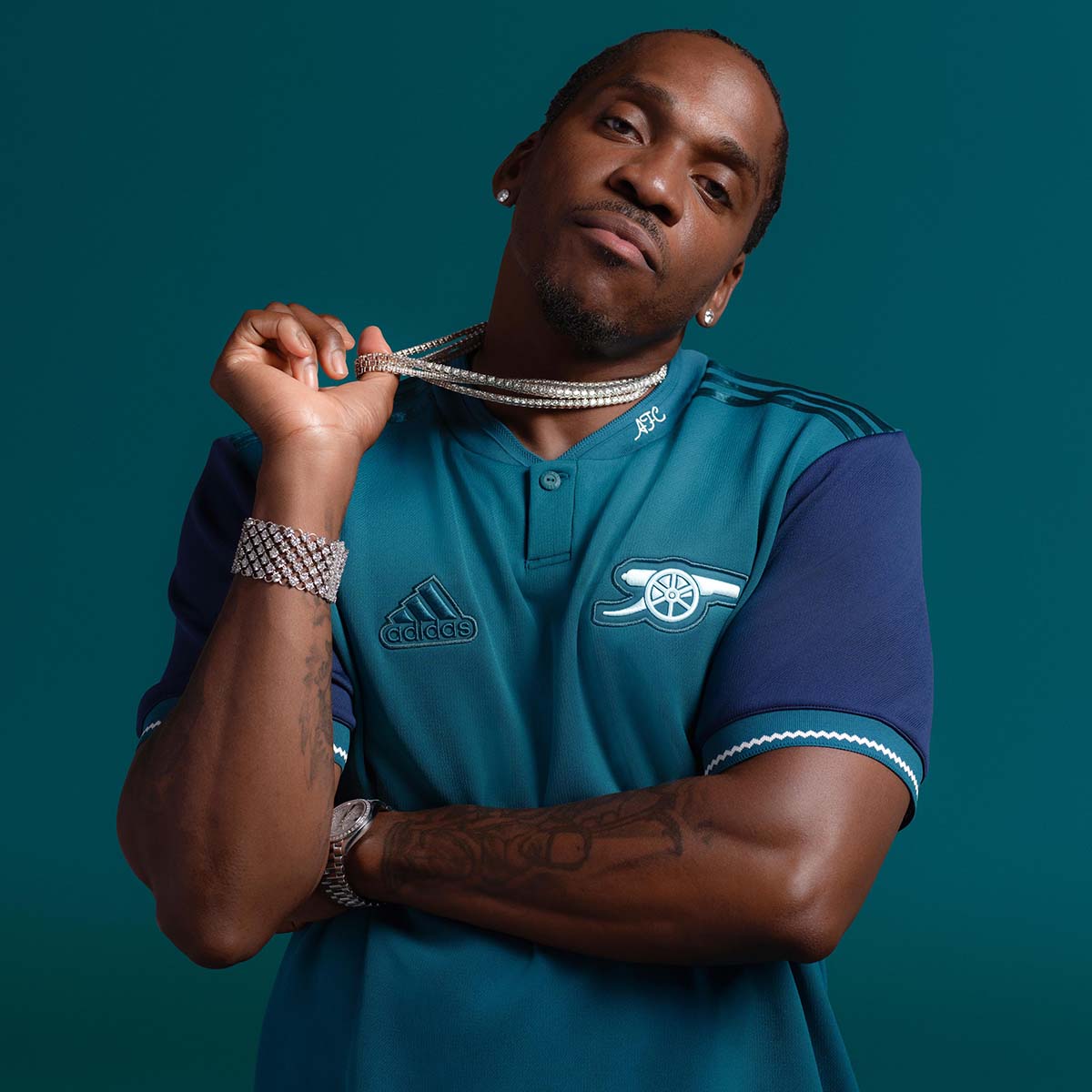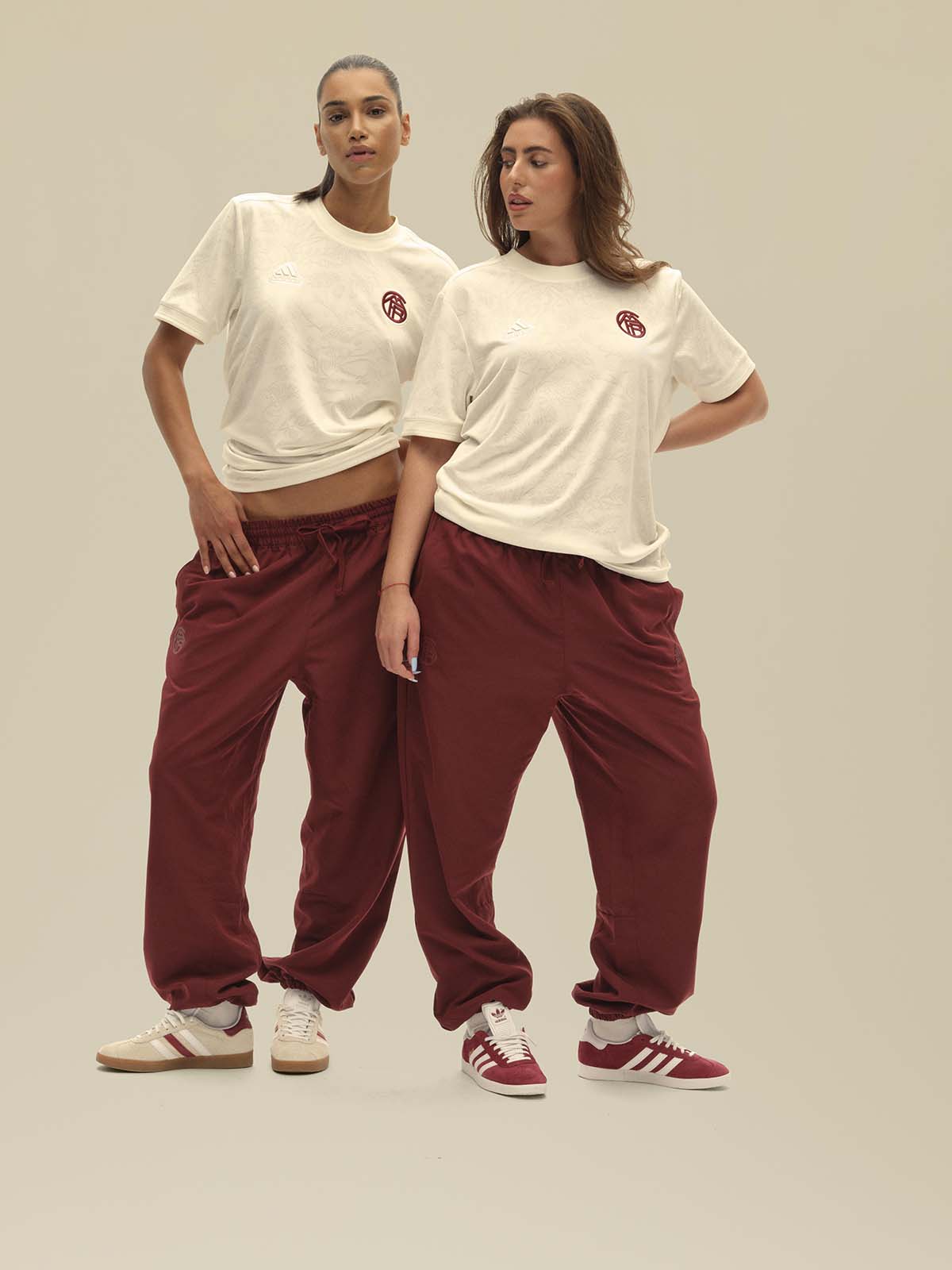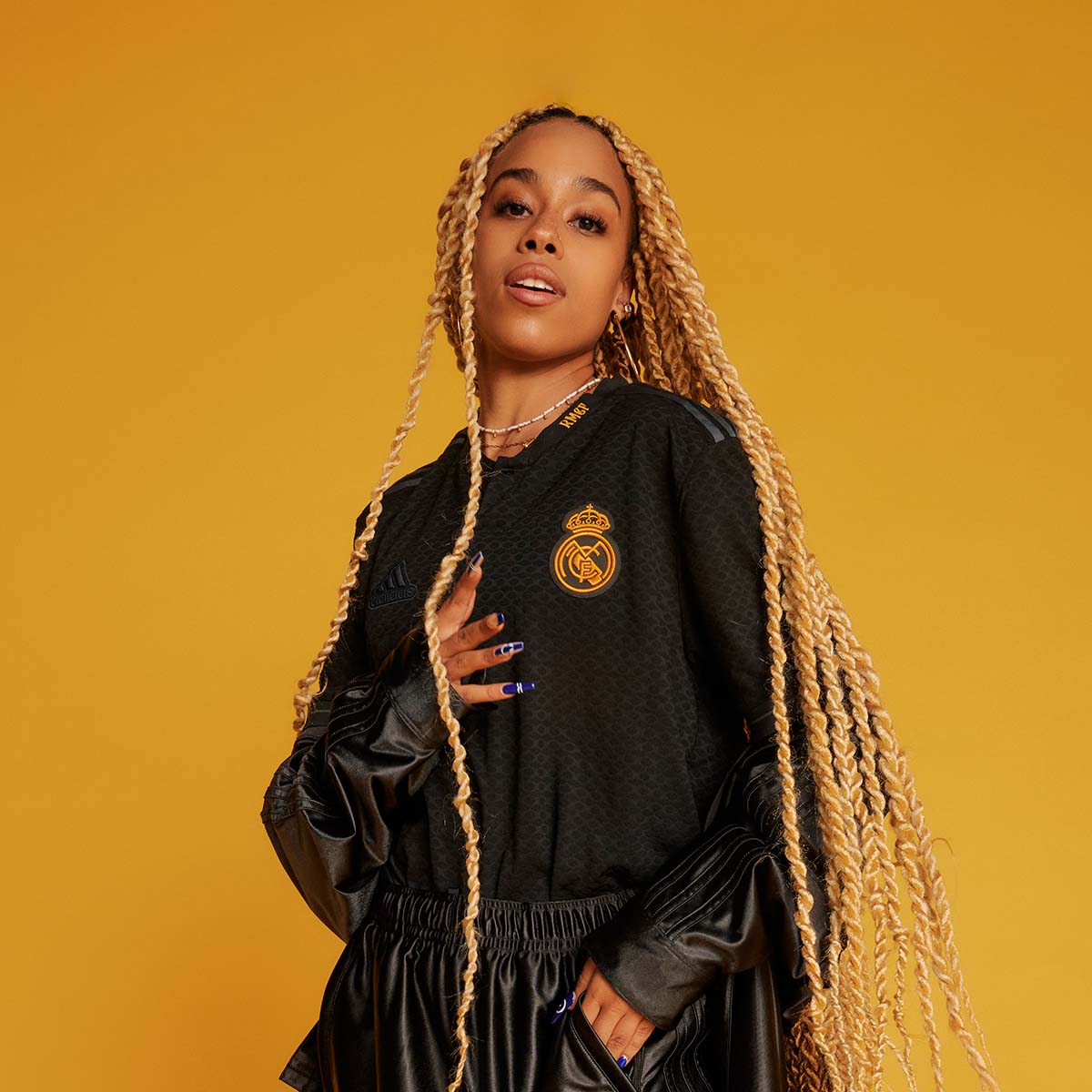 Removing sponsorships from kits can certainly help the aesthetic of a jersey, but there are some sponsor deals that have created iconic looks, added flair, and even elevated the design of the kits themselves. Whereas some of the pieces in the LFSTLR collection look like templated or generic kits that lower-tier clubs in Europe play in.
Venezia is a great example of a club not reinventing the wheel but more so understanding what type of wheel fans want. Their kits are still football kits, but they are bold, refined, and cut with an understanding of tailoring and silhouettes.
The world of football inspires art and is inspired by it in return, so why does it feel like kits are moving away from that when they should be leaning into such an infinitely beautiful medium?