Reminiscing on what has been an incredibly eventful year in football, we have compiled a list of the year's best — from boots, to kits, to freestyle videos. We continue the Urban Pitch Year in Review by looking back at the best kits of 2018 from both professional and amateur teams as well as lifestyle brands. 
Every year we get a new slew of kits of all kinds, but 2018 was different. From the World Cup, to Champions League-exclusives, to groundbreaking team-brand collaborations, this year was a particularly good one for football shirt aficionados. Pooling together the best of the best was no easy task, but we did nonetheless, separating the pro teams from the amateur teams and lifestyle brands.
Professional Club and National Teams
5. Olympique de Marseilles Away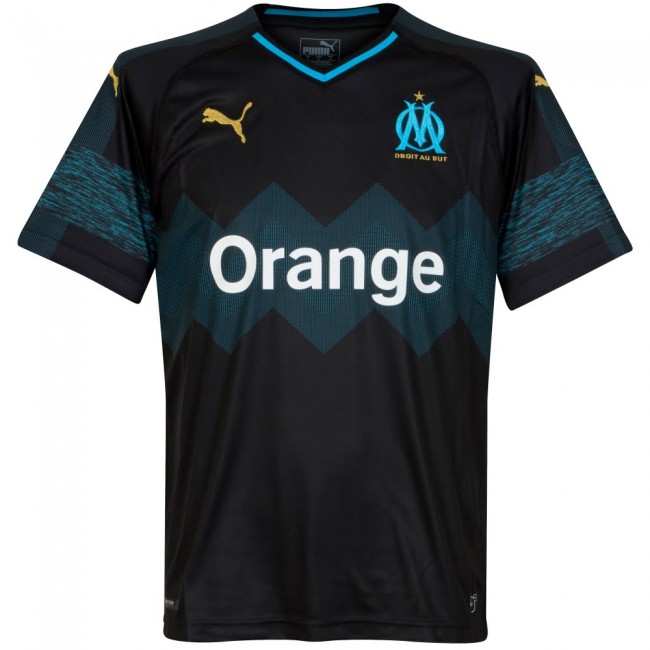 A sleeper that didn't come close to getting the hype it deserved, Marseille's 2018 away kit is subtly stunning. The black backdrop combined with bright blue and metallic gold details fit together perfectly. The first year of its kit deal with PUMA, it looks like OM made the right choice. Even better than the kits themselves was the epic video that accompanied their unveiling.
4. Paris Saint-Germain Home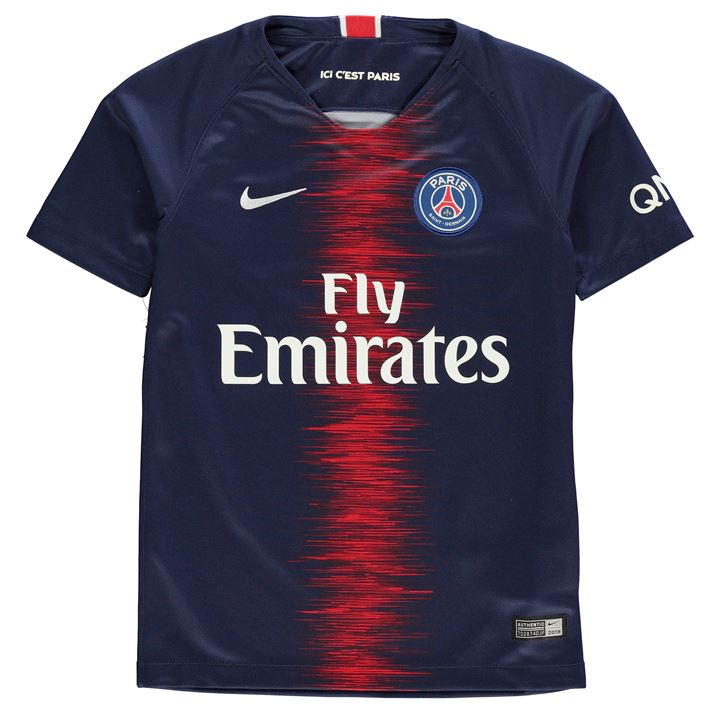 PSG's home kit is and always has been traditional, which can pose a problem for any club trying to reinvent the wheel and sell more jerseys in the process. Luckily the Parisian giants are fashion savvy enough to pull it off (more on that later), and it definitely shows here. Most wouldn't know how to make such a simple jersey design their own, but the oscillating vertical red stripe in the middle of the torso gets the job done and is DOPE. This combined with the special edition Air Jordan Champions League kits give PSG the world's best pro uniforms by a landslide.
3. France Away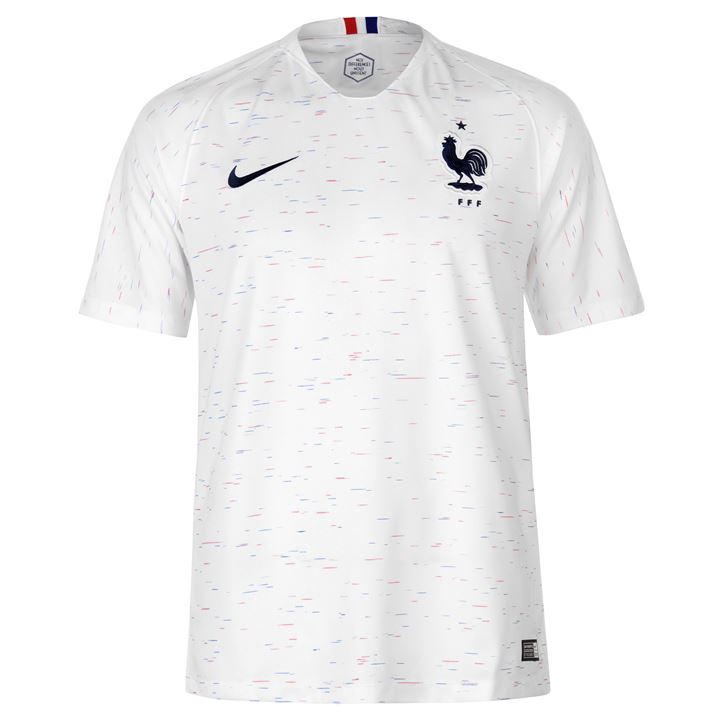 Dress like a champion, play like a champion. There's no direct evidence France's World Cup away kit helped them hoist the trophy, but we're thinking it may very well have. Outside of Nigeria, France made the biggest splash with their World Cup kits this summer. In fact, Chelsea's home kit this season is eerily reminiscent of the French away kit. Coincidence? I think not.
2. China Away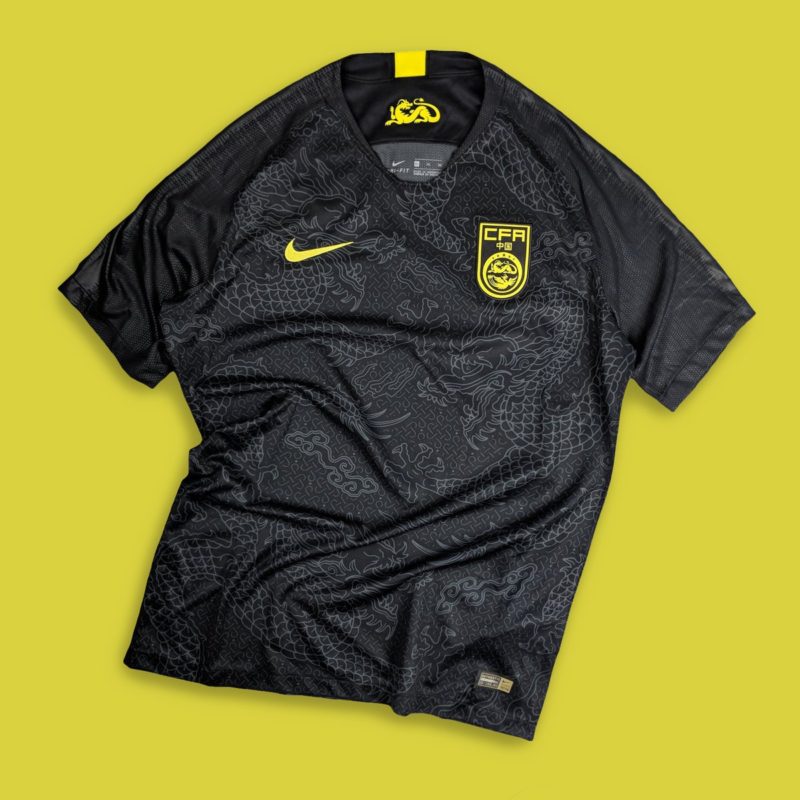 Although it reportedly caused somewhat of a stir with the Chinese FA, Nike's away kits for China were as close to perfection as you could get. Minute and intricate details throughout the kit give it an ultra-sleek look, and it is by far one of the most creative jerseys we saw all year. It's just a shame we didn't get to see it on the global stage at the World Cup, as China failed to qualify.
1. Nigeria Home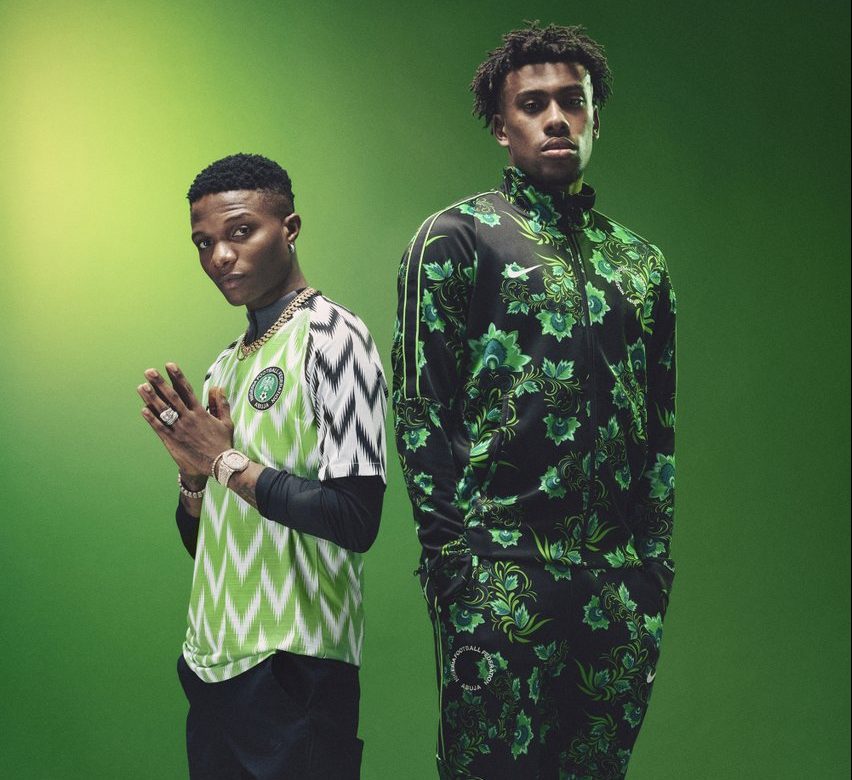 Is there really anything else we could put at the top of the list? The kit that had just about everyone buzzing, Nike went all out on Nigeria's home kit for this year's World Cup. If the pre-sales were any indication (reported at over 3 million orders), it was a rousing success. Dubbed the Naija Collection, Nike interviewed several players and studied Nigerian culture to accurately capture the country's spirit. Additionally, the home kit pays respect to Nigeria's kits when they made their first World Cup in 1994. Retro inspiration, cultural appreciation, and some good old fashioned creativity always seem to make a good combination.
Amateur Clubs And Lifestyle Brands
5. Providence City FC "Treat Yo' Self"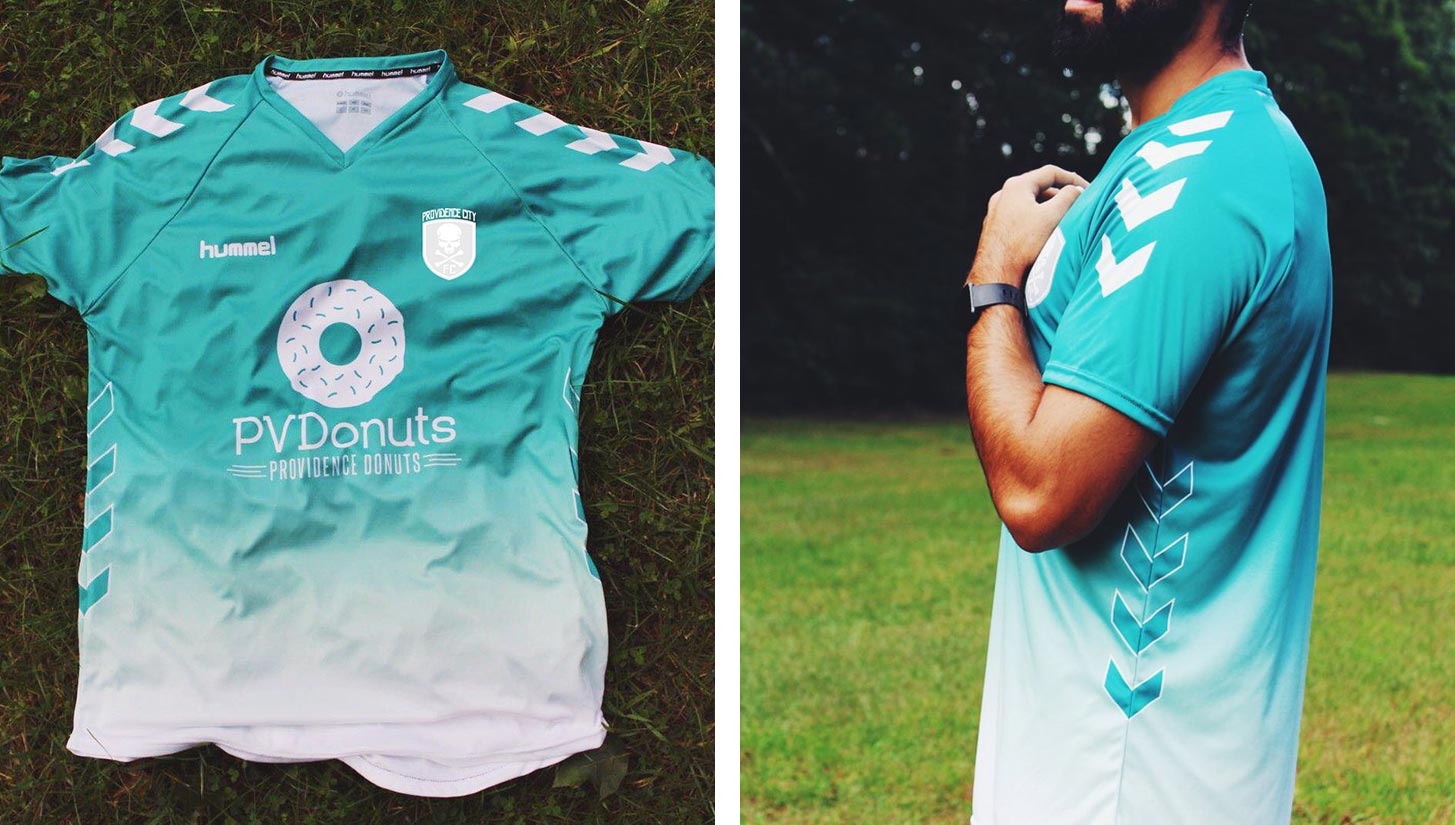 Providence City FC may be an amateur team, but they have some of the classiest kits in the business. PCFC made a splash with some of their previous jerseys, but the "Treat Yo' Self" edition may take the cake donut. But seriously, the Hummel arrows on the top of the shoulders and along the torso of the jersey are a nice touch, as is the teal ombre color scheme.
4. FC Killa Villa "West Coast Stories"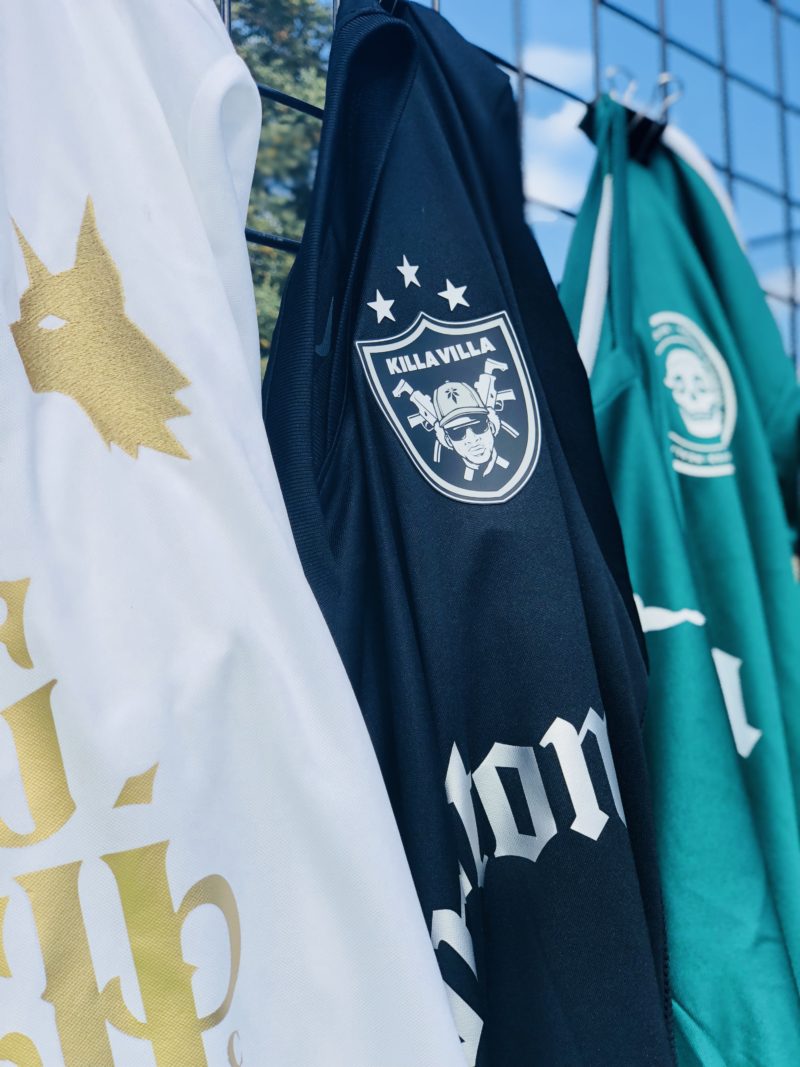 UK lifestyle brand Killa Villa, known for combining football culture with the allure of '90s hip-hop, dropped several fly new kits this year, the best of which honored icons of West Coast hip-hop. The LA Stories Collection features jerseys inspired by Los Angeles legends Snoop Dogg, NWA, and Cypress Hill. All three are a must cop for any hip-hop heads into soccer.
3. Tens Club "BECKS"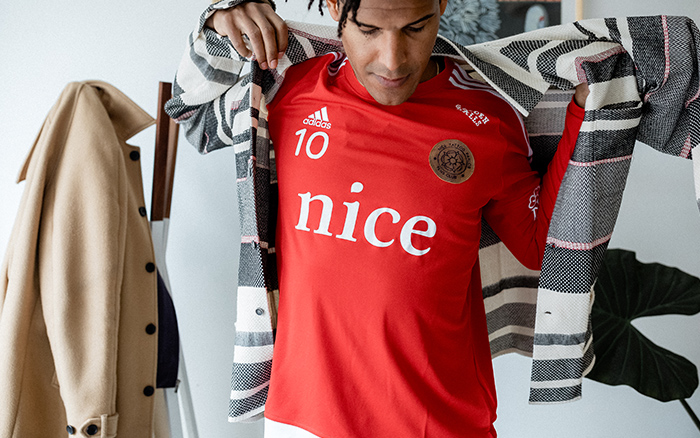 Honoring quite possibly the most stylish man to ever grace a football pitch, newsletter/fashion label/creative collective Tens Club released a limited run of David Beckham-inspired long sleeve jerseys in partnership with Nice Tattoo Parlor. The selling point of the shirts has to be the hand-tattooed leather badges, something you won't see anywhere else.
2. Portland Thorns x Live Breathe Futbol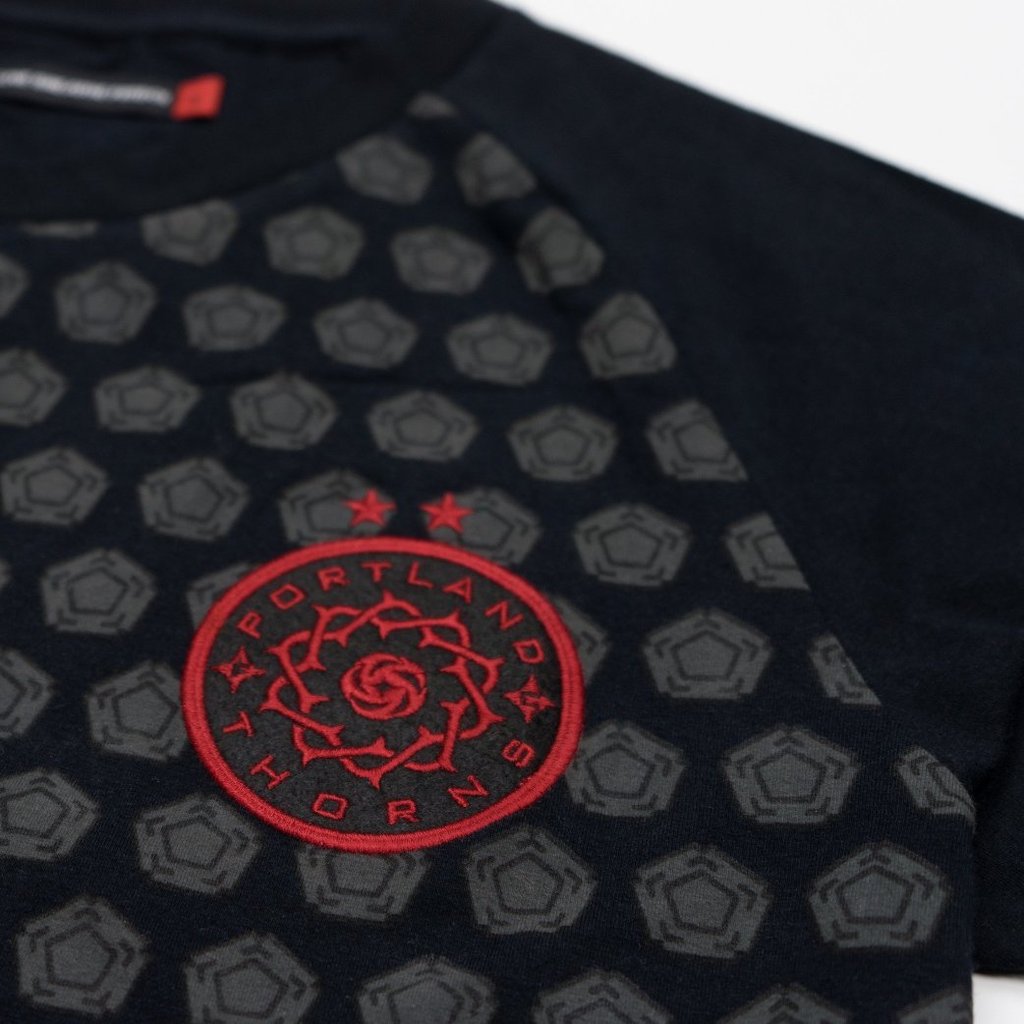 When it comes to the women's side of the game, the Portland Thorns are at the forefront of the pack. Consistently atop the attendance rankings in the NWSL and with two out of the three league championships in their trophy case, they are far and away the most successful women's club in the United States. They took that title even further by partnering up with football-inspired label Live Breathe Futbol, releasing a stunning collection of gear highlighted by the lifestyle kit.
1. PSG x BAPE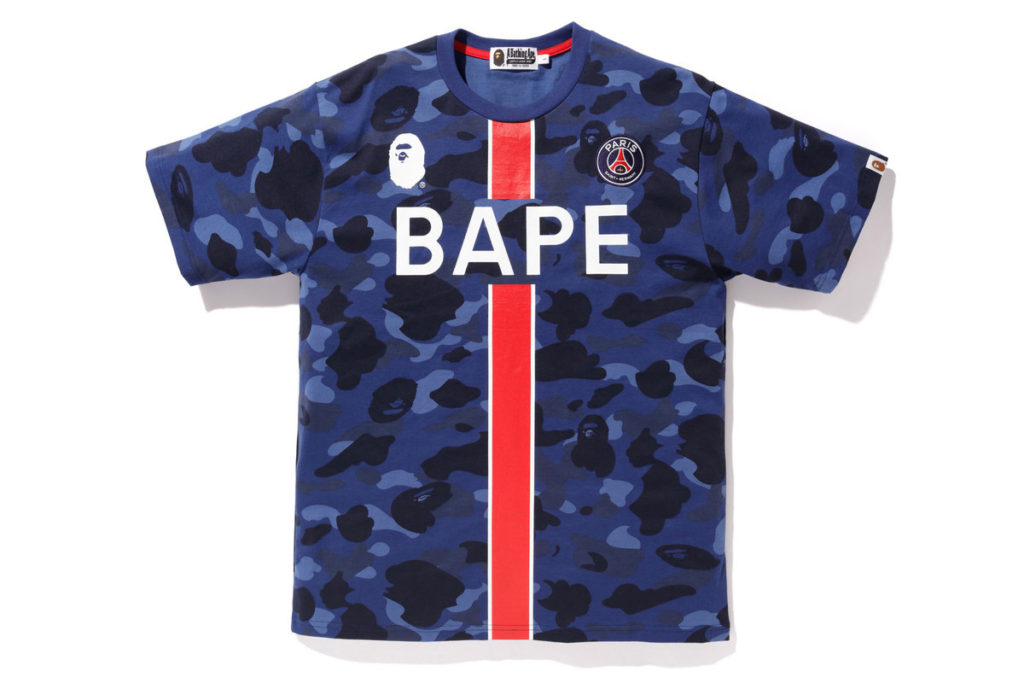 PSG and BAPE's collaboration is perhaps the best club-lifestyle brand combo of 2018 (certainly the most hyped). In addition to shirts and jerseys featuring the PSG and BAPE logos with a French tricolor camouflage pattern, the collection featured BAPE's trademark full-zip hoodie. The only downside to the collection was that it released in ultra-limited numbers. Only a select few were able to get their hands on this stunning kit, making it even more sought after.
What was your favorite kit from 2018? Let us know in the comments below!