With some of the best kits of any amateur team (or professional one, for that matter) in the United States, Providence City FC has once again struck gold with its locally-inspired 2018 third kit produced by Hummel. 
If you're not up on what Providence City FC is doing by now, we suggest you get hip ASAP. In addition to dominating the competition in the second division of Boston's Bay State Soccer League, the club is one of the most creative in the US — both on and off the pitch.
From the powder blue "Ocean State" kits to the dazzling New Year's Ball-inspired collaboration with INARIA, Providence City FC has created some of our favorite jerseys of any team to date. We can now add one more to the list with the recent unveiling of their new third kits, draped in an ombré teal color scheme and dubbed the "Treat Yo'self" kit.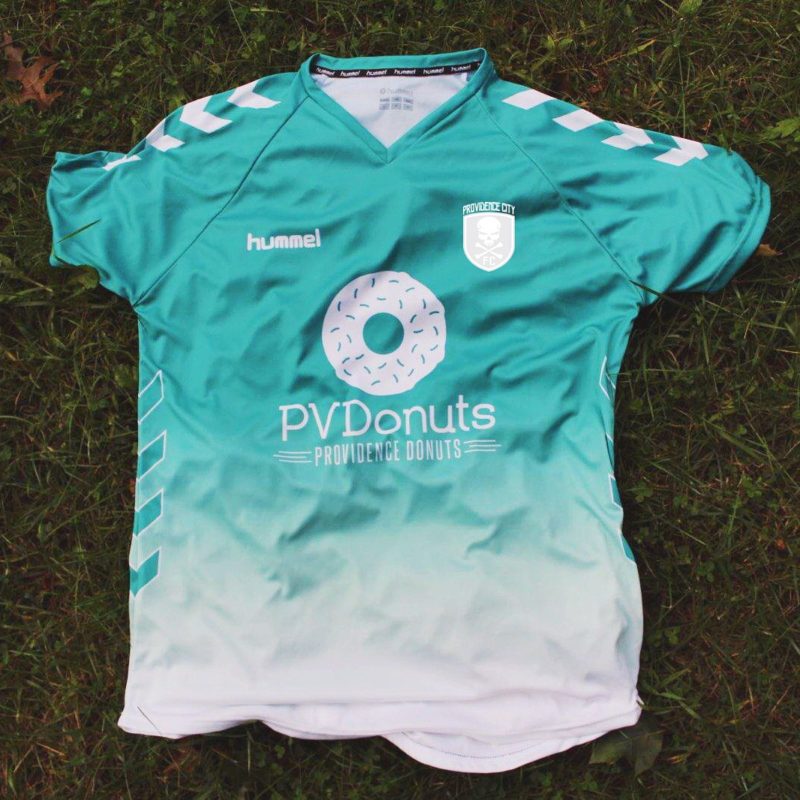 Inspired by the logo of the jersey's sponsor, PVDonuts, the "Treat Yo'self" color makeup harkens images of Barcelona's 2016-17 third kit.
"I wanted to show off the PVDonuts blue," said Providence City FC co-founder and player Jason Rego. "It is important that our jerseys represent our brand, and even more important that we highlight our sponsors in the best light possible. This blue is very close to PVDonuts pantone on their branding guide. It was the perfect fit for a third kit unleashing endless creativity."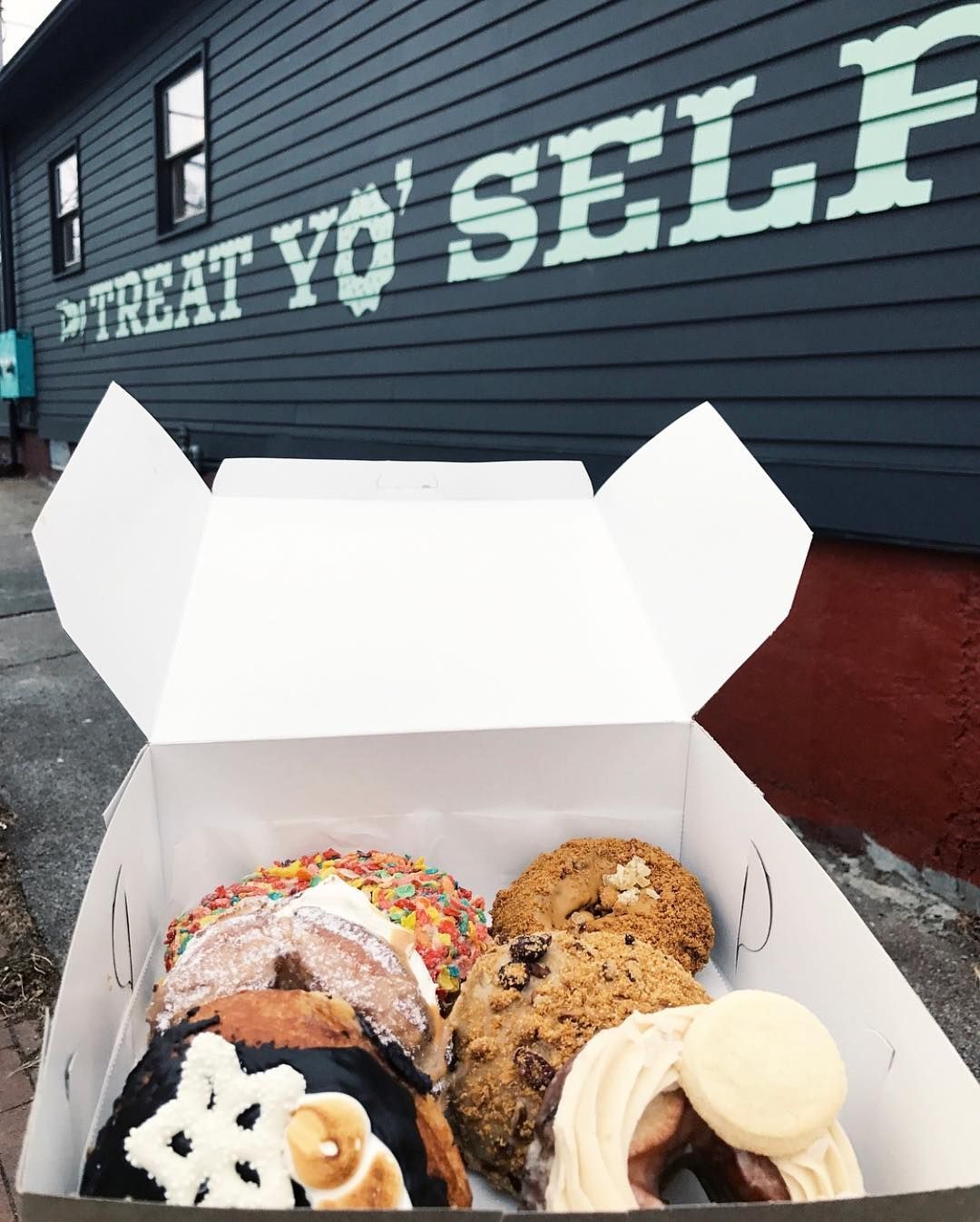 Not only does the jersey represent a local sponsor, but it is the work of a local designer as well. Created by Manuel Cordeiro of Rhode Island-based Designer 151 Studios, the kit reps the city of Providence and its surrounding area to the fullest.
"Manny is not a only a local designer but also a friend," Rego said. "He takes pride in his work and it's obvious looking at this design. Without him this project would not have been possible."
Signing a technical sponsorship deal with Hummel earlier this year, the Danish sportswear distributor has given the club a surprising amount of creative control, especially considering its amateur status.
According to Rego, he sent the design created by Cordeiro to Hummel and they took care of the rest. There was a sense of uncertainty as to how much of the design Hummel would be able to execute, but lo and behold they were able to nail it to a T.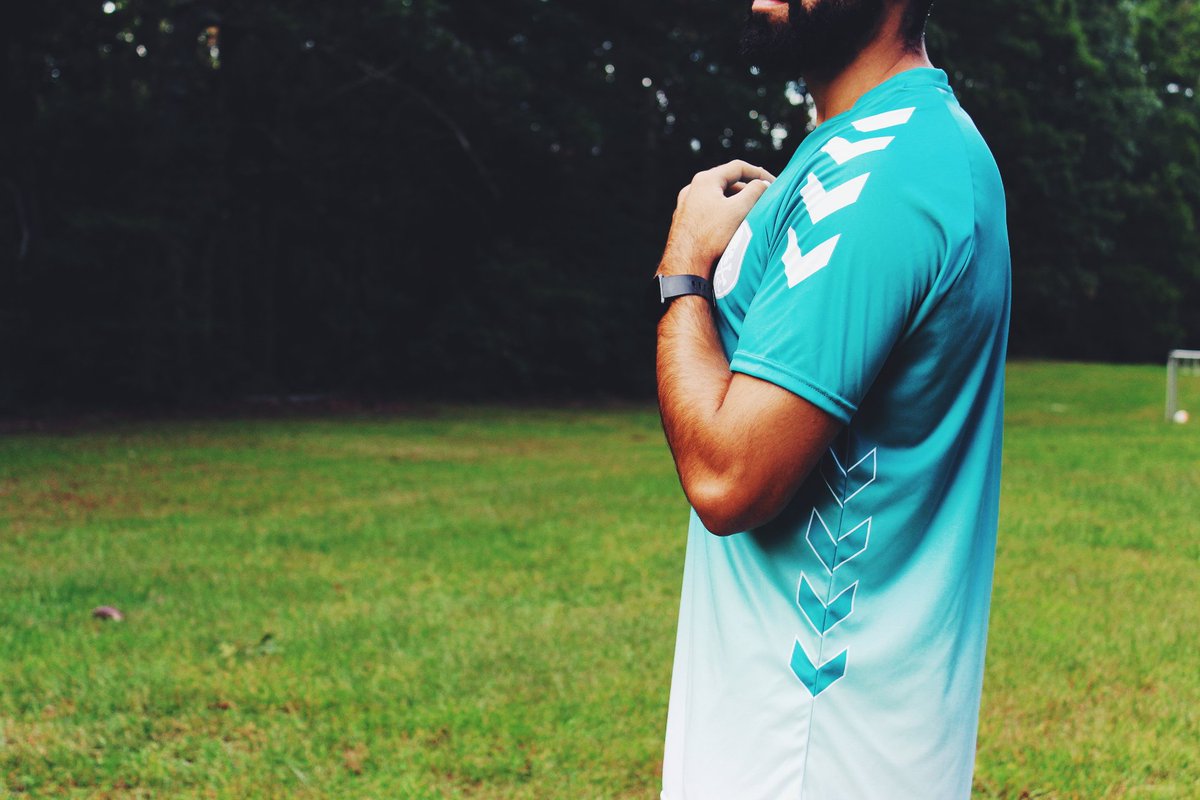 "Knowing we are an amateur club, it was quite the risk to sign a technical sponsorship deal with Hummel," Rego said. "We were not 100 percent sure they would support us in the custom endeavor especially because our volume is much lower than a professional team or youth club. The risk ended up paying off, and everything Hummel said they could do in the creative sector was true. They delivered and made the project come to life. Special thanks to the President of Hummel USA Jeff Duback and our direct contact at Hummel PJ. They gave us full creative control and let us roll with whatever we wanted."
Continuing to push the creative limits of an amateur soccer club, Providence City FC has once again proven that when it comes to the beautiful game, a team's artistic spirit is much more important than its size.
You can order the "Treat Yo'self Kit" now through Providence City FC's online shop.