Released last week, Adidas' new Earth Storm pack follows the footsteps of the previous Pyro and Ocean Storm drops from earlier this year. However, the more neutral and subdued colorway of the Earth Storm lineup is a stark contrast to the bright blues and oranges of the previous "Storm" releases. Can the less ostentatious boots resonate with the generation of footballers who love to stand out on the pitch?
Adidas' latest Earth Storm release takes a sharp turn from previous packs that have donned the "Storm" denomination. Its neutral hues instead draw a similarity to the Three Stripes' collections from Paul Pogba and KITH.
While the Pogba and KITH collaborations' color schemes are pretty standard for lifestyle wear, the Earth Storm Pack — which extends to the Ace, X, and Nemeziz models — is quite the change of pace for on-the-pitch boots.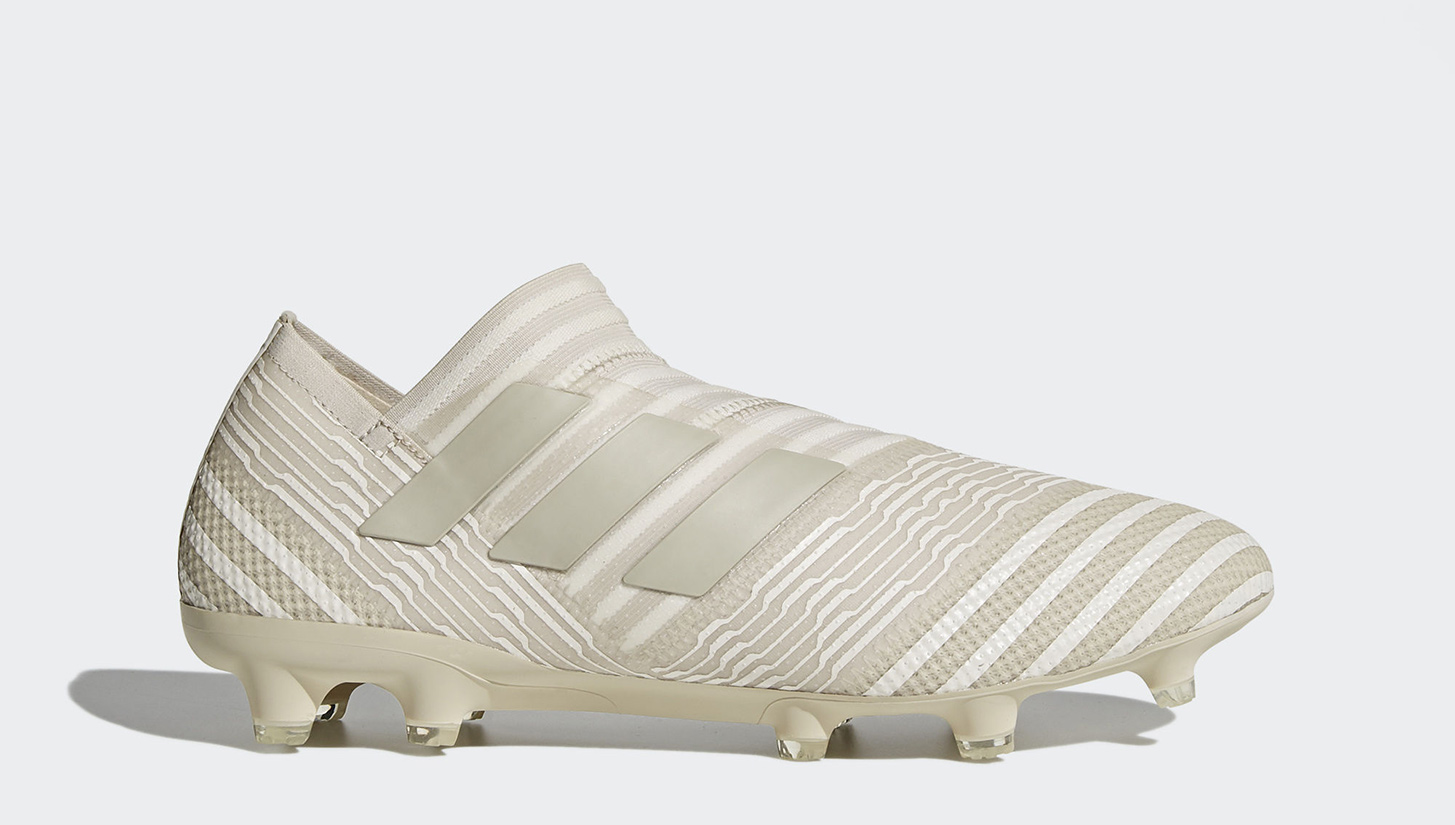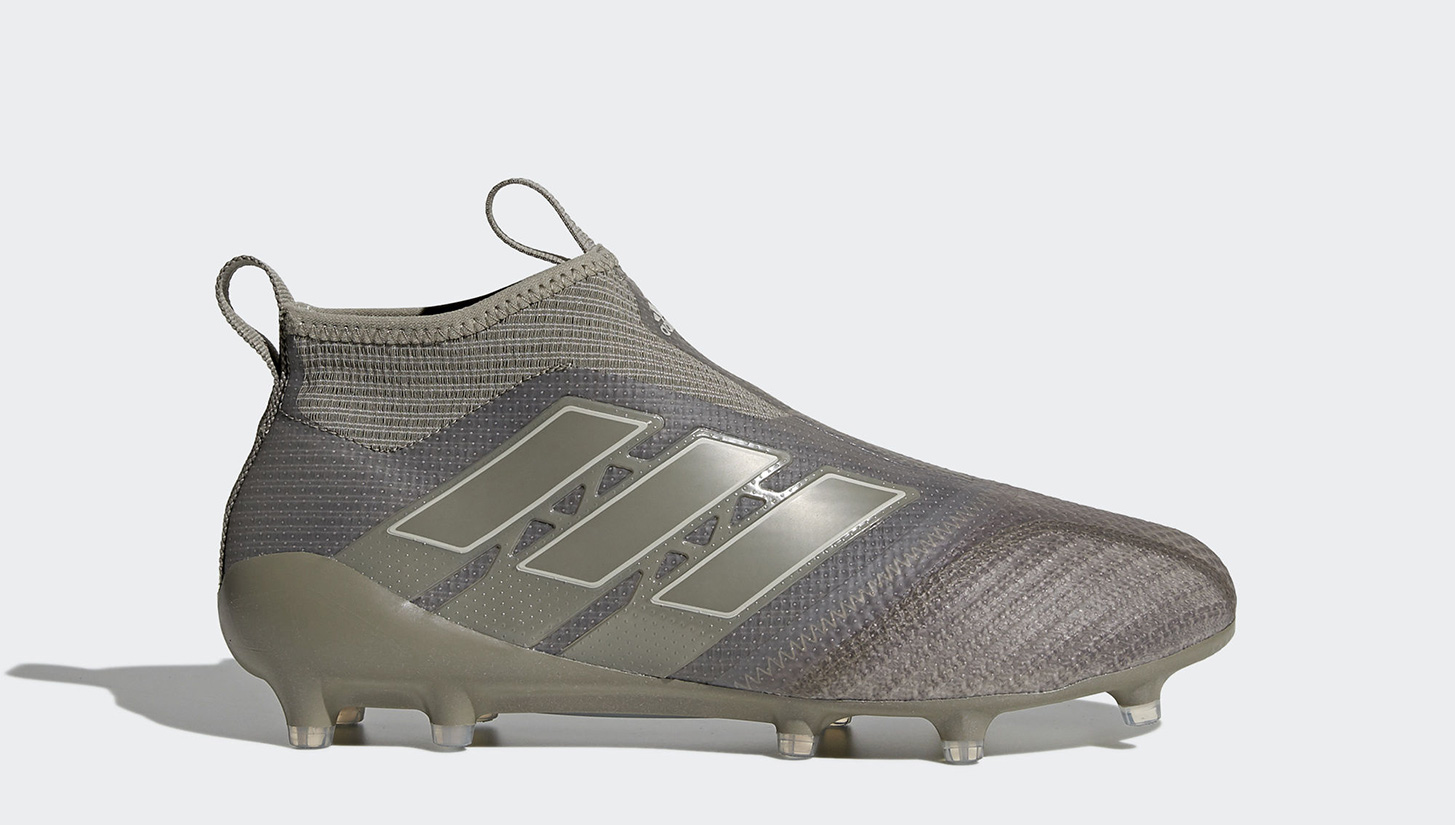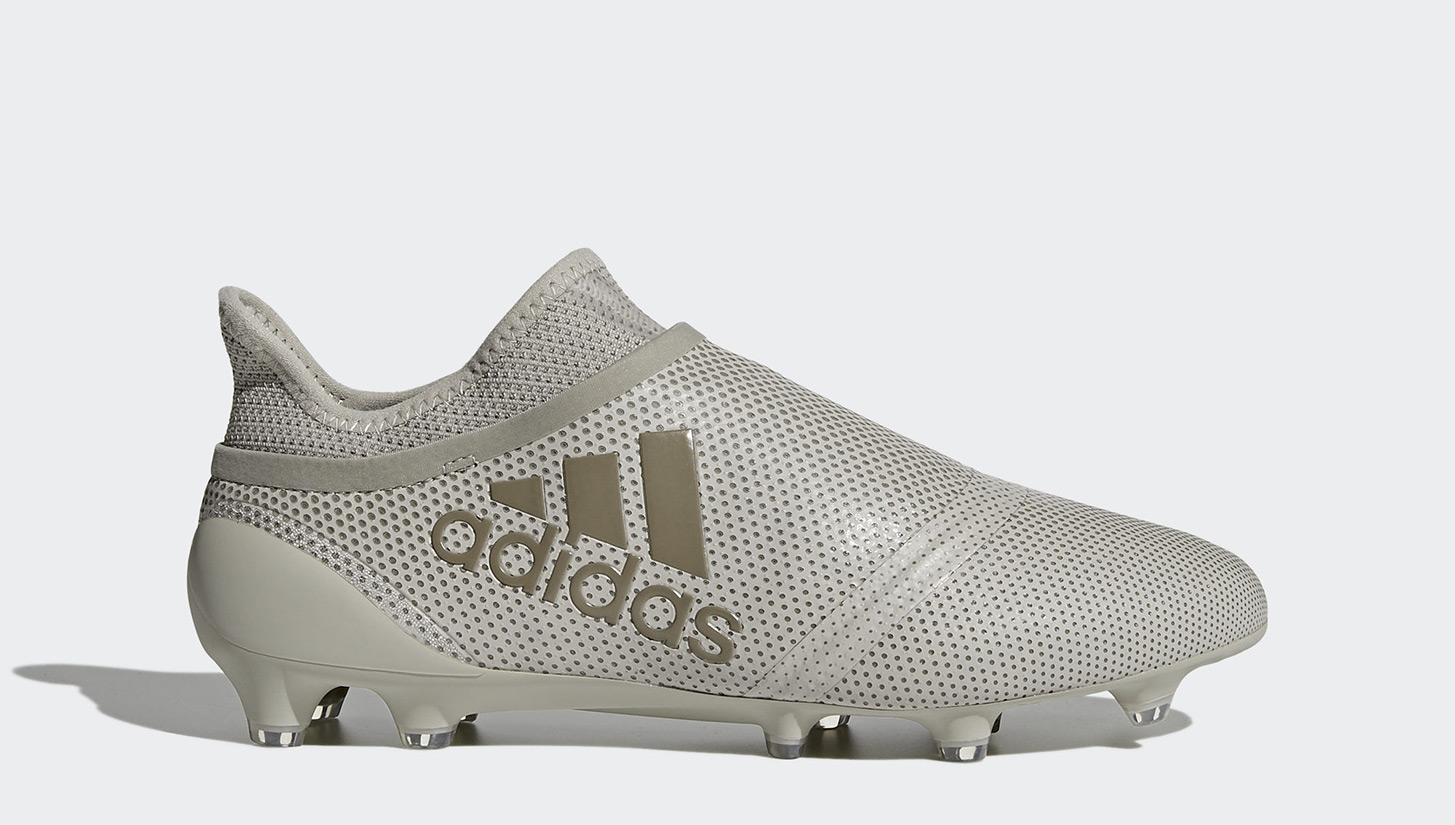 While the pack includes Ultra Boost versions of the Ace and Nemeziz suitable for off-the-pitch wear, this is one of the first recent stadium boot releases from Adidas that has had a more subdued palette.
As seen with Adidas' recent Pyro and Ocean Storm releases as well as Nike's "Written in the Stars" Mercurial and EA Sports Hypervenom, flashy boots are the norm, especially for the pros. It has yet to be seen if Adidas will use its stacked lineup of pro footballers to promote the Earth Storm pack as it did with the Pyro and Ocean Storm packs.
Can the Earth Storms replicate the strong impact its predecessors had? Only time will tell. In the meantime, you can pick up the limited-edition boots online at Adidas.