The new Chinese Super League salary cap on foreign players will surely drive current stars with hefty salaries to other leagues once their contracts are up. Could MLS be one of them? We make the case for 10 CSL talents to make an MLS transfer. 
With exorbitant contracts that attracted talents from top-tier clubs in Europe and South America, the single question surrounding the Chinese Super League was if it could be sustainable. As of a few weeks ago, the answer seems to be a resounding no.
The league announced a salary cap for new foreign signings in the January transfer window at $3.3 million — a mere fraction of some of the gaudy contracts signed by the likes of Oscar and Hulk, who reportedly earn upwards of $20 million a year. While the new salary cap won't affect their paychecks for now, once their deals expire you can bet the top foreign players in the CSL will bolt for greener shores.
Naturally, the premise of some of these stars joining MLS has been brought about, and while in most scenarios it might be unlikely, we can always dream. We put together 10 CSL players that we'd love to see stateside.
Group A: The Pipe Dreams
Yannick Carrasco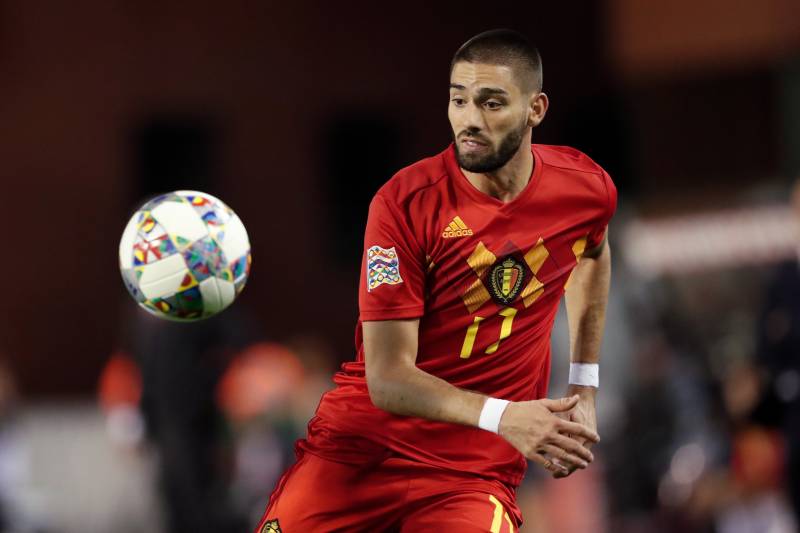 Currently plying his trade with Dalian Yifang, Yannick Carrasco formerly starred with Monaco and Atletico Madrid before dashing to China in early 2018. In that timeframe, he's torn up the CSL, recording 24 goals and 17 assists in 50 matches.
While the 26-year-old Carrasco probably has his eyes on a return to Europe at some point, just imagine the Belgian winger dicing up MLS defenses while still in his prime. His price tag might be too big for American clubs right now, but maybe he can get loaned out a la Christian Pavon of the LA Galaxy.
Likelihood: 1/10 
Talisca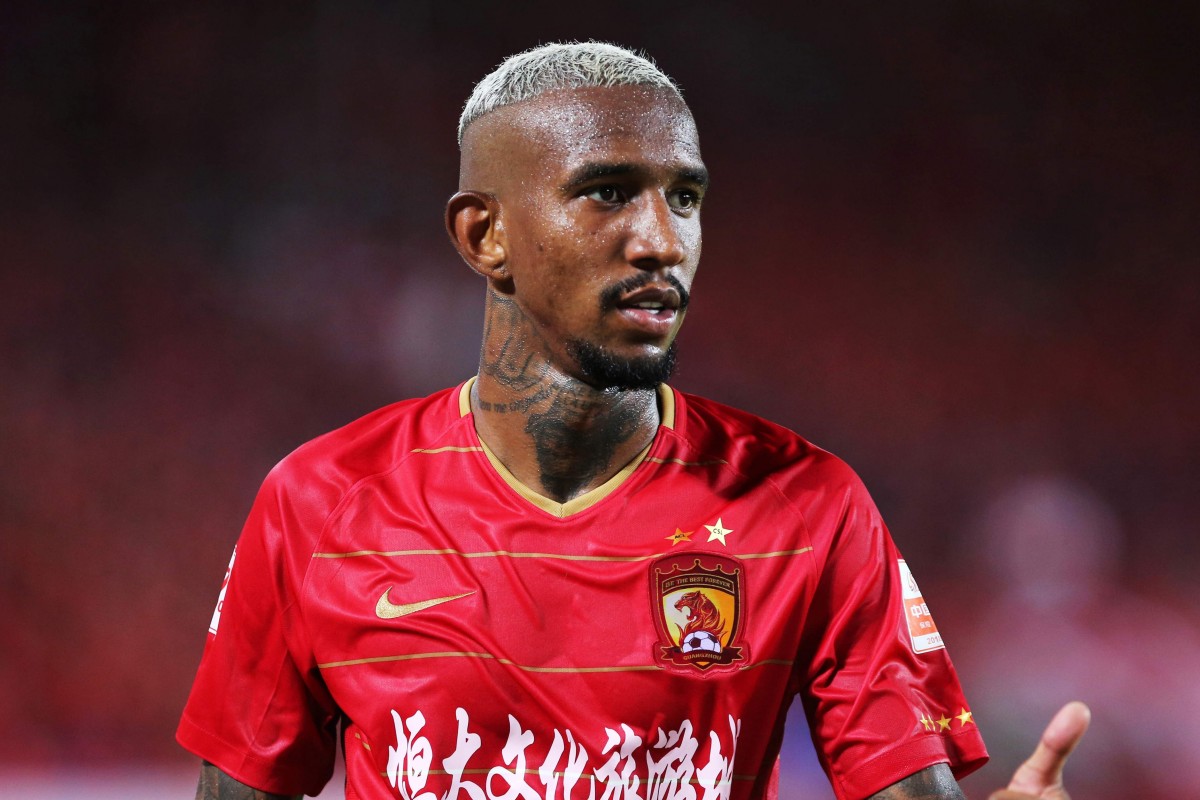 Since moving to China in the summer of 2018, Talisca has scored 27 goals and has 11 assists in 36 CSL matches. Production on the pitch has been no issue at all for the 25-year-old Brazilian winger. Like Carrasco, Talisca is young enough to potentially return to a top European club and command a hefty transfer fee. So should he make it amongst the fruited plains of the United States, it would probably be another loan-only scenario.
Likelihood: 1/10 
Oscar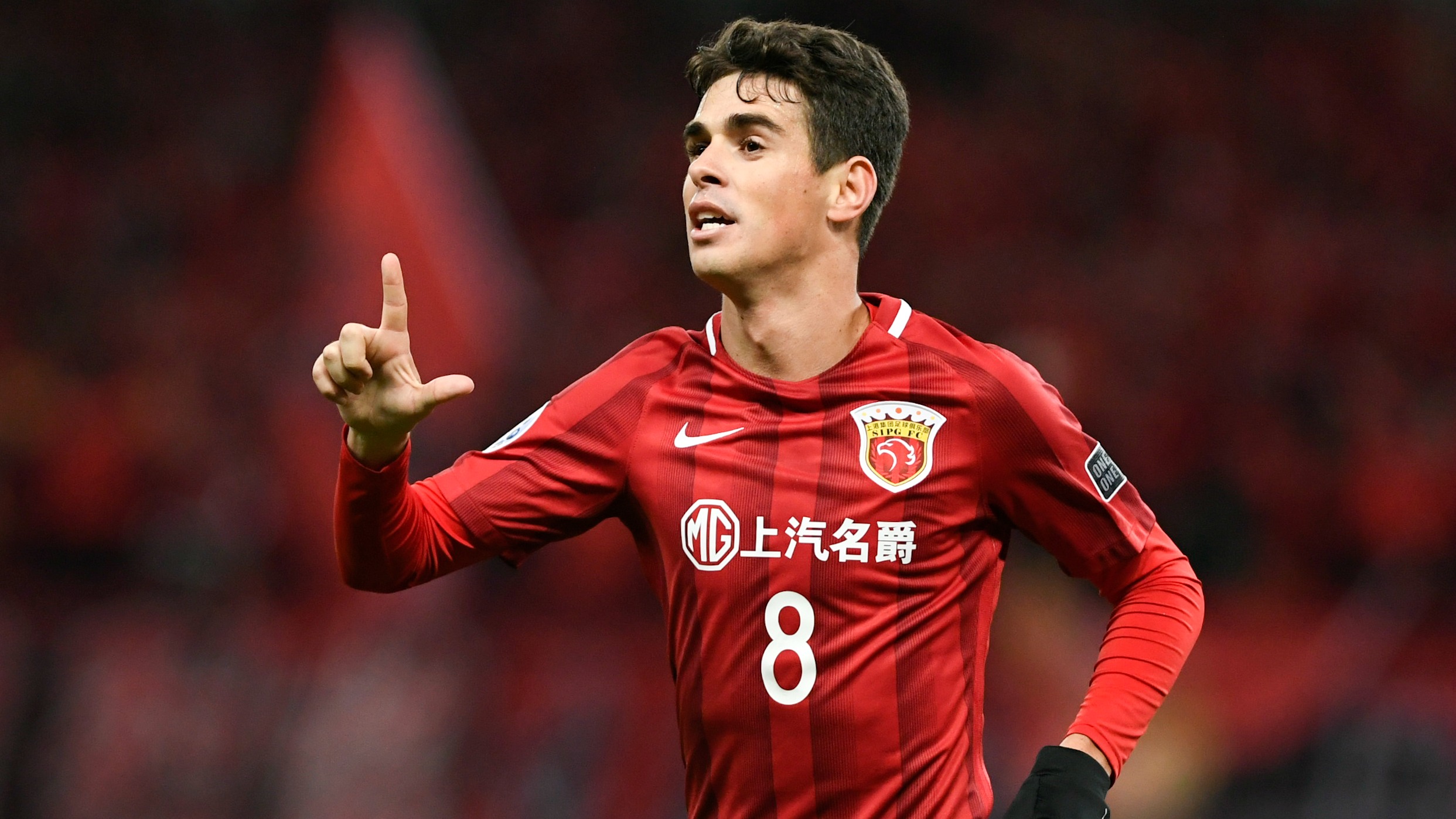 The last of the CSL players who are probably out of reach financially for MLS teams but would be very fun to watch is Brazilian phenom Oscar. The former Chelsea star, who plays mainly as an attacking midfielder but can also play winger, joined Shanghai SIPG in early 2017. He has 24 goals and 52 assists in 79 CSL matches. This would be another loan-only scenario, especially with Oscar entering his prime (he's 28) and his contract expiring next year. A return to Europe looks to be in the cards.
Likelihood: 1/10 
Group B: The Solid Bets
Salomon Rondon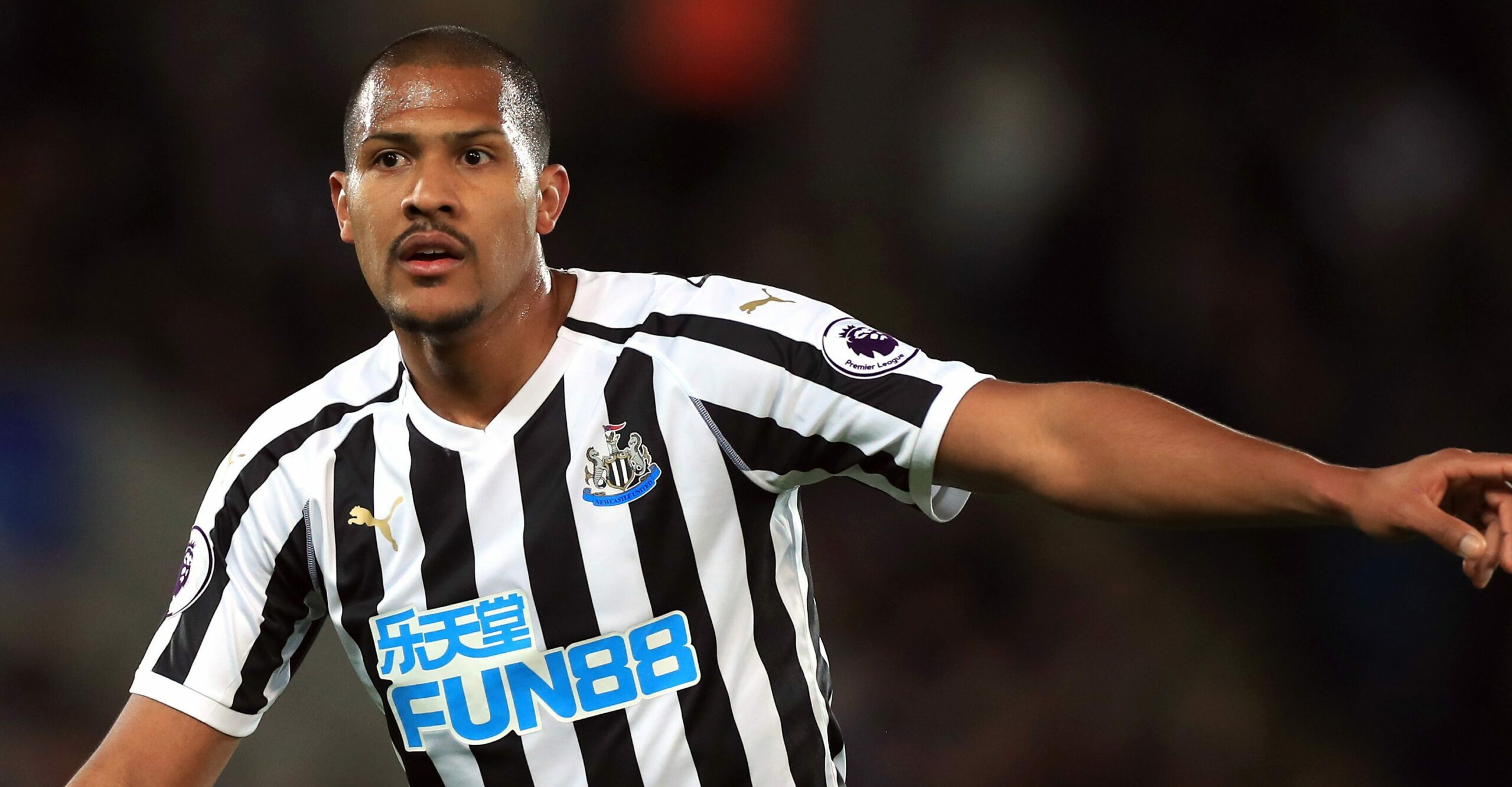 Our first realistic candidate for an MLS transfer is former West Brom and Newcastle star Salomon Rondon. The Venezuelan striker recently moved to China, joining Carrasco and Dalian Yifang last summer. So far, he has five goals and three assists in 11 CSL matches. While Rondon's now officially on the other side of 30 and his contract runs until 2022, he clearly still has it and would be a steal for any MLS team who needs a center forward. Rondon is probably the most likely CSL star to make his way to MLS if the CSL's new foreign salary cap rule causes any sort of exodus.
Likelihood: 8/10
Stephan El Shaarawy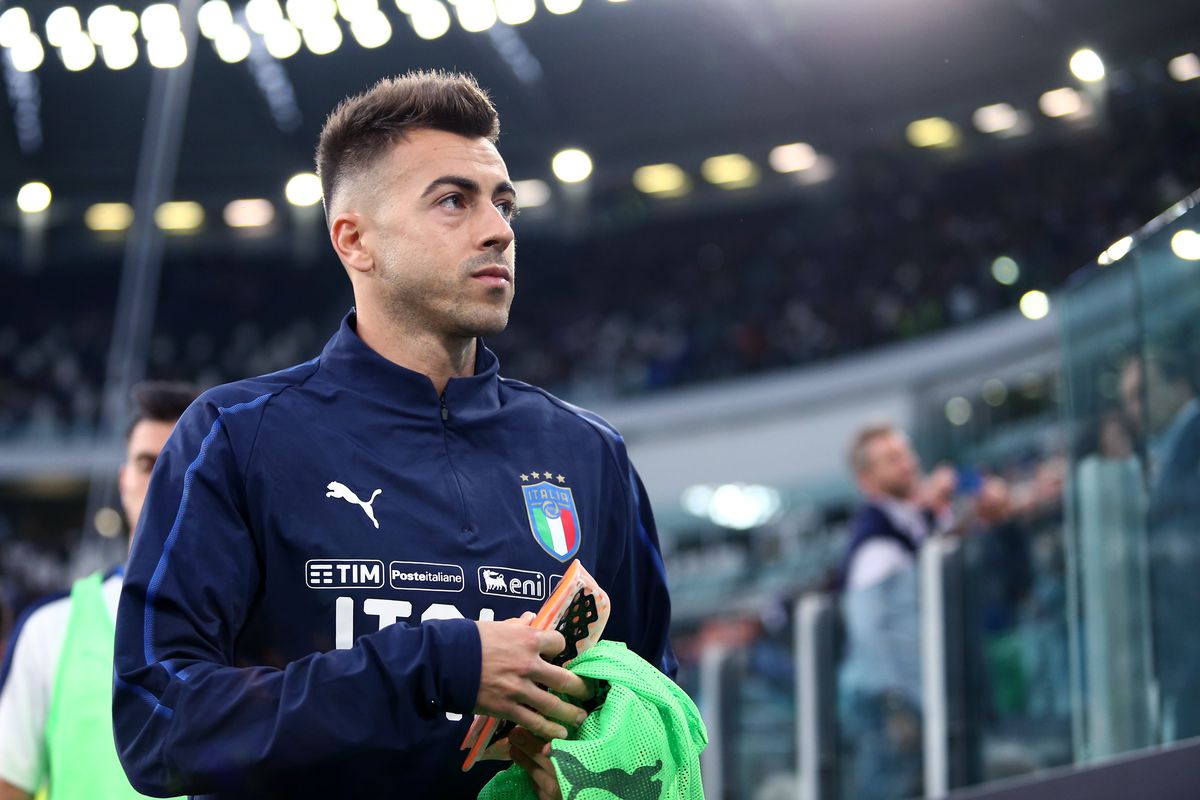 Former AC Milan and Roma man Stephan El Shaarawy is another prime candidate for an MLS transfer. Since moving to Shanghai Greenland Shenhua last summer, he only has one goal and two assists in 10 CSL matches. Not exactly setting the world on fire, a change of scenery could be good for Il Faraone. While his contract runs until 2022, the 27-year-old can play on both wings and as a secondary striker. Surely some MLS squad could use a one-time Italian international who can plug into any attacking role.
Likelihood: 7/10 
Marko Arnautovic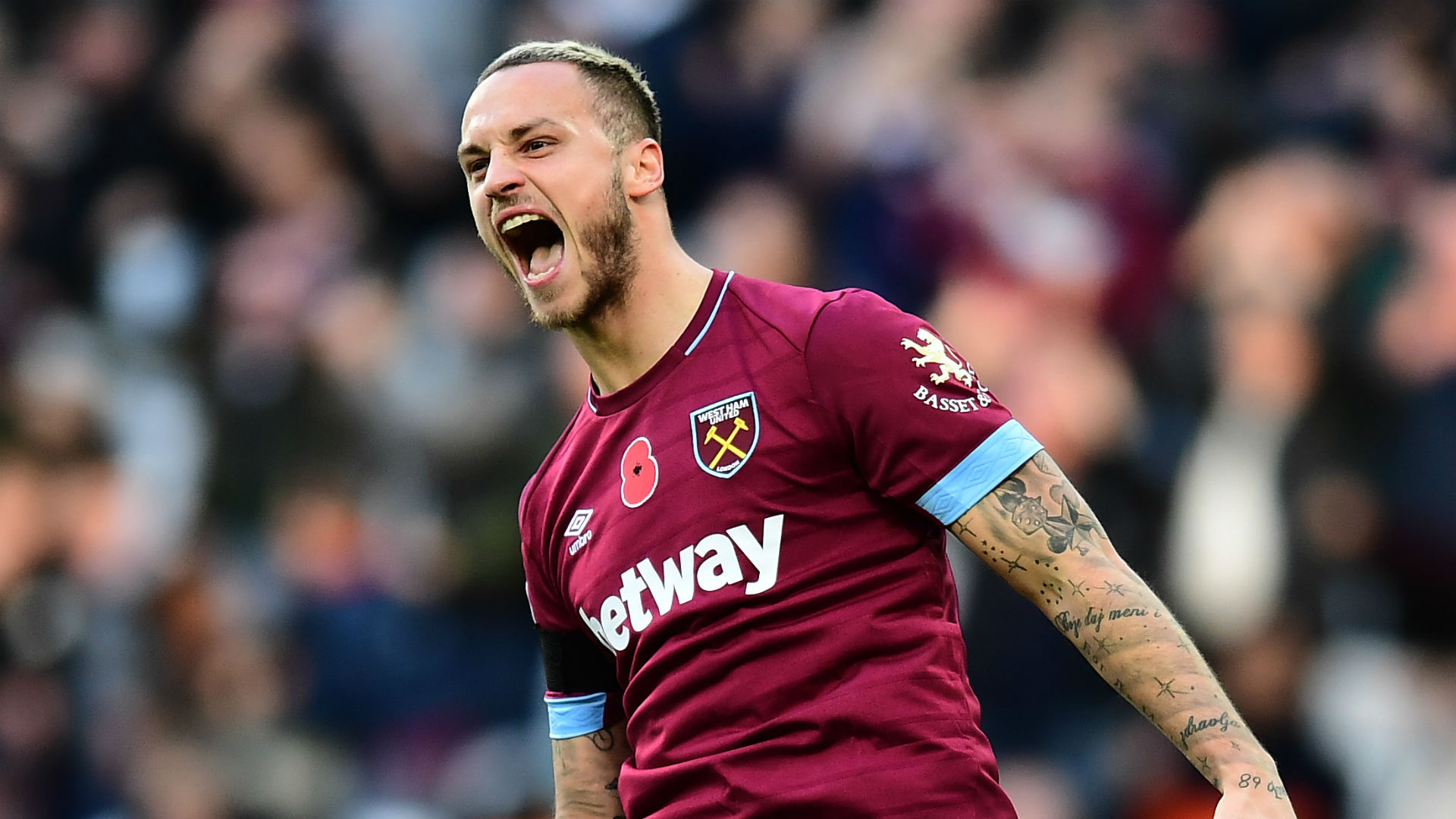 Rounding out the CSL players who could realistically make an MLS transfer is European journeyman Marko Arnautovic. The 30-year-old Austrian striker has nine goals and three assists in 11 CSL matches since joining Shanghai SIPG last summer. Like Rondon and El Shaarawy, Arnautovic's contract runs until 2022, but with his transfer value declining as he ages, an MLS stint could become more feasible in a year or two. Again, if only there was a team who needs a center forward to bang in some goals…
Likelihood: 6/10 
Group C: Fading Stars
Hulk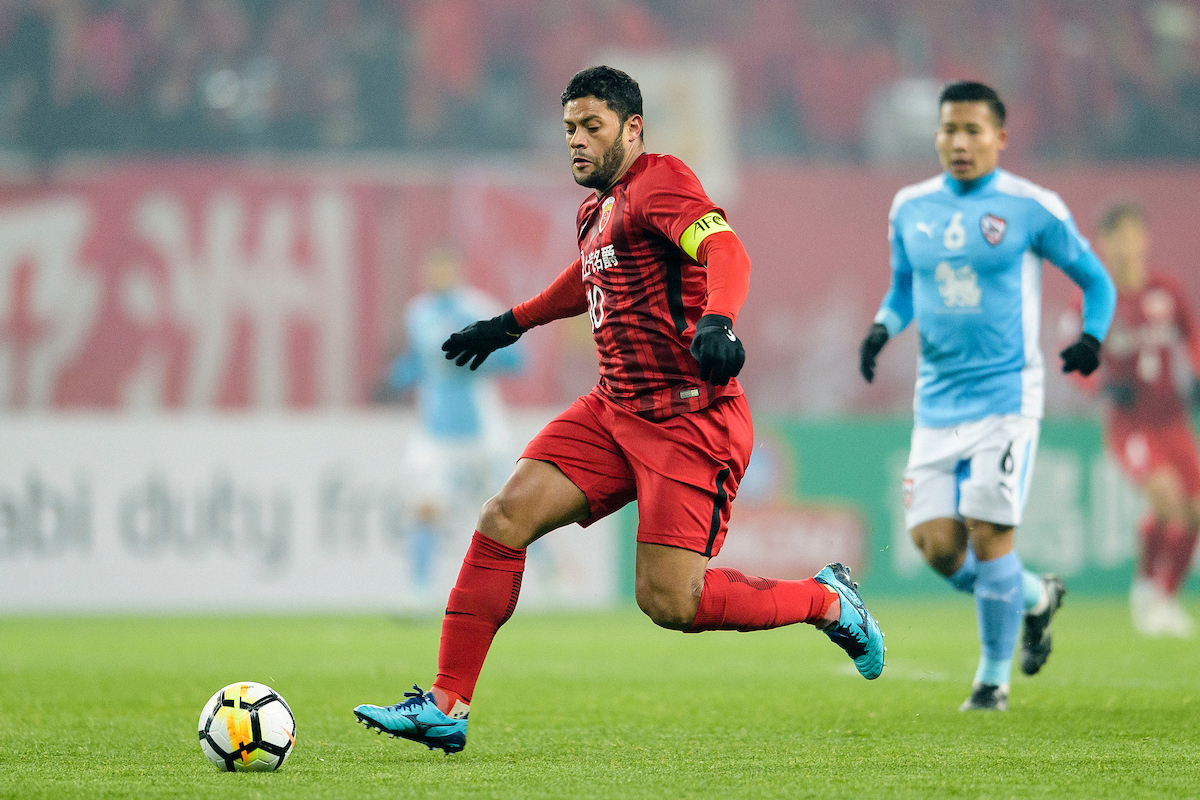 We begin the portion of CSL players who we would like to see play in MLS, but are probably too old for a transfer to make sense, with Brazilian winger Hulk. The 33-year-old, who can play on both wings or as a striker, joined Shanghai SIPG in the summer of 2016. He has 44 goals and 37 assists in 84 CSL matches. Given his age and his contract expiring next year, an MLS squad could easily afford to take a chance on Hulk. But if we're being honest, he probably wouldn't be the most productive DP signing at this point in his career.
Likelihood: 4/10
Marek Hamsik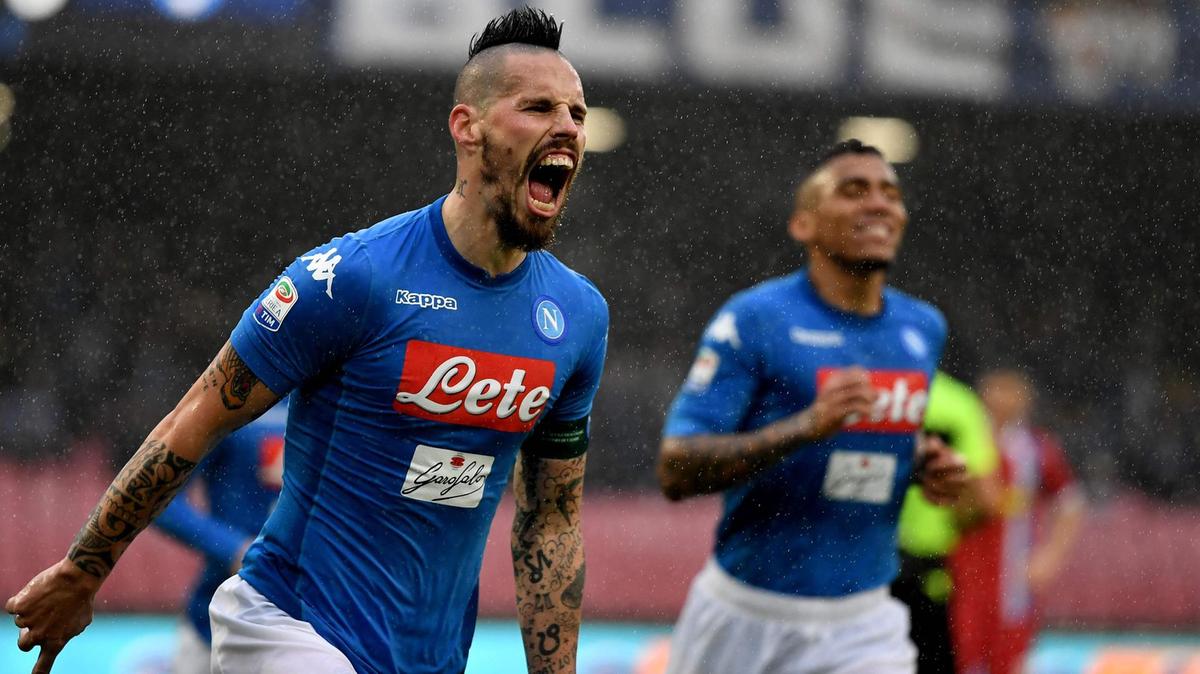 Another aging star whose skills we would love to see on display in MLS is former Napoli captain Marek Hamsik. The 32-year-old moved to China early in 2019, signing with Dalian Yifang. The central midfielder may have lost a step with age (posting a mere two goals and three assists in 28 CSL matches), but he'd be a useful addition for any MLS team who needs an experienced midfielder that can attack and defend. Hamisik would be a bit past his prime when his contract expires in 2022 however, and may not be worth the multi-million dollar deal he'd most likely command.
Likelihood: 5/10
Paulinho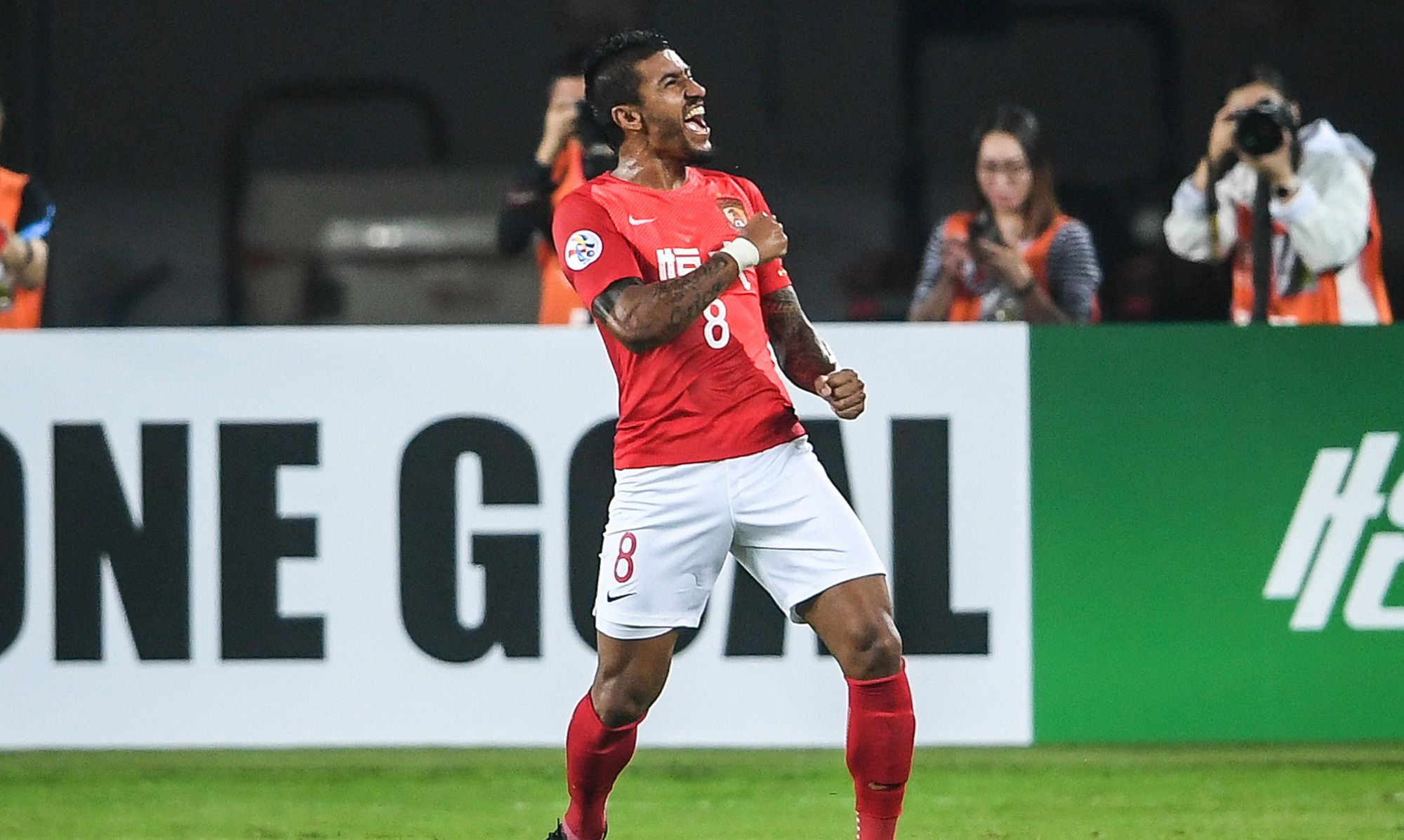 This one's a pipe dream similar to Oscar, but Brazilian central midfielder Paulinho would be amazing in MLS. The former Tottenham star first moved to China in the summer of 2015, joining Guangzhou Evergrande Taobao. After a few seasons in the CSL, Paulinho joined Barcelona on loan for the 2018 season before returning to China last year. The 31-year-old has 49 goals and 20 assists in 111 CSL matches. With a high transfer value and his contract not expiring until 2023, it would definitely have to be a loan-only option by an ambitious MLS squad. But those are pretty prolific stats for a midfielder.
Likelihood: 3/10
Marouane Fellaini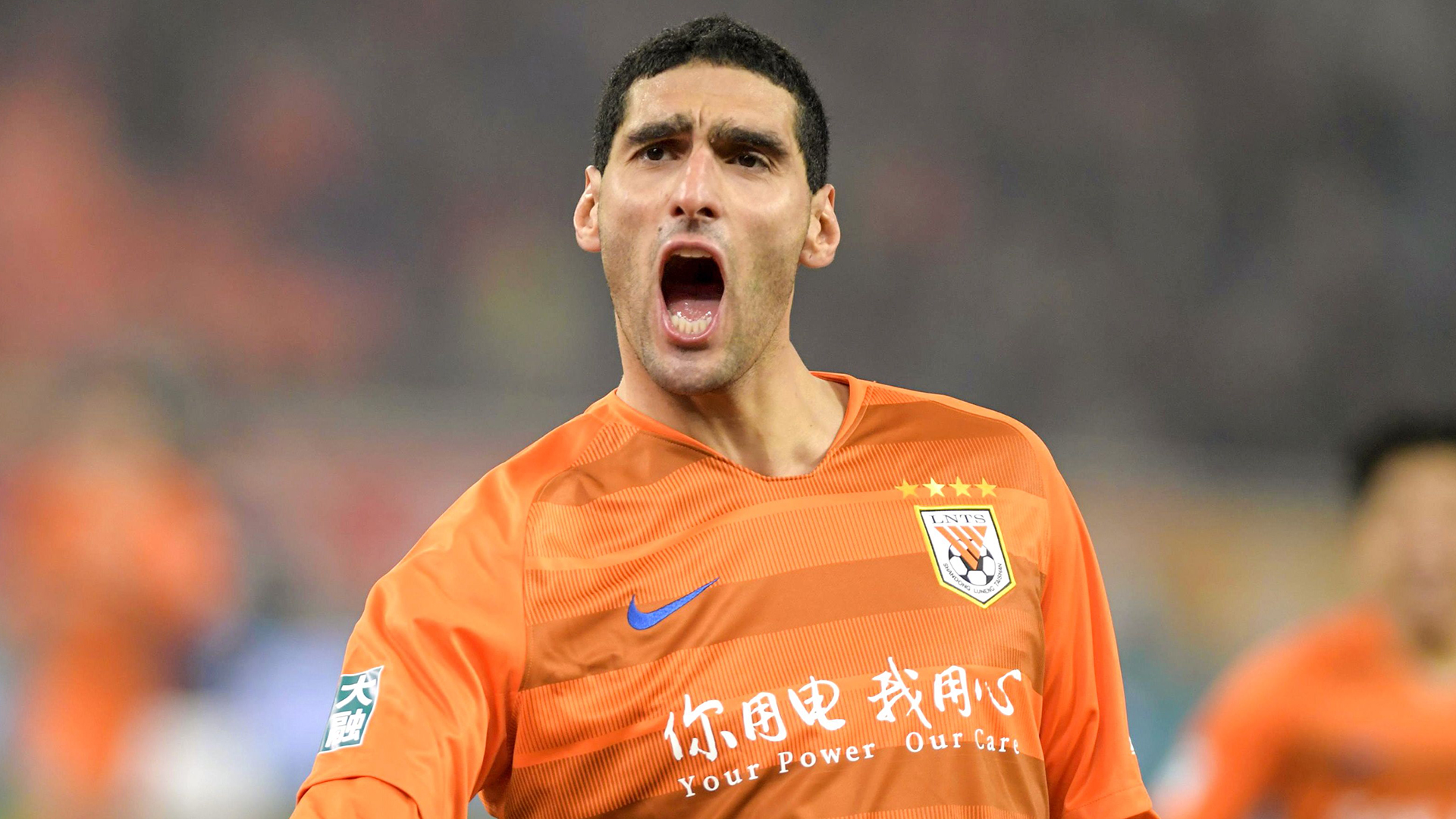 Our last pick is former Everton and Manchester United standout Marouane Fellaini. The 32-year-old central midfielder moved to China in early 2019, joining Shandong Luneng Taishan. He has seven goals and four assists in 22 CSL matches. Similar to Hulk and Hamsik, Fellaini is entering the twilight of his career and has two years left on his contract, so he probably wouldn't be the best DP signing — though we wouldn't be opposed to him regrowing out his hair and coming to North America.
Likelihood: 5/10
Which CSL players would you want your favorite MLS club to sign? Let us know in the comment section below!