In what's been called the USMNT's "golden age," we've seen the rise of young American stars on some of the world's most prestigious clubs. But with the success of players like Christian Pulisic, Weston McKennie, and Sergino Dest, who have lived up to the lofty expectations set upon them by American fans starving for soccer relevance, it's easy to slap a "bust" label on a handful of talented players that — for whatever reason — haven't. 
Let's face it, this is the best time to be a United States men's national team fan. It's taken quite a while for American players to find success outside of MLS and an even longer time to find a true star player that the national team can build around, but we've reached the point where both have actually become realized.
The USMNT now not only has that exact type of star in Christian Pulisic, but also a plethora of up-and-comers following behind him like Weston McKennie, Gio Reyna, Tyler Adams, and Sergino Dest to name a few. All of those players mentioned have found consistent playing time at some of the biggest clubs in the world, and the oldest of the bunch, McKennie, is just 22. It doesn't feel too hyperbolic to say that this is the golden age for the USMNT.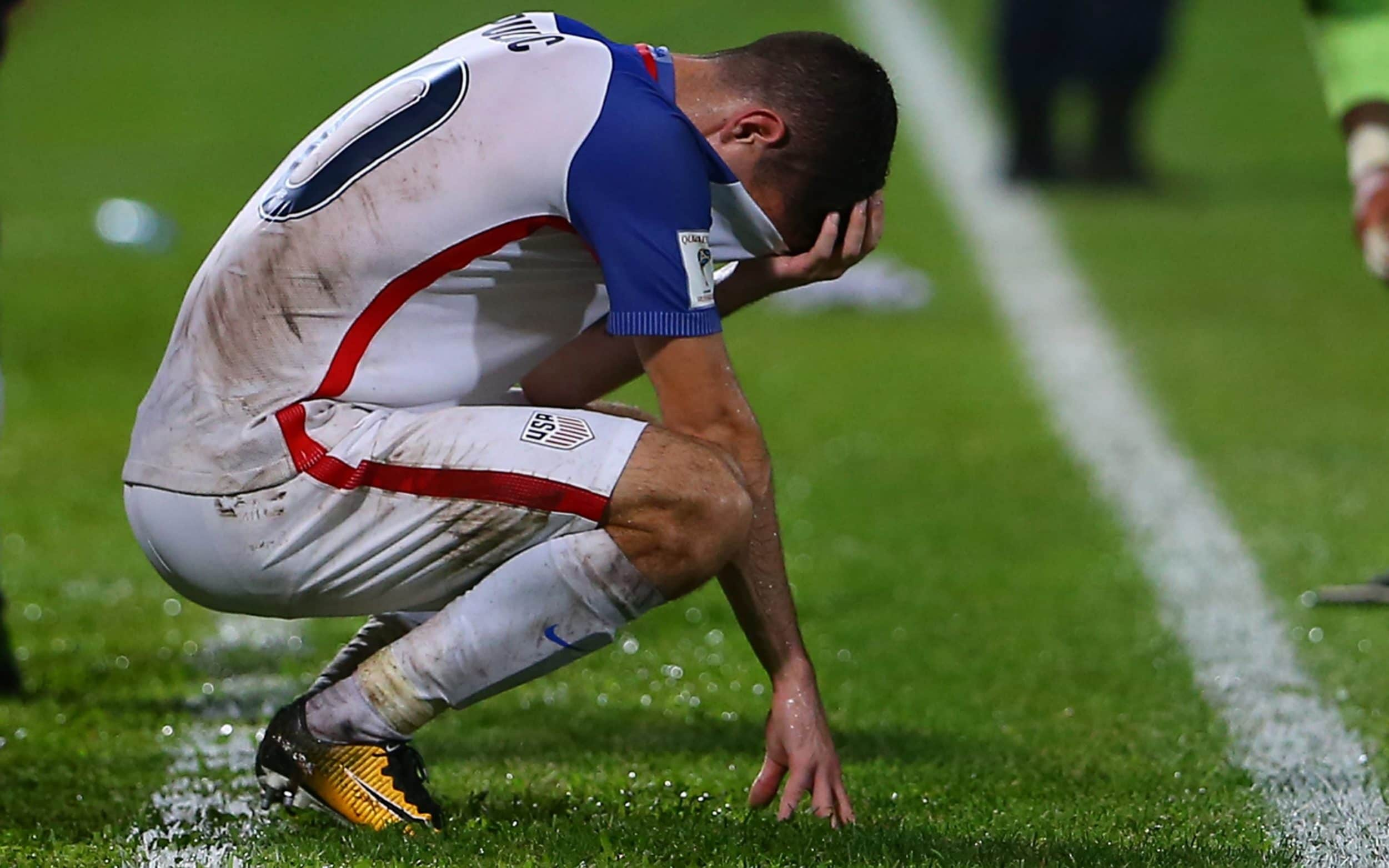 Considering how this team reached an all-time low under manager Bruce Arena before the 2018 World Cup, I'd say this has been a fantastic turnaround. But it's important that we remember what happened before we reached this point. Before the days of Pulisic proving his worth at Borussia Dortmund, the national team, and its fan base for that matter, was in the middle of a serious identity crisis. With every promising young footballer came sky high expectations and hype generally reserved for players deemed "the savior" of a team.
We've seen this happen before with popular examples like Freddy Adu, Jozy Altidore and Charlie Davies, all of whom didn't live up to those near-impossible expectations for a variety of reasons. The successor to Landon Donovan and Clint Dempsey never seemed clear as the two American soccer stalwarts found themselves at the back end of their careers.
There are tons of players like this that don't live up to expectations immediately, but that doesn't mean we should give up on them so easily. We'll dive into a few of those players that haven't quite become the key national team players they were expected to be, but at relatively young ages, still have a chance to feature on the 2022 World Cup roster if they can bounce back from the setbacks they've faced.
Gedion Zelalem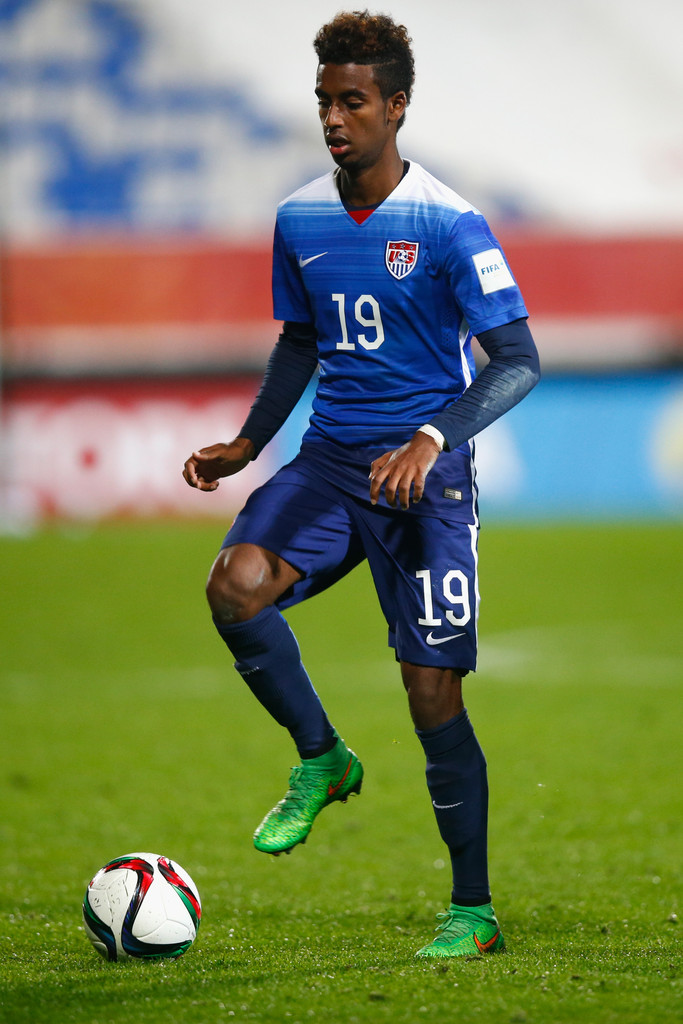 I'm not sure there's a player on this list that had more hype around him than Gedion Zelalem. Once famously dubbed "Arsenal's next Fabregas," Zelalem drew comparisons to football geniuses like Iniesta and Xavi at just 16 years of age.
His appearances in the club's Asia Tour in 2013 only added more fuel to the fire and sprouted those aforementioned Fabregas comparisons due to his superb control on the ball as well as his passing ability in the center of the pitch.
American fans later joined in on the praise once Zelalem decided to represent the Stars and Stripes after spending time with Germany's U15 to U17 teams.
It was a long and arduous process to get him immediate eligibility to play for the USMNT, but Zelalem eventually featured with the U20 squad in his debut against Australia in 2015.
Zelalem was heavily featured in the 2015 U20 World Cup, where he displayed his promise as the team just barely lost in the quarterfinals to Serbia in a penalty shootout.
Sadly, a combination of months-long injuries and constant loan-outs have hindered Zelalem's development, as he ultimately couldn't land consistent first-team playing time at Arsenal and eventually left for the MLS' Sporting Kansas City on a free transfer in 2019.
He's now playing for New York City FC, where he's currently nursing another knee injury. He did make one 14-minute appearance in the MLS is Back Tournament, but he has yet to be a regular fixture in the starting XI.
Still, at just 23 years old, Zelalem is far from done. He showed tons of promise just years ago as an attacking midfielder, but he may be better off as a holding midfielder in the right situation. It's something we'll have to keep an eye out for as he looks to get on the field whenever he's healthy. He may be slowly running out of time to prove his worth, but I still think there's a chance we could see a career turnaround out of the one once deemed the next great American playmaker.
Julian Green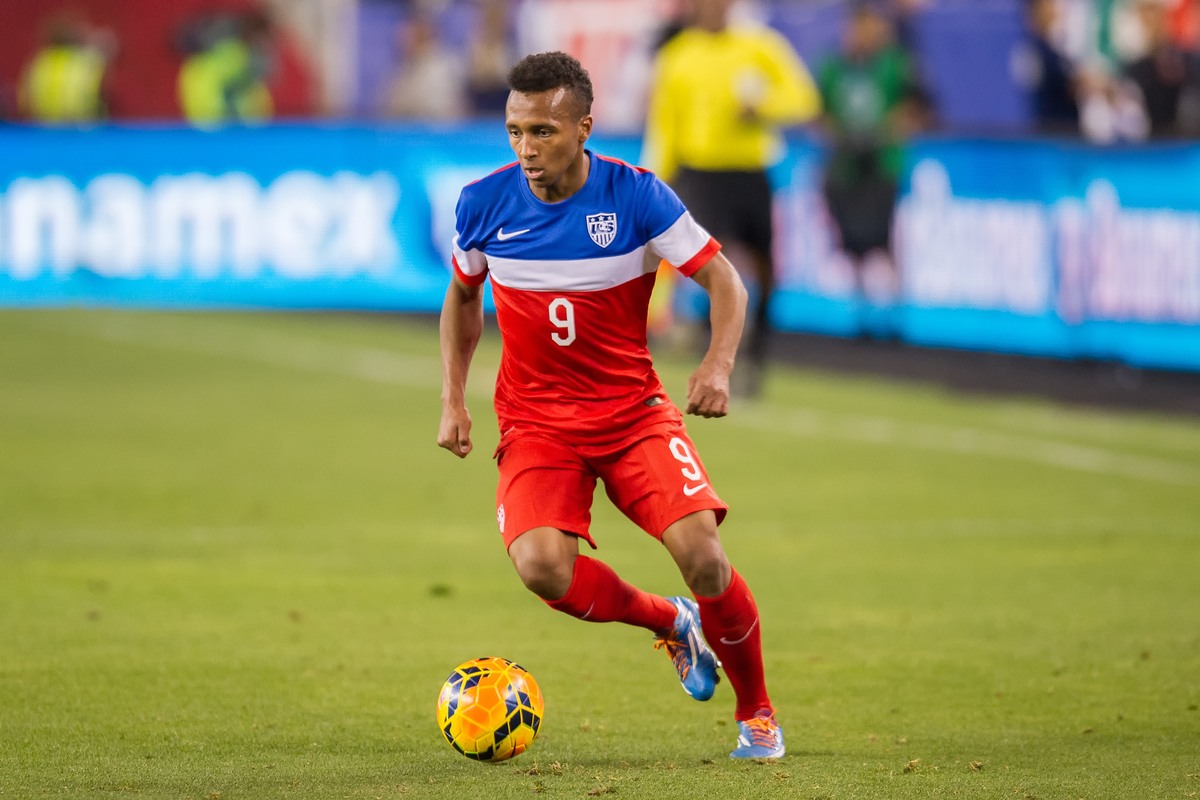 This is a name all national team fans are sure to remember thanks to his legendary 15-minute performance in the USMNT's Round of 16 matchup against Belgium in the 2014 World Cup. His 107th-minute volley cut Belgium's lead to 2-1, giving the U.S. one last run at sending the match into penalty kicks.
Though the comeback didn't come through, the extra time loss did provide fans with a glimmer of hope for the 2018 World Cup and made 19-year-old Julian Green the next American player to receive the "future star" hype.
That was six years ago. Green is now 25 years old and barely even an afterthought for the upcoming World Cup roster.
Once a Bayern Munich prospect who was dominating on their reserve team, Green is now in 2. Bundesliga playing for Greuther Fürth. Like Zelalem, Green wasn't able to take advantage of the annual loan outs from Bayern and was ultimately let go in 2016.
While it's easy to give up on someone like Green who definitely didn't meet expectations in his 15 appearances with the national side, we have to remember that he is still just 25 years old. I've seen crazier career turnarounds. Green displayed obvious talent early on in his career and it would be satisfying to see him come back strong six years after his one shining moment.
Cameron Carter-Vickers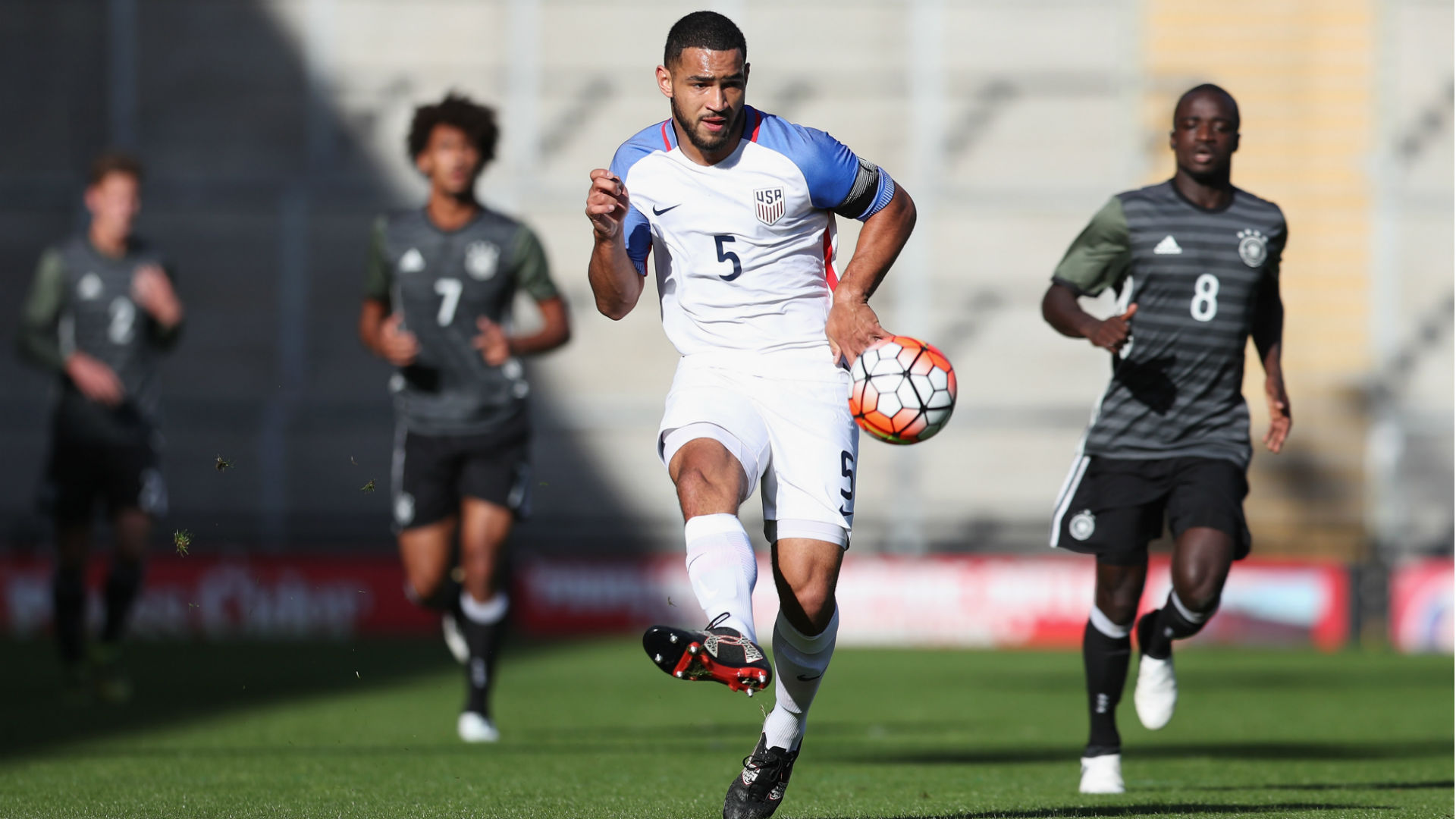 Cameron Carter-Vickers is currently in an interesting situation. At just 22, he has worked his way up through Tottenham's academy and gathered fans along the way, but he's struggled to find any first-team reps with the senior squad the last few seasons.
Now on his sixth loan out since 2017, there's starting to be concern as to whether or not he'll ever play on Jose Mourinho's squad. The sad thing about it all is that he's actually been quite good against lower-level clubs and has shown that he does have the potential to play at the highest level in England.
The same can be said about his chances with the national team. Despite just eight caps with the senior U.S. squad, Carter-Vickers still has a chance to prove that he's worthy of mainstay status.
While he's featured in some tournaments for Tottenham, Carter-Vickers hasn't been able to see any Premier League action just yet, but he has taken advantage of the playing opportunities he's been given in England. Keep an eye on him during his current loan at AFC Bournemouth.
Any other players you feel like still deserve a shot? Let us know in the comments below.