In addition to being Urban Pitch's Resident Pro, Caitlyn Schrepfer also happens to be one of the top female freestylers in the world. We met up with Schrepfer on a recent afternoon in downtown Los Angeles where she practiced her freestyle and our professional photographer captured her against the city's iconic backdrops.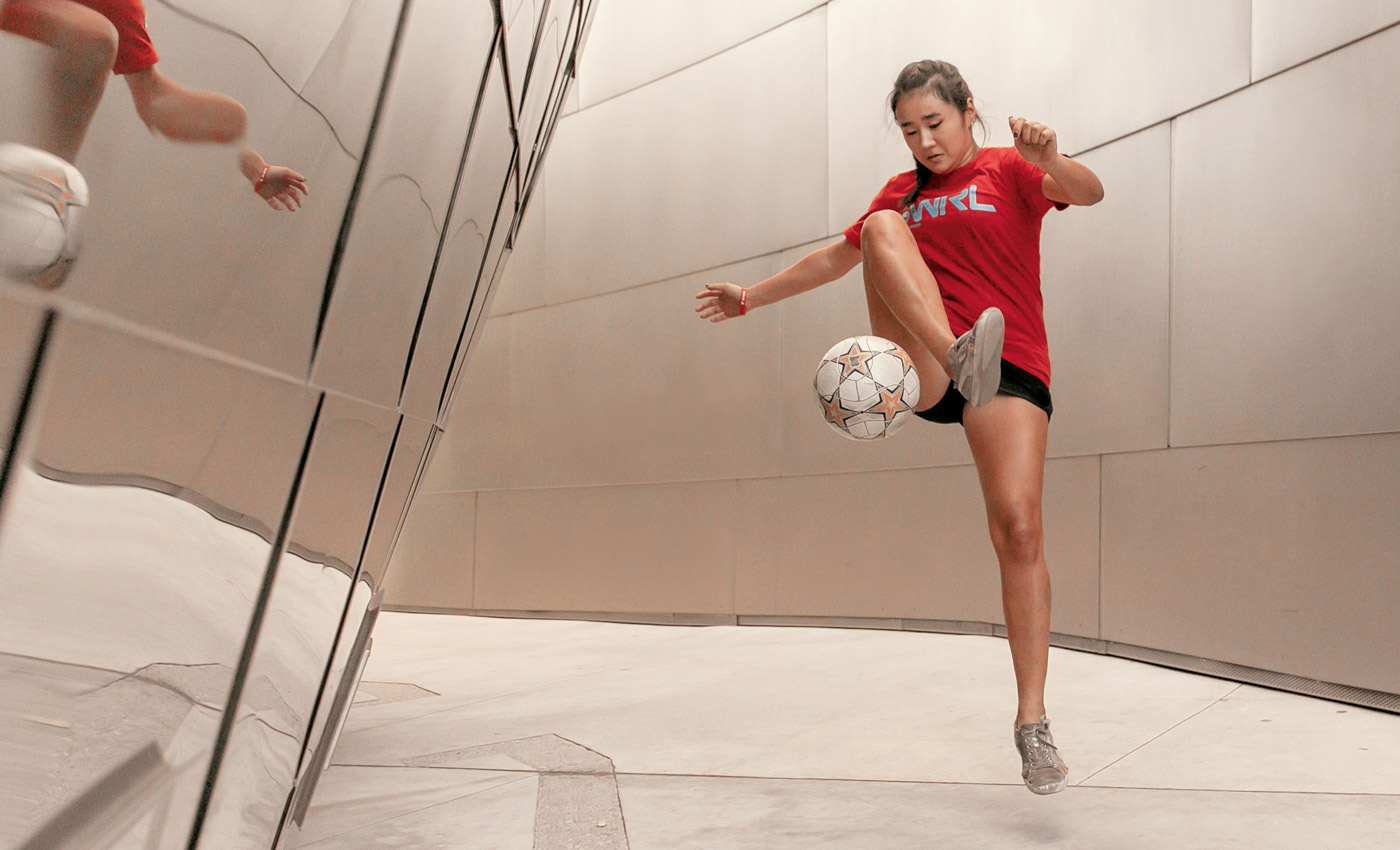 Naturally, more than a few lucky passersby looked on with admiration and voiced their approval as the smooth pro showcased her silky moves to the amazed onlookers.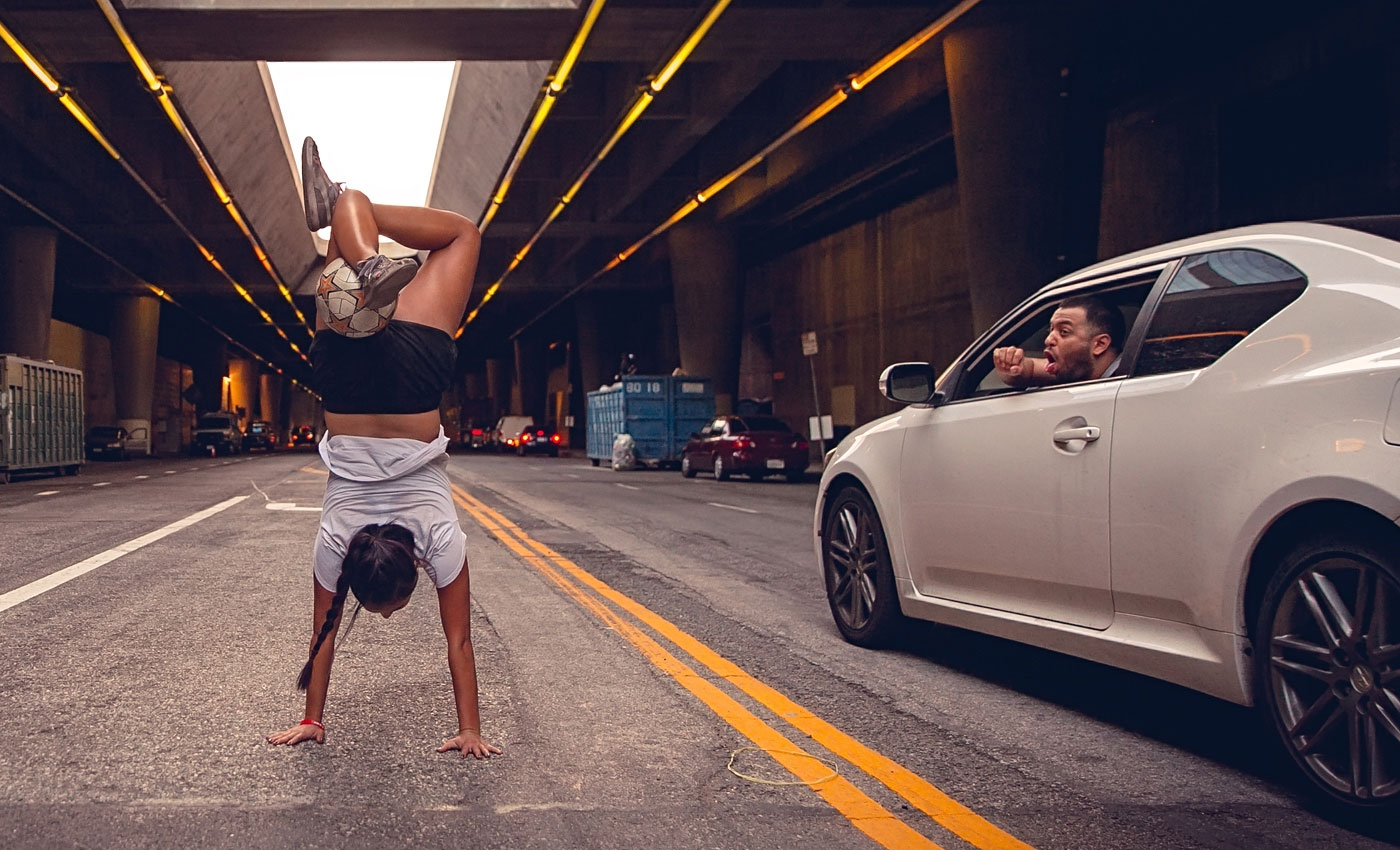 Be sure to check out our exclusive podcast with Caitlyn Schrepfer.
Photography by Imad Bolotok for Urban Pitch.