Strength and conditioning coach Julia Glanz has made a seamless transition from her soccer career at the University of Arizona to her professional career as a fitness expert. Through her tireless work ethic and dedication to improving every day, Glanz is beginning to make a name for herself in the competitive Los Angeles fitness scene.
Julia Glanz's passion was always clear. Since her days as a Division I soccer player, she had lived in the gym, tirelessly working towards getting better. Her love for fitness was discovered through the beautiful game, when a club soccer coach gave her an ultimatum — improve her fitness or end her soccer career.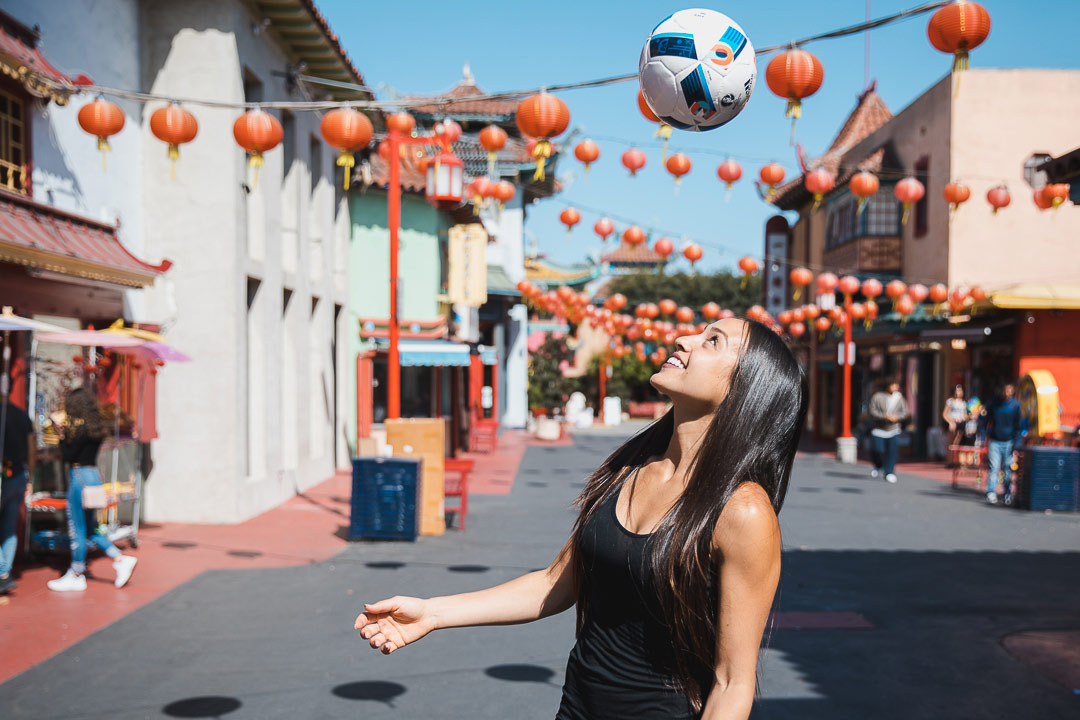 The fire ignited within her only grew more intense during her four years as a member of the University of Arizona soccer team, where she fell in love with the weight room and the coaches she had to guide her along the way. After her sophomore year, she knew that a career in fitness was destined for her.
Since graduating, she has turned her accomplished athletic career into a promising professional one as a strength and conditioning coach. She has spent time as a coach at UC Irvine and TCU, but it is on Instagram where she is beginning to carve out a path to success. Garnering over 18,000 followers in less than a year, Glanz's focus on three pillars — strength, health, and gratitude, has resonated well with her audience, opening new opportunities for her as a coach.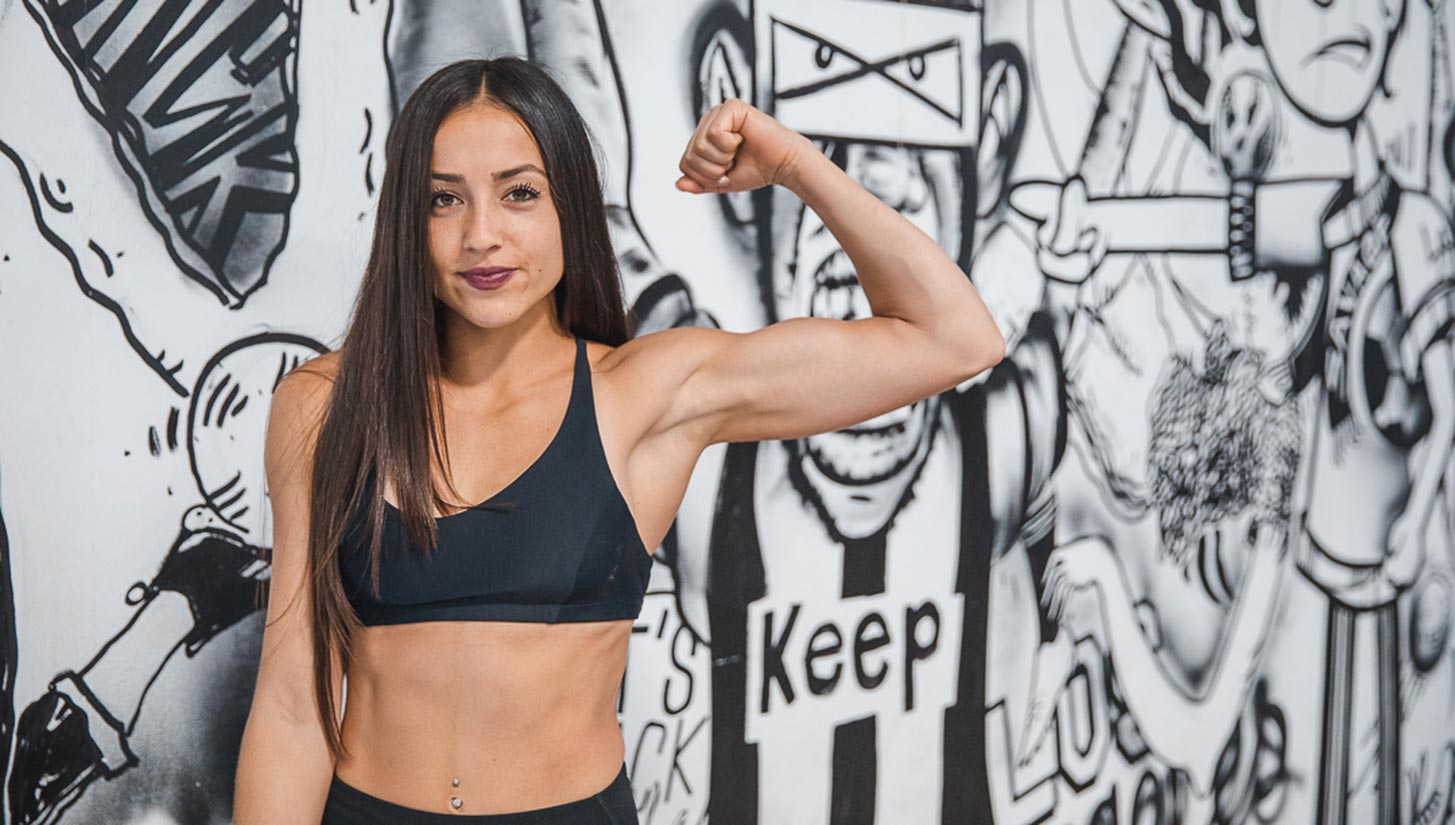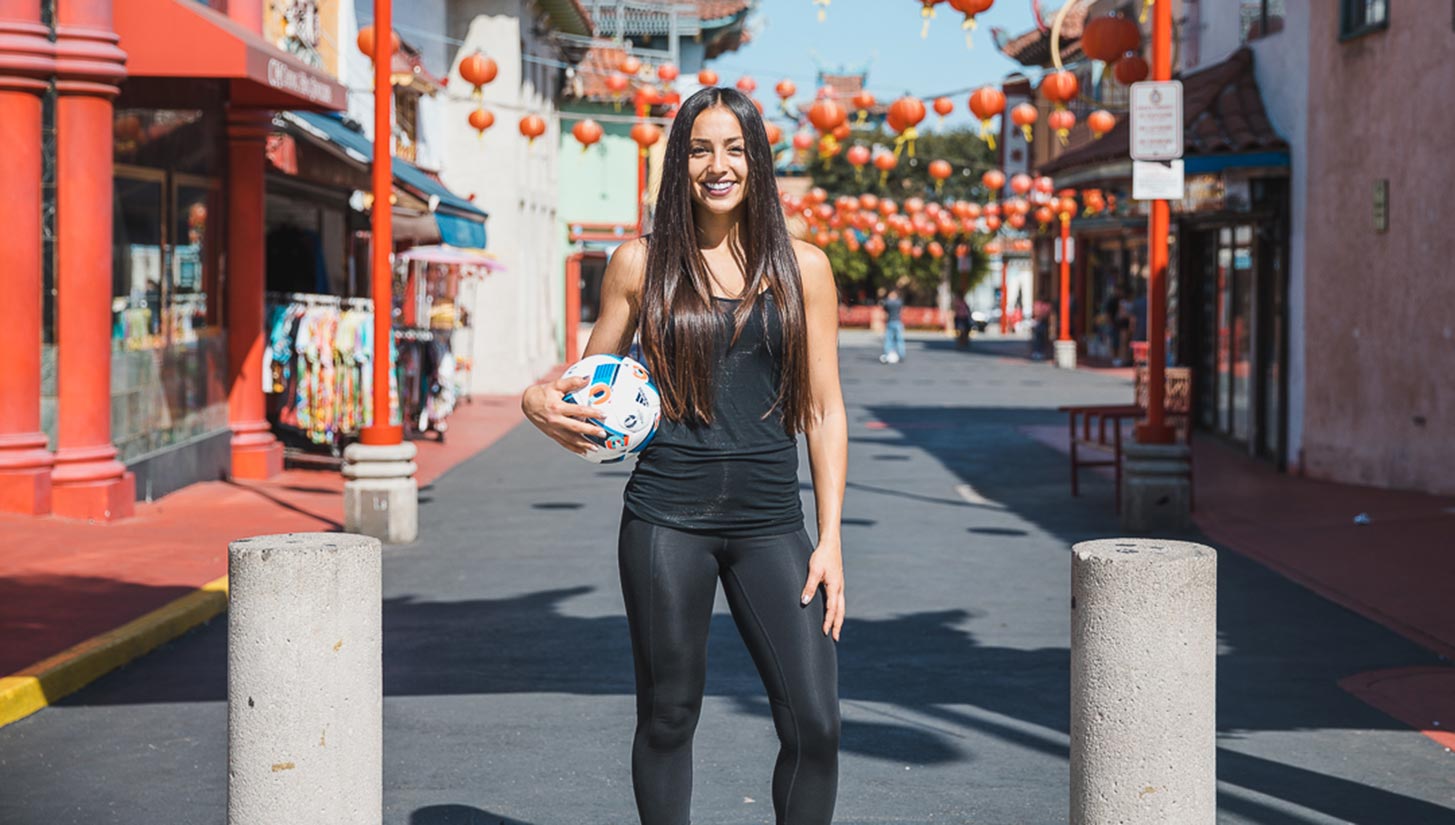 She is currently working on an online workout program that she is set to release in the near future, while also studying to become a licensed dietician. While juggling coaching and her studies can be occasionally grueling, her time as a student-athlete has prepared her well. Wherever her exploits take her next, she is sure to bring her structured lifestyle and attention to detail with her.
Follow Julia's journey and stay updated with her workouts by following her on Instagram.