Last weekend, the Soccer in Slow Motion (SISM) tournament kicked off with some promising talent from all over the globe, all of them eager to show off their talents in panna and freestyle. Since it began in 2014, this competition has gained worldwide recognition, attracting rising young footballers and freestylers from over 11 countries spanning four continents.
"The competitors for this year's international event really raised the bar in skill level and participation," said Anthony Mata, one of this year's event organizers.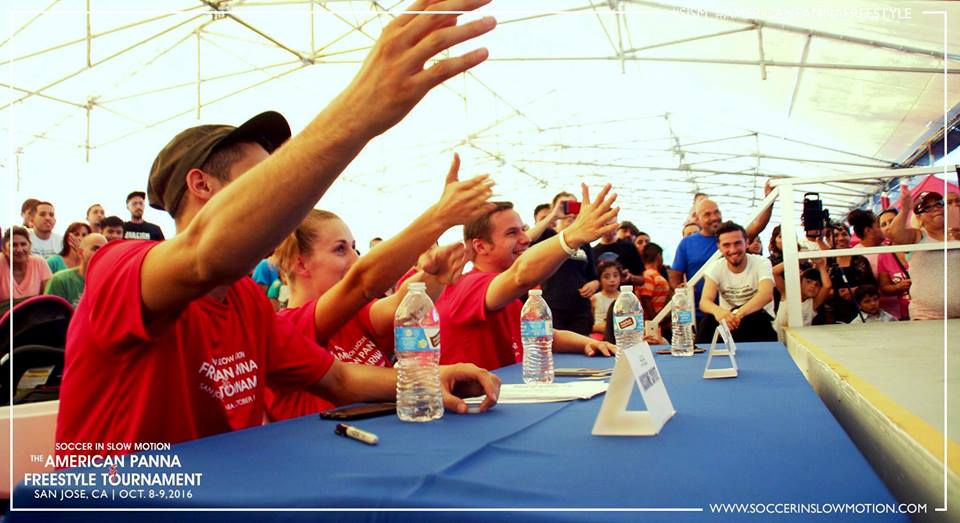 Indeed it had, as athletes duked it out in six main events, with many returning veterans and surprising up-and-comers.
The American Freestyle competition saw last year's champion, Mexico's Marvin Rodriguez, face off against social media star Adalberto Borgetti Lopez in the final match for this year's title. Although Borgetti brought his top game to the contest, Rodriguez was able to defend his position and took first place.
Last Year's Marvin v. Borgetti Battle:
In the 1v1 American Panna finals, 2015 Panna Beast and 2015 Best Street Player Isaiah Akka Escobedo came up and won the Panna title from his final opponent, Mexican star Luis Capilla. Capilla was able to walk away with this year's Panna Beast.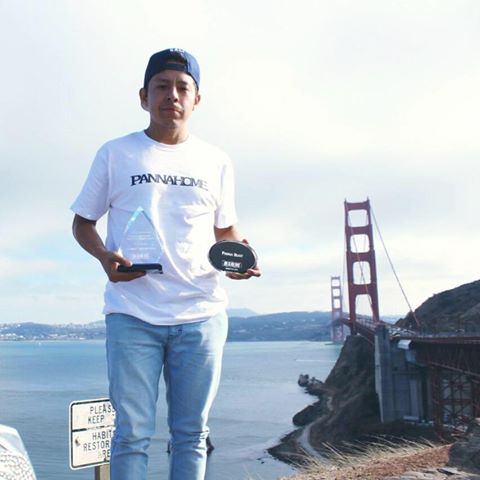 There were also some rising stars at this year's competition as Japan's Shiou rocked the youth division and took first place with his impressive skill. He was also able to walk away with the Best Street Player award for the 2016 tournament.
The 3v3 Panna went to sudden death, with Boston of the USA eventually scoring the golden goal.
Jesus Macias of the U.S. won the 1v1 Youth Panna (13-16), and Alexis Mata took the first place title for the Women's 1v1.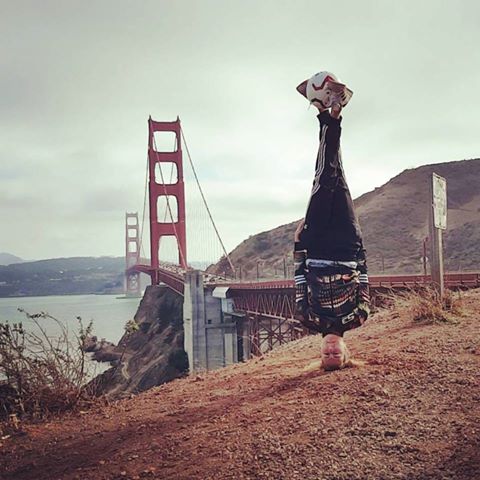 This years SISM tournament was judged by some top players in the freestyle and street soccer scene, including Achie Tarhouchi, Melody Donchet, and Louie "El Matador".