Inspired by the heartbeat of an athlete, Adidas' new Z.N.E. Pulse line is the first of its kind. At the center of the line is the hoodie, a staple of any athlete's closet because of its wearability on game days and off days. With the line built for use both on and off the playing field, we took to asking some street ballers for their favorite gear to rock off of the pitch.

Adidas continues to bolster its apparel line, this time with the addition of the Z.N.E. Pulse Collection, which features innovative knitting that is inspired by the heartbeat of athletes. The unique "heartbeat" patterns featured in the line draw inspiration from the increased heart rate that every athlete experiences right before the game starts.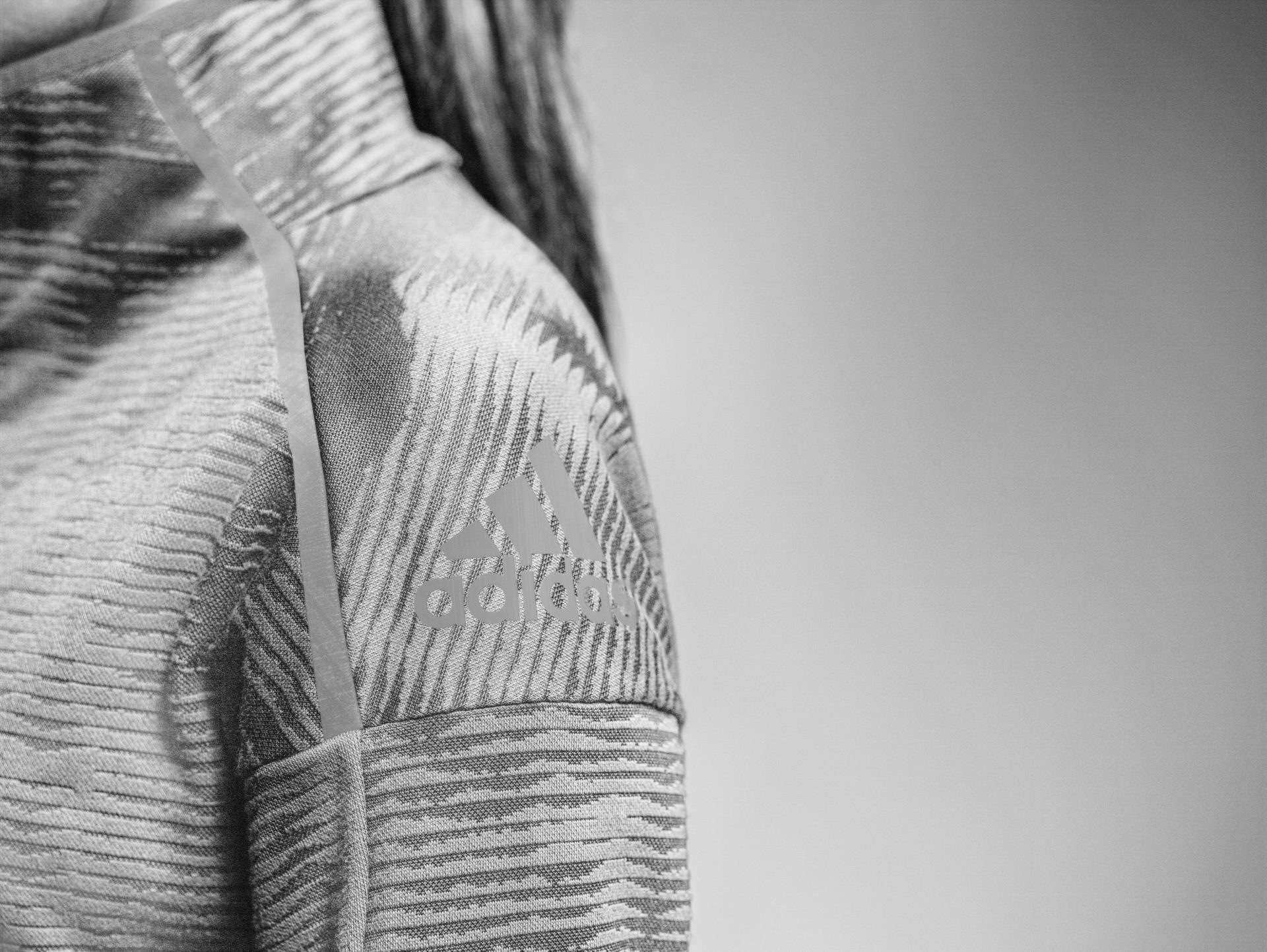 The knitting techniques and materials used in the Pulse Collection are designed to keep athletes cool while their heartbeat intensifies in anticipation of an upcoming game. Set to release on August 31, the line will be promoted by flagship Adidas athletes and football icons Paul Pogba and Gareth Bale, among others.
The line is designed to be worn both on and off the field, a trend that has exploded and given birth to terms like "athleisure" while giving streetwear and sportswear companies the chance to collaborate, as seen with the Patta x Umbro collection from earlier this year.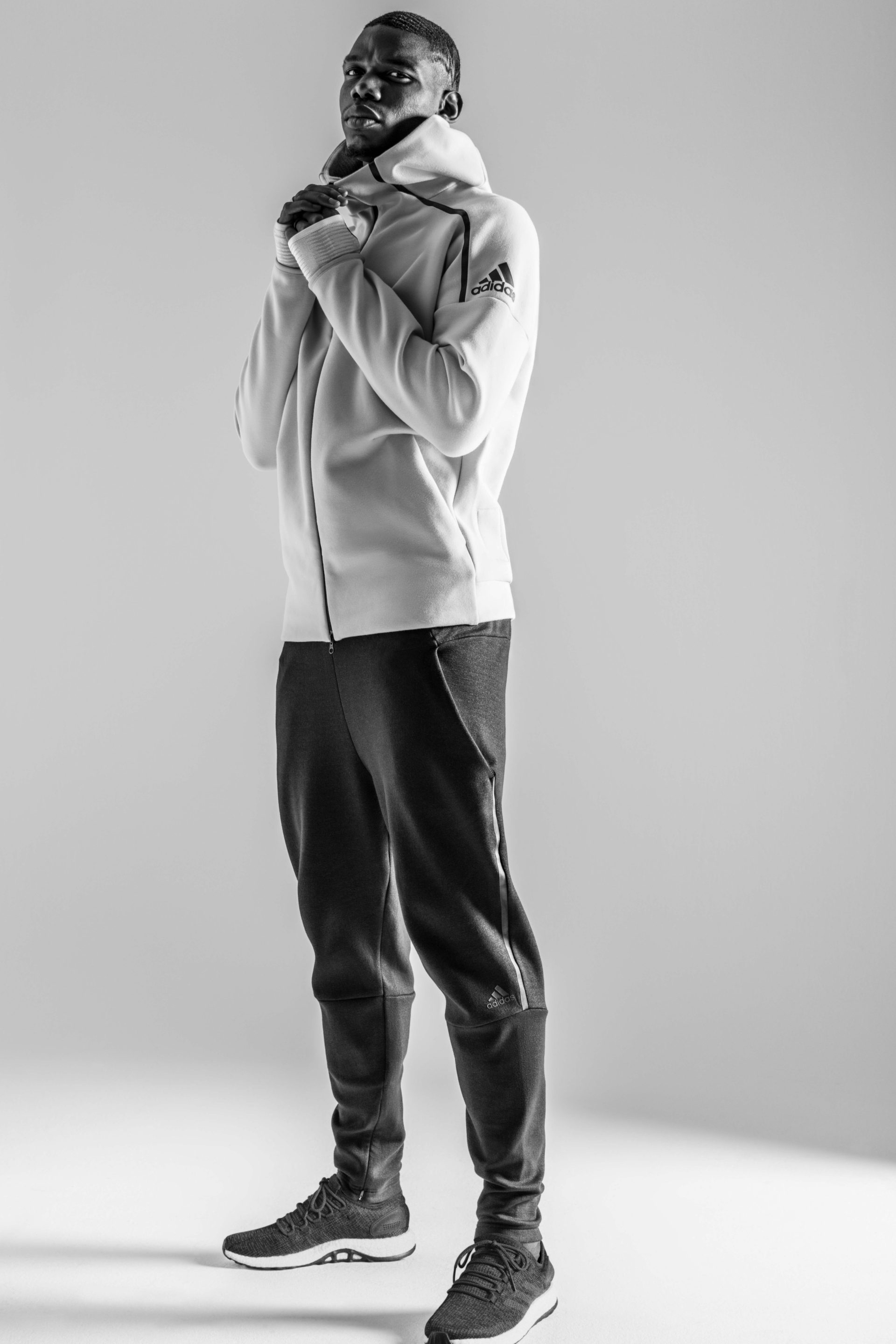 While anyone can dress like an athlete while still being en vogue, your best bet is asking an actual athlete for what's best regarding sport-inspired fashion.
With this in mind, we went around and got several street footballers' opinions on their favorite gear to rock off of the pitch. Whether they are looking to be comfortable or stylish, here's what these ballers are sporting to stay fresh.
Jaime Alonso — Member of Victory FC, Neymar Jr.'s Five U.S. Champion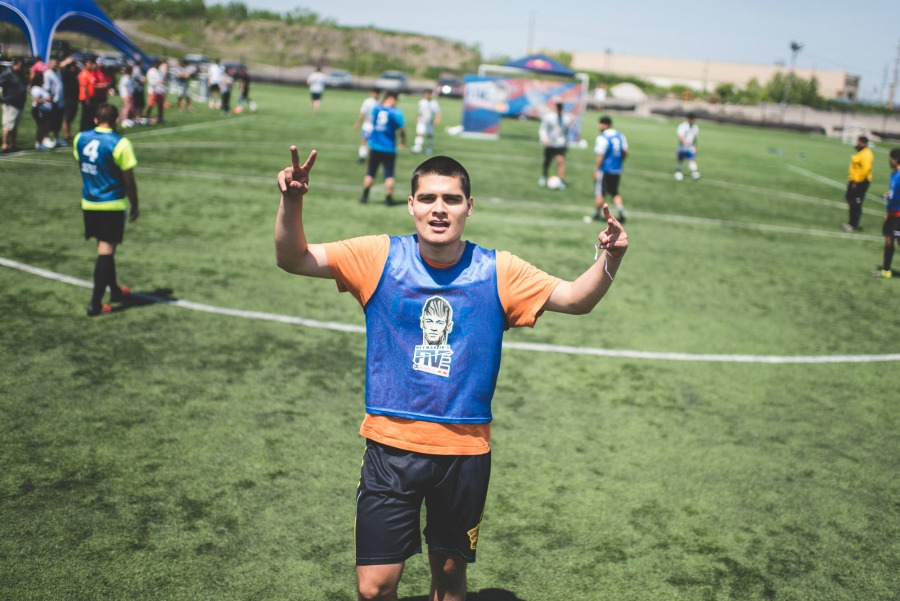 "After a game or practice, my ideal outfit would be a long sleeve tee, three-quarter Adidas pants, high Nike socks, and some slides," said Alonso, who also plays collegiately for the University of Illinois at Chicago. "It's kind of a bummy look, but it's very comfy to wear after a game."
Mo Ali Heydarpour — Football Drills and Trainer Specialist / Skills and Tekker Extraordinaire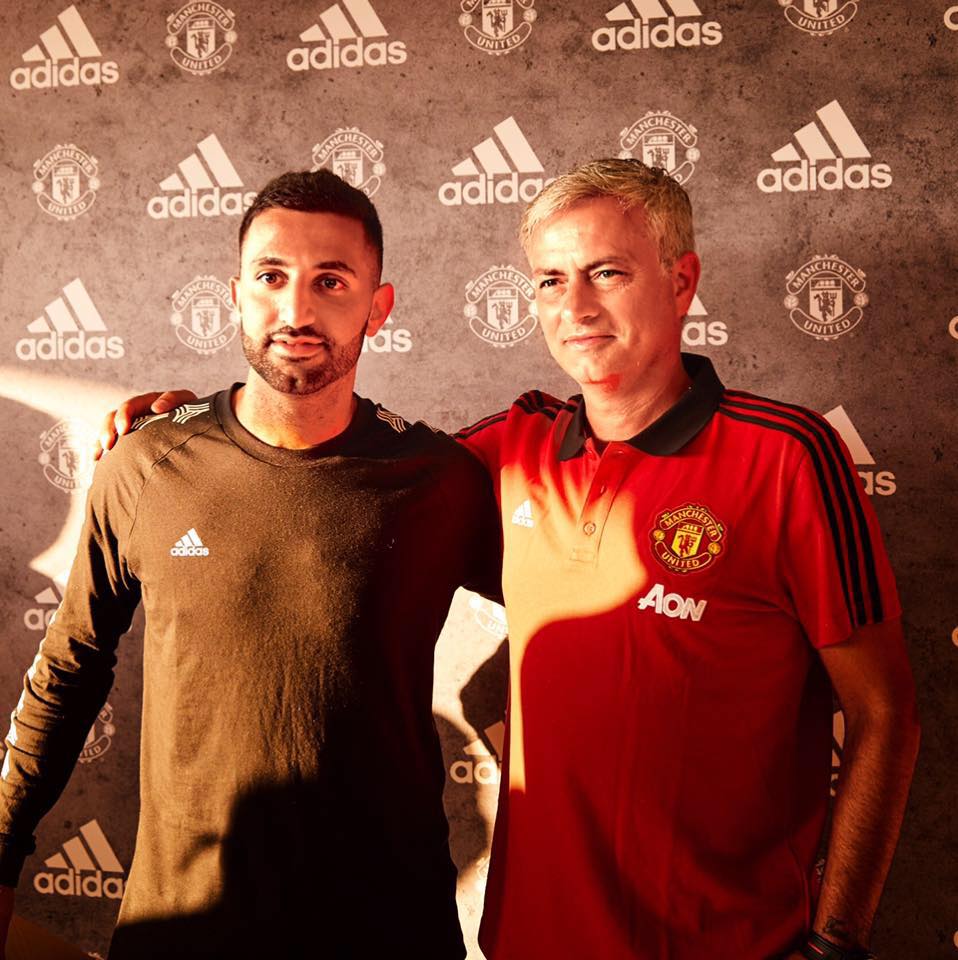 "I would say my favorite gear to wear would be a pair of Adidas Ocean Storms, Tango Shorts, and the Adidas Z.N.E. hoodie," says Heydarpour. "Comfort is a huge thing for me. The Ocean Storms are some of the most comfortable shoes I have, same with the Z.N.E. hoodie. And of course I have to have shorts on just in case an impromptu street match comes up."
Kobina Botwe — Member of IFC Fives, Neymar Jr.'s Five UK Champion and World Runner-Up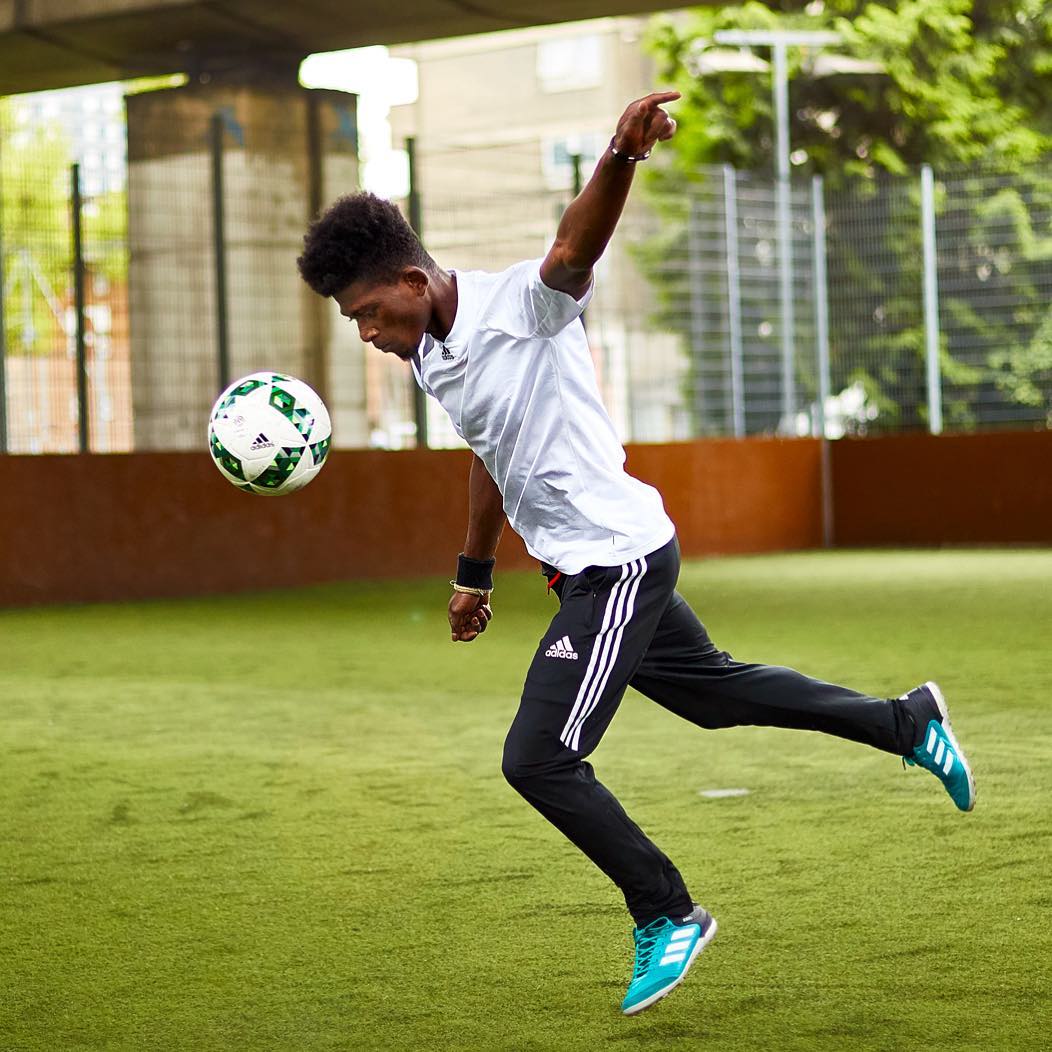 "I've got to have my outfit all matching. If you look good, you feel good, and eventually that leads to you playing good," says Botwe, who has played with both Neymar Jr.'s Five World Runner-Up IFC Fives and Adidas Tango UK Champion K5s. "My go-to fit depends on if I want to go with style or comfort. If I'm going with style, I'm pulling out my Jordan Black Cat 1s, to go with a pair of jeans and matching top. If I want to be comfortable, I'm going with a pair of Adidas Boosts. But no matter what shoes I'm wearing, at least two items will be matching, if not all three."