Could we finally see Vietnam represented at the Red Bull Street Style World Finals? After winning his third career national championship over a talented field and in front of an A-list judging panel, Phat Nguyen could possibly earn the prestigious honor. 
Held at the Aeon Mall in Hanoi, the historic 2018 Vietnamese Freestyle National Championships was buzzing with the rumor that the winner could be headed to this year's Red Bull Street Style World Finals.
With the high stakes potentially on the line, competitors brought their A-games with the intentions of becoming the first to represent Vietnam at a RBSS World Final. However, there could be only one — and it was Phat Nguyen who triumphed over a skilled crop of nearly 40 that included Nam Doan and Quang Nguyen, who finished in second and third place, respectively.
Phat, who earned national titles in 2014 and 2015, shifted his focuses to organizing the national championships last year, and the extra distraction prevented him from securing his third crown. However, whether it was the one year of double-duty experience under his belt or the added stakes of the spot in Poland up for grabs, Phat was able to balance the event's organization and his performance, forever cementing himself as one of Vietnam's most successful freestylers of all time.
"This means so much to me," Phat said. "I was organizing the event again this year, and I wasn't expected to win, but this feeling is amazing. When I first started freestyling I dreamt of representing Vietnam at a Red Bull Street Style. Now I can."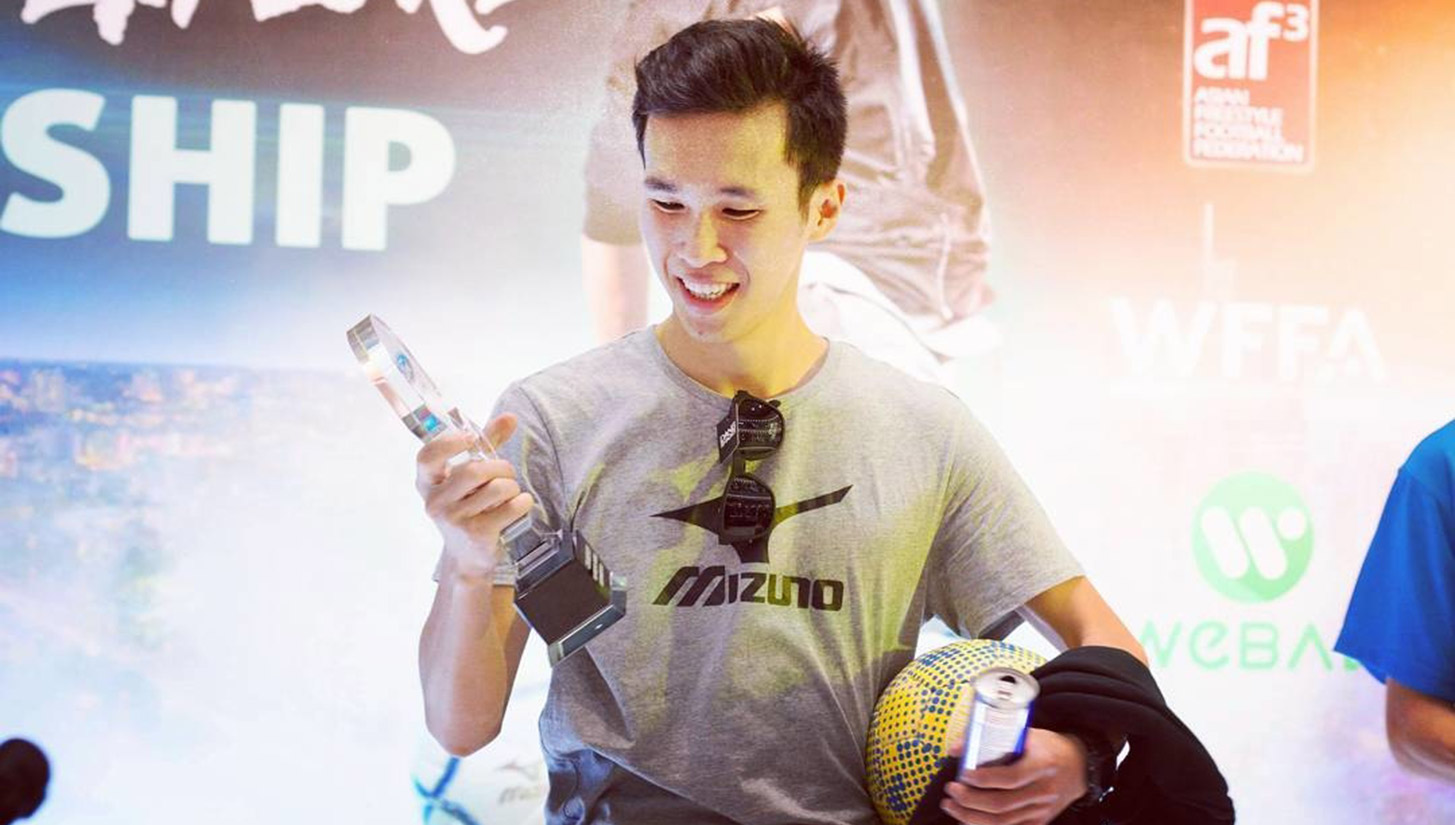 For such a high-level competition with so much on the line, the event's organizers needed to make sure that they enlisted top-level judges to avoid any discrepancies — which they did. Vietnam's ATW Team was able to secure reigning Super Ball runner-up Pedrinho, along with Vietnamese freestyle legend and pioneer Nam the Man and 2008 Red Bull Street Style World Final runner up Yosuke Yokota.
Nam, born in Ireland to Vietnamese parents, has greatly spread freestyle football throughout Vietnam, and he would have been the first freestyler to represent the country at a RBSS in 2008, however he was competing under the Irish flag. Nam finished in the top eight in both 2008 and 2010, and without him, the freestyle scene in Vietnam would not be nearly as large as it is today.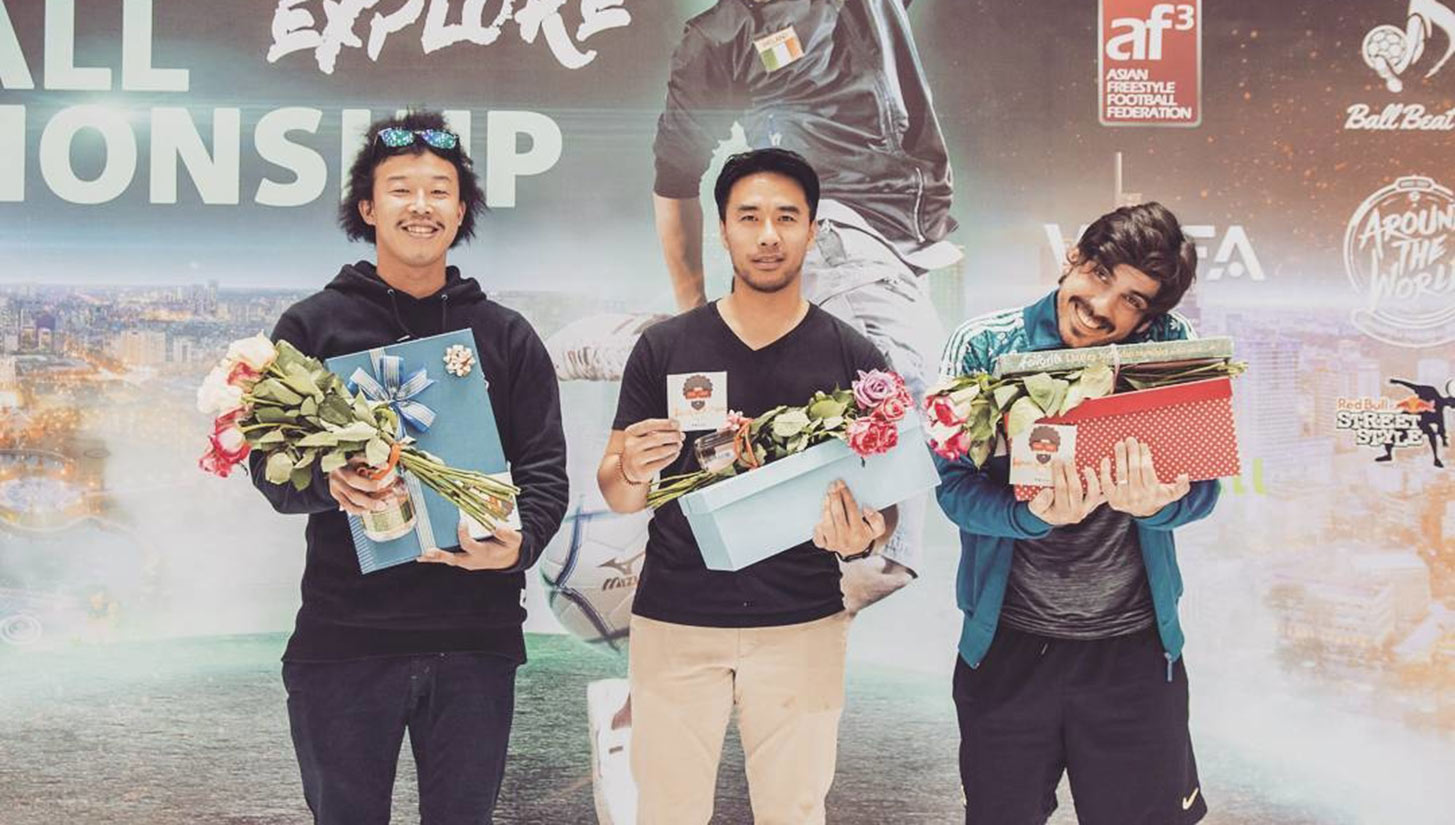 For Phat, who said his semifinal battle was the best of his life, the challenges do not end here. He will be working even harder to make a run at this year's World Finals, whether he does get selected or not.
"I will train hard and do my best at the Red Bull Street Style World Finals," Phat said. "I'm so proud to be the first to represent Vietnam. This is my dream."
*EDIT: A previous version of this article stated that Phat would be competing at the Red Bull Street Style World Finals, however it is not certain that he will, as specifics of the competition are yet to be confirmed.